Avocados: Beyond the Toast and into Your Garden
The luscious green fruit that's taken the culinary world by storm isn't just for your plate – it can also adorn your garden. While sprouting an avocado pit is a popular propagation method, a lesser-known technique involves using cuttings. This method is both exciting and beneficial. Let's unpack the art of avocado propagation from cuttings.
1. Why Propagate Avocados Using Cuttings?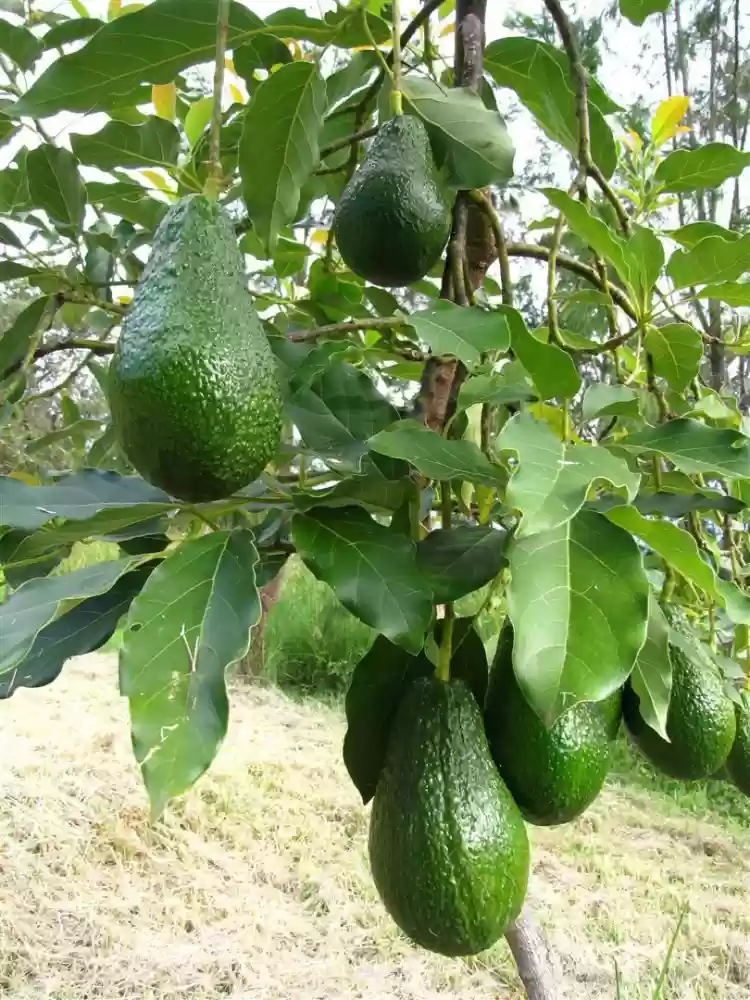 When you propagate using cuttings, you're essentially creating a genetic twin of the original avocado plant. This technique not only yields a quicker fruit-bearing tree than the seed method but also guarantees fruit quality.
2. Advantages of Cutting Propagation
Swift Harvest: Trees grown from cuttings bear fruits significantly faster than those from seeds.
Guaranteed Genetics: The offspring plant retains the attributes and quality of its parent.
Conservation: This method helps in preserving unique or heritage avocado varieties.
3. Picking the Perfect Cutting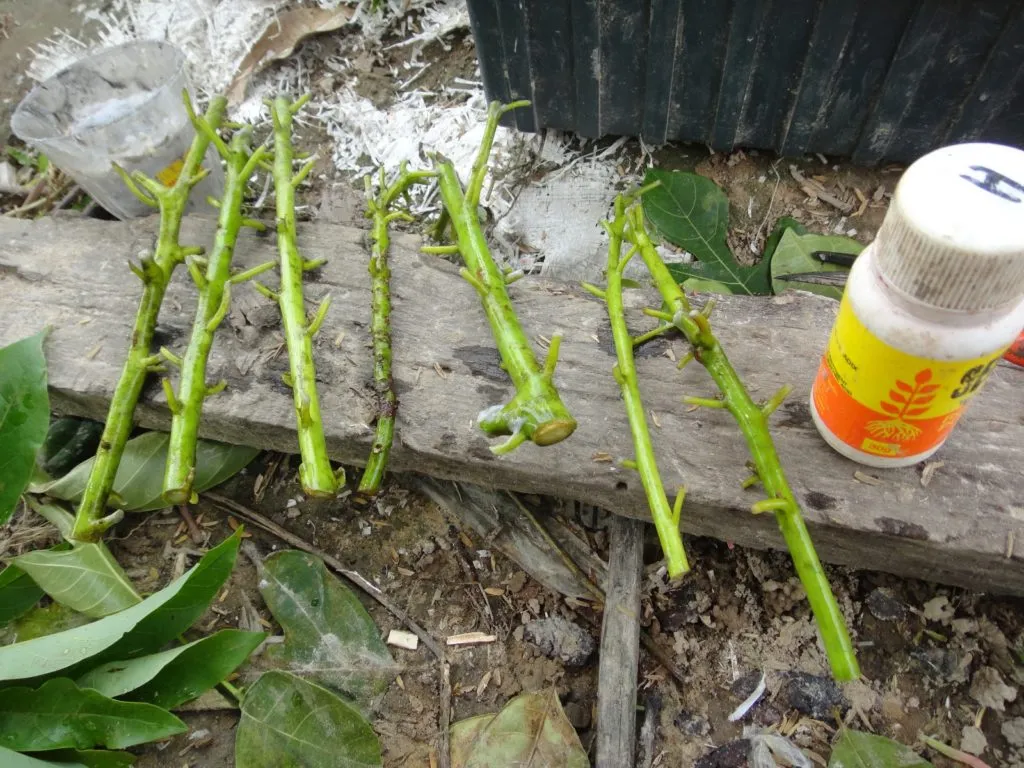 Your cutting choice can make or break the propagation process:
Branch Maturity: Opt for a branch that's matured for a year but hasn't turned excessively woody.
Size Matters: Aim for a cutting that's 6-8 inches in length.
Peak Health: The branch should be vigorous and devoid of any diseases or pests.
4. Essentials for the Process
Clean Pruning Tools: To minimize harm and maximize precision.
Root Boosters: Rooting hormones can amplify the success rate.
Fresh Potting Soil: Starting with a clean slate is always best.
Pots and Bags: For planting and maintaining moisture, respectively.
5. The Journey from Cutting to Plant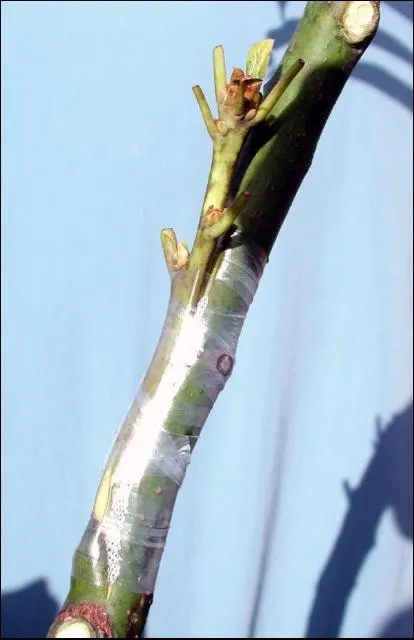 Getting Started: Sterilize all your tools, either by immersing them in boiling water or wiping them with isopropyl alcohol.
Snip and Trim: Make a neat, slanting cut on your chosen branch. Remove the lower leaves, keeping a couple at the top.
Rooting Routine: First, moisten the cut end, then dip it into the rooting hormone, and dust off the surplus.
Planting Time: Prepare a pot with fresh soil, create a hole in the middle, and gently position the cutting.
Moisture Magic: Encase the pot within a plastic bag or a makeshift greenhouse to retain humidity.
Spot Selection: Position the potted cutting in a brightly lit area without exposing it to direct sunlight.
6. Nurturing Your New Plant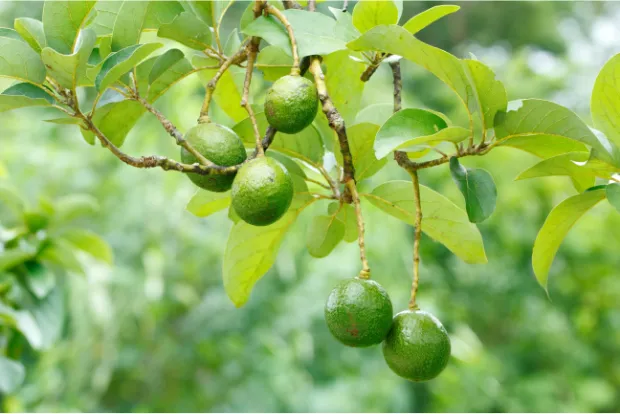 Hydration Balance: Ensure the soil is damp but not drenched.
Root Recon: In 4-6 weeks, a slight pull on the cutting should indicate if roots have begun to anchor it.
Shift & Settle: Once robust roots are in place, it's time to re-pot or plant in your garden, based on local climate conditions.
7. Addressing Potential Hiccups
Rotting Cuttings: Blackened or soft cuttings suggest decay. This could stem from excessive moisture or contaminated tools. It's prudent to restart the process in such cases.
Root Delay: If there's no sign of roots after several attempts, reevaluate your cutting choice and process adherence.
Closing Thoughts
Cultivating avocado from cuttings offers a fulfilling gardening experience. Not only do you receive the gratification of watching your nurtured cutting flourish, but you also get to relish the fruits of your labor – quite literally! With this comprehensive guide, you're equipped to enhance your garden with thriving avocado trees, reveling in the dual pleasures of gardening and gourmet delights.