Nurturing herbs and veggies in one's own space provides both utility and aesthetic appeal. Intriguingly, numerous plants can initiate their life cycles in water, making traditional pots or soil unnecessary in the early stages.
This propagation technique is a neat and simple avenue to observe a plant's full life spectrum, from the parts we see above ground to the intriguing roots that typically remain concealed beneath the earth.
Let's delve into a selection of herbs and veggies that thrive in watery environs:
1. Basil: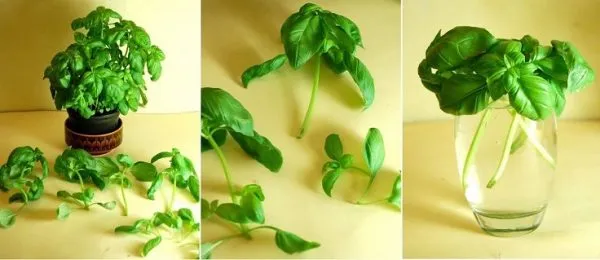 This aromatic gem, cherished in dishes like pasta, can sprout life in a water-filled vessel. Snip stems around 10 cm and immerse them in water. When roots extend to about 5 cm, it's time to move the basil to soil.
2. Oregano: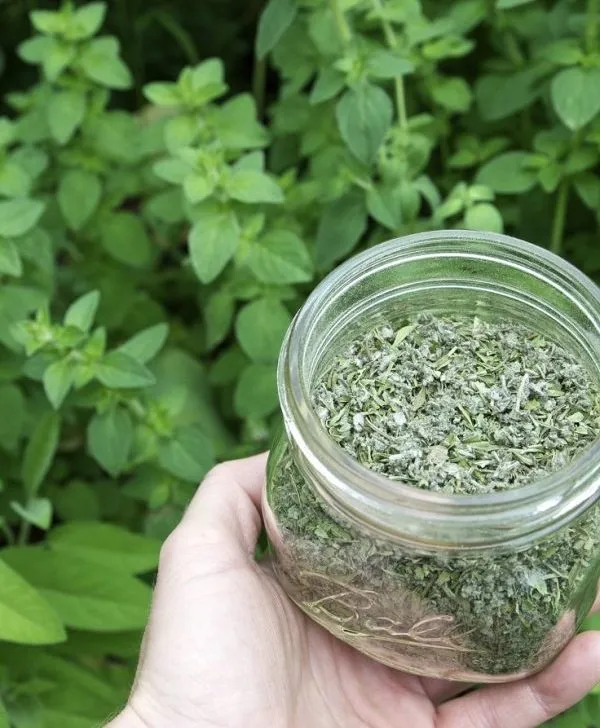 Propagate this herb in water by taking cuttings and ensuring a warm, sunlit environment of about 18-21°C. Remember, oregano nurtured in containers may be more susceptible to cold than its ground counterparts.
3. Rosemary:
By submerging 15 cm stems in water and retaining just the topmost leaves, you're on the path to growing rosemary. You'll witness roots in a fortnight or so, post which they can be transferred to your garden.
4. Parsley: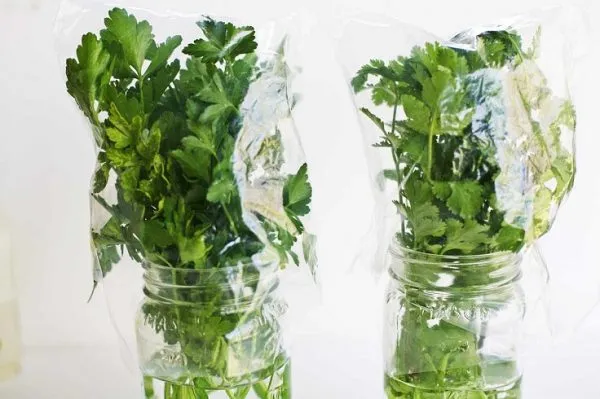 This ubiquitous kitchen green thrives in water. After placing cuttings in a water vessel and refreshing it periodically, they can be shifted to soil once the roots are well-formed.
5. Mint: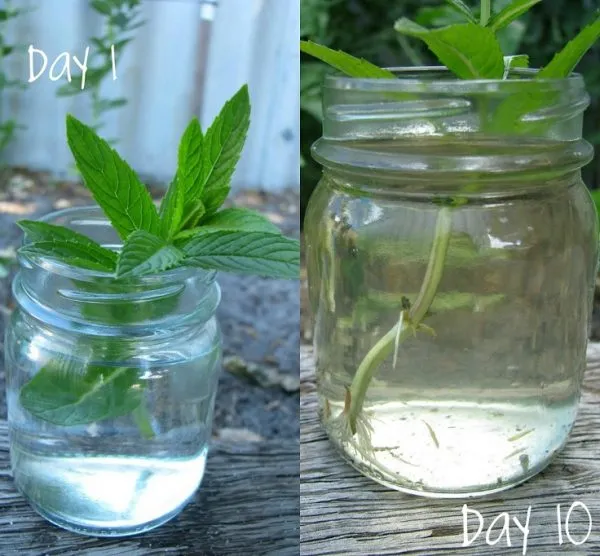 Mint, with its dynamic growth, especially in warmer months, can be initiated in a water-filled glass by a sunlit window. While summer might see quick root formations, winter could take a tad longer.
6. Balm:
For lemon balm, snip 5-7.5 cm stems and ensure they're exposed to ample sunlight. Regular water replacements are key to their growth.
7. Stevia: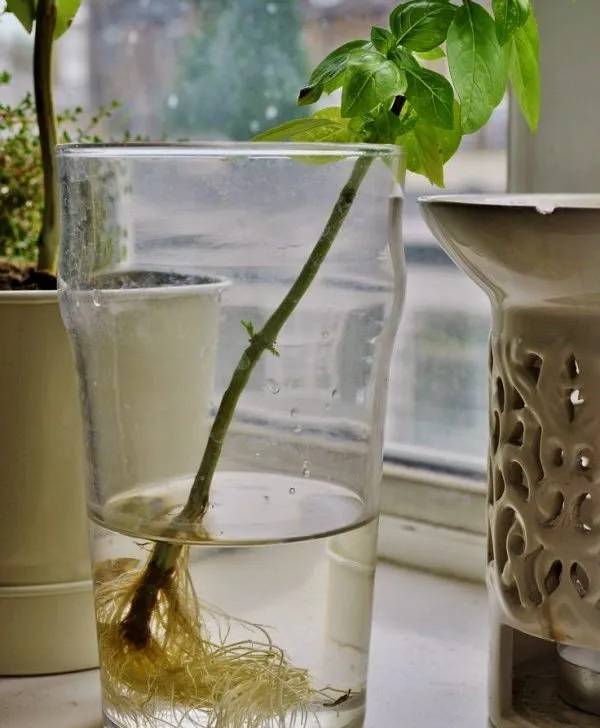 Begin your sweet journey with stevia by rooting it in water. Once firmly rooted, transplant it, and soon you'll have a natural sweetener on hand.
8. Lettuce:
Give purchased lettuce a second life. Place its stem in a shallow water dish under sunlight, and soon you'll spot baby leaves, albeit smaller than the original.
9. Celery: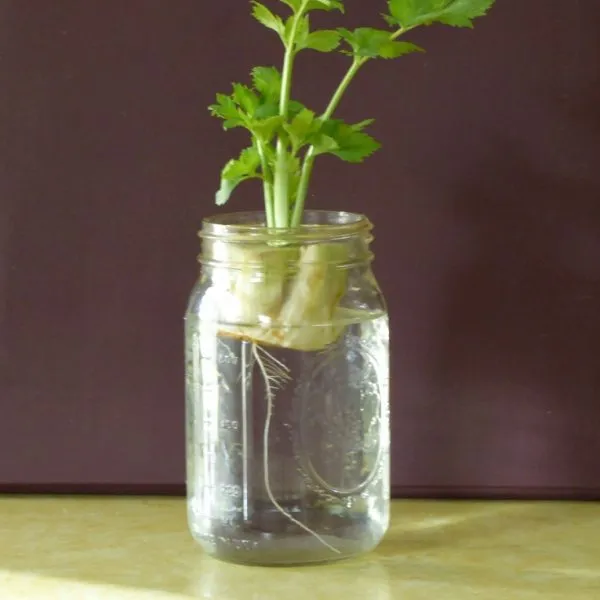 Much like lettuce, rejuvenate celery by immersing its stem in water. With daily water changes, it'll be ready for soil within a week.
10. Spinach: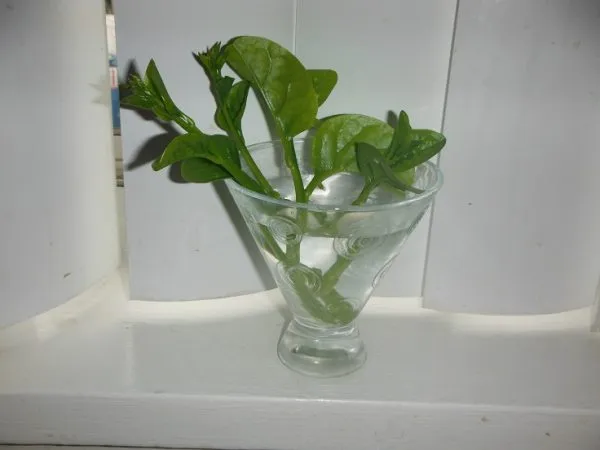 With spinach stems, some water, and a root booster, you're set. In about ten days, you'll have rooted spinach ready for transplantation.
Dabbling in water propagation doesn't just provide a front-row seat to plant growth but also lets you enhance your green indoor space sans extra pots or soil. So, with a few cuttings and some water, set off on this eco-friendly, efficient gardening adventure.