Homemade fertilizers are more common than one might think, and they have numerous benefits! Discover simple, effective, and natural recipes for a spectacular garden.
The Benefits of Homemade Fertilizers
Making your own fertilizers is a clever, economical, and above all, ecological idea. Synthetic fertilizers (mineral or chemical) are responsible for various types of pollution during their production and usage. More importantly, there's no need to buy fertilizers when you have everything you need in your garden, even the smallest one. The nutrients consumed by cultivated plants can be found in our daily life in many ways. It costs nothing, and there's a real benefit for the plants because homemade fertilizers have a virtue: they cause few deficiencies, containing trace elements, substances that plants need in tiny quantities.
Different Types of Natural Fertilizers
Homemade fertilizers can take many forms. Compost and extracts (manures, macerations…) are the two main ones, but there are others. If you have the chance to collect seaweed from a fishmonger (an opportunity that is increasingly rare) or manure from a pony club or a farm, you can do a lot with it. Other organic wastes such as cider apple pressing residues, feathers collected from a poultry farmer, grain threshing residues (bran, husk)… are all sources not to be neglected. In short, look around: there's surely that ideal and free fertilizer waiting for you!
Citrus-based Natural Fertilizer
Orange and lemon juice have a beneficial effect on plants, thanks to the minerals and vitamins they contain.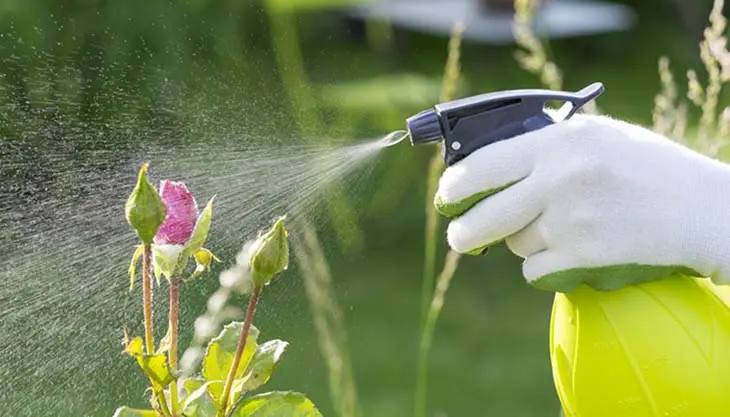 To create a mixture that promotes plant growth, just mix 1 teaspoon of squeezed orange juice with 1 liter of cold water. Then, spray the resulting liquid on the leaves of the plants.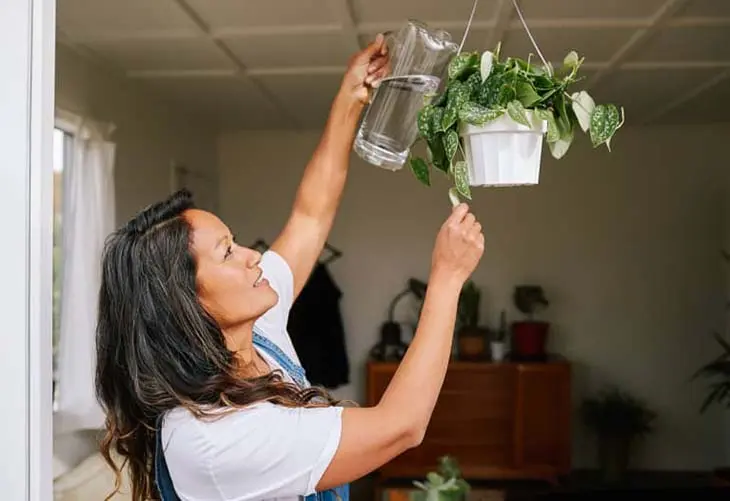 The same applies to the mixture with lemon juice.
These mixtures can also be used to water the substrate of potted plants.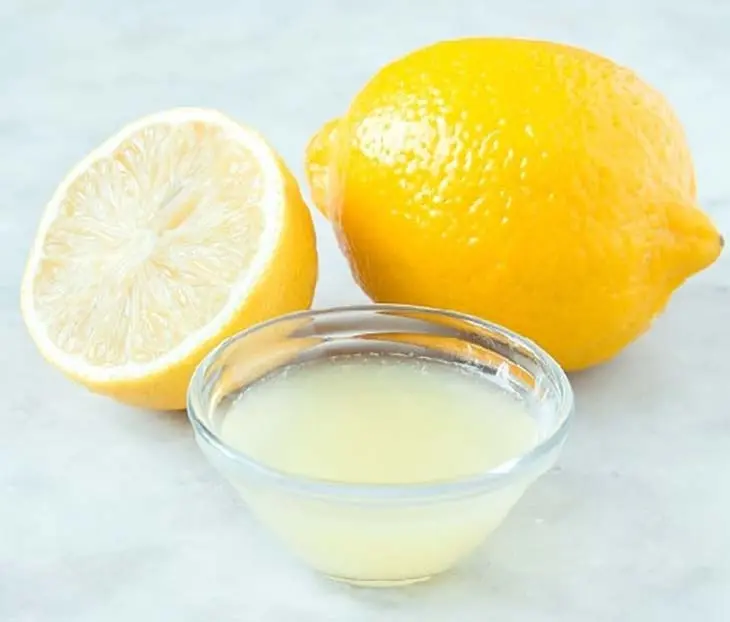 For healthy plants, it is recommended to water once every three weeks, and for fragile plants, it is recommended to water them once a week.
Good Tips
Homemade fertilizers fall into the category of organic materials. These are weak fertilizers (compared to synthetic ones), but their formulation is suitable for almost all crops.
The best time to prepare your own fertilizers is in the fall, so that the materials decompose in winter, but you can also make them in any season. No matter the size of your garden, think big. Due to the decomposition of organic material, homemade fertilizers lose a large part of their initial volume. So, plan initially for a large quantity, because you will only end up with less than 10% of this volume, or even 30 times less!