Cymbidium Orchids, often simply referred to as 'Cymbidiums,' are a stunning addition to any garden or indoor space. Known for their lush, sword-like foliage and spectacular sprays of flowers, these orchids are as rewarding as they are beautiful. This article will provide a comprehensive guide on how to plant, grow, and care for Cymbidium Orchids.
Planting Your Cymbidium Orchids
Choosing the Right Orchid: Cymbidium Orchids come in a variety of types, including miniatures and standards. While standard types are known for their large blooms, miniature types produce more abundant flowers. Your choice will depend on the space you have available and your aesthetic preference.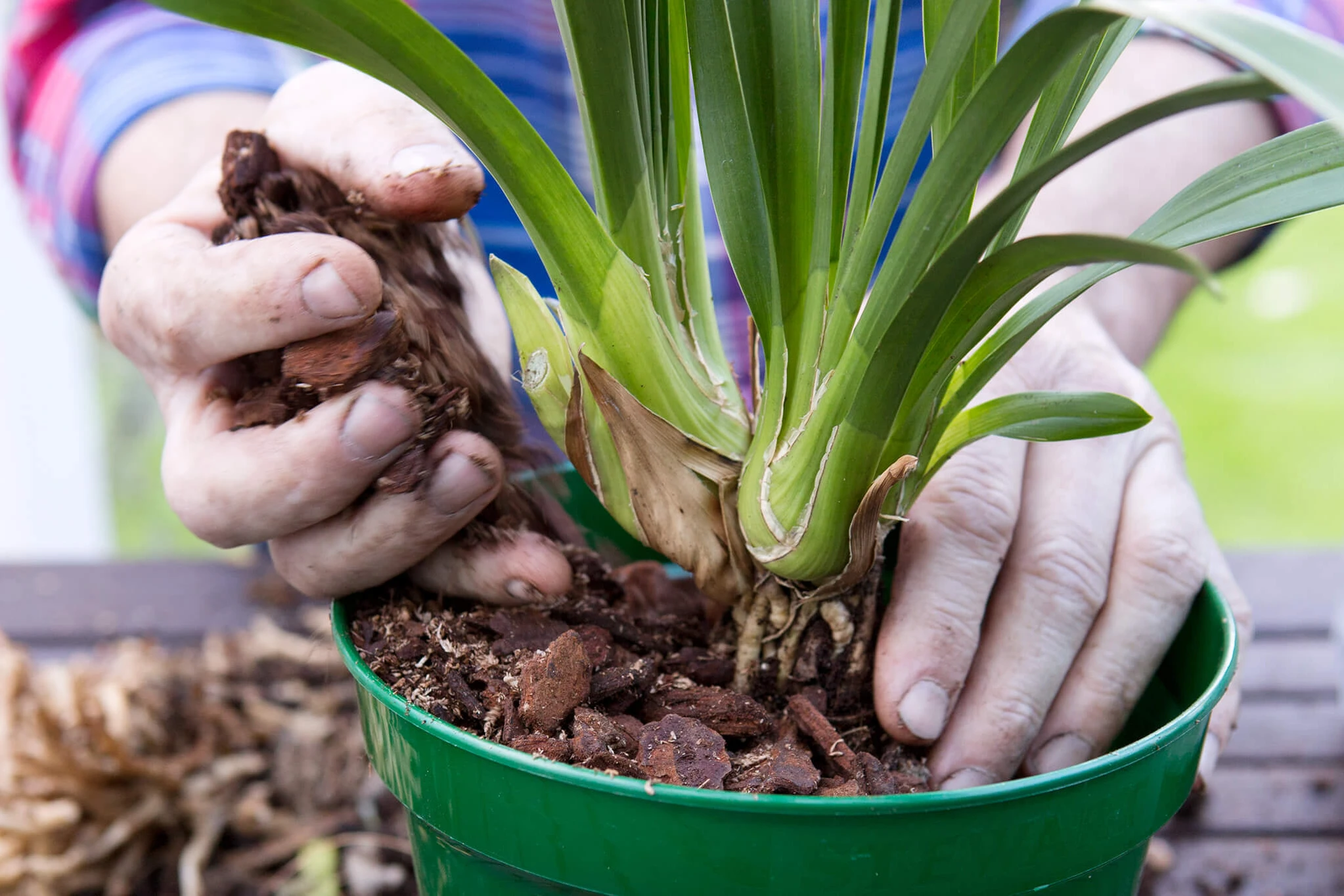 Planting Medium: Cymbidiums need a well-draining growing medium that replicates their natural epiphytic growth habit. A mix of coarse bark, perlite, and sphagnum moss often works well. The potting media should not be packed too tightly around the roots, as this could lead to rot.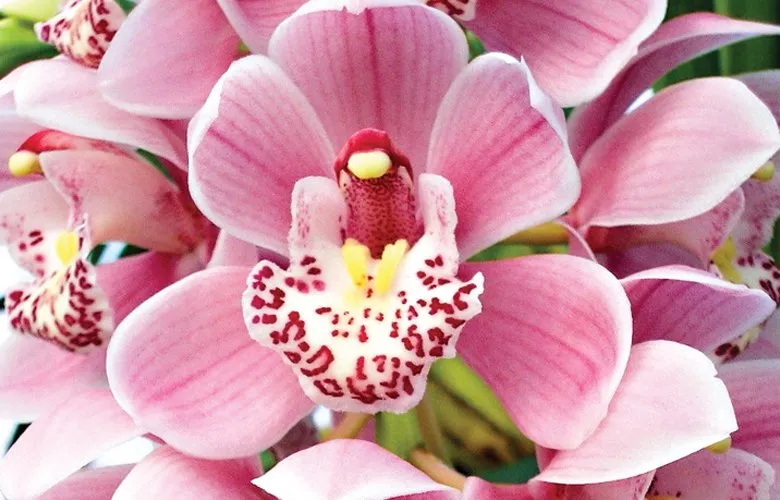 Pot Selection: The pot you choose is also vital. Clay pots are ideal because they allow for good air circulation around the roots and are heavy enough to prevent top-heavy orchids from tipping over.
Planting Procedure: To plant, place the orchid in the pot so that the top of the root mass is about one inch below the rim. Fill the rest of the pot with your selected growing medium, ensuring it surrounds the roots but doesn't pack them in too tightly.
Growing Your Cymbidium Orchids
Light: Cymbidium Orchids require bright but indirect light. An east or west-facing window is perfect for indoor plants. If the leaves turn yellow, they are receiving too much light, while dark green leaves indicate too little.
Temperature: These orchids enjoy cooler temperatures. Daytime temperatures should be between 75-85°F (24-29°C), and nighttime temperatures can drop to 50-60°F (10-15°C). A temperature drop in the autumn helps stimulate blooming.
Watering and Feeding: During the growth season (spring to early autumn), water the plant thoroughly once the top inch of potting media has dried out. During the resting period (late autumn to early spring), water sparingly. Cymbidiums benefit from regular feeding with a high-nitrogen fertilizer during growth and a high-potassium fertilizer in autumn to support blooming.
Caring for Your Cymbidium Orchids
Repotting: Cymbidium Orchids should be repotted every two to three years, or once the potting medium begins to break down. Choose a pot only slightly larger than the previous one, as these orchids like to be root-bound.
Pest and Disease Management: Check regularly for common orchid pests like scale, mealybugs, and aphids. Use a mild insecticidal soap to deal with infestations. Watch for signs of fungal or bacterial infections, such as blackened leaves or rotting pseudobulbs, and apply suitable treatments promptly.
Promoting Bloom: One unique aspect of Cymbidium care is the need for a significant temperature difference between day and night during the late summer and early autumn. This temperature fluctuation, in combination with reduced watering, encourages the plant to produce flower spikes.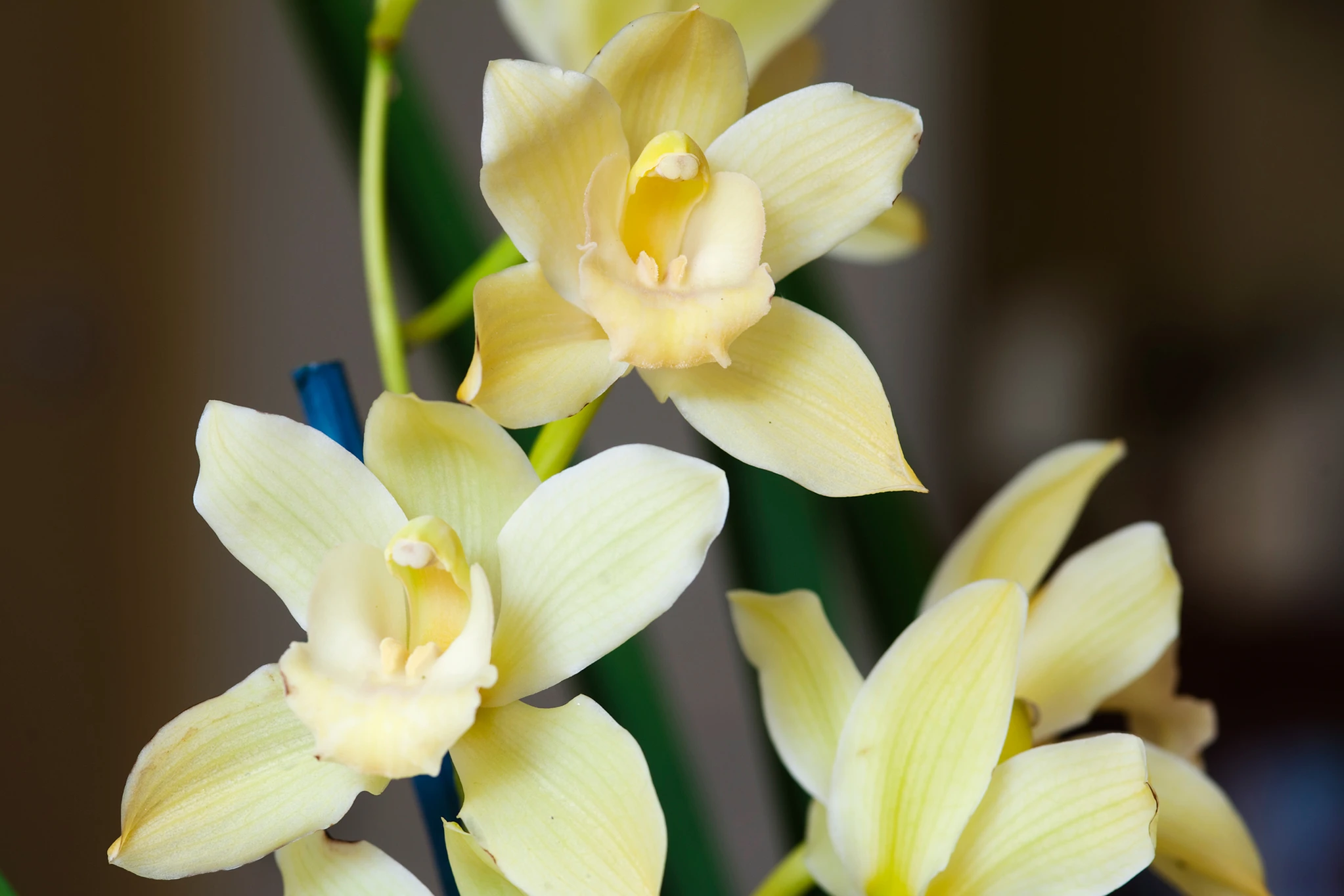 Cymbidium Orchids may require a bit of extra attention compared to other houseplants, but their stunning blooms are worth the effort. By following these guidelines on planting, growing, and caring for Cymbidium Orchids, you'll soon be rewarded with a spectacular floral display that will brighten your space and uplift your spirits. Happy gardening!