It's common for people to misunderstand the nuances of caring for Christmas cacti, attributing a reputation of challenging bloom patterns to these gorgeous houseplants. Often, the secret to successful bloom management seems to be a family-guarded secret passed down with the plant cuttings themselves. But once you understand the needs of these vibrant houseplants, you too will be the one sharing cuttings from your prized Christmas cactus – no grandmother status required.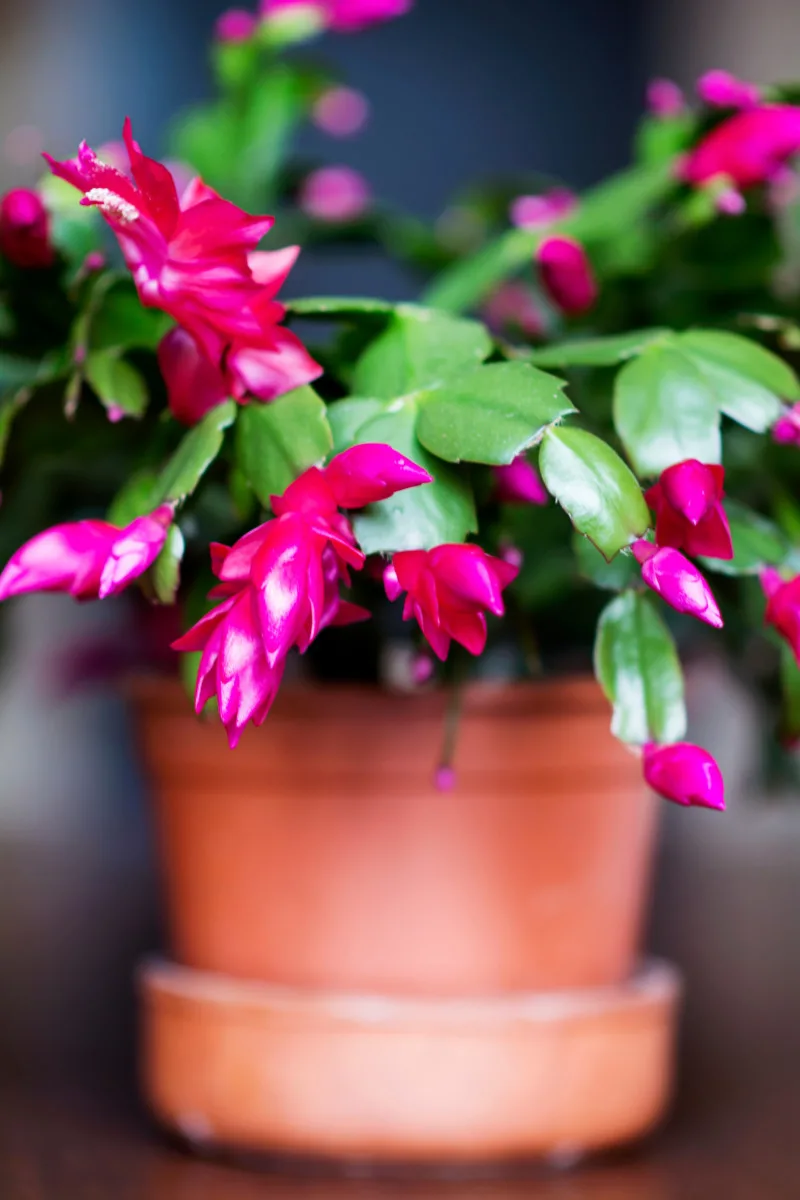 Identifying Holiday Cacti A major cause for the blooming confusion lies in the existence of three cacti types under the Schlumbergera genus, often referred to as holiday cacti, given their bloom period's proximity to a specific holiday:
Thanksgiving cactus (Schlumbergera truncata)
Christmas cactus (Schlumbergera buckleyi)
Easter cactus (Schlumbergera gaertneri)
With each type having unique characteristics, it's easy to see why care instructions might be misapplied, especially since the Thanksgiving cactus is the most common one found in garden centers around November.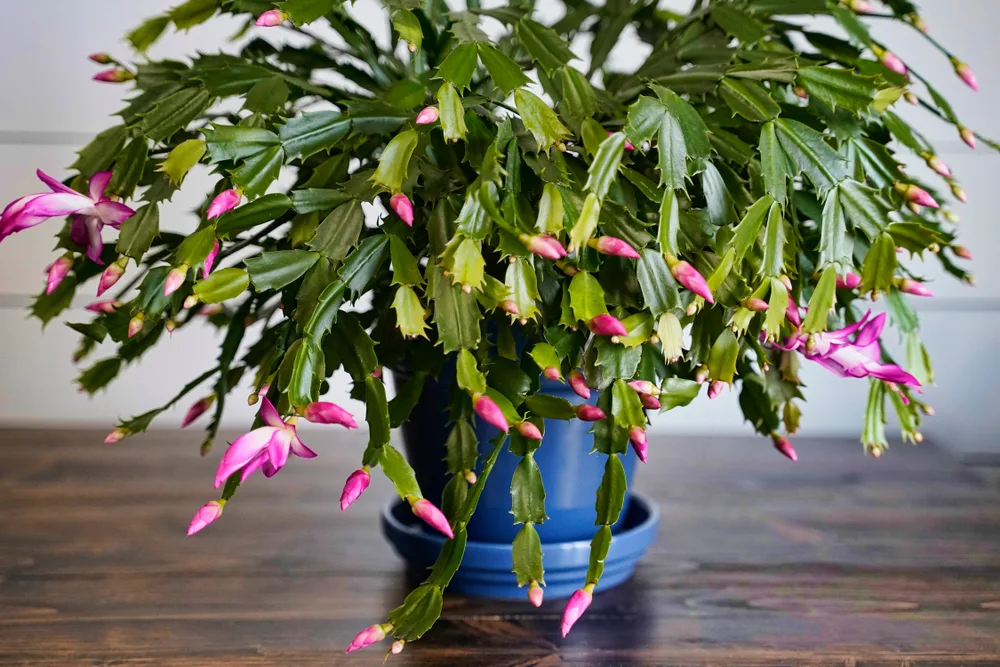 Care Essentials for Christmas Cacti
Despite the three cacti types, all holiday cacti thrive under the same care conditions.
Light and Temperature
These plants crave bright, indirect light and comfortably warm temperatures between 60-75 degrees, similar to our own comfort range. An east-facing window is an ideal spot for these plants. They can even be grown outdoors in areas where temperatures do not fall below 50 degrees, as long as they are shielded from direct sunlight.
Watering
Holiday cacti are more tropical than desert-like in their watering needs. They require a thorough watering, followed by a drying-out period. These plants are susceptible to root rot, so make sure they are never left standing in water.
Humidity
They thrive in humid environments, and if you're living in a dry climate, a dish with pebbles and water placed underneath the pot can provide the necessary humidity.
Soil
In their native Brazil, these cacti grow in spots where organic matter accumulates, rather than in soil. A good cactus or succulent potting mix that drains well mimics this environment perfectly.
Fertilizer
A good houseplant fertilizer is perfect for these cacti. Fertilize every couple of weeks after the plant has finished blooming and when new leaf segments appear.
Blooming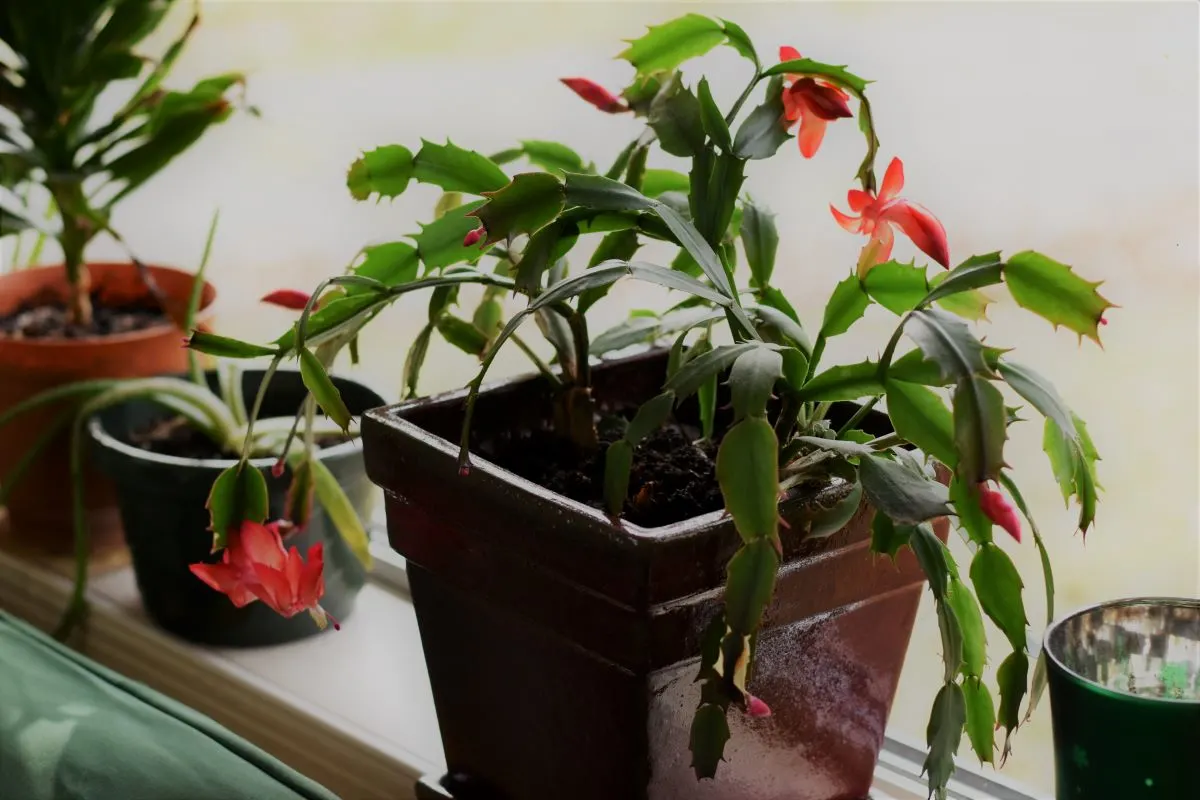 Beautiful, delicate blooms in various colors grace these cacti. To induce blooming, the plant needs longer, cooler nights, akin to their natural habitat in Brazil. By placing the plant in a dark, cool area (50-55 degrees) for 12-14 hours a day, you can stimulate bud formation.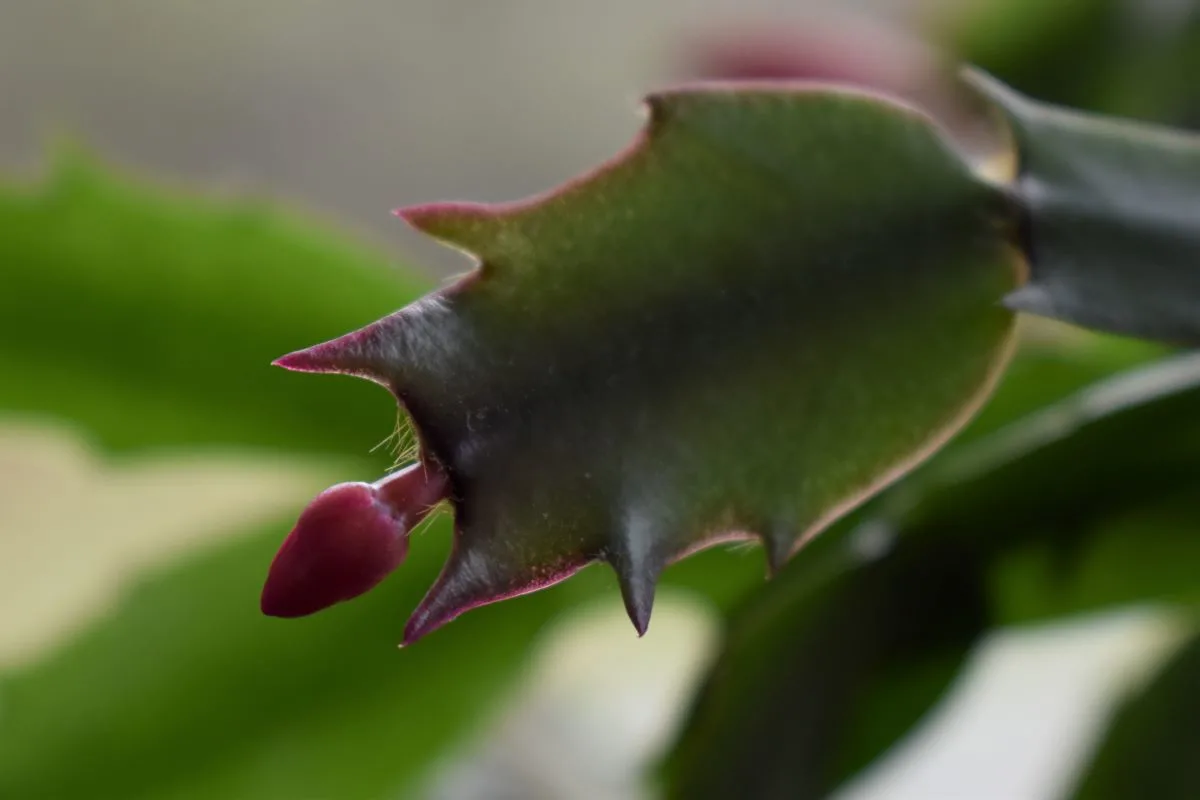 Propagation
After the plant has finished blooming and had a resting period, it's a good time for propagation. You can cut and replant leaf segments for propagation, making sure they callous over for a few days before planting.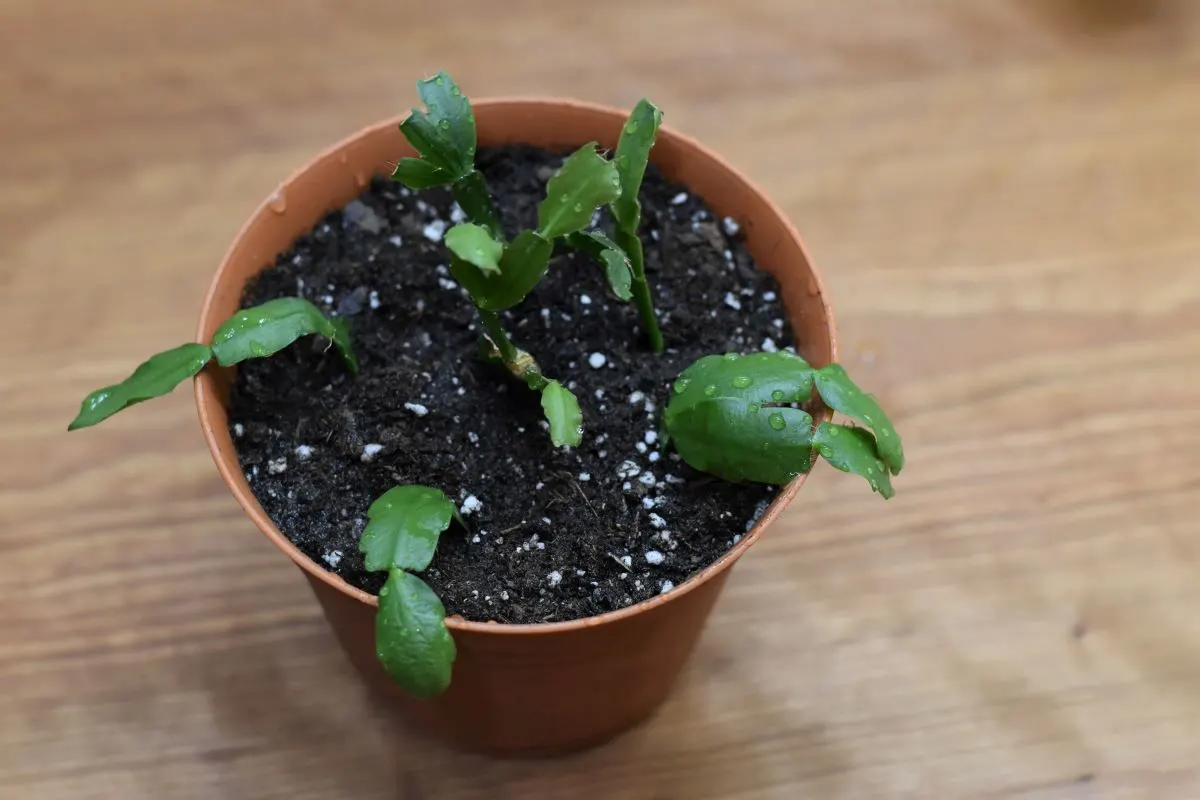 Common Challenges
Holiday cacti are not poisonous to cats and dogs, and they are generally free from pests. Overwatering can cause root rot, and a reddish-brown leaf might indicate too much sun exposure or not enough water.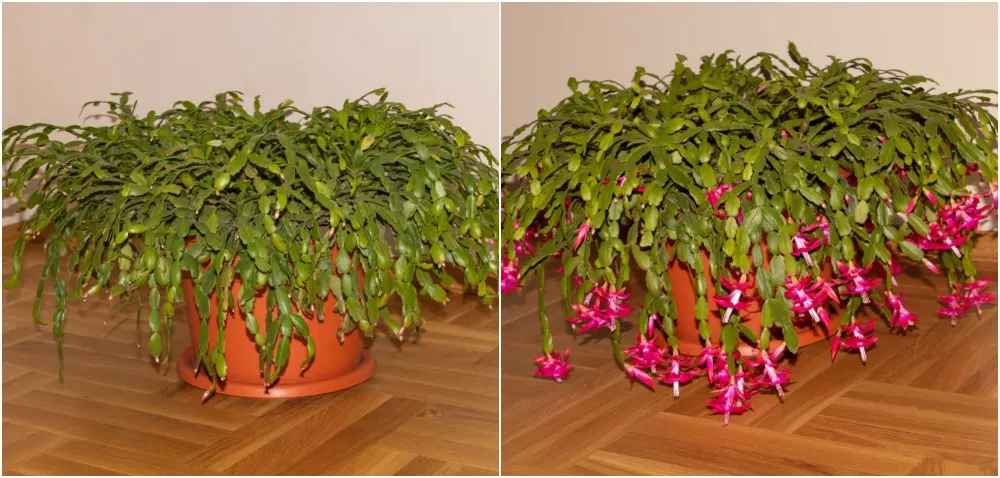 Differentiating Holiday Cacti
Finally, the leaf segments of these cacti provide the key to distinguishing them. The Thanksgiving cactus has pointed teeth, while the Christmas cactus has notched sides. The Easter cactus has rounded leaf segments. The flower shapes also differ, with the Easter cactus having daisy-like flowers compared to the tube-shaped blooms of the other two.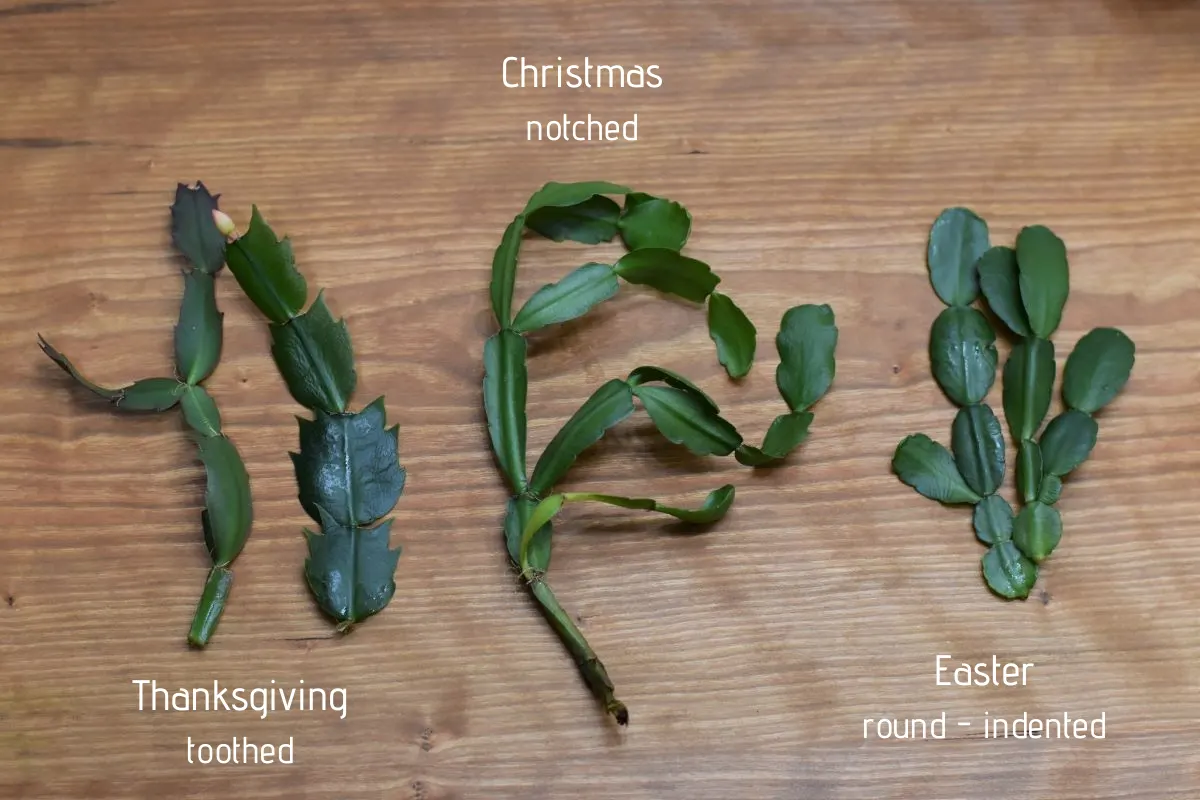 With the right care and attention, your holiday cactus can be a source of joy and color for many years, even decades. These enduring plants are perfect for sharing, just as the knowledge of their care should be.