Honey, a natural delight, doesn't just sweeten our mornings on toast or accentuate the flavors of desserts. Its versatility extends into gardening and personal care. When reaching for honey, opting for local, pure honey is the way to go. Or, dive deep by embracing beekeeping, ensuring a perennial pollinator presence in your garden.
Let's delve into nine intriguing ways honey can transform your garden and self-care routine:
1. Nourishing Plant Cuttings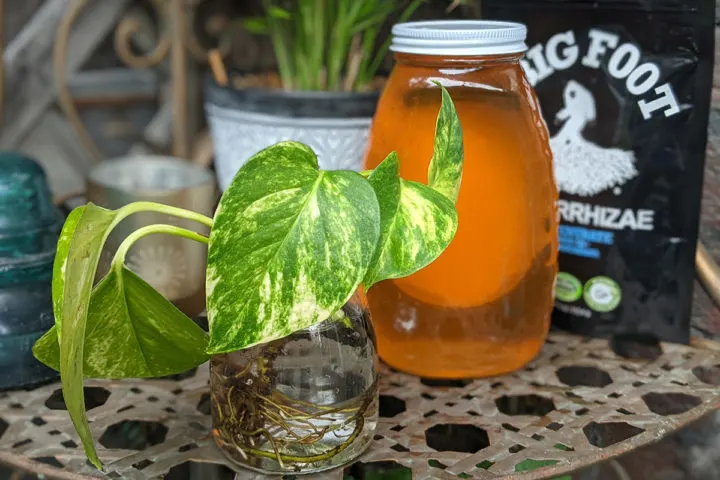 Owing to its innate antibacterial and antifungal attributes, honey can be a plant's best friend. A mix of 2 tbsp of honey with 2 cups of cooled boiled water can act as a stimulant for root growth in cuttings. The concoction can also be used to water these cuttings post-planting.
2. Natural Fertilizer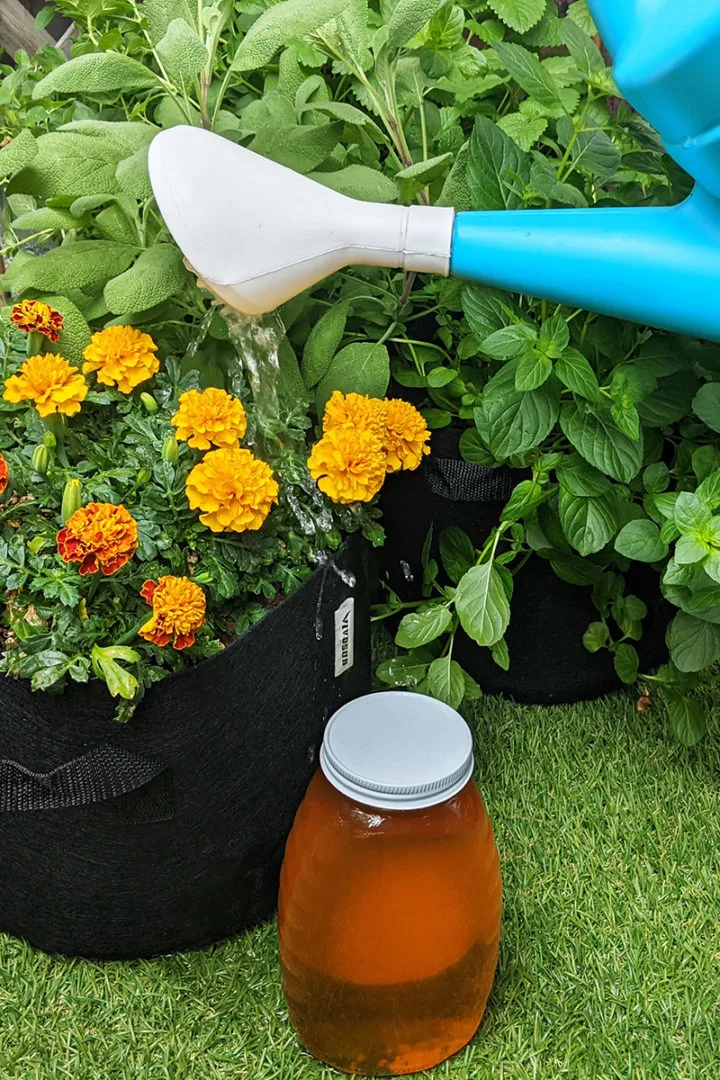 Plants relish the nutrients honey offers, including phosphorus, potassium, calcium, iron, magnesium, and zinc. To craft an organic liquid fertilizer, combine a tablespoon of honey with 7 cups of boiled water. Once cooled, water your fruiting or flowering plants.
3. Revitalizing Spray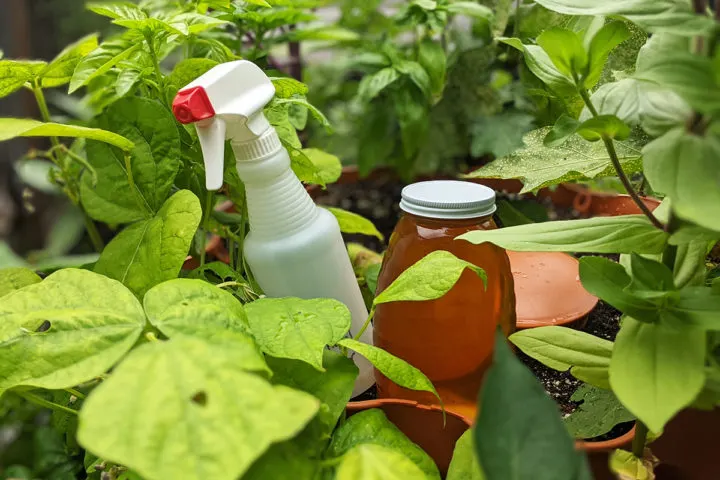 Witnessing your plants wilting or showing nutrient deficits? A honey-infused foliar spray might be the answer. Mix 2 tbsp of honey in a gallon of water and mist the foliage of the struggling plants every couple of weeks. Monitor closely to observe potential improvements.
4. Natural Pest Lure
To maintain a balanced garden ecosystem, it's crucial to attract predatory insects to tackle pests. However, sometimes imbalances do arise. Honey can serve as a magnet in traps for slugs and fruit flies. For slugs, a honey and yeast solution in a jar buried in the ground can do the trick.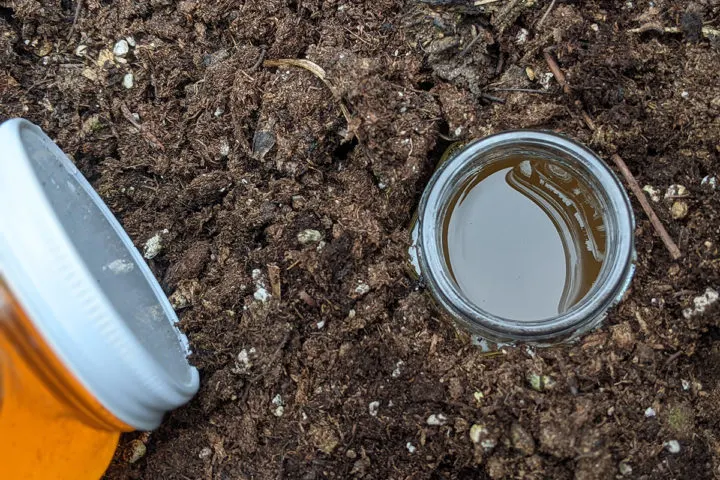 For fruit flies, a mixture of decaying fruit, honey, and apple cider vinegar in a punctured jar will trap them effectively.
5. Skin, Lip, and Hair Care
Gardeners shouldn't neglect their own well-being. Given the ample time spent outdoors, skin, lips, and hair may suffer. Honey, with its hydrating properties, can be incorporated into balms, soaps, and hair treatments.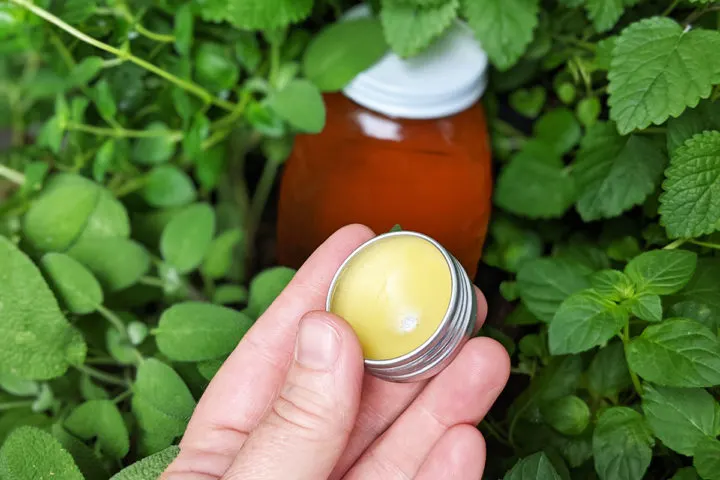 For instance, a balm containing beeswax, honey, almond oil, and lavender can soothe chapped lips, especially during colder months.
6. Healing Minor Injuries
Honey's antibacterial nature can be a boon for treating minor abrasions acquired during gardening. Whether it's a prick from a rose thorn or a scratch from fruit-picking, honey-infused balms can offer relief.
7. Natural Preservative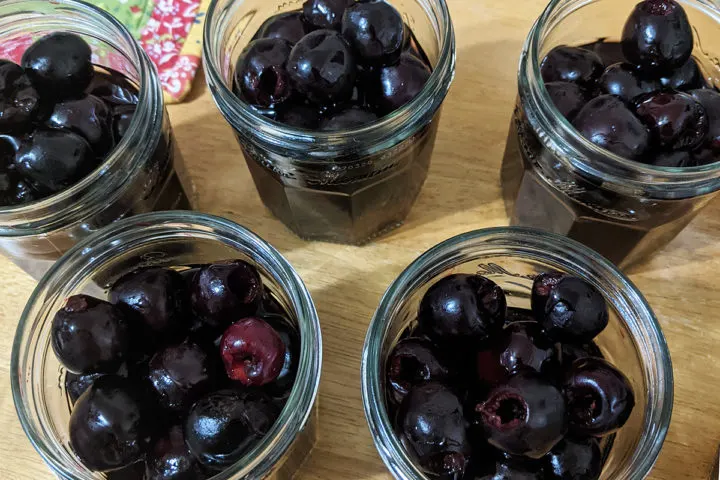 Want to extend the shelf-life of fresh fruits without processed sugars? Honey can be a substitute in jams, jellies, and canning syrups, preserving the goodness of your harvest.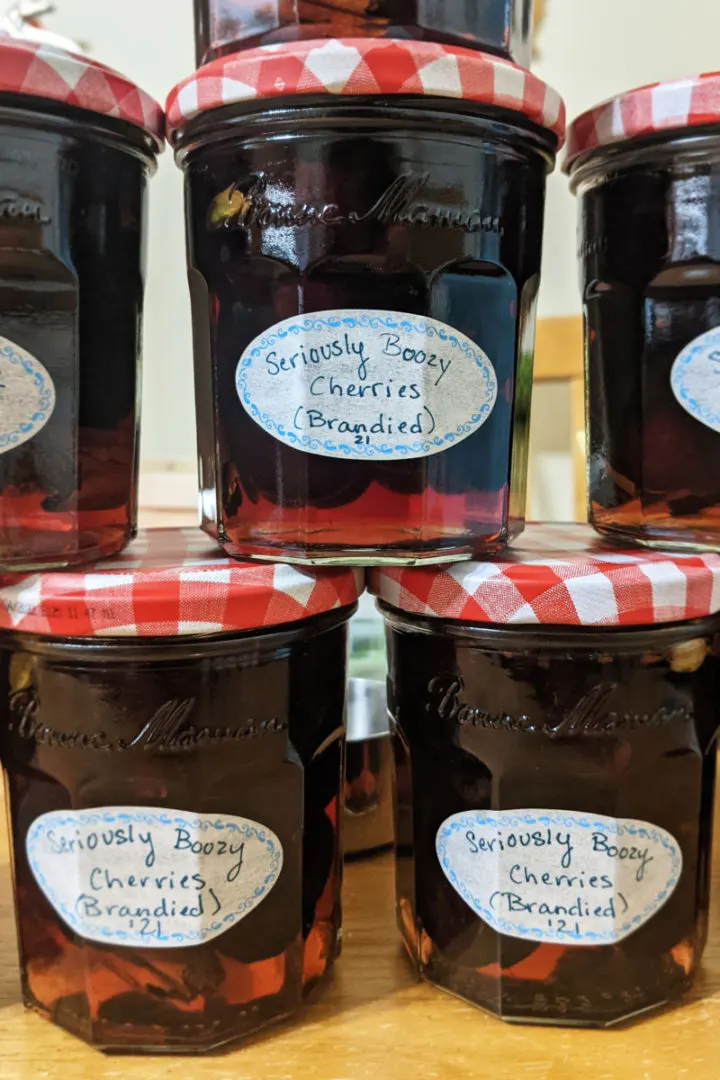 8. Chicken Wound Care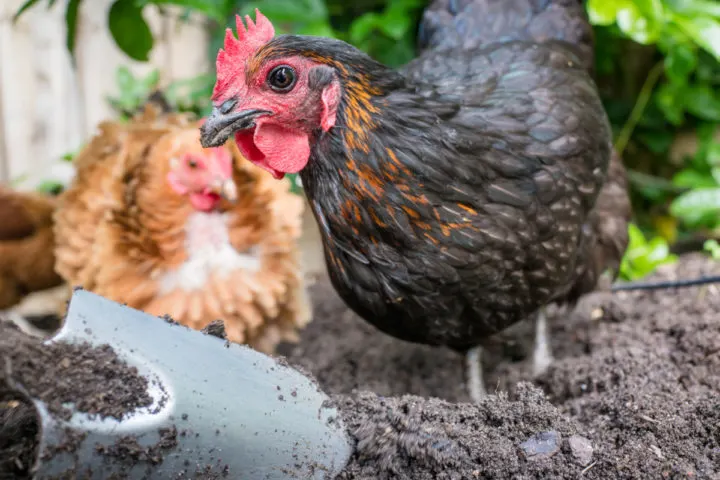 If you're raising chickens, honey can play a role in their well-being too. Minor wounds resulting from pecking order skirmishes can be treated with a dab of honey to prevent infections.
9. Chicken Health Booster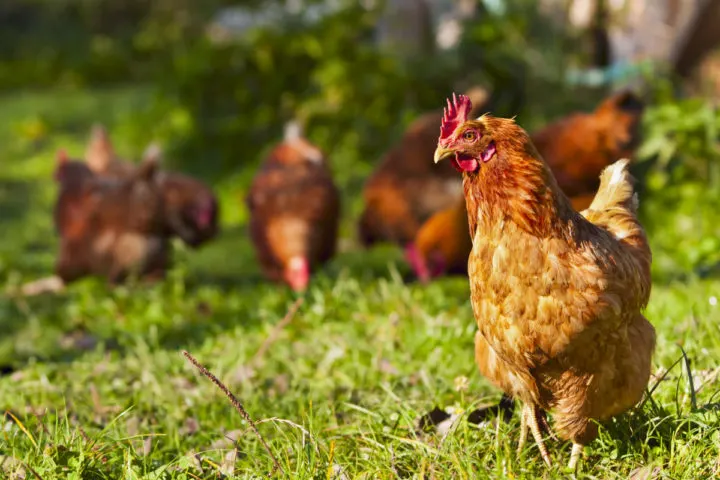 Though honey shouldn't be a regular feed for chickens, it can be an occasional treat. If a chicken appears listless or in poor health, a little honey-water might provide the necessary energy to kickstart their recovery.
In conclusion, the sweetness of honey isn't limited to its taste. Its multifaceted benefits, both in the garden and for personal care, make it a valuable addition to any gardener's toolkit.