Hostas, affectionately known as plantain lilies, are a garden staple that provide lush greenery to shade gardens. Originating from the forests of Japan, Korea, and China, hostas have become one of the most popular perennials in the Northern Hemisphere. Their ability to thrive in the shade, coupled with their minimal maintenance requirements, make them a favorite among gardeners.
However, despite their reputation as hardy plants, hostas can benefit immensely from targeted care and cultivation strategies. From veteran green thumbs, here are nine tips to help your hostas flourish:
1. Choose the Right Location: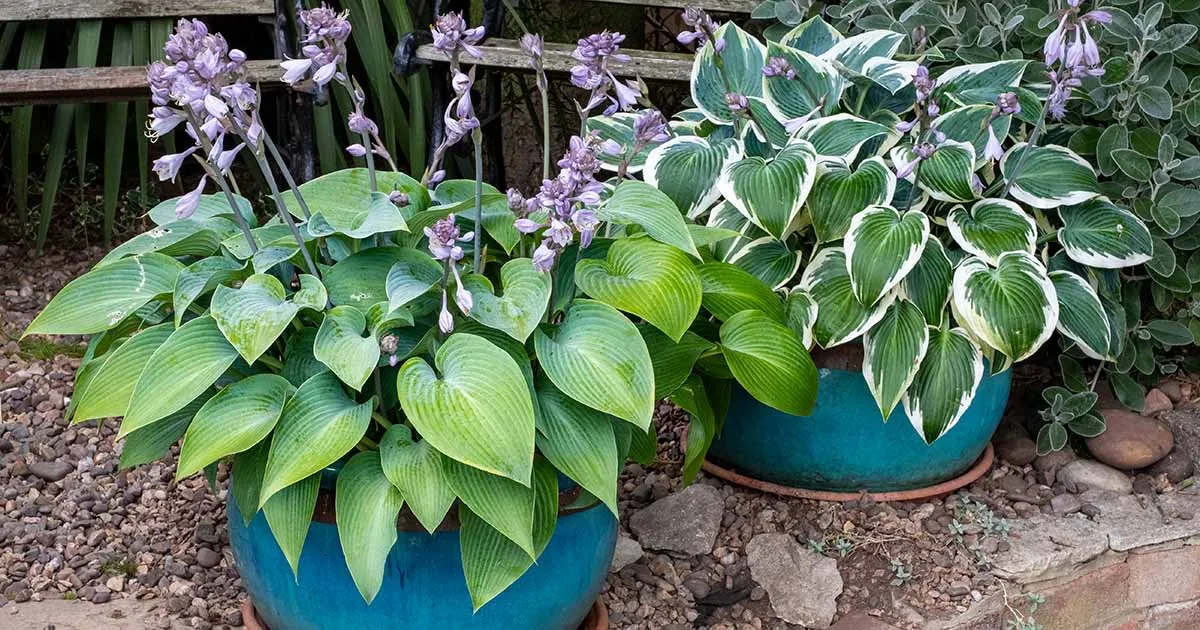 Although hostas are known for their shade-loving tendencies, they do need some light. Different hosta varieties have varying light requirements. While some thrive in full shade, others prefer dappled sunlight. Ensure you place your hostas in locations that cater to their individual light needs.
2. Soil Preparation is Key:
Hostas prefer well-drained, organic-rich soil with a slightly acidic pH level. Improve your soil by adding organic matter such as compost or well-rotted manure. This can increase the soil's capacity to hold moisture and nutrients, providing an ideal environment for hostas to grow.
3. Watering: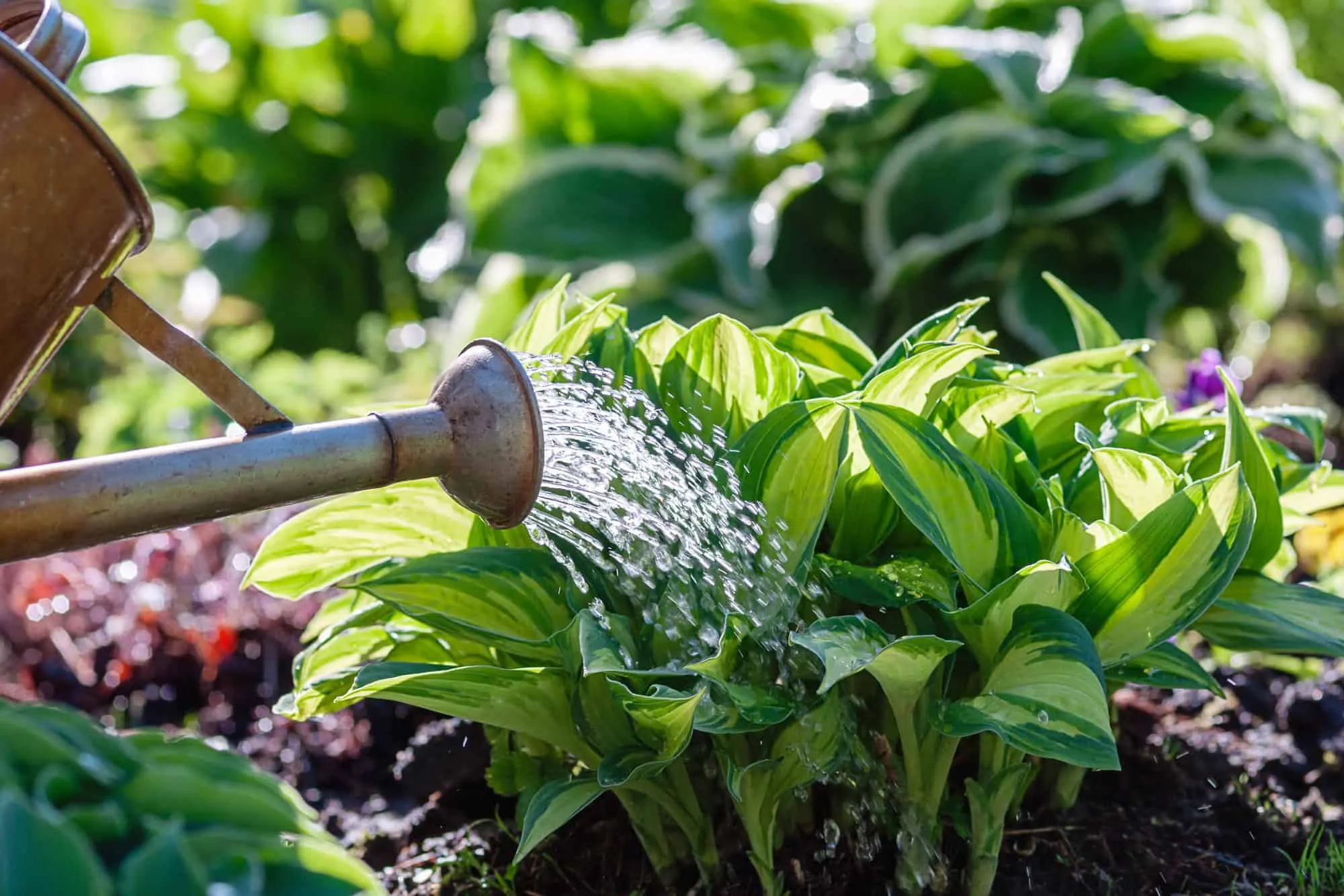 These plants require regular watering to thrive. While hostas are relatively drought-resistant, they perform best in moist soil. Water your hostas deeply and infrequently rather than frequently with small amounts to encourage the roots to grow deeper into the soil.
4. Mulching Matters: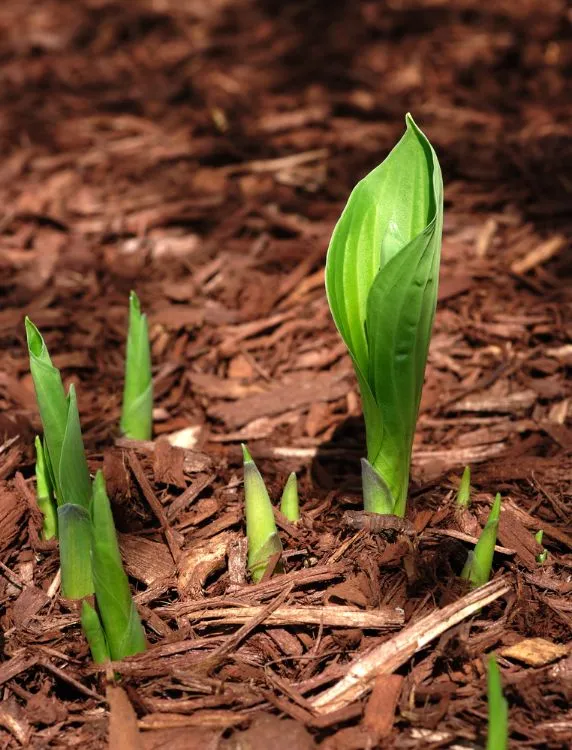 Mulching around hostas is beneficial as it helps to retain soil moisture, control weeds, and maintain a steady soil temperature. Organic mulches can also enrich the soil as they decompose.
5. Fertilize Appropriately: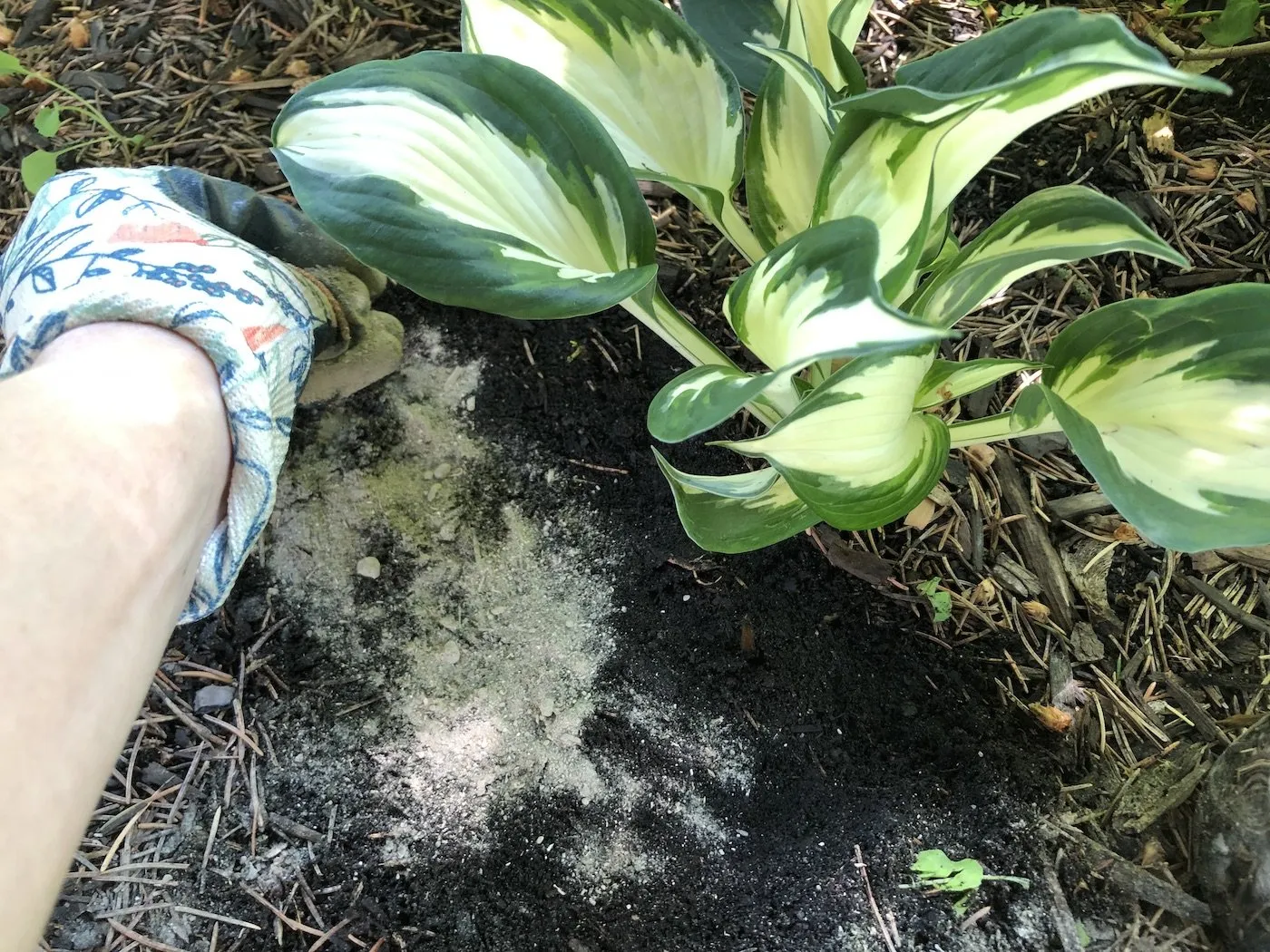 Hostas aren't heavy feeders, but they appreciate an occasional boost. Use a balanced, slow-release fertilizer in the spring as the plants begin to break dormancy. Avoid high-nitrogen fertilizers as they can stimulate excessive leaf growth at the expense of the root system.
6. Protection from Pests: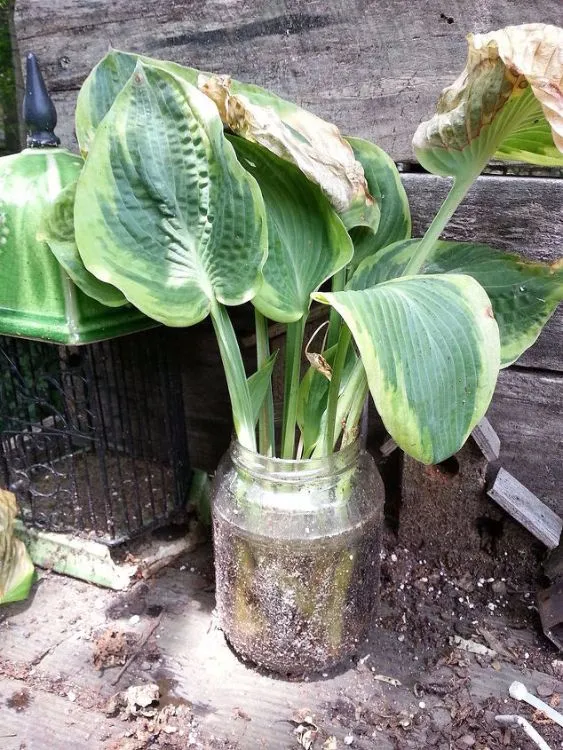 While hostas are generally resistant to diseases, they can be a target for slugs and snails. Employ natural pest control strategies like introducing beneficial predators, using beer traps, or sprinkling crushed eggshells around your hostas.
7. Divide and Conquer:
Mature hosta clumps can be divided to rejuvenate the plant and propagate new ones. The best time to do this is in early spring as the leaves are just starting to poke through the soil, but it can also be done in early fall.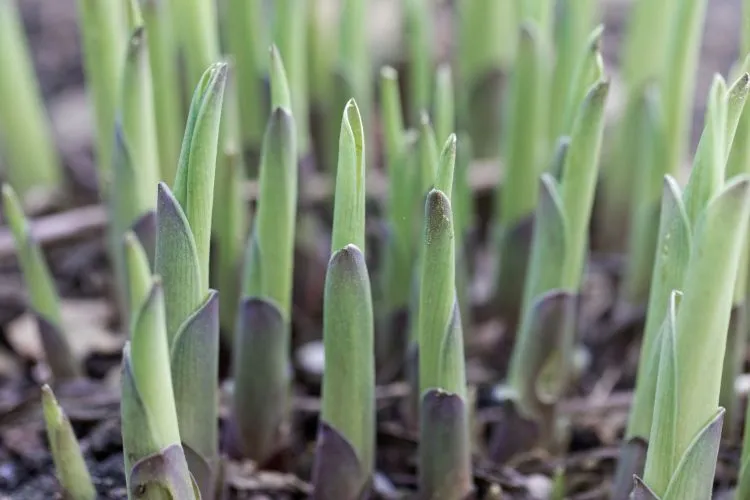 8. Winter Care:
In colder climates, it's a good idea to protect your hostas in winter. Mulch the base of the plants with straw or shredded leaves to provide an extra layer of protection against the cold.
9. Patience Pays Off: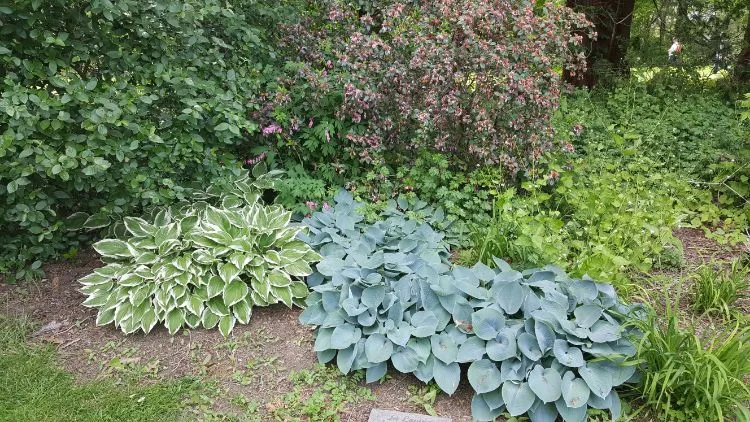 Hostas are slow growers. While it can be tempting to intervene and try to speed up the process, remember that it often takes several years for a hosta to reach its full size. Embrace the slow growth, and you'll be rewarded with a beautifully matured plant.
By following these tips, you can ensure that your hostas thrive in your garden, creating lush, leafy oases that provide beauty and tranquility in the shade. Remember, successful gardening is about understanding and catering to the specific needs of your plants. Happy gardening!