Vinegar is not just a culinary staple but also a versatile ingredient that can be used in myriad ways around the home, especially in the garden. With its natural acetic acid content, vinegar proves to be an excellent tool in the green thumb's arsenal, providing eco-friendly solutions to many common gardening problems. Here are 10 amazing ways you can utilize vinegar in your garden.
1. Weed Control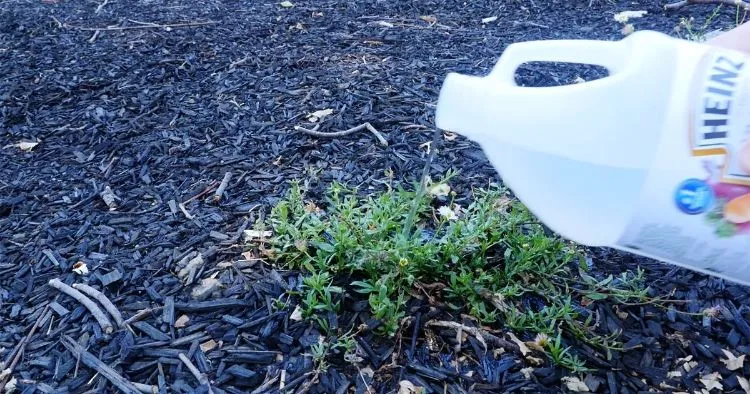 Vinegar can act as a natural herbicide. To target unwanted weeds, spray undiluted vinegar directly onto the weed's leaves. However, be careful not to get it on your desirable plants as it can kill them as well.
2. Deter Garden Pests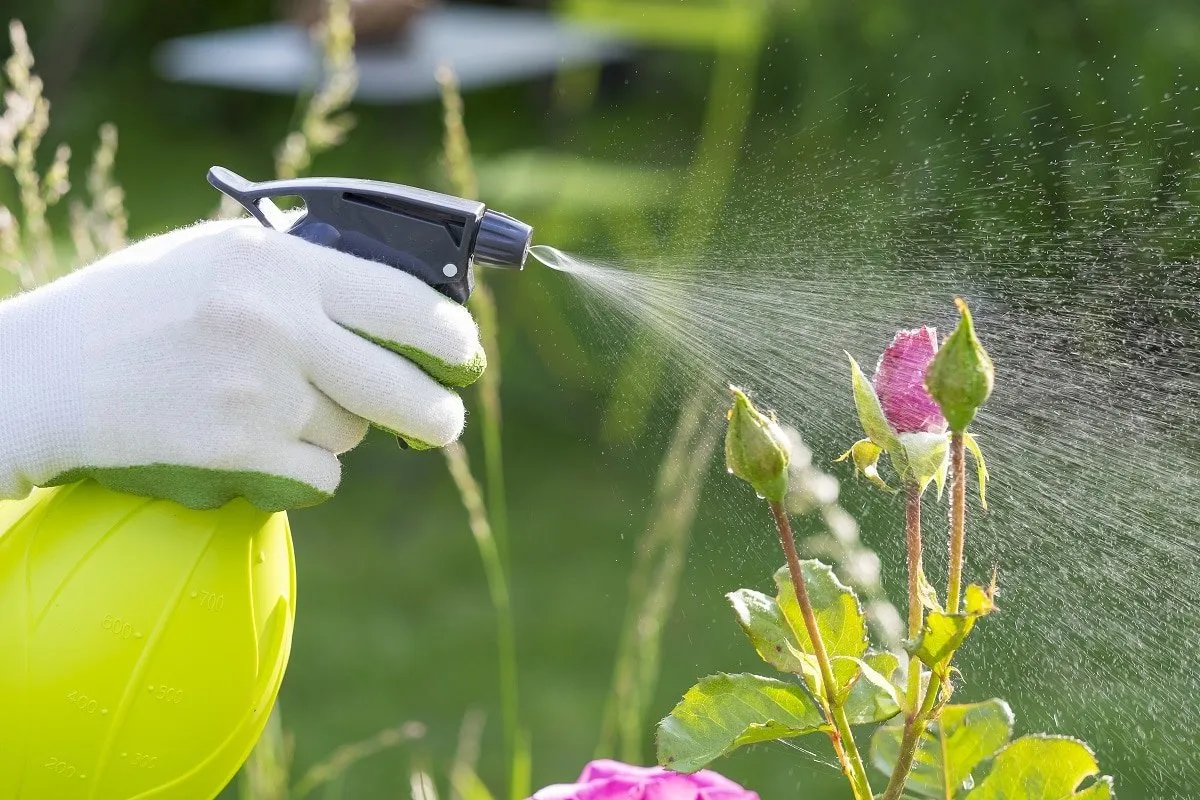 Many pests, including ants, spiders, and slugs, are put off by the strong odor of vinegar. To keep them at bay, spray a mixture of one part water and one part vinegar around your garden.
3. Clean Garden Tools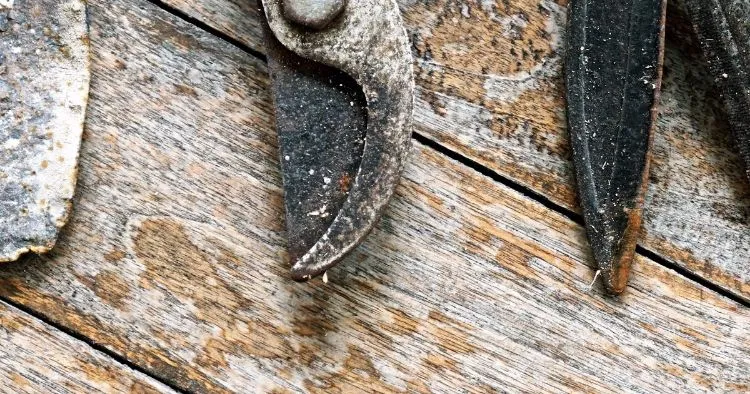 Over time, garden tools can accumulate dirt and rust. Vinegar can help clean and restore them. Simply soak the tools in vinegar for a few minutes, then wipe them clean.
4. Increase Soil Acidity
Some plants, such as hydrangeas, azaleas, and rhododendrons, prefer acidic soil. Sprinkling vinegar into the soil can help to increase its acidity, promoting the health of these plants.
5. Freshen Cut Flowers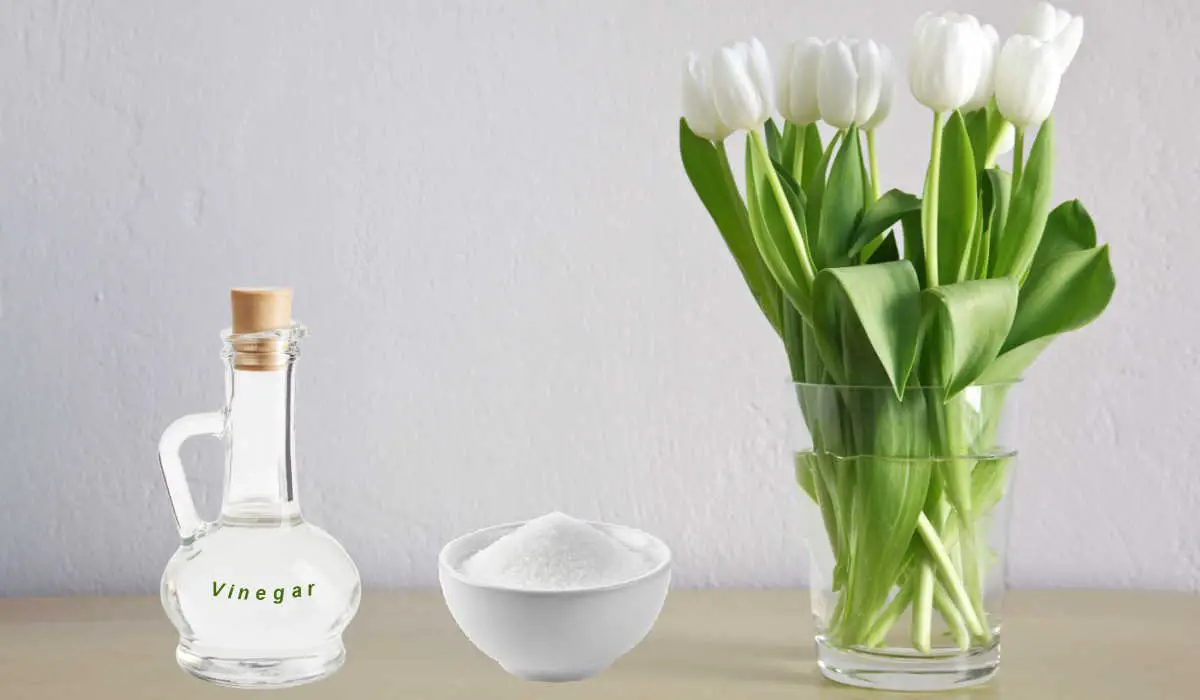 A mixture of 2 tablespoons vinegar and 1 teaspoon sugar added to a vase of water can extend the life of cut flowers, keeping them fresh and vibrant longer.
6. Antifungal Treatment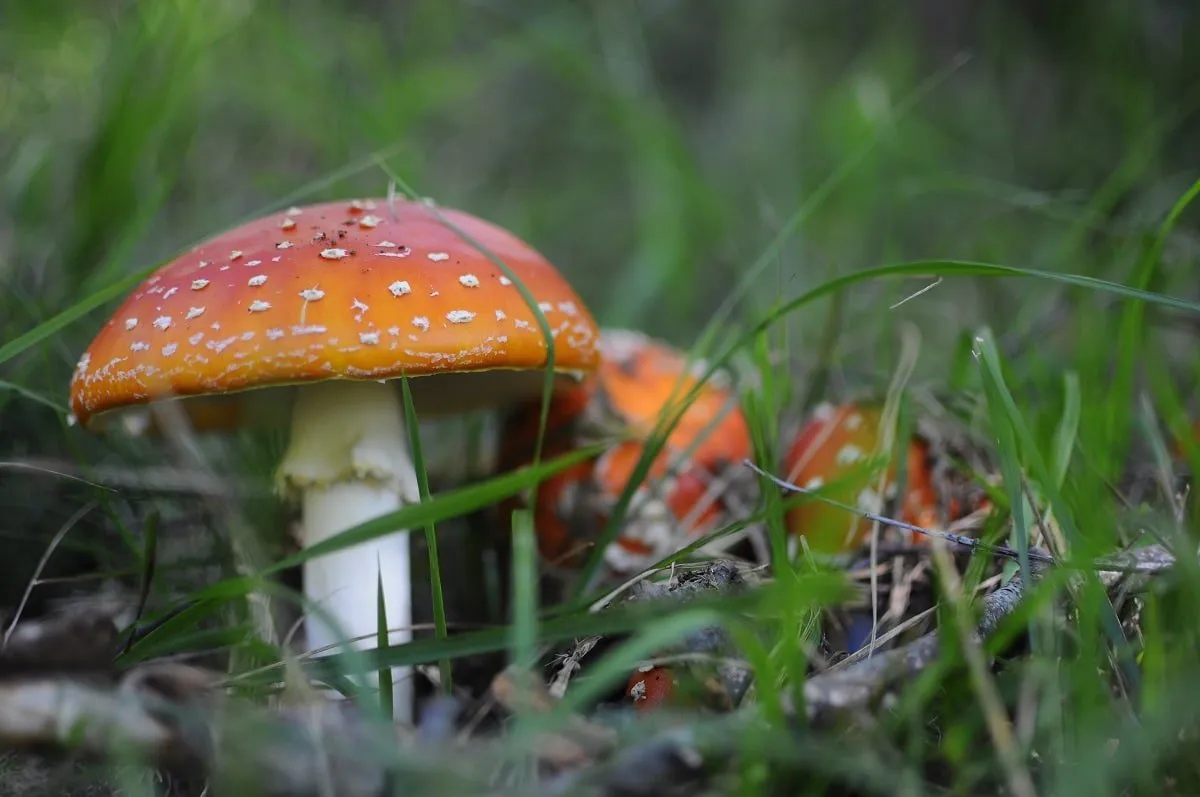 Vinegar has natural antifungal properties. A diluted solution can be sprayed on plants to combat the development of fungal diseases.
7. Remove Fruit Flies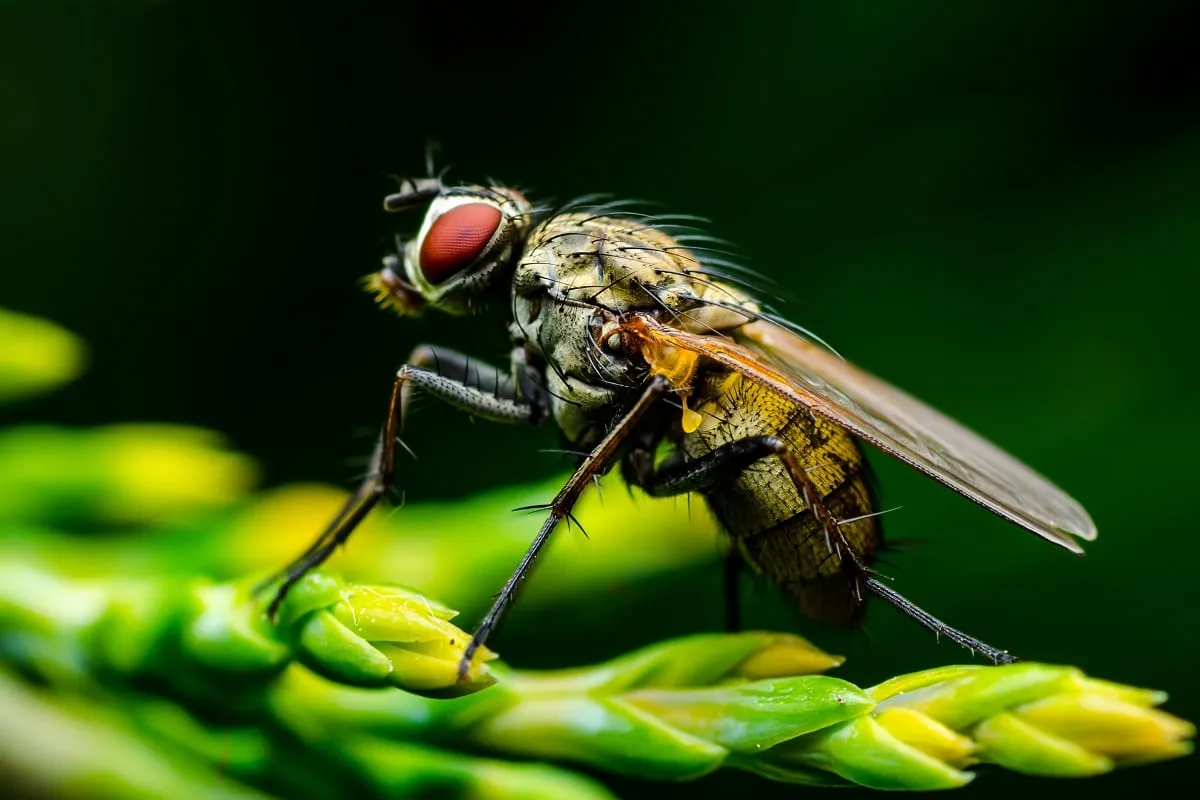 Fruit flies can be a nuisance in a garden. A simple trap made from apple cider vinegar can attract and trap them. Pour some vinegar into a jar, add a few drops of dish soap, and secure a piece of plastic wrap over the top to create a simple, effective trap.
8. Eliminate Garden Path Algae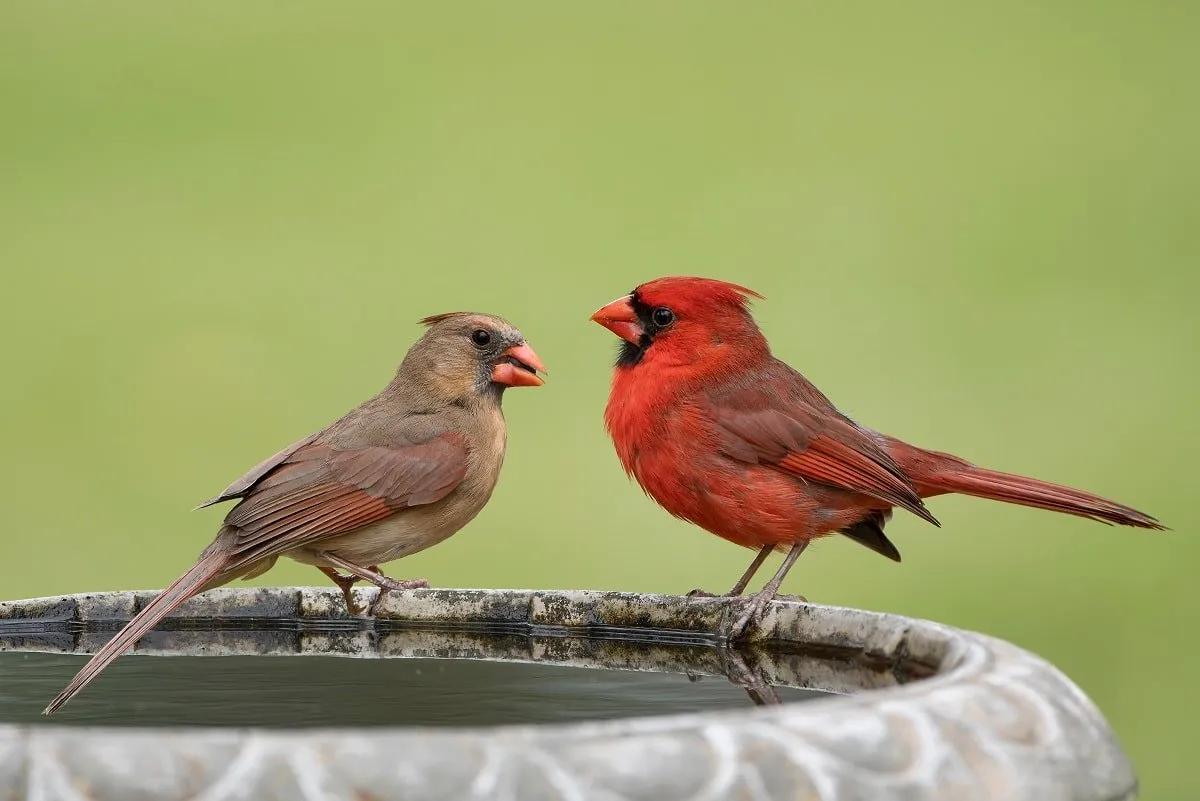 Algae on garden paths can cause slippery surfaces. Spraying vinegar on these areas can kill algae, making your garden paths safer to walk on.
9. Stone Cleaner
Vinegar works great as a stone cleaner. If you have a stone path or stone ornaments in your garden, vinegar can be used to clean them and restore their natural beauty.
10. Seed Germination
Some seeds have hard outer shells that can impede germination. Soaking these seeds in vinegar for a few hours before planting can help to soften the shell, improving the germination rate.
In conclusion, vinegar offers a wide array of uses in the garden, from acting as a natural pest deterrent to aiding in the germination of seeds. It's an affordable, readily available, and eco-friendly alternative to many commercial gardening products. However, always remember to use vinegar carefully as its acidity can also harm plants if applied excessively. Happy gardening!