In the realm of baking, few ingredients are as essential and versatile as cinnamon. This spice finds its way into an array of sweet treats, from cookies and pies to breads and pastries, and even adds a unique flavor to some savory dishes.
But cinnamon's utility extends beyond culinary delights; it also plays a valuable role in gardening. While slightly pricier than other natural home remedies like vinegar or baking soda, cinnamon offers a range of benefits for your vegetable patch or flower bed.
Let's delve into why cinnamon is such a useful garden aid:
The Advantages of Cinnamon in Gardening:
Cinnamon is a readily available spice, found in most grocery or convenience stores. It strikes a balance between affordability and effectiveness, especially when compared to specialized garden treatments such as rooting hormones.
The real charm of cinnamon in gardening lies in its convenience. There's no need for trips to specialty stores or waiting for online orders. And when we talk about garden-use cinnamon, we're focusing on the powdered variety, as it's more effective for the purposes outlined below than cinnamon sticks.
Gardening Applications of Cinnamon: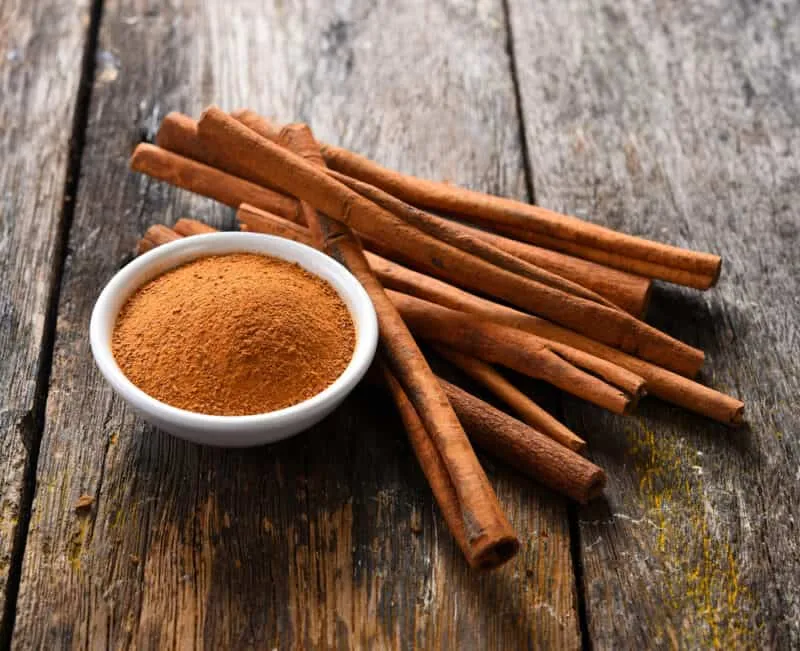 1. As a Rooting Helper:
Forget about costly hormone rooting powders. Cinnamon comes to the rescue, effectively encouraging root growth in various plants. Simply sprinkle cinnamon on a paper towel, moisten the stem ends of your cuttings, roll them in the cinnamon, and plant in soil. This method not only promotes growth but also serves an additional function.
2. Combating Damping Off Disease:
This disease, a fungal threat to young seedlings, can be thwarted with cinnamon. Applying it to cuttings prevents the fungus from taking hold. It's also beneficial against other fungal issues. For a DIY fungicide, infuse water with cinnamon, strain, and apply with a spray bottle to affected plant areas or soil.
3. Deterring Ants:
Cinnamon proves effective against various garden pests, notably ants. By creating an unappealing barrier, cinnamon helps keep ants at bay in gardens, greenhouses, and even indoor plants. Sprinkle it where ants are problematic, focusing on their entry points indoors to prevent them from entering without harming them.
In summary, cinnamon serves not only as a staple in baking but also as a multifaceted tool in gardening, aiding in plant growth, protecting seedlings, and managing pests, demonstrating its versatility beyond the kitchen.
4. Mushroom Control:
Mushrooms can be desirable, but only in specific areas like your vegetable patch. To discourage unwanted mushroom growth, incorporating cinnamon into your garden mulch can be effective, all while being safe for your plants.
5. Combating Rust Fungus: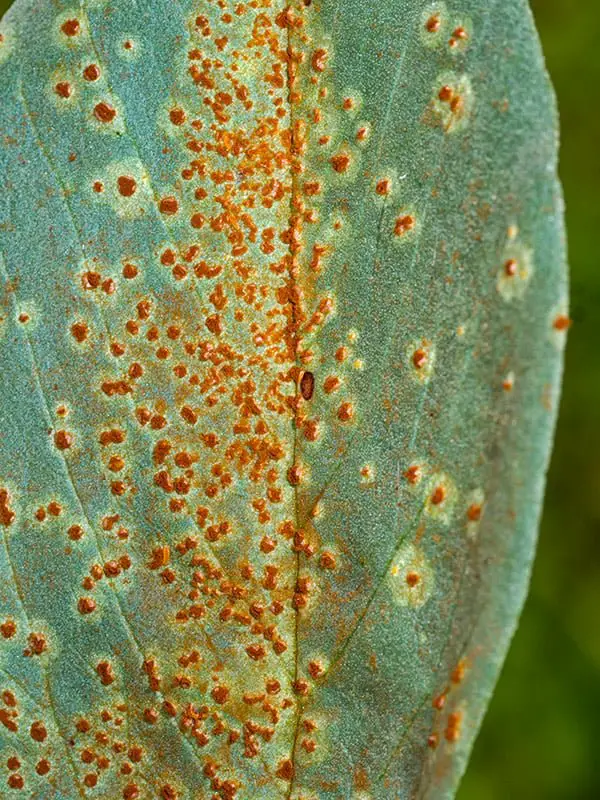 Rust, a fungal disease caused by Puccinia distincta, often plagues plants like calendula, affecting all plant parts, including flowers. For plants used medicinally, rust-infected flowers are unusable. To combat rust, sprinkle cinnamon in the soil during planting. Its antifungal properties, combined with good garden practices like crop rotation and proper plant spacing, can prevent rust effectively.
6. Healing Pruning Wounds:
Pruning is crucial for plant health, but over-pruning or using unclean tools can lead to infections. Cinnamon, applied to fresh pruning wounds, can foster healing and protect against fungal infections.
7. Repelling Small Mammals:
In gardens plagued by rodents like mice, rabbits, and squirrels, cinnamon's potent scent can act as a deterrent. Its aroma confuses the scent trails of these ground-dwelling animals, encouraging them to steer clear. Sprinkling cinnamon around your garden's perimeter can be a simple yet effective solution.
8. Mosquito Deterrent:
Though not the most robust insect repellent, cinnamon can help keep mosquitoes at bay, especially when used alongside other repellents like citronella. Sprinkling it around your garden can reduce mosquito presence during the warmer months.
9. Houseplant Care:
Cinnamon's benefits extend indoors, particularly in greenhouses. It's effective against pests like spider mites, whiteflies, and gnats. Sprinkling cinnamon on the soil surface around houseplants can also address issues like mildew and mold.
Using Cinnamon in Gardening: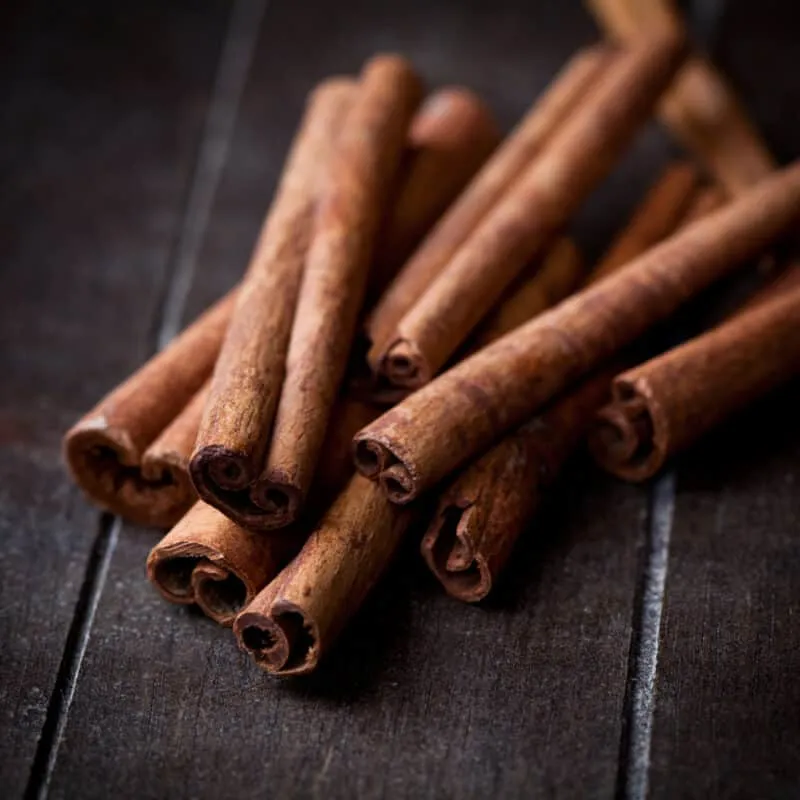 While cinnamon offers numerous gardening benefits, it's not a cure-all solution. Its effectiveness, often supported by anecdotal evidence, complements traditional gardening practices like crop rotation, proper watering, and fertilization. However, moderation is key, as excessive use can become costly.