This article delves into eight effective, homemade, natural rooting hormones that are ideal for plant propagation from cuttings. These natural stimulants encourage root development, hasten fruiting, and ensure the growth of healthy roots with a high success rate.
The primary component in commercial rooting hormones is auxin indole butyric acid, a plant hormone essential for root formation. Additionally, salicylic acid is used to protect plants from bacterial and fungal infections. At home, you can create your own rooting hormone using ingredients like aloe vera, willow water, honey, cinnamon, and aspirin. Aloe vera and willow water naturally contain rooting hormones, while honey, cinnamon, and aspirin possess antibacterial and antifungal properties.
Plants can be rooted from either softwood or semi-hardwood cuttings. The process is straightforward: take an eight-inch stem cutting, remove its leaves, and apply the homemade rooting hormone before planting it in soil.
Here are the eight homemade rooting hormone methods: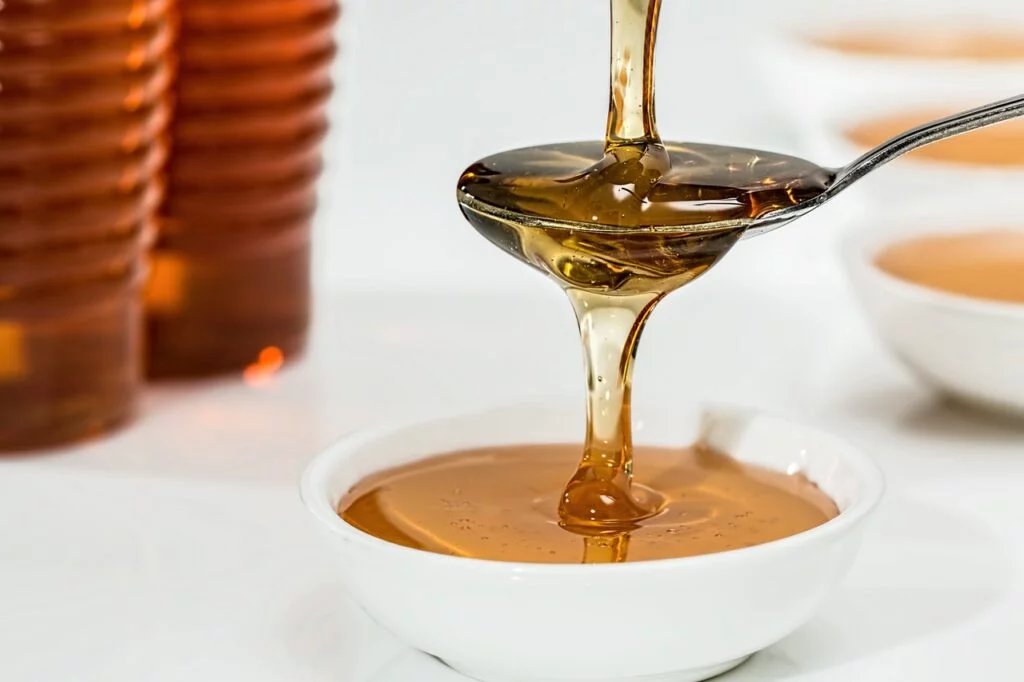 1. Honey Solution:
Boil two cups of water, add a teaspoon of honey, mix well, and let it cool. Store this solution in a dark place. Soak the cuttings in this solution for 2 to 4 hours before planting.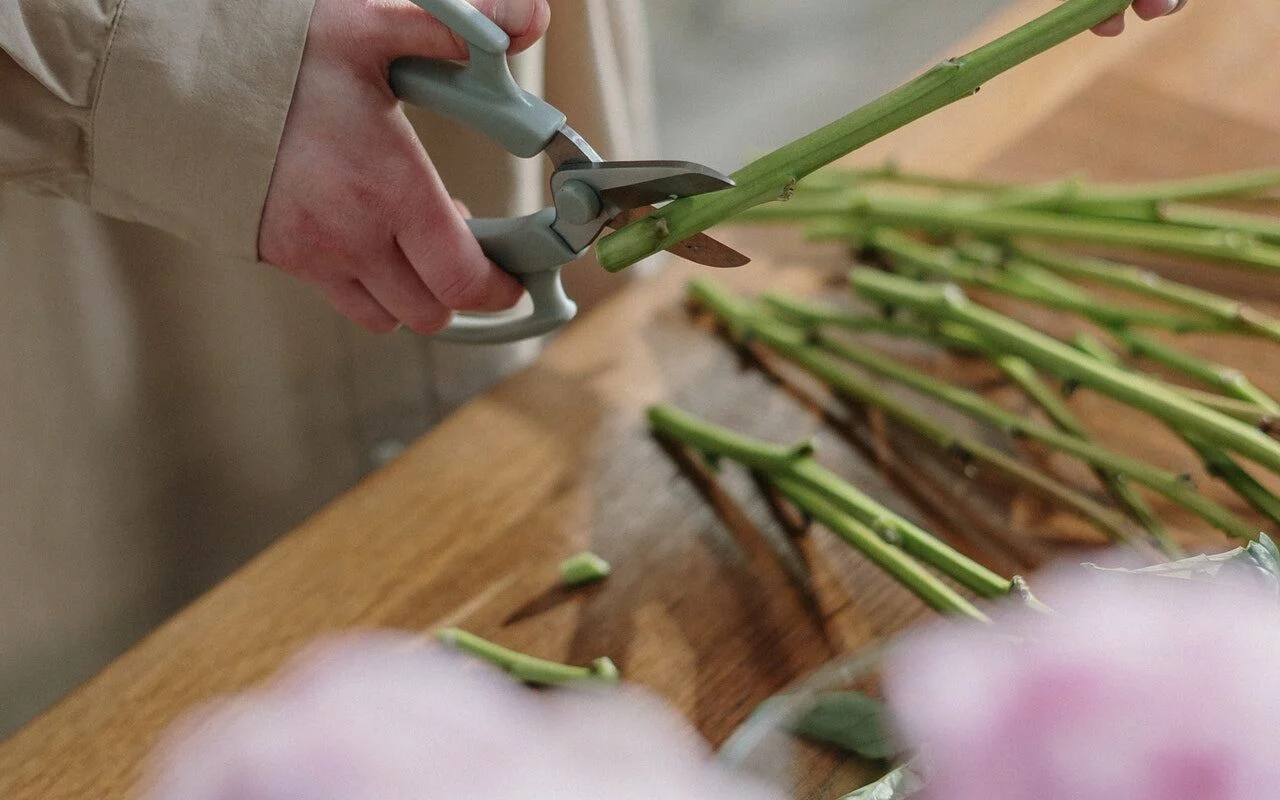 2. Cutting Preparation:
Prepare the cutting by removing leaves or trimming them. Avoid cutting the base where new growth emerges. After a few days, the remaining parts will naturally fall off, allowing for new bud growth.
Use a blade to sharply cut the end of the stem. Prepare well-drained soil mixed with sand, perlite, and some gravel. Plant the cutting and press the soil gently around it. Water well.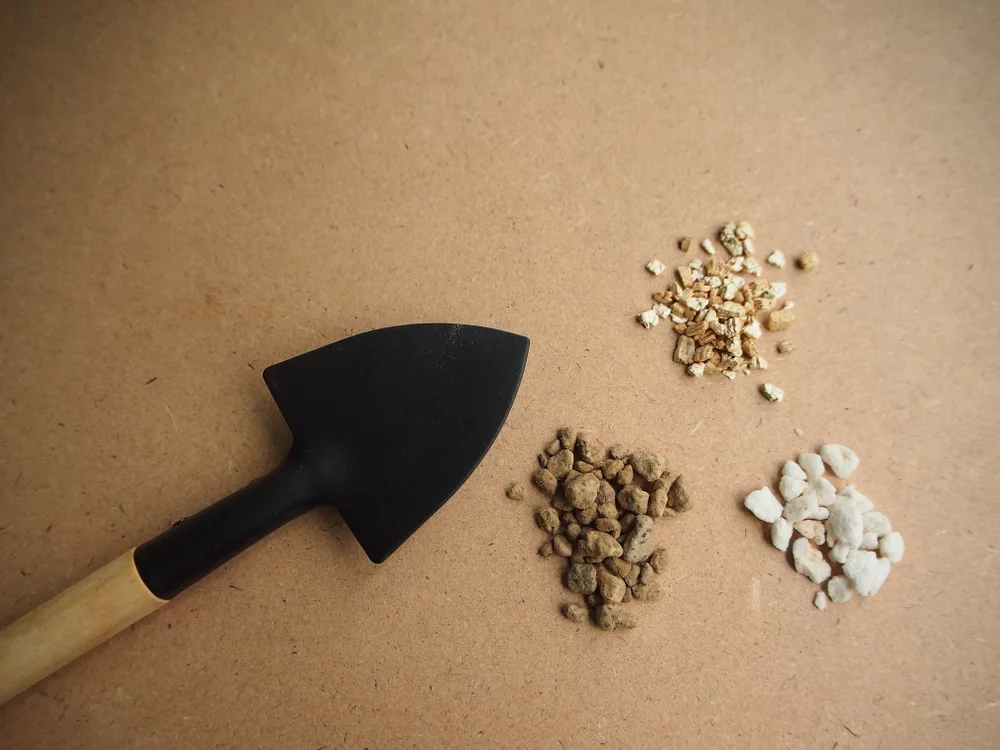 3. Growing with Perlite:
If you don't have rooting hormone, use pure perlite as a medium for rooting. Perlite's air pockets help store water, which is beneficial for root growth. Dip the cutting in honey and plant it in the perlite.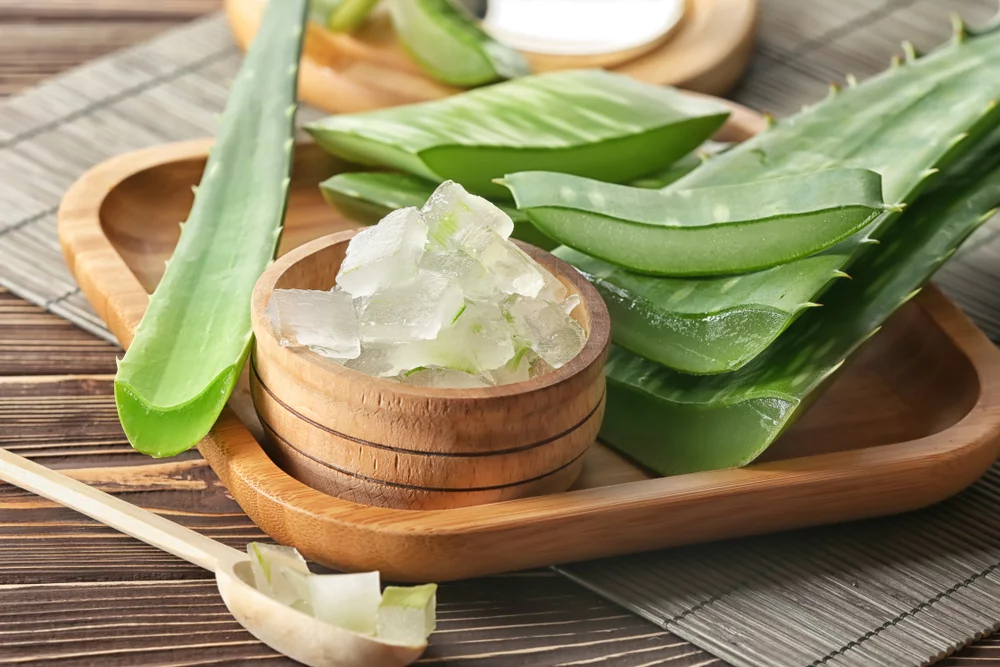 4. Aloe Vera:
Aloe vera pulp can be used as a natural rooting hormone. Cut a fresh aloe vera leaf, extract the pulp, and dip the cuttings into it before planting. The pulp can be stored in an airtight container for up to a week.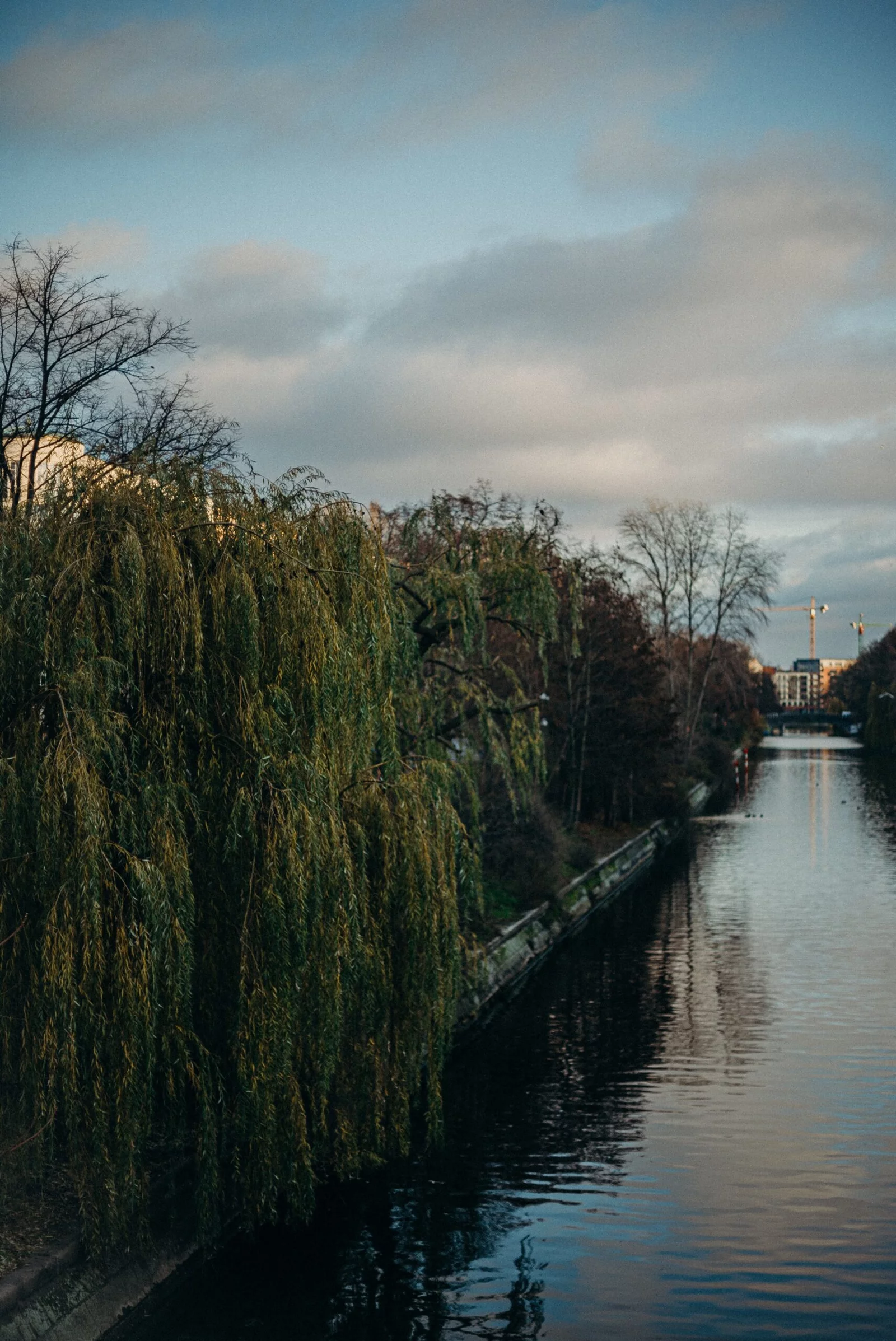 5. Willow Water:
Create willow water by boiling willow tree bark, branches, and stems for 24 hours. Soak the cuttings in this solution for 10 minutes before planting.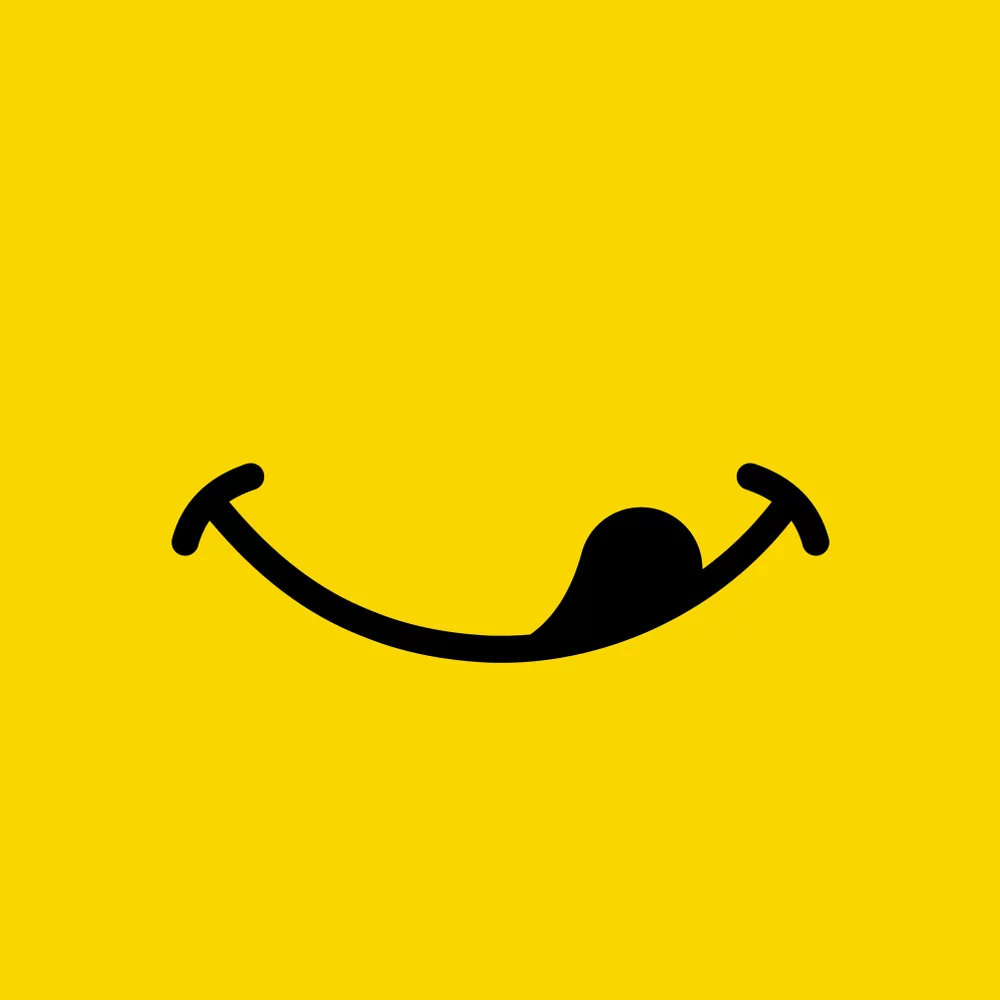 6. Saliva Application:
Human or animal saliva, being antiseptic and antibacterial, can be applied to cuttings to prevent rot.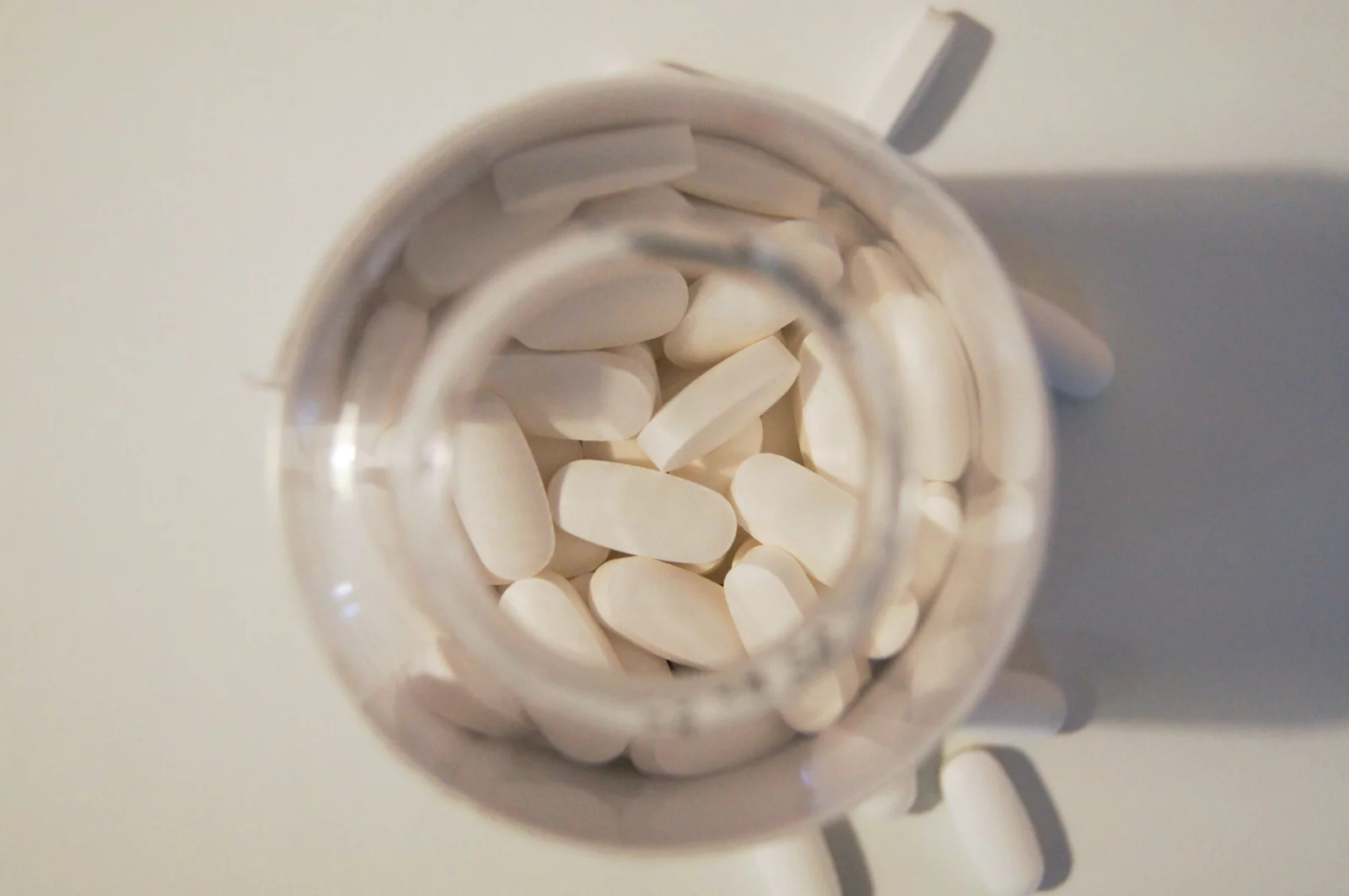 7. Aspirin Solution:
Dissolve an aspirin tablet or a spoonful of aspirin powder in a cup of water. Soak the cuttings in this solution for 15 minutes before planting.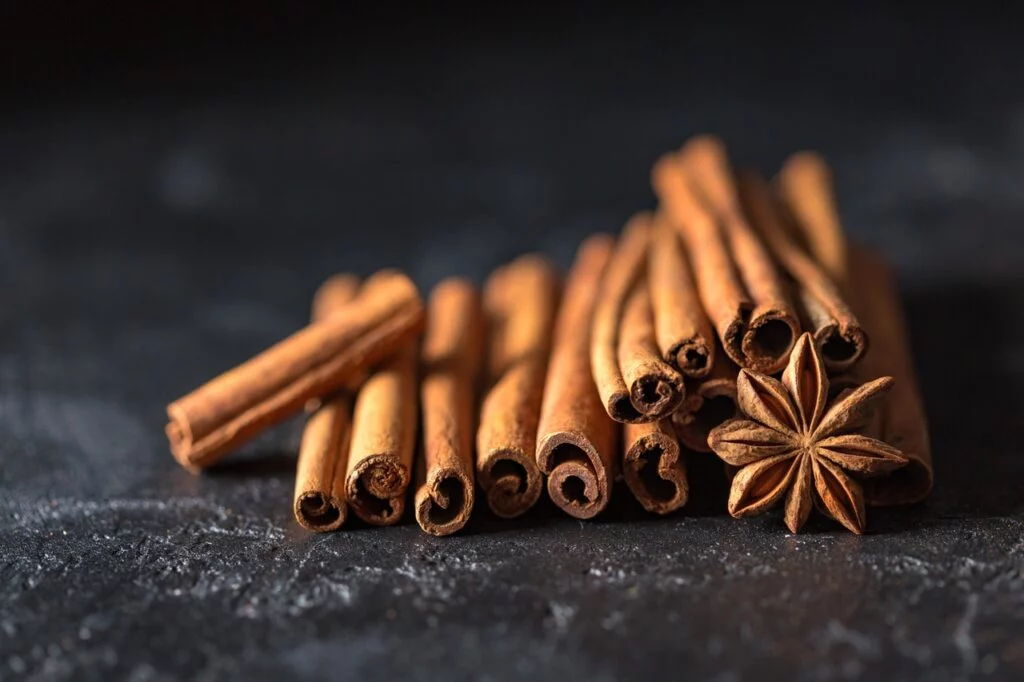 8. Cinnamon Application:
Apply cinnamon powder, known for its antibacterial properties, on the cuttings before planting.
Each of these methods offers a unique, natural way to enhance the growth of plant cuttings, making them accessible alternatives to commercial rooting hormones.