For many, the Christmas Cactus is either a flourishing spectacle or a recurring headache. Navigating its care requires balancing between attentive nurturing and leaving it be. Here's how you can ensure your Christmas Cactus thrives:
A Plant Often Misunderstood
The Christmas Cactus, with its captivating blooms, often falls prey to overzealous caregivers. A misconception in plant care is that action is always better than inaction. However, the Christmas Cactus thrives in specific conditions, which might feel counterintuitive to regular houseplant care routines.
1. The Perils of Overwatering
Overwatering is not just a mistake; it's often the death knell for many houseplants, especially the Christmas Cactus.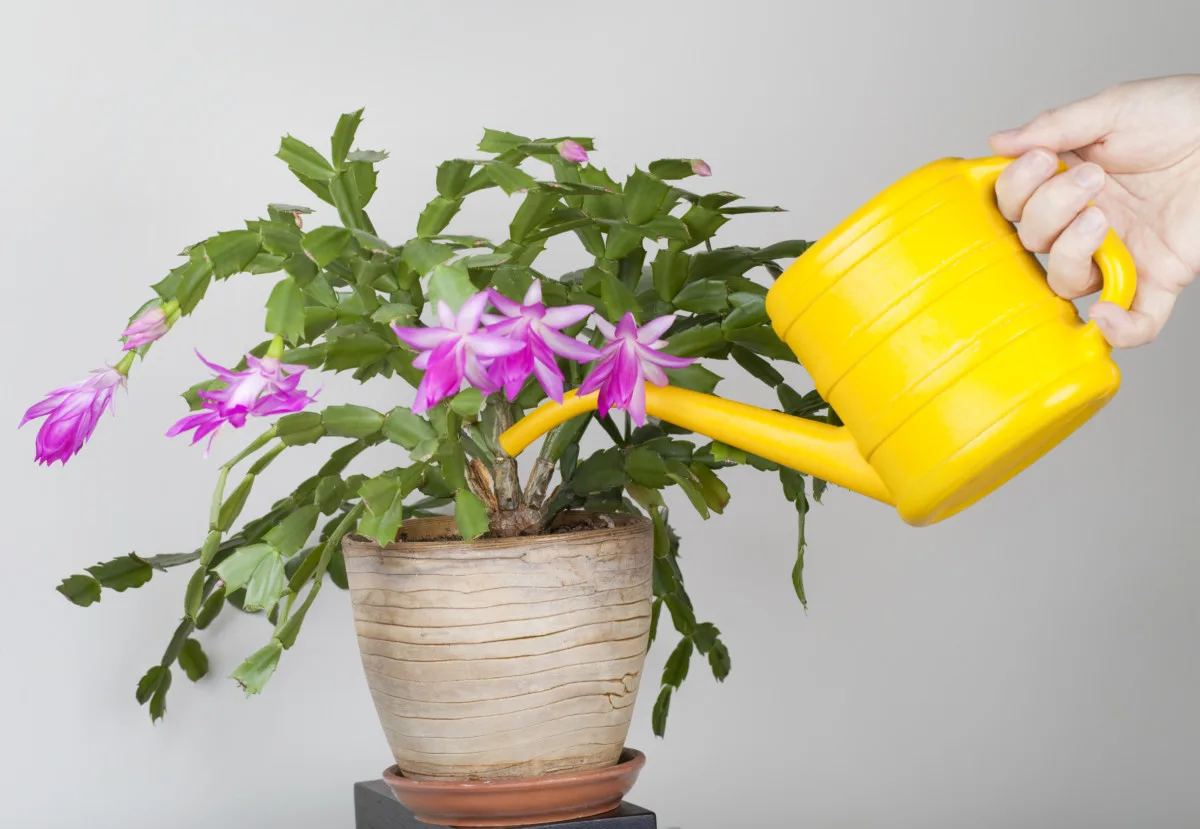 Understanding its Nature: It's crucial to remember that the Christmas Cactus is a succulent epiphyte. This means it's evolved to derive moisture primarily from the air, storing it in its leaves for prolonged periods.
The Right Way to Water: Instead of sticking to a strict watering schedule, let the soil's dryness be your guide. If the top two inches are dry, it's time to hydrate. Drainage is crucial. After watering, ensure no water remains stagnant in the saucer.
2. Soil: The Foundation of Health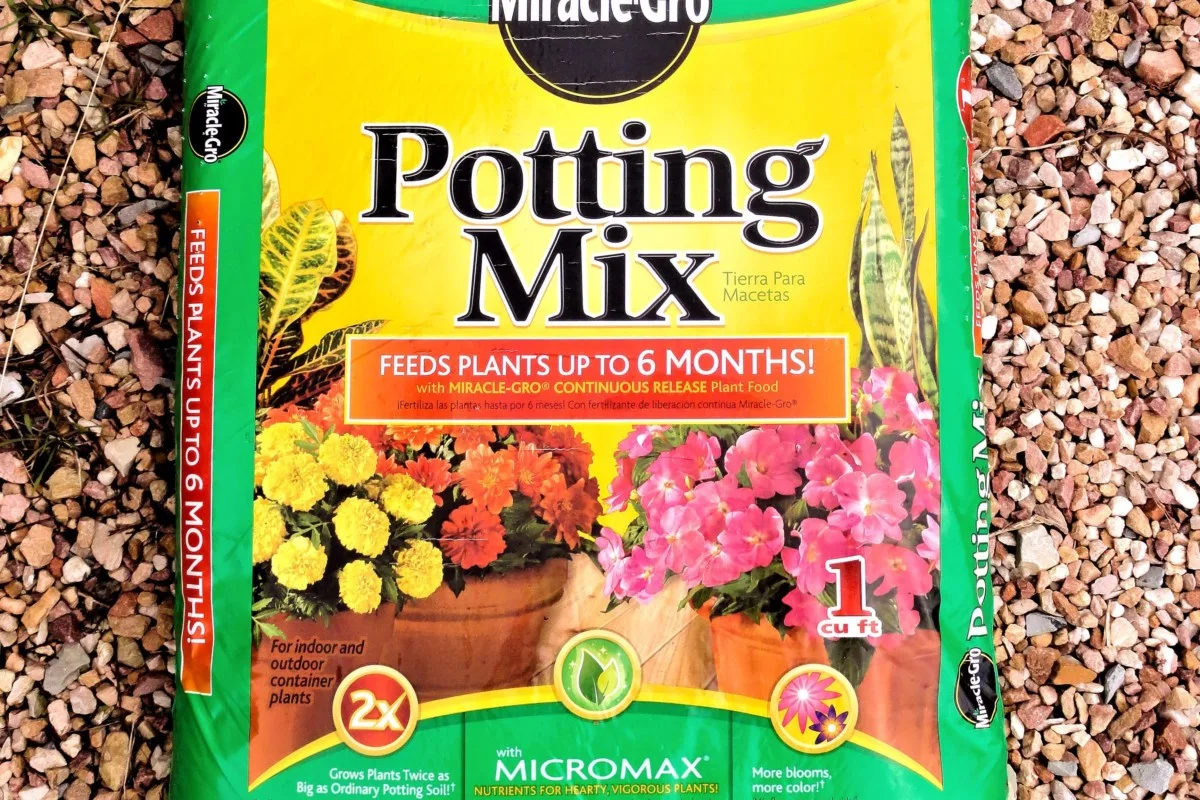 The right soil mix can make or break your plant's health.
Why Standard Potting Soil Fails: The dense nature of regular potting soil can stifle the Christmas Cactus's roots, leading to root rot.
Crafting the Perfect Mix: A blend of cacti/succulent mix combined with orchid potting mix provides the perfect balance of drainage and support for the Christmas Cactus's unique roots.
3. To Repot or Not
While repotting can be a ritual for many plants, the Christmas Cactus thrives in familiar environments.
Understanding Root Preferences: Christmas Cacti prefer to be root-bound, which essentially means their roots enjoy being tightly packed. This condition encourages more vigorous and bushier growth.
Repotting Strategy: If you absolutely must repot, only do so once every several years. When choosing a new pot, go for one just an inch larger in diameter than the current one.
4. Fertilizing: A Seasonal Affair
Your Christmas Cactus doesn't need constant feeding, but timely fertilization is essential.
Post-Bloom Recovery: After the blooming season, the plant needs to regain its strength. Regular fertilization during the growth phase can help. However, always ensure you're not overloading the soil with salts. A monthly soil flush can prevent this accumulation.
5. The Art of Pruning
Like many plants, the Christmas Cactus benefits from occasional pruning.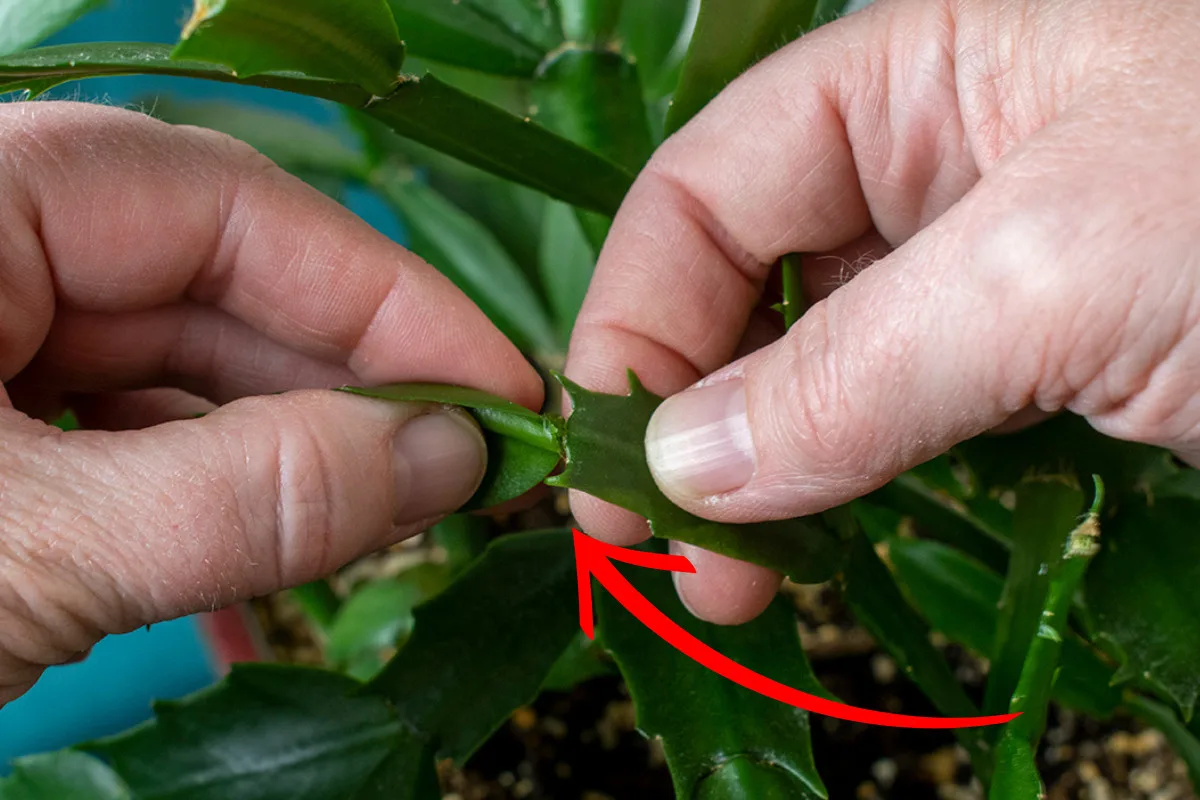 Why Prune: Apart from removing dead or unhealthy segments, pruning can encourage the plant to grow denser and more vibrant.
Technique: Use sharp, sterilized scissors or pruners. Make sure to cut just above a joint, ensuring the remaining segment has 2-3 joined sections.
6. The Essential Dormant Phase
A proper dormant phase is the secret to those stunning blooms.
Natural Cues: In nature, the Christmas Cactus uses the decreasing daylight and cooler temperatures as signals to enter dormancy.
Creating Dormancy Indoors: To induce this state, place your cactus in a cooler (50-55°F), dimly lit space for about a month before its blooming period.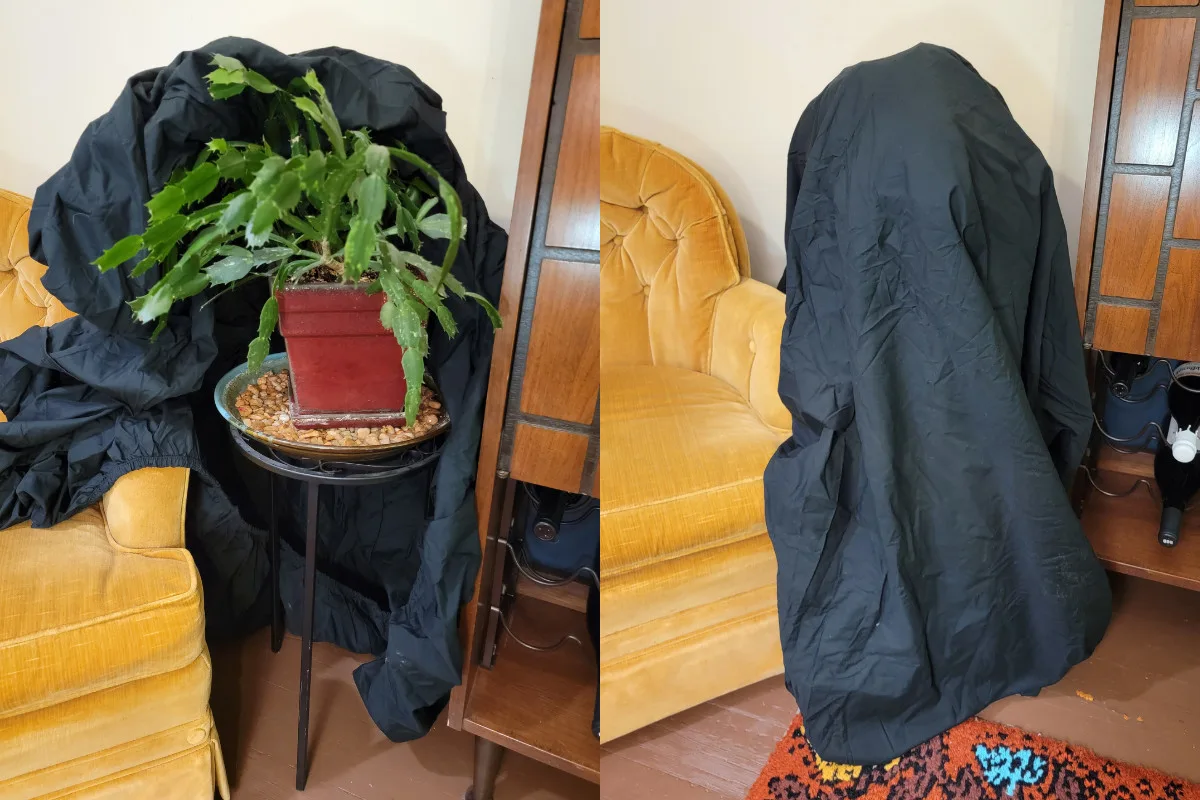 7. Stability After Budding
Once your plant has started its budding process, stability is paramount.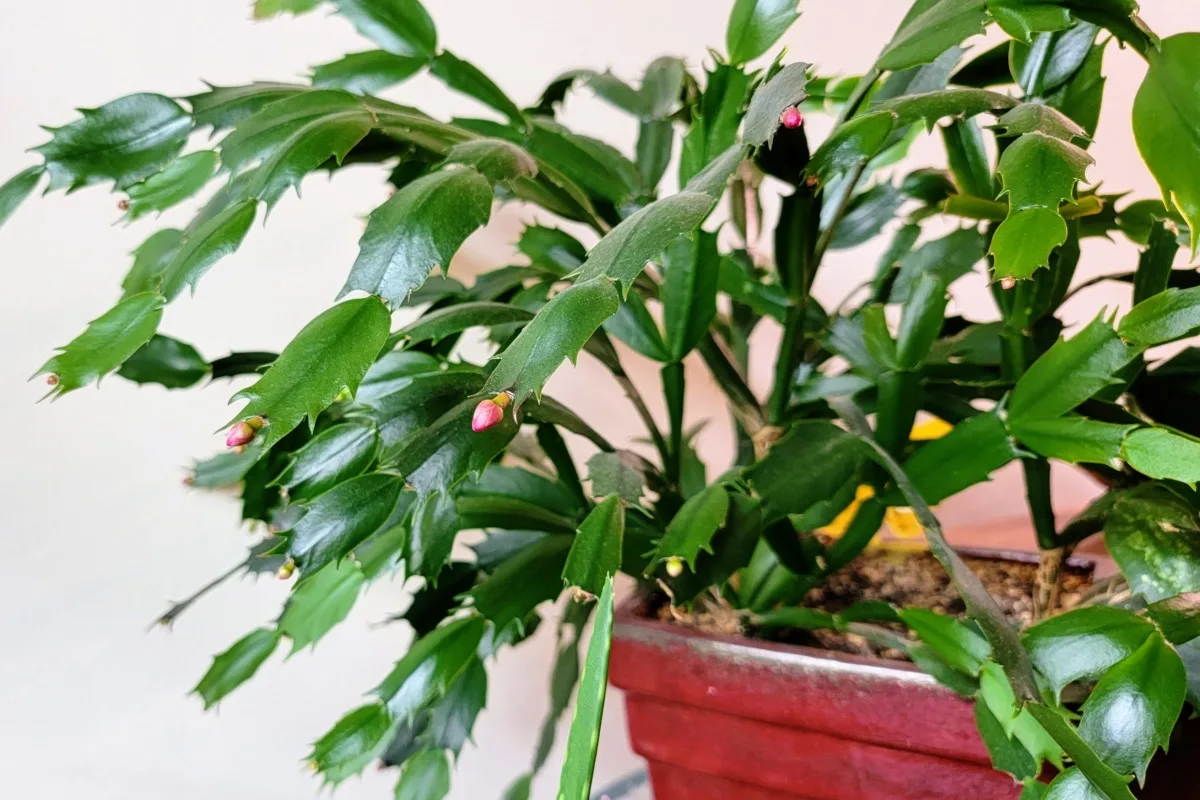 Why Stability Matters: Even minor changes in temperature or light can stress the plant, causing it to shed its buds.
Optimal Environment: Once buds appear, ensure your plant remains in a stable environment. Avoid areas with drafts or sudden temperature fluctuations.
The Christmas Cactus is a testament to the principle that sometimes, less is more. A combination of understanding its unique needs and exercising restraint in its care will ensure you enjoy its magnificent blooms year after year.
I hope this expanded guide provides a clearer insight into the intricacies of Christmas Cactus care.