Weeds in gardens are a prevalent concern among gardeners. These unwelcome plants invade the soil and utilize resources meant for other plants. Let's explore effective ingredients to remove them from your garden or vegetable patch and the essential tools needed.
The Pervasiveness of Weeds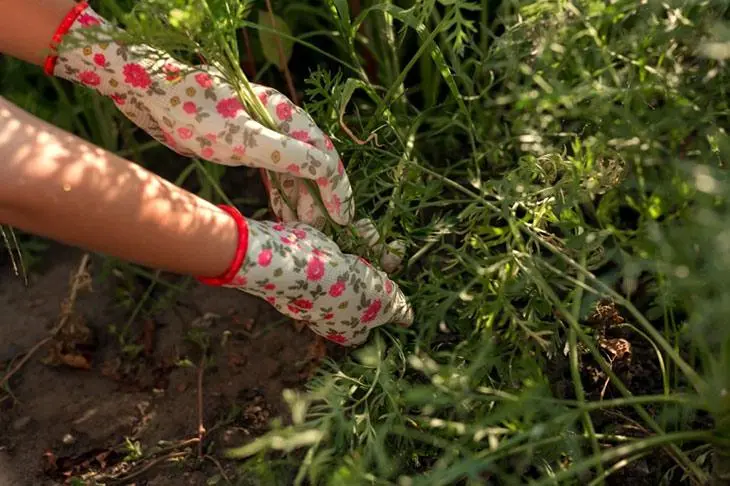 Regardless of the setting—be it gardens, lawns, or vegetable plots—weeds tend to grow everywhere, disrupting the vibrant green and floral aesthetics of outdoor spaces. Choosing the right ingredients and tools for natural weed removal is crucial.
Natural Methods to Eliminate Weeds
Despite rigorous efforts to pull them out, weeds always find a way to return, sprouting in walkways, plant soils, and patios. Natural products can be a fitting substitute for chemical weed killers.
1. White Vinegar: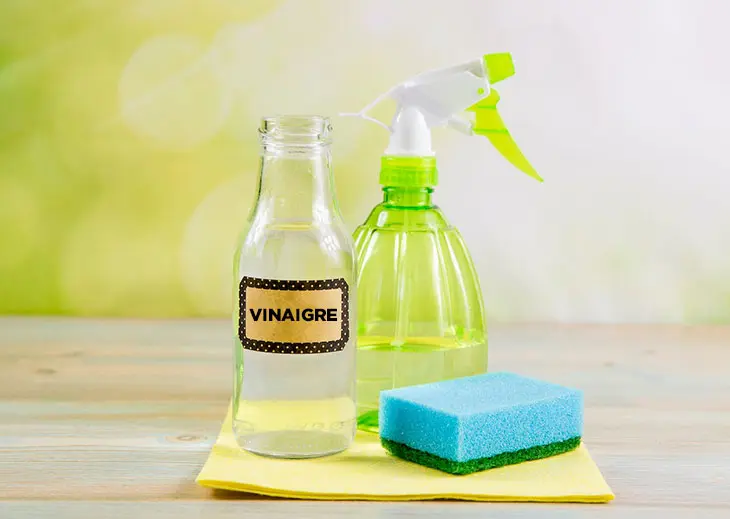 White vinegar is an excellent remedy to get rid of weeds. Pour one liter of this versatile product directly onto areas infested by weeds or use a sprayer for easy application. The vinegar's acidity will eradicate weeds, including their roots. Using it on sunny days enhances its effectiveness; the heat will cause the weeds to wither and turn yellow within days, making them easy to pull out.
2. Cooking Water: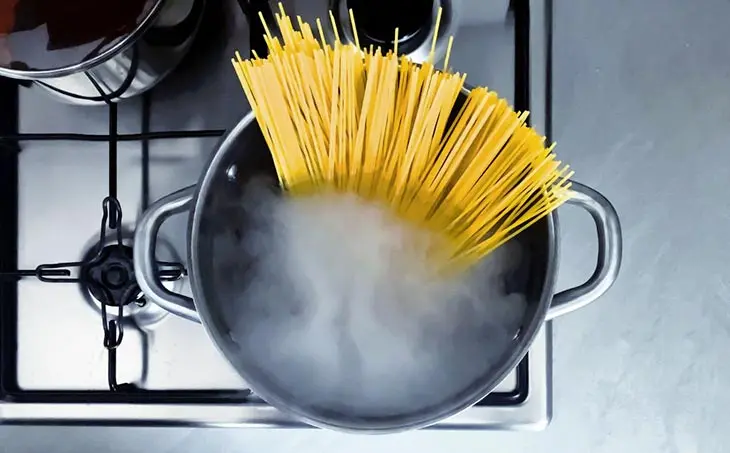 The boiling water from cooking rice, pasta, or vegetables can be repurposed to exterminate weeds. With its saltiness and rich starch content, it acts as a natural herbicide, targeting the root of the problem. Pour the boiling water directly on the weeds but be cautious not to harm neighboring plants. The result is immediate, but it's advisable to test this method on isolated weeds first to avoid damaging other plants.
3. Salt:
A common kitchen ingredient, salt, also offers numerous benefits for gardening. Start by removing the soil from around the weed's base, then cut the stem close to the ground. Next, pour salt targeting the cuts to efficiently get rid of these pests. Sea water, due to its high sodium content, can also serve as a potent natural weed killer.
4. Nettle Slurry (Le purin d'orties):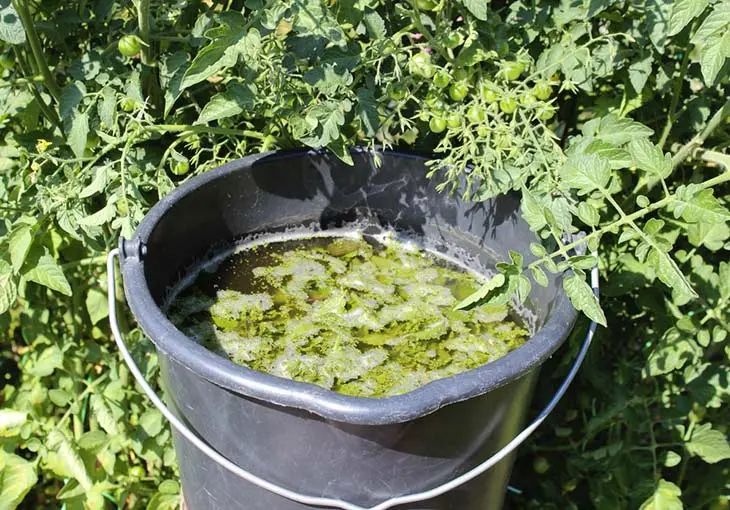 Besides being a natural fertilizer and a pesticide, nettle slurry is excellent for weeding. Mix 1kg of nettle leaves with 10 liters of water and stir. Let the solution ferment for about ten days. Once fermentation is complete, strain the liquid. The prepared solution is then ready to be used on garden weeds.
Essential Tools for Weed Removal
For effective weed removal from your garden, arm yourself with two vital tools: the hoe and the weeder (sarcloir). Unlike some tools that merely cut weed roots, thereby encouraging their growth, the hoe eradicates weeds from the root. The weeder, on the other hand, eliminates surface weeds without tilling the soil. These tools are undoubtedly essential for successful weeding operations.
Final Thoughts
Many techniques can help in the effective removal of weeds. However, the best approach is proactive prevention. To delay the emergence of weeds, consider mulching the soil.