Amidst the hustle and bustle of urban living, reconnecting with nature might seem challenging. But, even in a confined city apartment, you can cultivate your mini garden right on your windowsill. This not only brings a breath of fresh air but also provides you with fresh, organic ingredients right at your fingertips.
Choosing the Right Plants for Small Spaces
Before starting, it's essential to choose plants that fit your limited space and can thrive indoors. Luckily, we've compiled a list of compact, easy-to-grow plants that will not only greenify your home but also serve as delightful culinary ingredients.
1. Cress: The Hassle-free Herb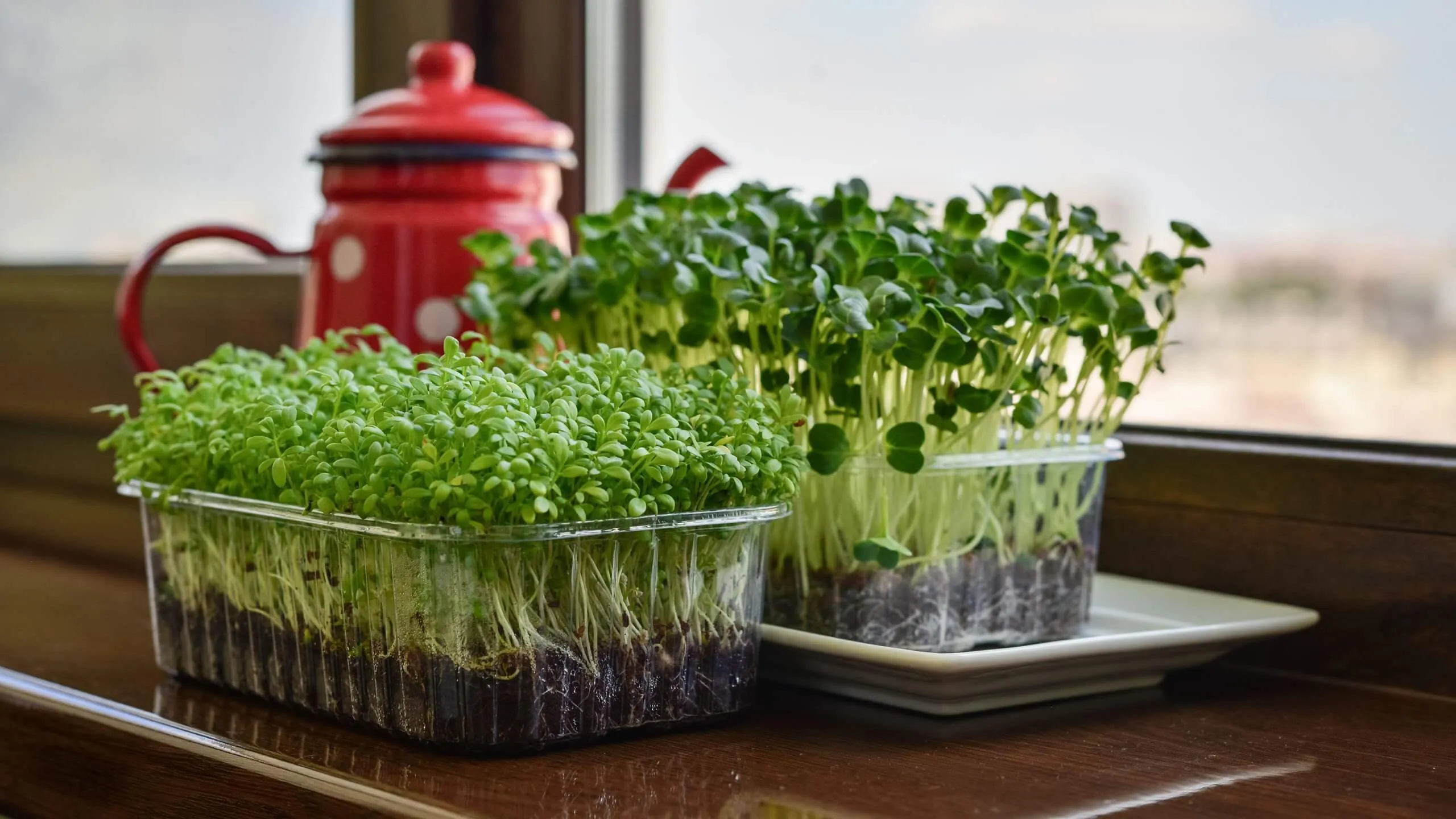 Ease of Growing: Cress is one of the simplest plants to nurture indoors.
Usage: Ideal for enhancing the taste of sandwiches or salads.
Growing Tip: Skip the compost! You can cultivate cress on cotton wool or damp tissue.
2. Pea Shoots: The Stir-fry Star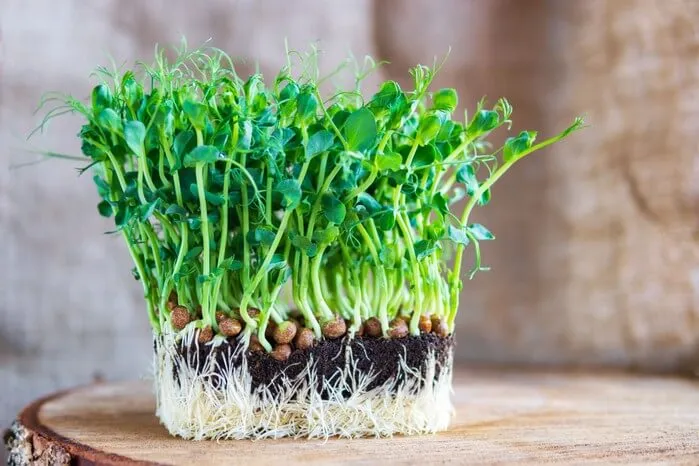 Preparation: Soak dried peas bought from the store in water overnight before planting.
Usage: A delectable addition to stir-fries and salads.
3. Kale: The Continuous Crop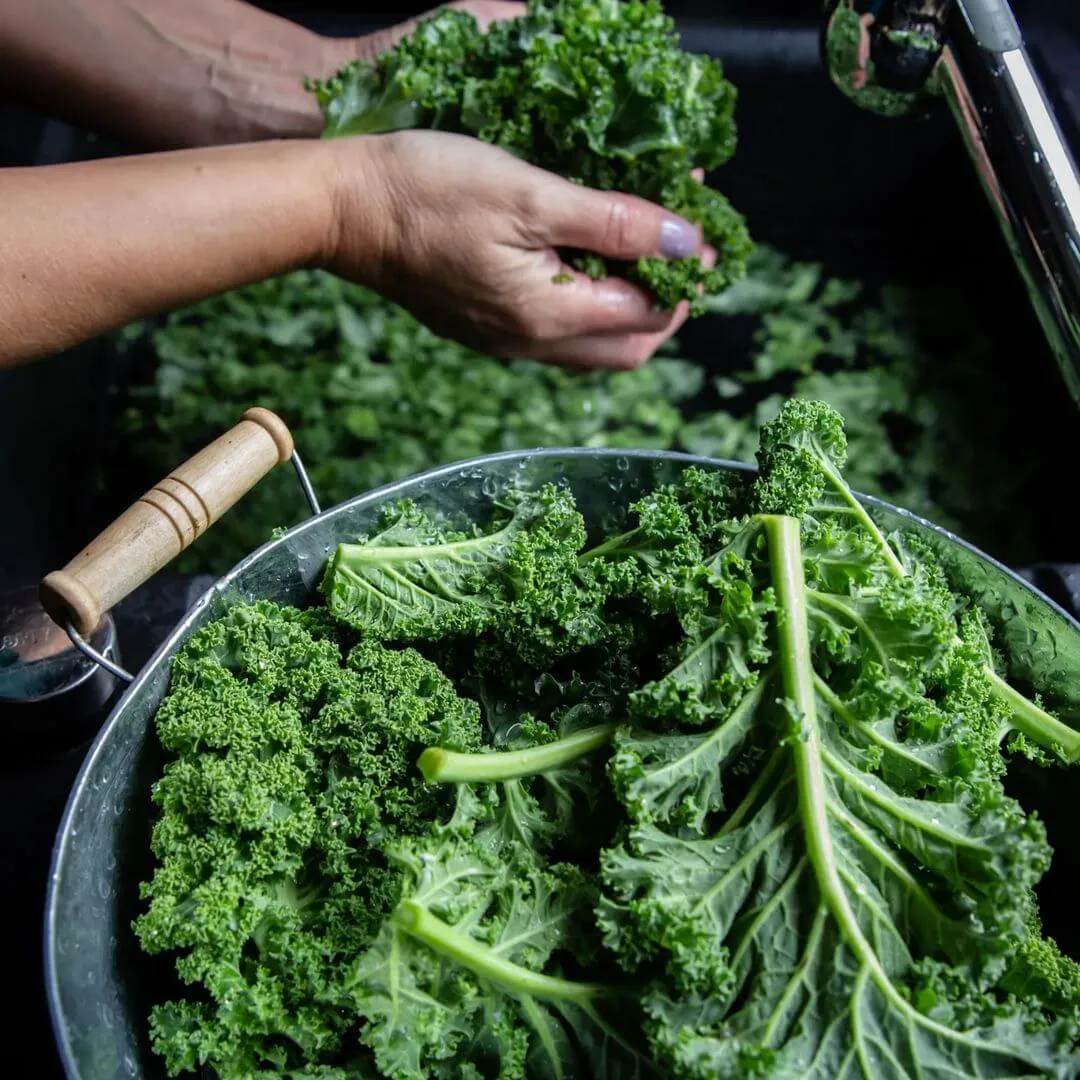 Why Choose Kale: It's a fantastic plant for balconies or windowsills due to its ease of cultivation.
Harvesting Tip: To ensure a consistent supply, pick the young leaves. This will promote the growth of new ones, offering a continuous yield.
4. Baby Beetroot: The Pot-friendly Produce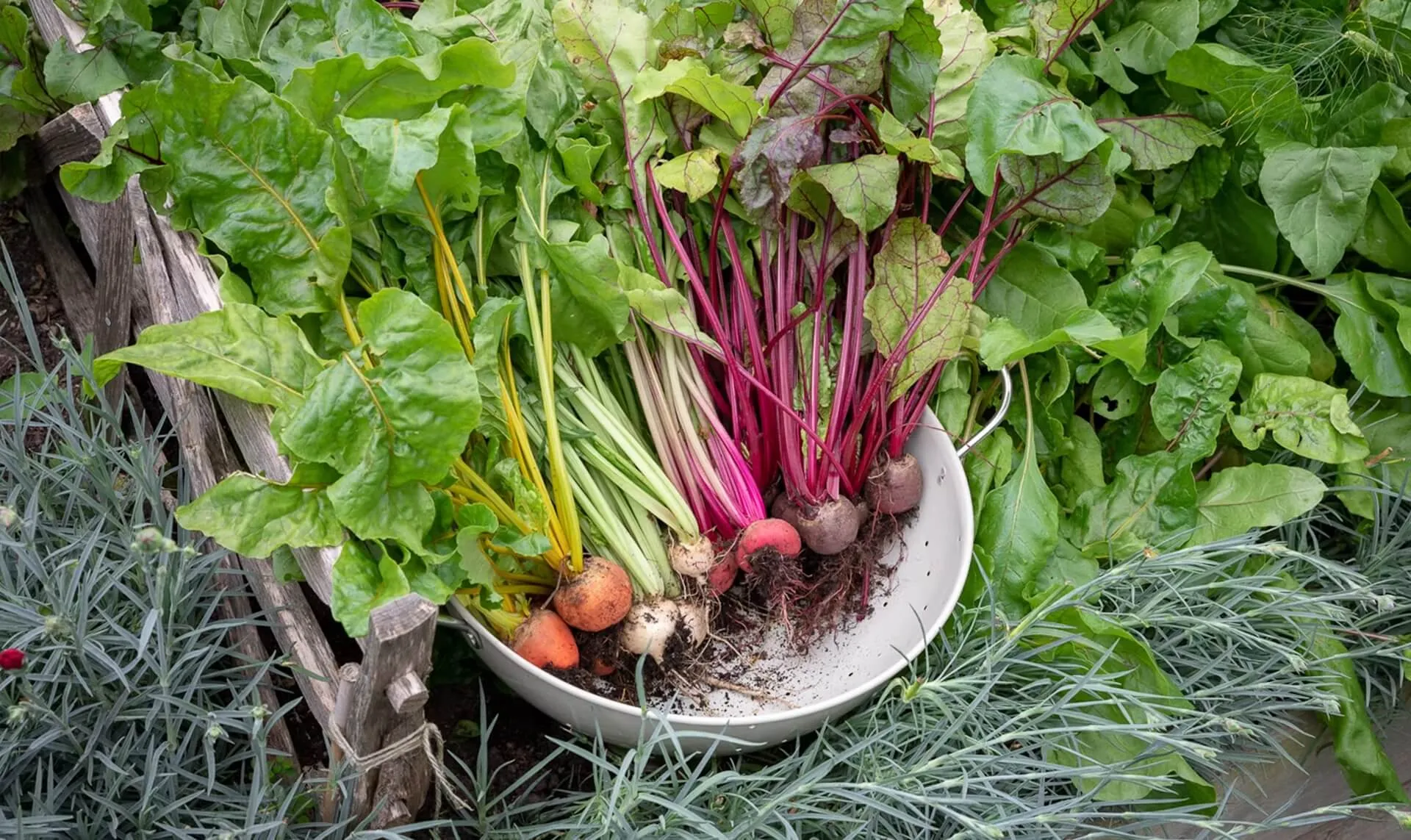 Planting: Use pots with at least 15cm deep compost. Space the seeds 5cm apart.
Growth Pattern: Since they are cluster seeds, multiple shoots will emerge from a single seed. For larger beetroot, trim excess shoots.
5. Sprouts: The Crunchy Delight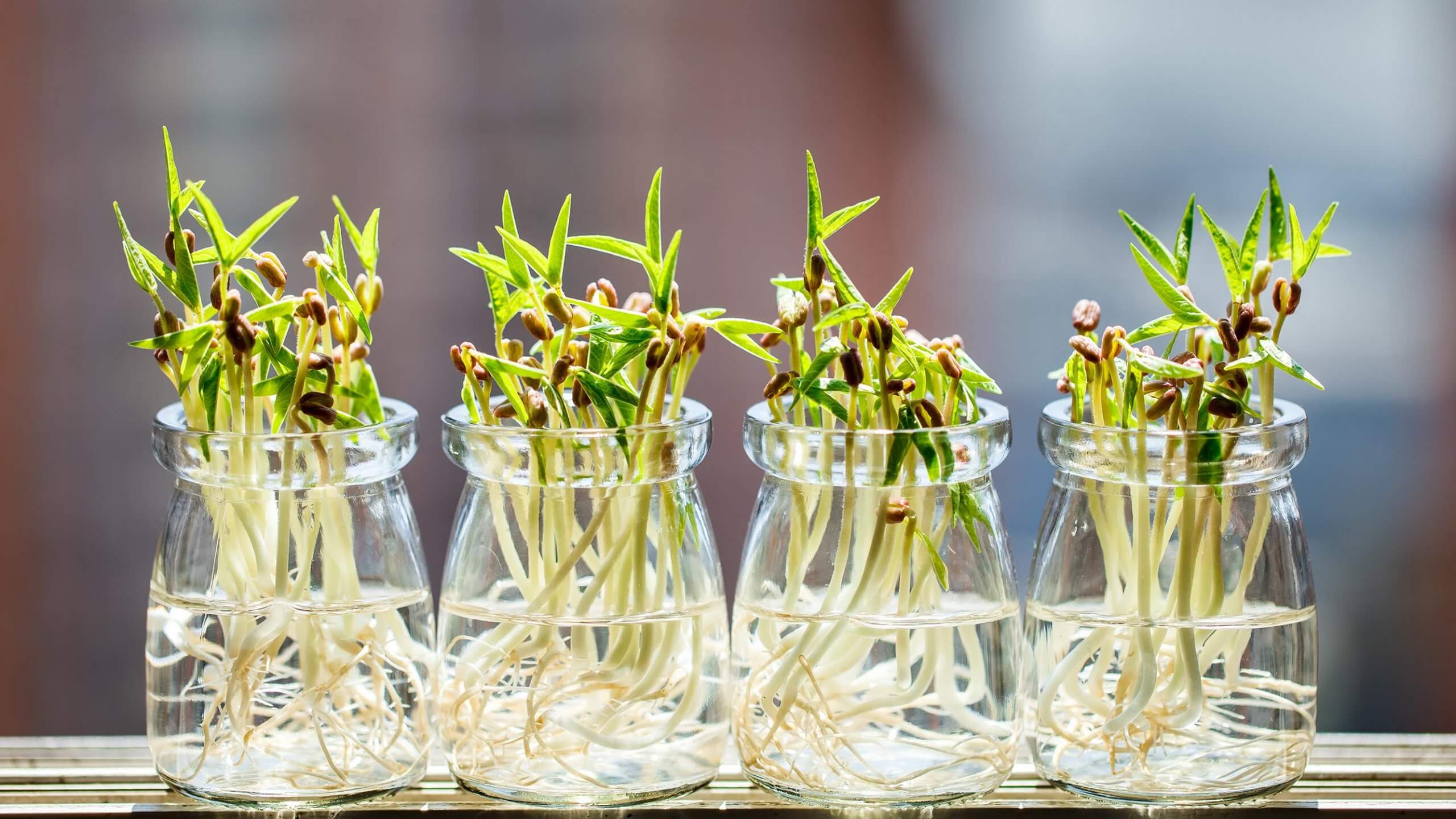 Growing Essentials: Soaking and rinsing are crucial. Ensure hygiene at each step.
Usage: With their crunchy texture, sprouts enhance burgers, stir-fries, and salads, especially when mixed with grains.
6. Radish: The Peppery Punch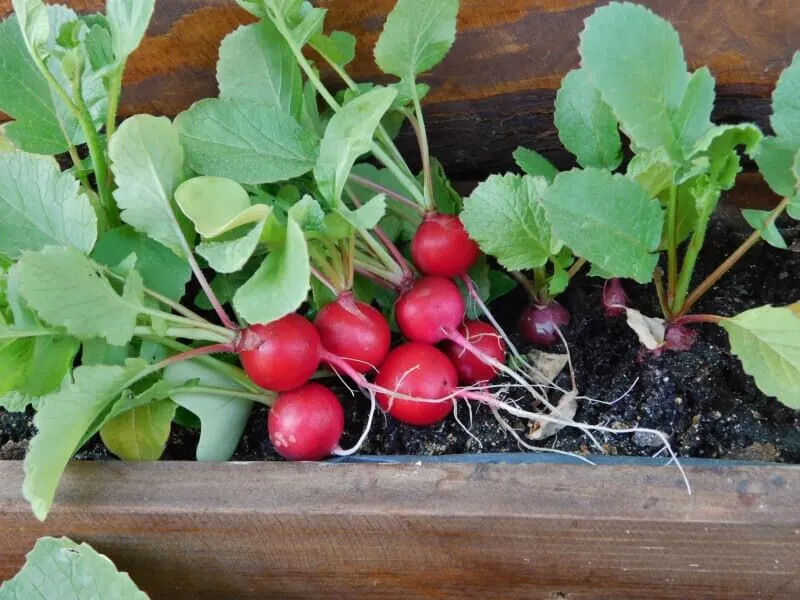 Harvesting Speed: Radishes mature quickly, usually ready in about three weeks.
Planting Tip: Use any vacant space but ensure at least six hours of sunlight daily.
Usage: Ideal for kimchi or as a snack with lime sauce or salted butter.
7. Lettuce: The Beginner's Green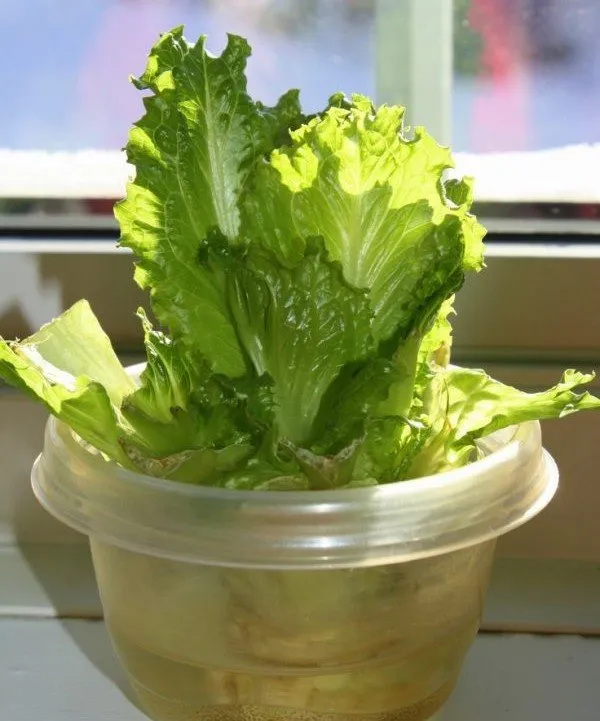 Growing: Easy to cultivate from seed. Requires regular watering.
Location: Grows well in containers, making it suitable for windowsills and balconies.
8. Spinach: The Versatile Veggie
Preparation: Enrich soil with compost a week before planting. Ensure timely harvesting to avoid bitterness.
Usage: Young leaves are great in salads and smoothies, while mature ones can be sautéed.
9. Cherry Tomato: The Juicy Jewel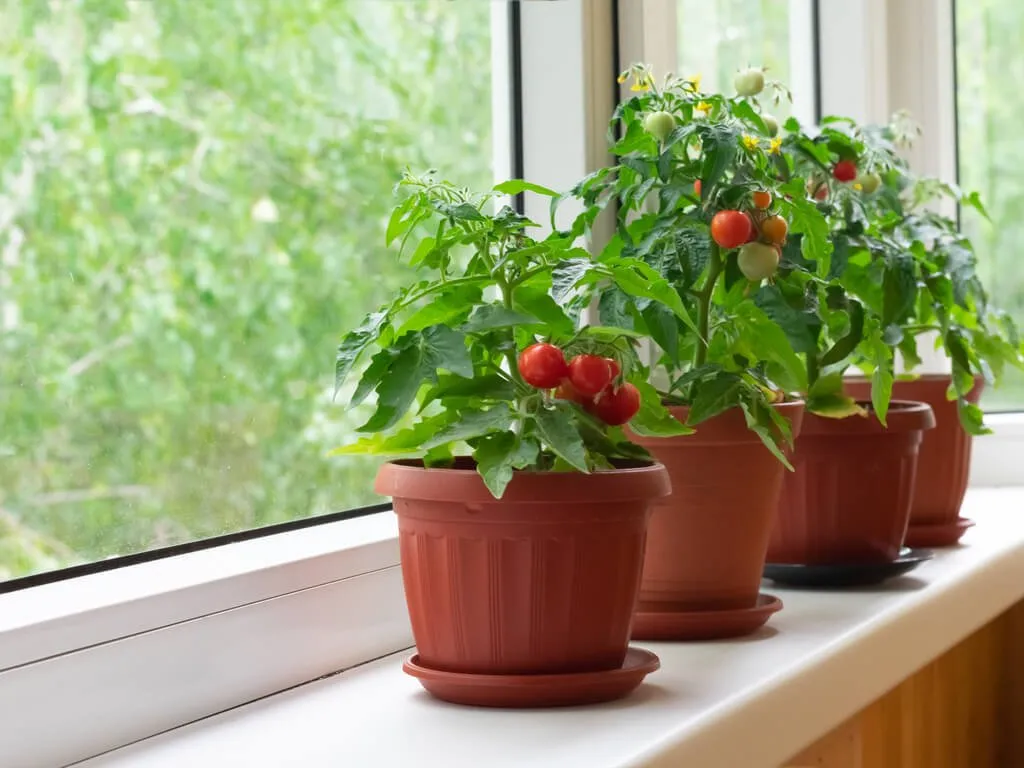 Planting Precaution: Protect against frost as seeds are frost-sensitive.
Growing Tips: Needs well-draining soil and 4 to 6 hours of sunlight daily. Opt for a substantial weekly soak over frequent light watering.
Care: As plants grow, gently tie them to stakes and ensure ripe fruits are picked regularly.
10. Hot Peppers: The Spicy Sentinel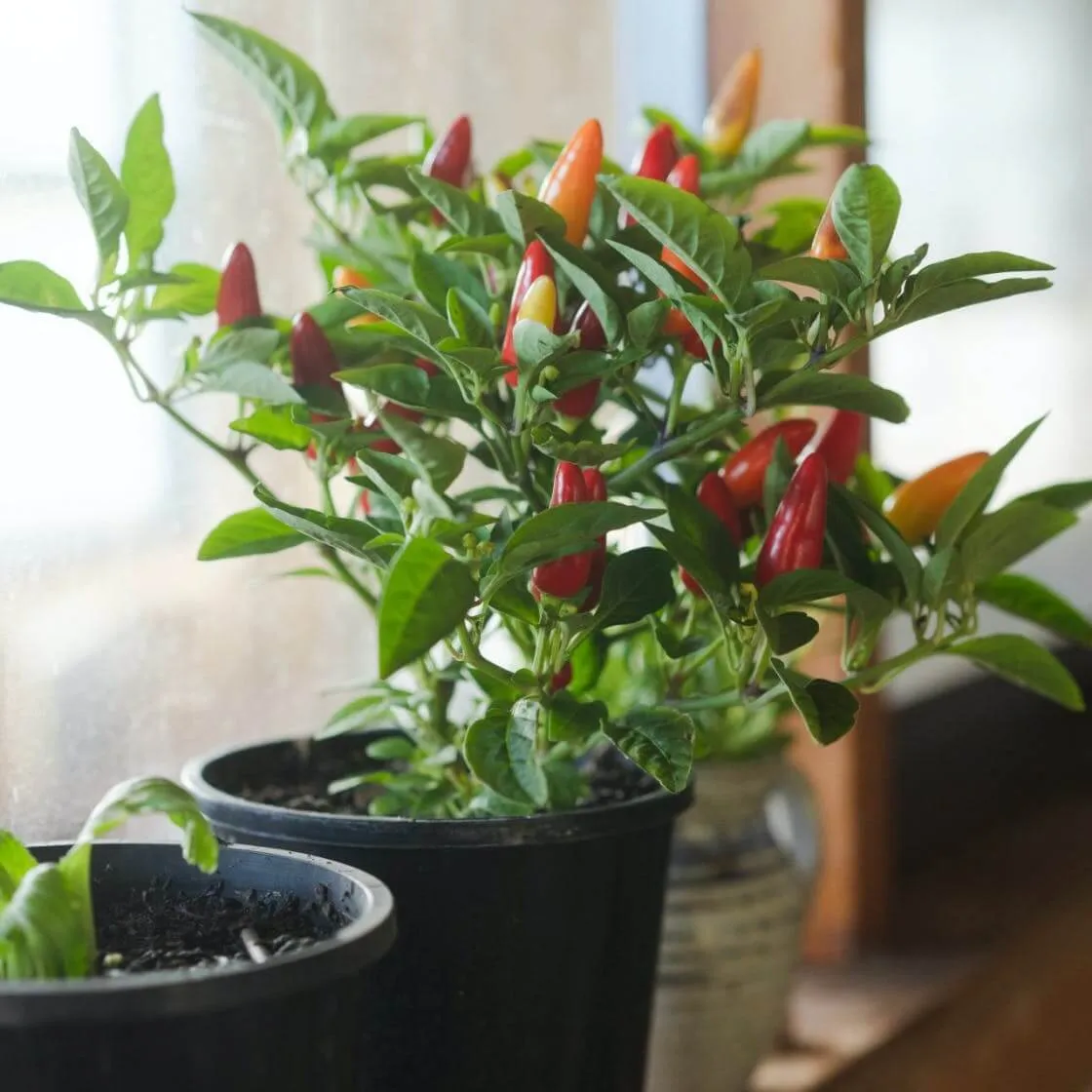 Germination: Peppers need warmth. Once sprouted, relocate to a sunny spot.
Watering: Ensure they don't wilt by watering consistently.
Usage: Enhance curries, BBQ, and pico with their fiery flavors.
11. Green Onions: The Universal Garnish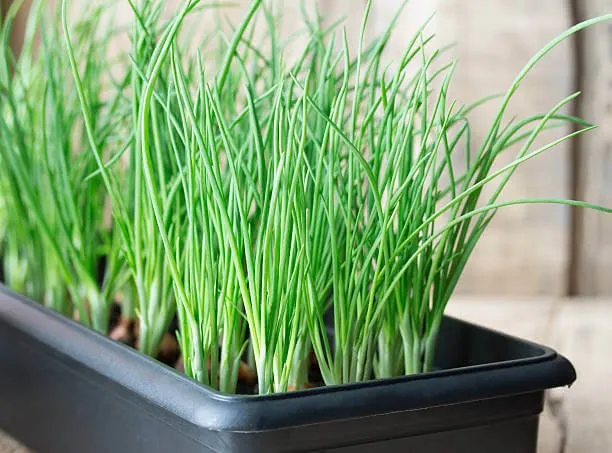 Planting: Sow seeds indoors, ensuring 6-8 hours of sunlight daily.
Maintenance: Regularly water their shallow roots.
Culinary Uses: Versatile in salads, soups, stir-fries, and many more dishes.
12. Garlic: The Fragrant Bulb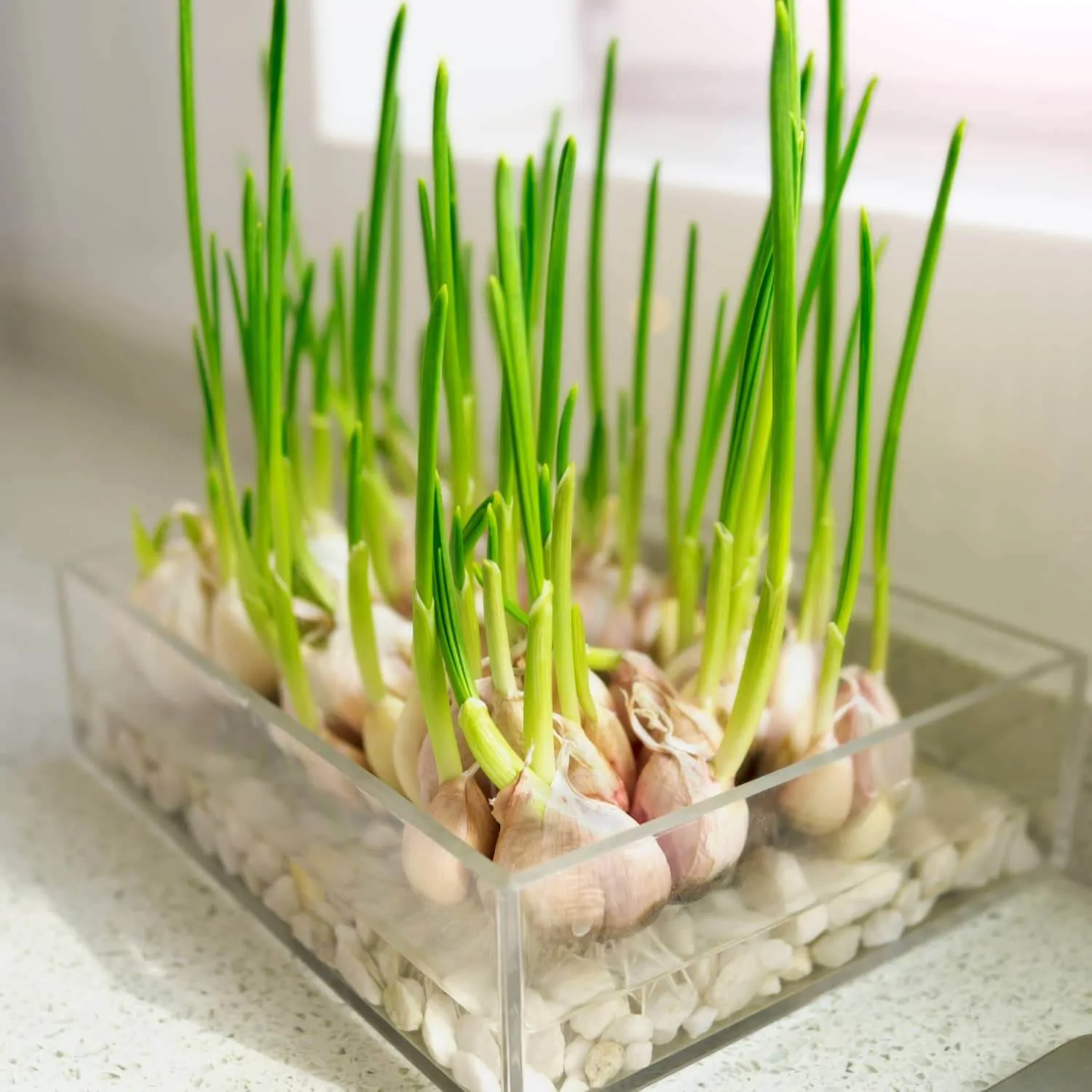 Planting Season: Late September to November. Enrich soil with compost before planting.
Sunlight Needs: Full sun with 6-8 hours daily.
Care: Weed regularly and water every 3-5 days during bulbing.
Recipes: Try DIY garlic powder or roasted garlic with meat dishes.
13. Ginger: The Warming Root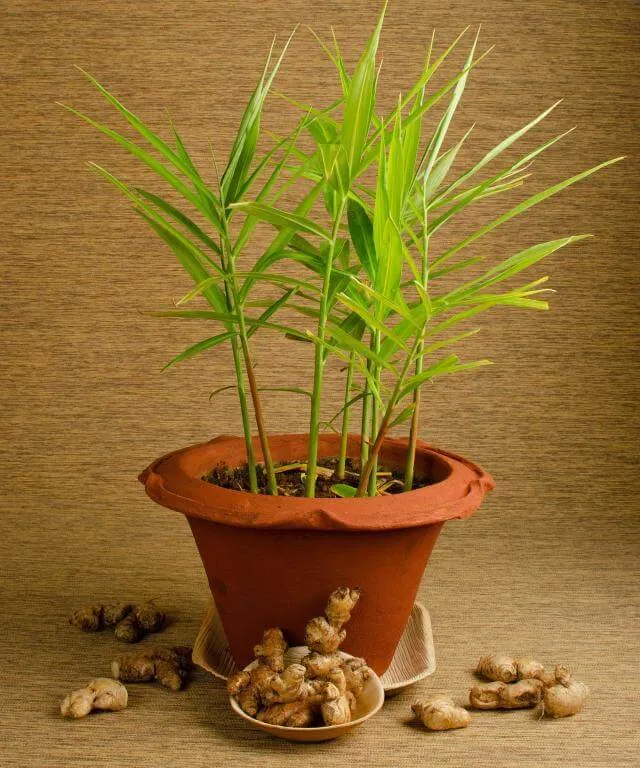 Cultivation: Best propagated in spring; ideal for sunny windowsills.
Planting: Use fresh rhizomes from stores or your garden.
Usage: Elevates flavors in various recipes.
14. Beans: The Productive Pods
Planting: Directly sow in gardens to prevent transplant shock.
Soil Needs: Well-draining soil with balanced fertility.
Culinary Uses: Incorporate into salads and soups.
15. Microgreens: The Petite Powerhouses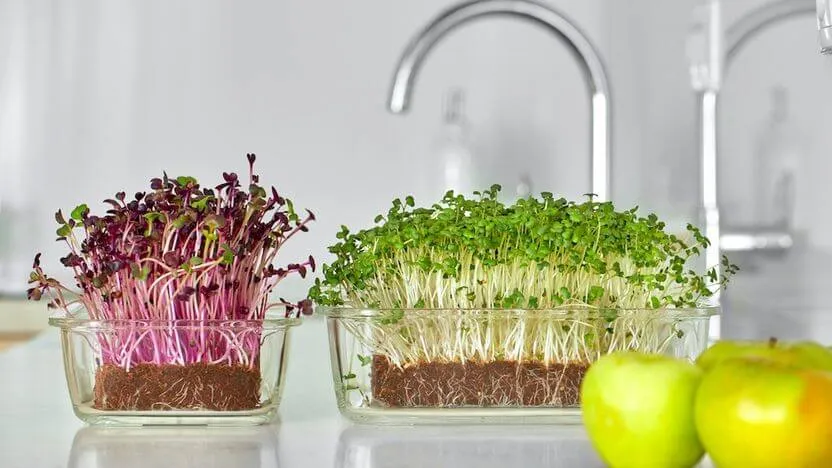 Adaptability: They thrive even in winter or low light, if near a window.
Planting: After soaking and draining seeds, place them by a window until they sprout.
Uses: Enhance salads, wraps, sandwiches, soups, juices, and smoothies with their intense flavor and nutrition.
16. Dill: The Feathery Herb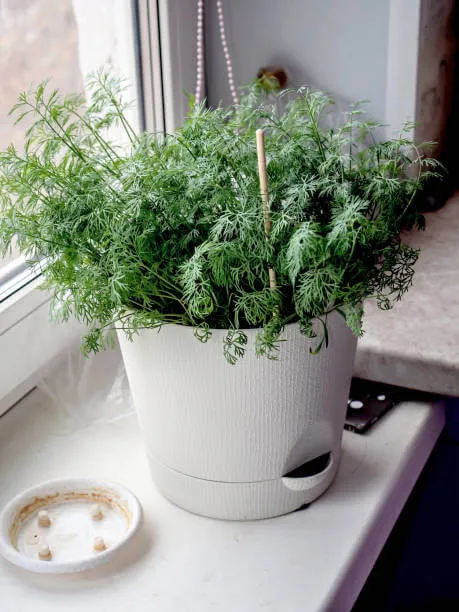 Planting: Dill doesn't transplant well, sow directly in the garden before transitioning indoors.
Care: Requires adequate light, organic-rich, well-draining soil. Water moderately, letting it dry out in between.
Culinary Uses: Dill's fragrant leaves enrich soups, stews, and pickling mixtures.
17. Cilantro: The Zesty Perennial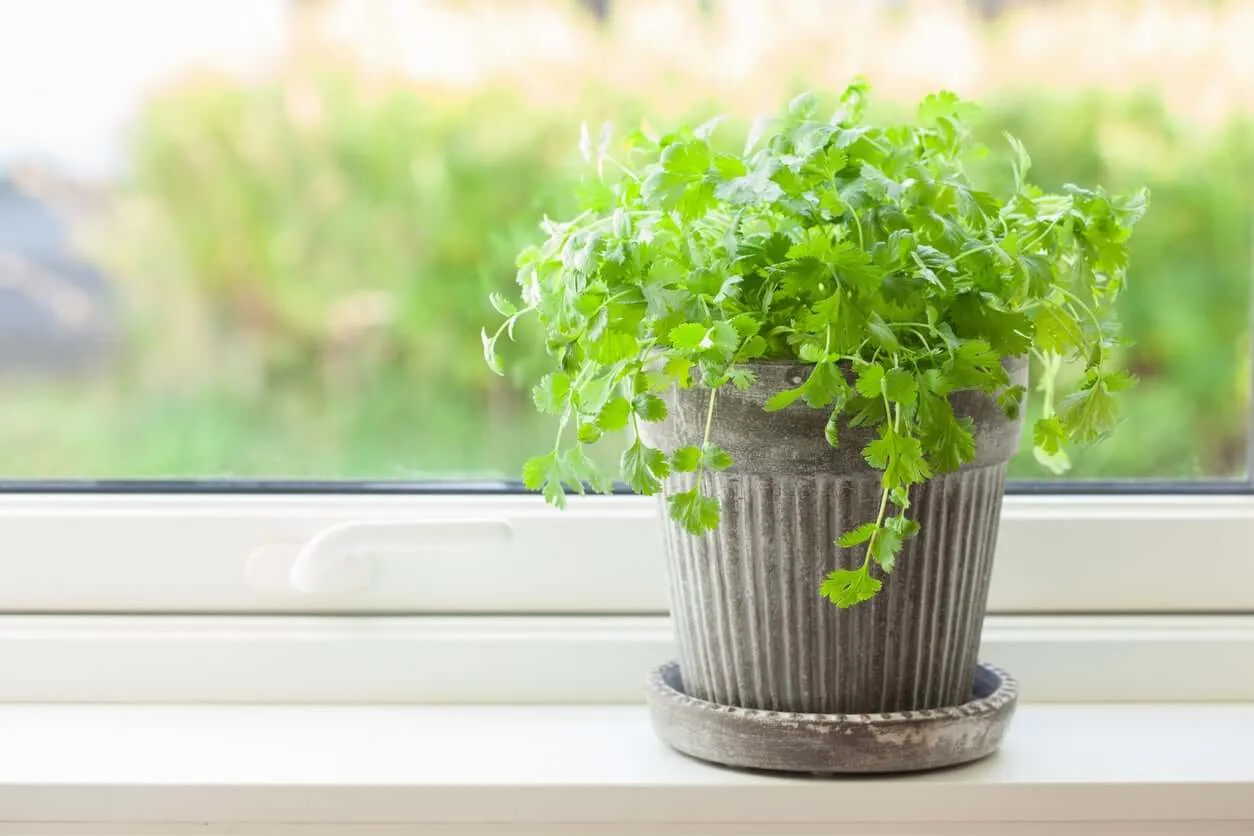 Growth: Thrives in cooler spring and fall weather.
Watering: Regular for seedlings, less as plants mature. Keep soil damp, but not overly wet.
Usage: A staple ingredient to flavor numerous dishes.
18. Basil: The Mediterranean Must-Have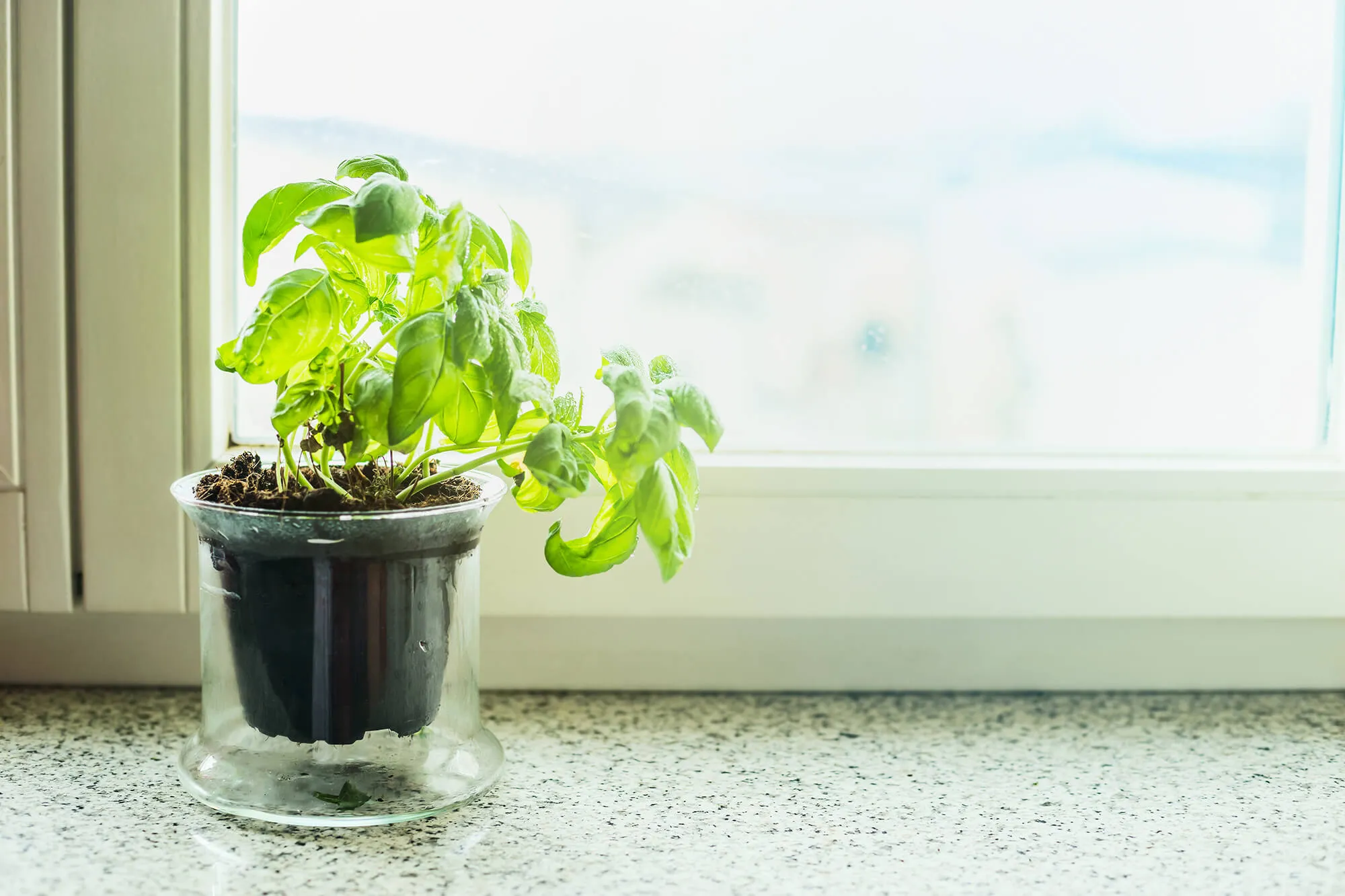 Starting Indoors: Plant seeds 4-8 weeks before the last frost in starter pots with moistened seed mix.
Soil Prep: Enrich garden soil with organic matter for good drainage.
Culinary Use: Basil's aromatic leaves are central to Italian and Mediterranean dishes.
19. Chard: The Versatile Green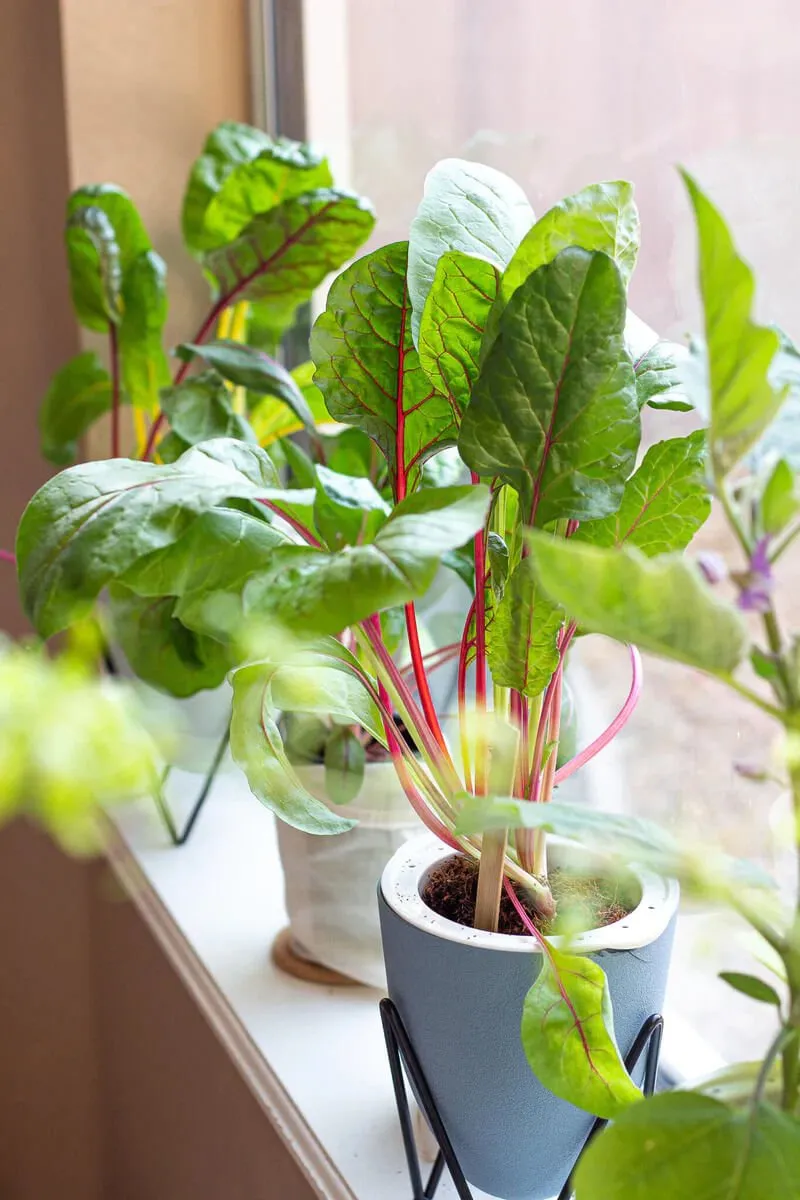 Growing Conditions: Thrives in mild spring and fall climates and can handle higher temperatures.
Space: Grows quickly; allocate ample garden bed space.
Culinary Uses: Can be consumed raw or cooked. Its mild flavor enhances salads, pastas, sandwiches, and more.
Your windowsill garden is not just about plant aesthetics or even fresh ingredients. It's about the experience, the connection to nature, and the joy of watching something grow from a tiny seed to a flavorful ingredient. Each of these plants has its unique charm, catering to both beginners and seasoned green thumbs. Embrace the world of urban gardening and transform your living space into a green haven!