When it comes to gardening, enthusiasts are always on the lookout for effective and affordable ways to enhance plant growth and health. One remarkable and often underestimated substance that has gained popularity among gardeners is Epsom salt. While it may be commonly associated with relaxing baths, Epsom salt, chemically known as magnesium sulfate, possesses numerous benefits for tomato plants. In this article, we will explore some of the unbelievable things Epsom salt does for tomato plants.
Promotes Nutrient Absorption: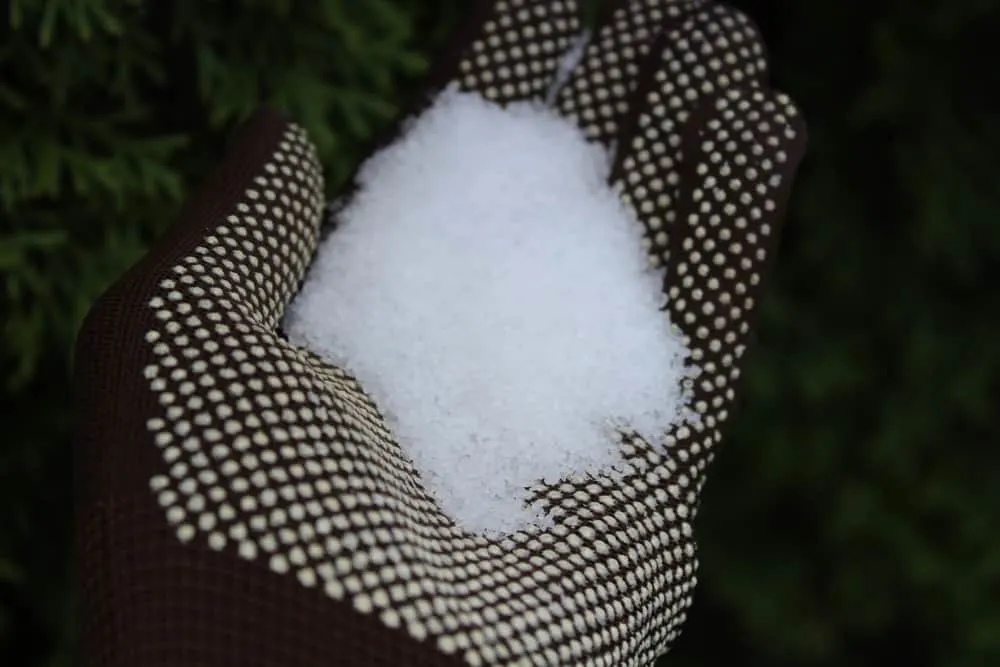 Epsom salt contains magnesium, an essential nutrient that plays a crucial role in chlorophyll production. Chlorophyll is responsible for the green color in plants and is vital for photosynthesis, the process by which plants convert sunlight into energy. By adding Epsom salt to the soil, tomato plants can absorb more magnesium, which in turn enhances their ability to convert sunlight into energy, leading to healthier and more productive plants.
Enhances Nutrient Uptake: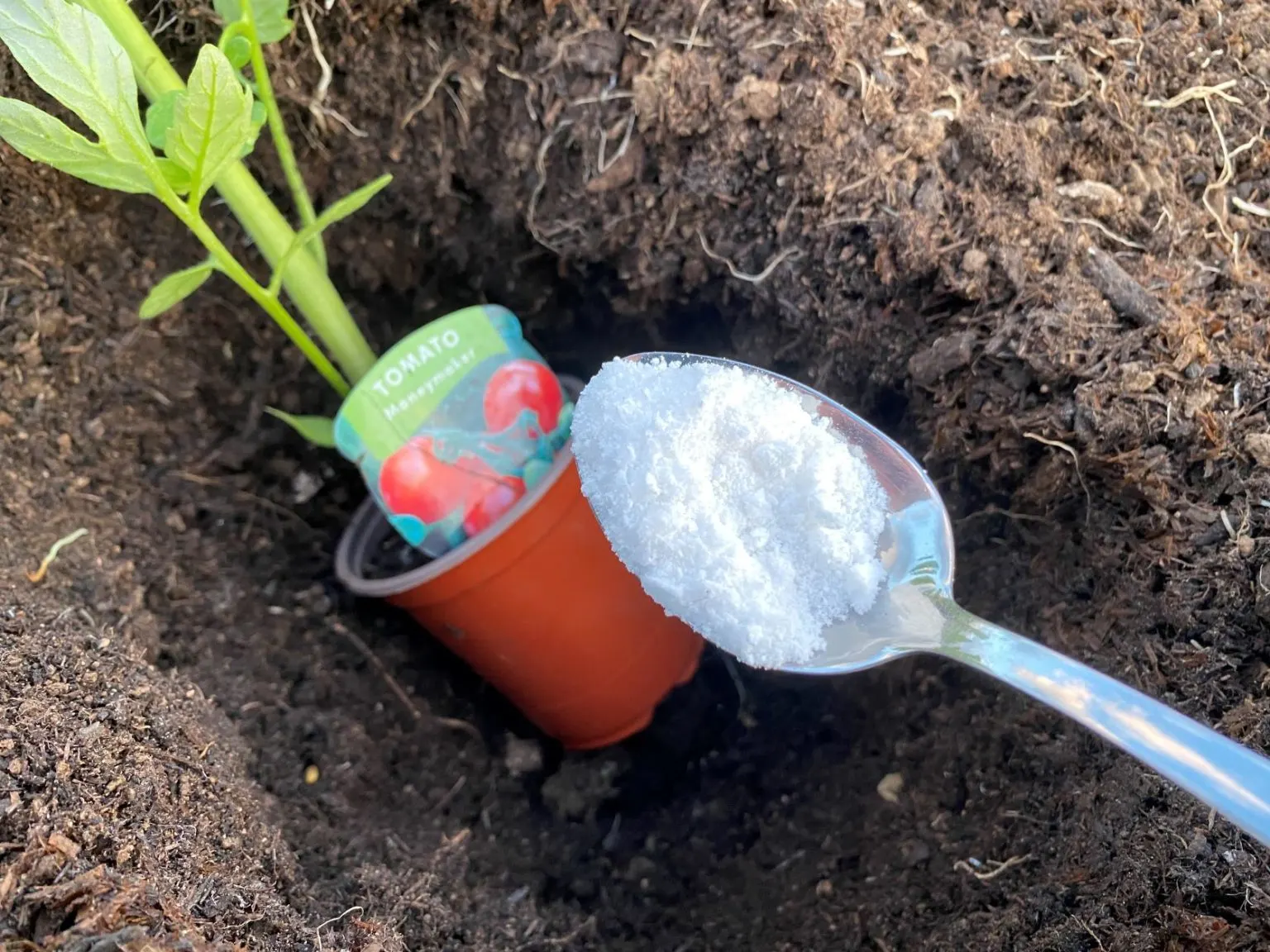 Magnesium also aids in the uptake of other essential nutrients, such as nitrogen, phosphorus, and potassium. These nutrients are vital for plant growth, flowering, and fruit production. Epsom salt acts as a natural fertilizer booster, ensuring that tomato plants receive an adequate supply of these nutrients. This increased nutrient uptake can result in stronger stems, larger leaves, and ultimately, higher yields of delicious tomatoes.
Prevents Nutrient Deficiencies: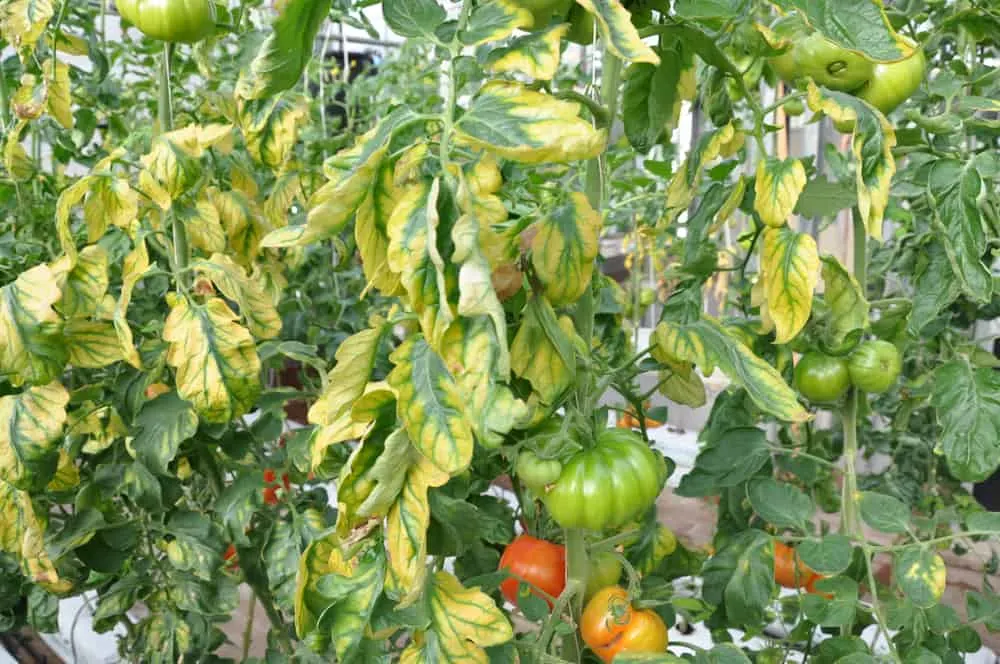 One common issue that tomato plants face is magnesium deficiency, characterized by yellowing leaves with green veins. By providing a source of magnesium, Epsom salt can prevent and correct this deficiency, promoting lush green foliage and optimal plant health. Additionally, magnesium deficiency can lead to blossom end rot, a condition that causes black, sunken areas on the bottom of tomatoes. Regular application of Epsom salt can help reduce the occurrence of this frustrating problem.
Improves Soil Quality: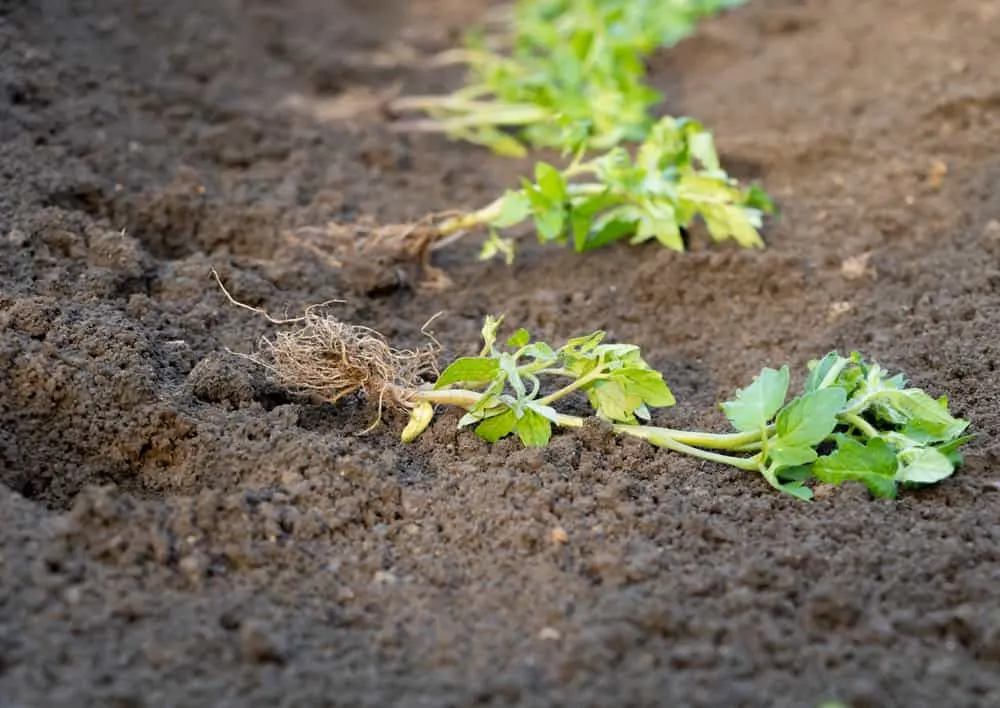 In addition to its benefits for tomato plants, Epsom salt can also improve the overall quality of the soil. It helps break up compacted soil, allowing better root penetration and water drainage. Furthermore, Epsom salt can help balance the pH level of the soil, creating an optimal environment for tomato plants to thrive. By improving soil quality, Epsom salt promotes healthier root development, which is essential for nutrient absorption and overall plant growth.
Increases Fruit Quality and Flavor: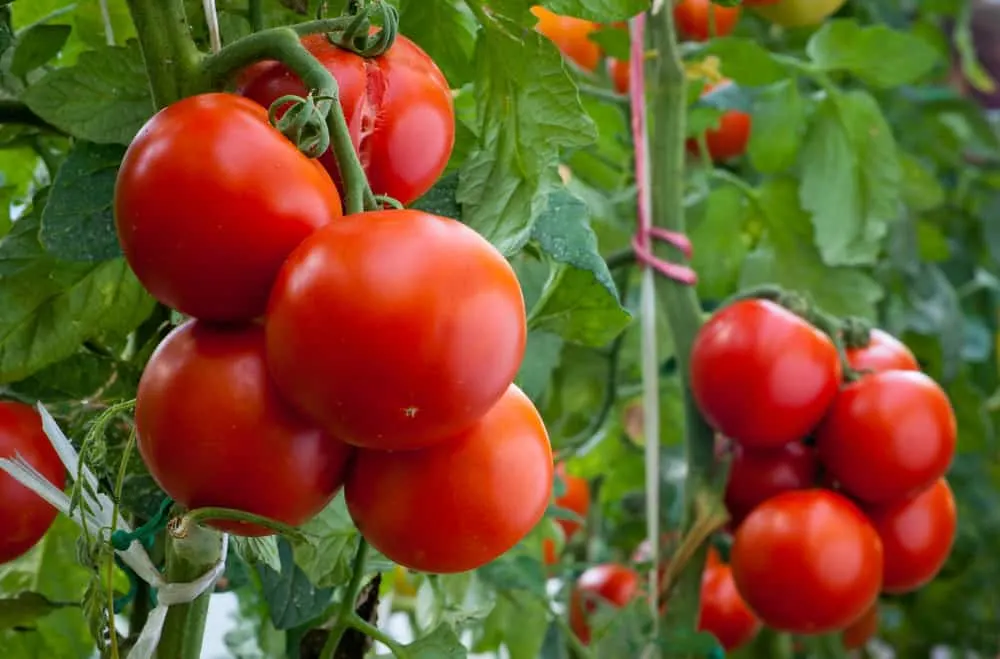 Tomato enthusiasts are always seeking ways to enhance the flavor and quality of their harvest. Surprisingly, Epsom salt can help achieve this goal. Magnesium, found in Epsom salt, is known to enhance the production of sugars in plants, leading to sweeter and more flavorful tomatoes. Additionally, the improved nutrient uptake facilitated by Epsom salt can result in plumper, juicier, and more vibrant fruits.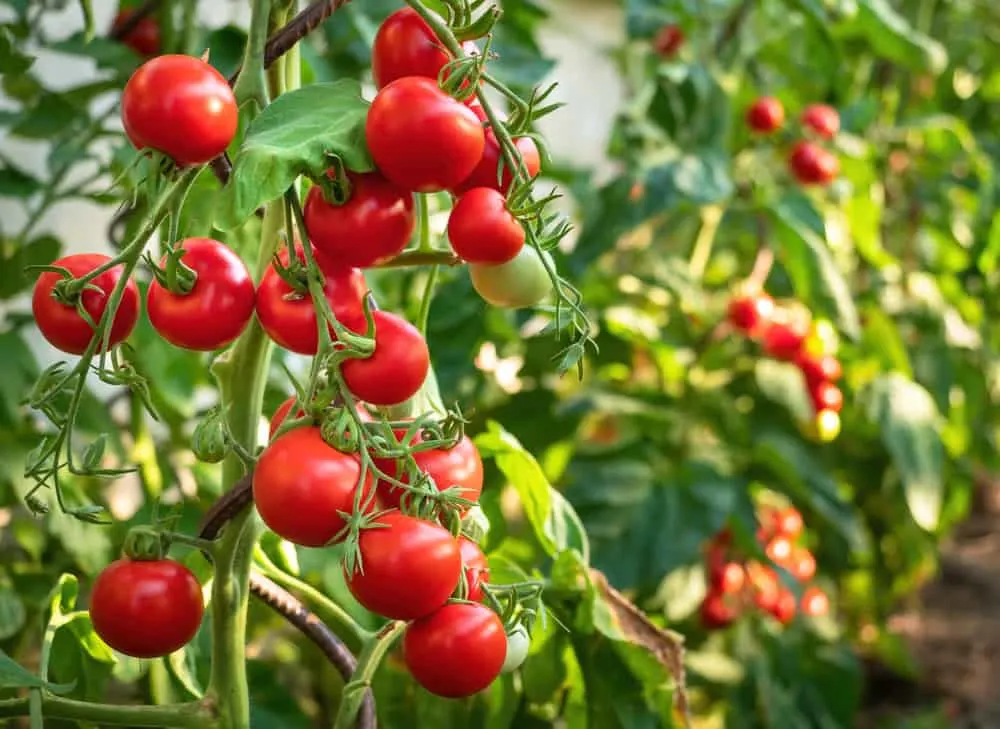 It is important to note that while Epsom salt offers numerous benefits to tomato plants, it should be used in moderation. Excessive application can lead to an imbalance in nutrients and potentially harm the plants. As a general guideline, dissolve 1-2 tablespoons of Epsom salt in a gallon of water and apply it to the base of the tomato plants once every two to four weeks during the growing season.
Epsom salt is a fantastic natural supplement for tomato plants, offering a range of benefits that contribute to their growth, health, and productivity. From promoting nutrient absorption and uptake to preventing deficiencies and enhancing fruit quality, Epsom salt is truly an unbelievable ally for tomato gardeners. By incorporating this simple and cost-effective solution into your gardening routine, you can enjoy a bountiful harvest of delicious tomatoes while marveling at the wonders of nature's remedies.