Orchids, recognized for their delicate beauty, necessitate meticulous care – particularly in their hydration needs. Unlike many houseplants, orchids have a unique set of watering requirements. This article details four distinct methods of watering orchids, aiming to enrich your understanding and guide you to foster thriving plants.
1. Soaking Method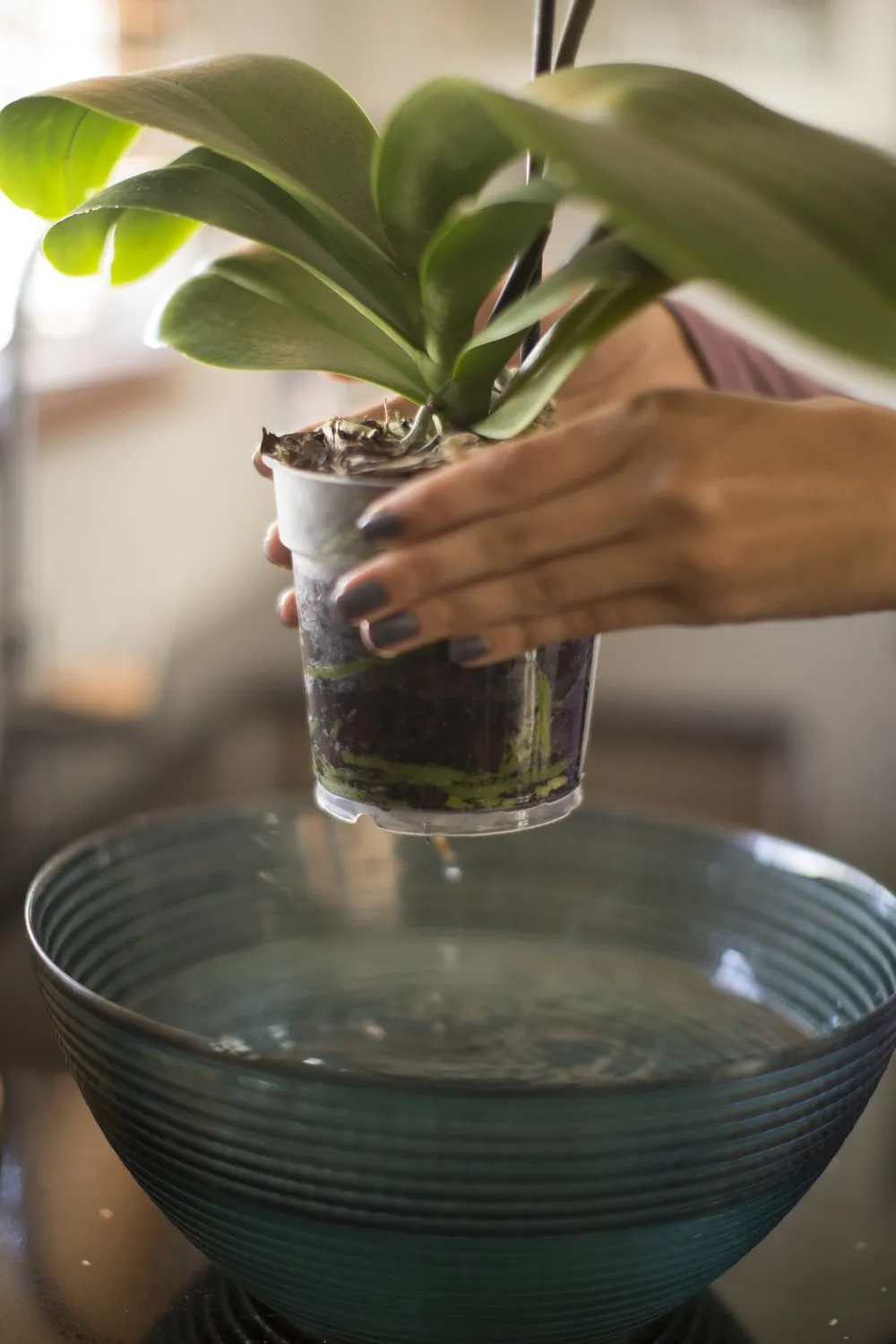 The soaking method requires the full immersion of the orchid's pot in water for a specified duration.
To implement this technique:
Choose a container spacious enough for the orchid pot.
Fill it with lukewarm water, reaching just below the pot's rim.
Submerge the pot and allow a soaking period of 10-15 minutes.
After soaking, remove and thoroughly drain the pot before returning it to its original position.
2. Drench and Drain Method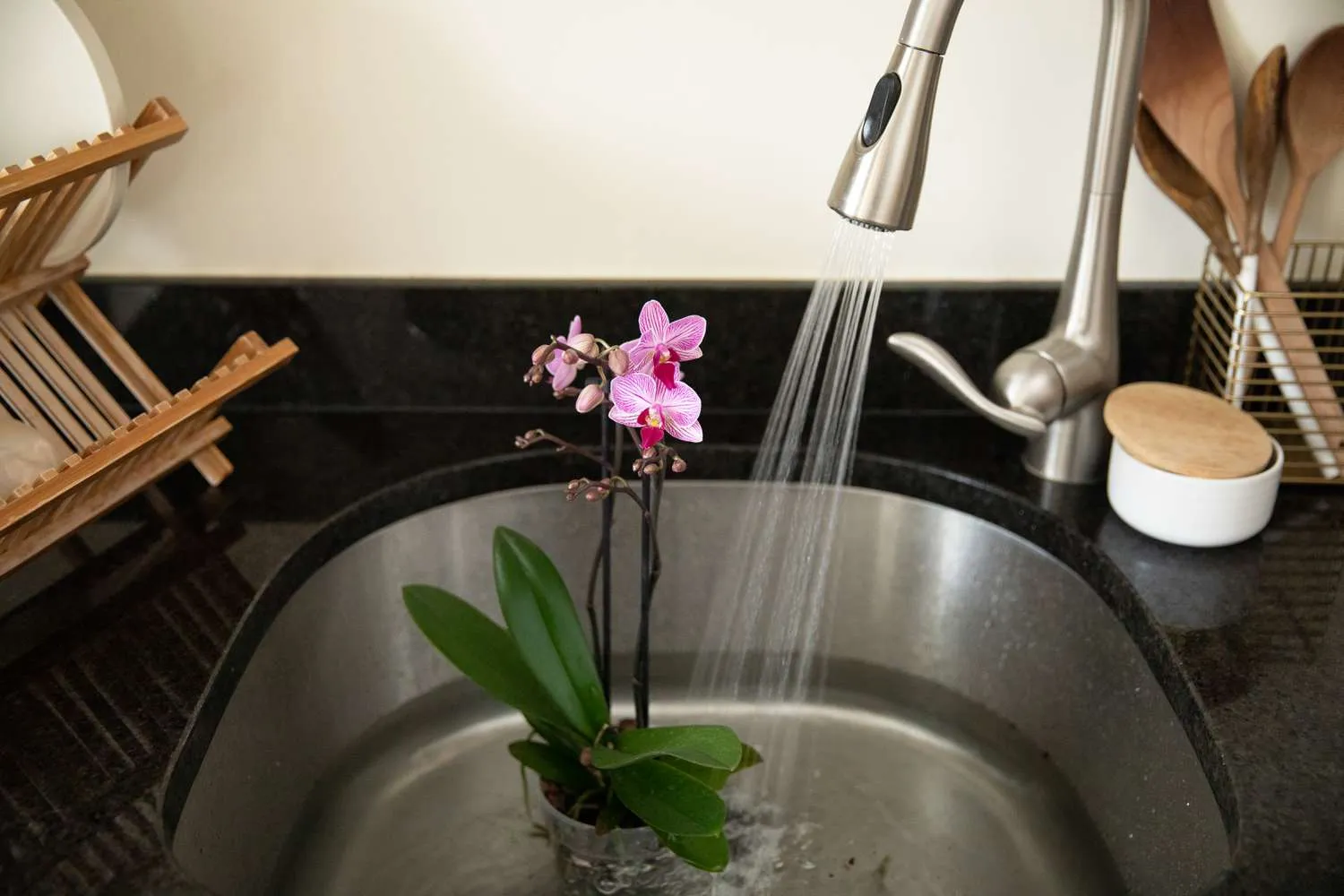 This method emulates the natural watering cycle of orchids in their native habitats.
Here's the procedure:
Move the orchid to a sink or bathtub.
Drench the orchid's potting medium with room-temperature water until it freely flows from the drainage holes.
Let the surplus water fully drain before returning the orchid to its display spot.
Avoid letting the orchid sit in stagnant water to prevent root rot.
3. Ice Cube Method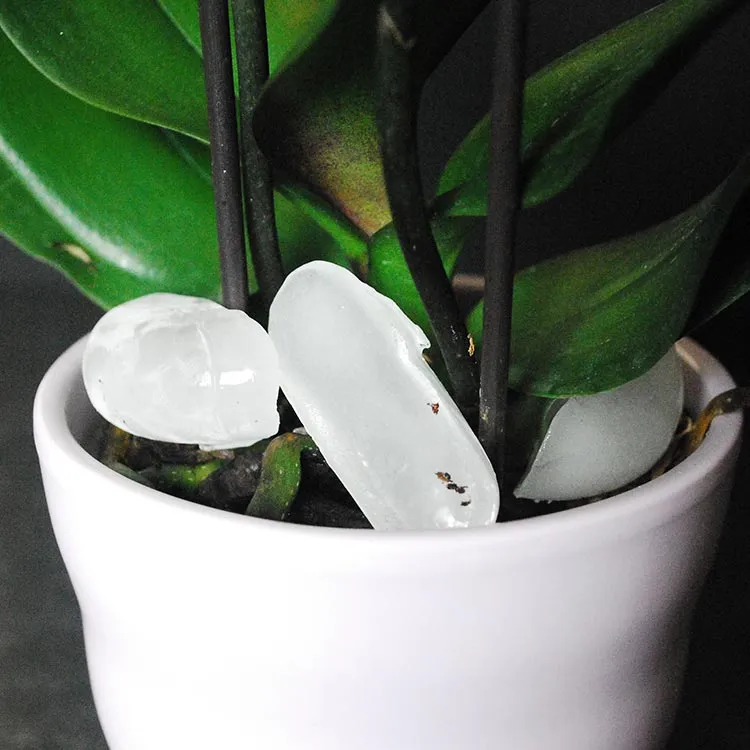 The ice cube method offers a convenient way to control the watering process.
Follow these guidelines:
Position one to two ice cubes on the surface of the potting medium.
The gradual melting of ice cubes ensures consistent moisture.
Regularly monitor the plant and adjust the number of ice cubes based on the orchid's hydration needs.
4. Bottom Watering Method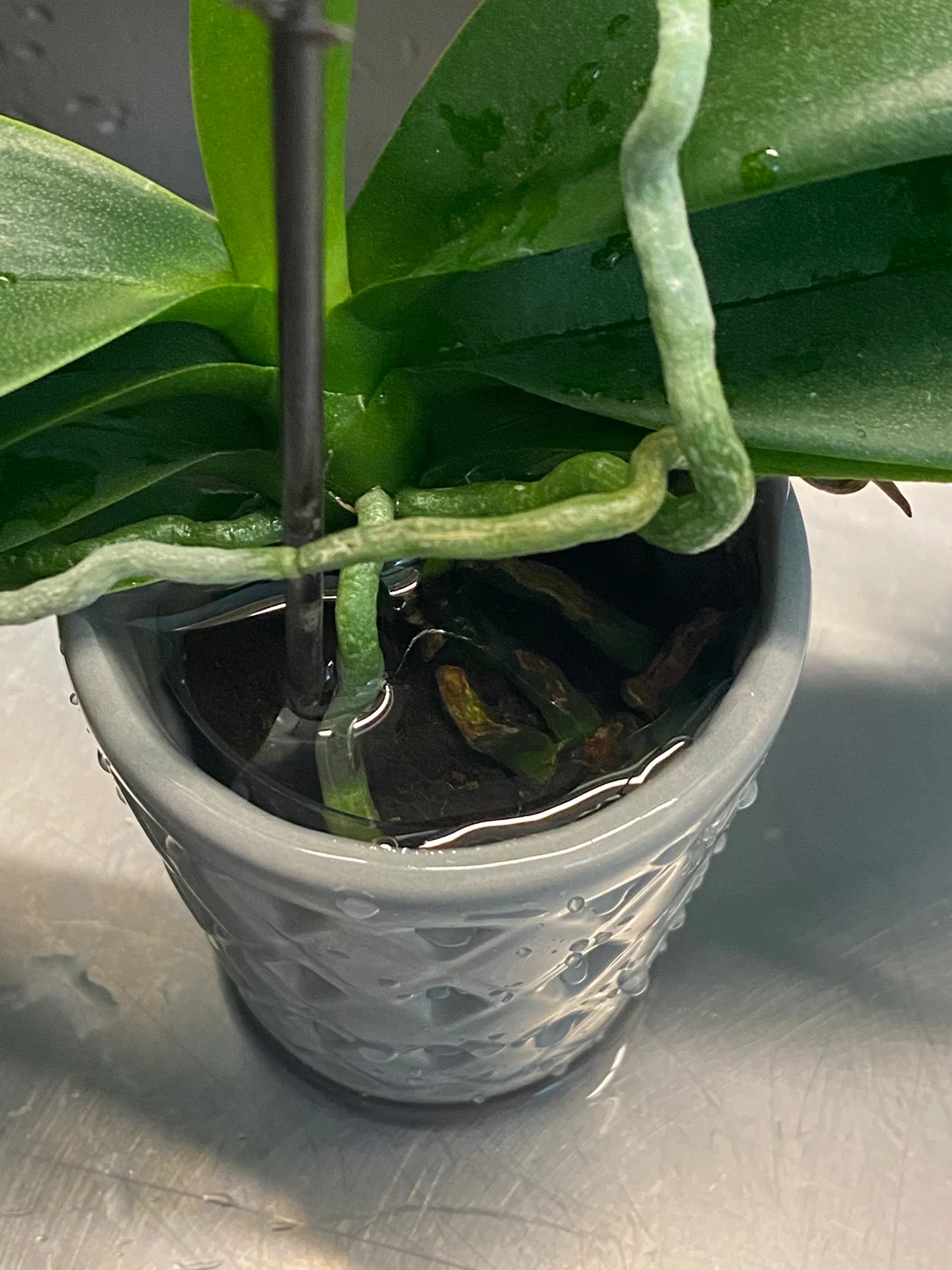 This approach promotes healthy root growth by enabling the orchid to absorb water from the bottom.
The process is as follows:
Fill a tray or saucer about one-third full with water.
Position the orchid pot atop the tray, ensuring the water level doesn't touch the pot's base.
Let the orchid soak up water through the drainage holes for roughly 15-20 minutes.
Afterward, remove the pot from the tray, let it drain well, and return it to its display place.
Being conversant with these watering methods will help you provide optimal care for your orchids. It's important to closely monitor your plants and consider factors such as the potting medium, humidity levels, and the specific requirements of your orchid species. With these proper hydration techniques, you can relish the splendor of vibrant, healthy orchids in your living space or garden.