Nettle, a plant notorious for its stinging leaves that can cause discomfort, may not be the first plant that comes to mind when considering its usefulness. However, this unassuming herbaceous perennial has been highly regarded for centuries due to its medicinal properties and versatility. Despite its reputation, there are plenty of non-stinging ways to utilize nettle, benefiting your health, culinary endeavors, and even your garden. Let's delve into 11 remarkable uses of this remarkable plant:
Nettle Herbal Tea: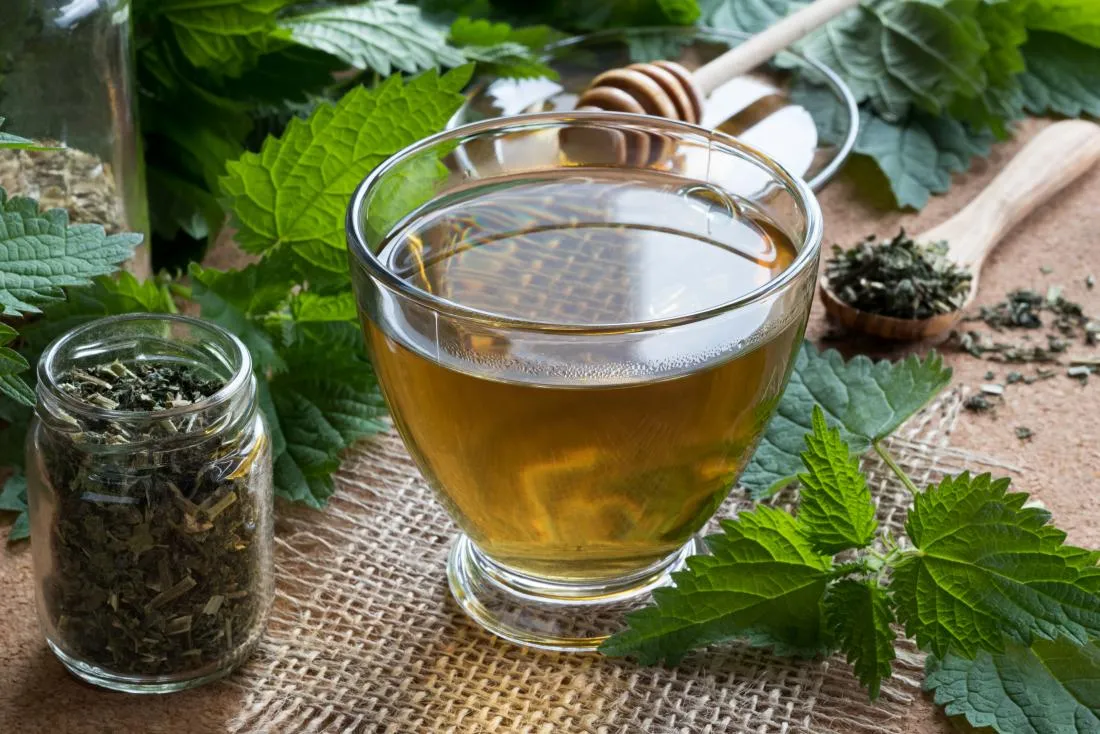 Harness the nutritious and refreshing qualities of nettle leaves by steeping a handful of dried nettle leaves in hot water for a few minutes. Strain the infusion and savor the detoxifying, diuretic properties of nettle tea, which is also rich in vitamins and minerals.
Nettle Soup: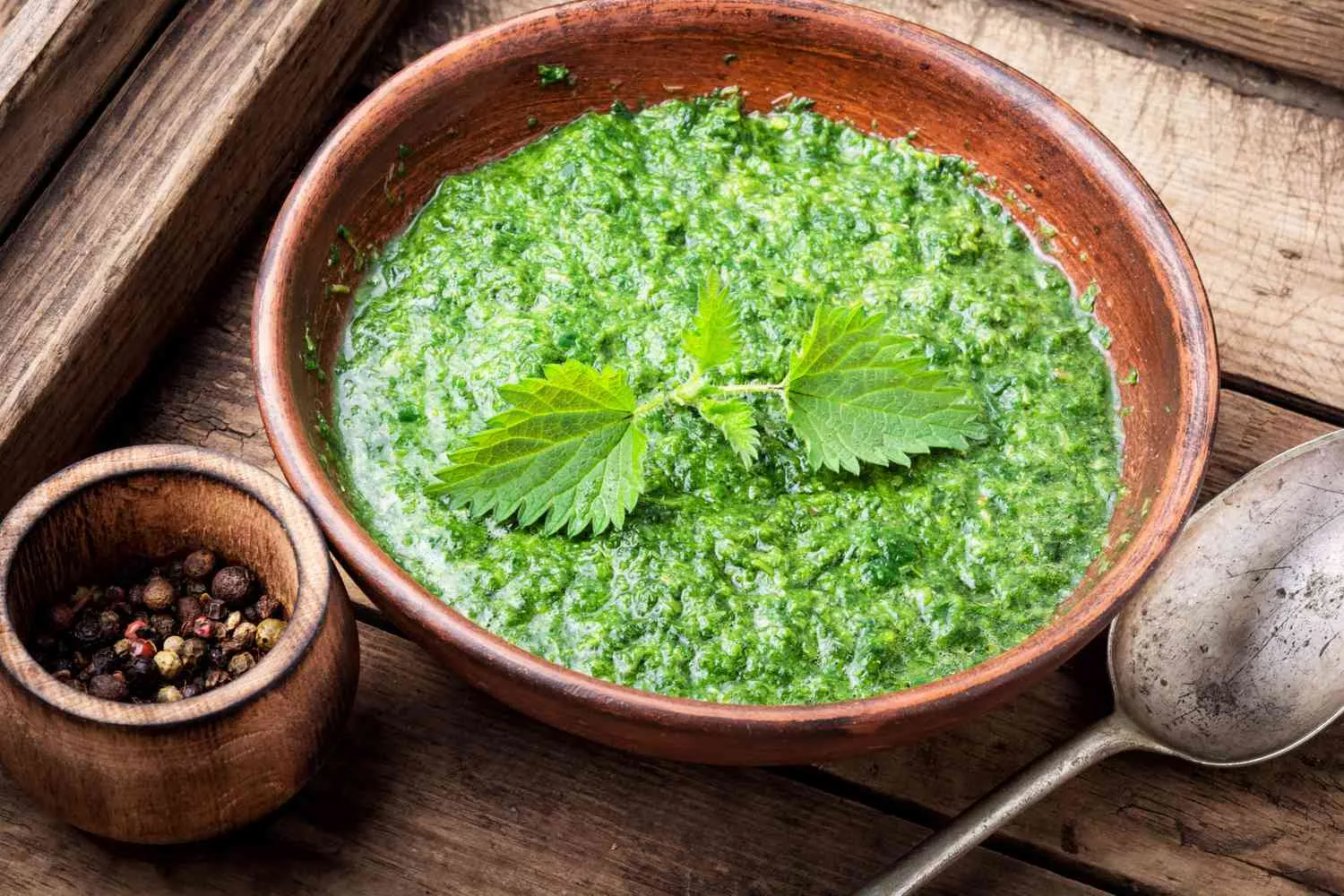 Transform nettle into a delicious and nutritious soup. Begin by blanching the leaves to remove the sting, then sauté them with onions, garlic, and your preferred herbs. Add vegetable or chicken broth, simmer until tender, and blend into a smooth, nourishing soup—a delightful way to incorporate this nutritious plant into your diet.
Nettle Pesto: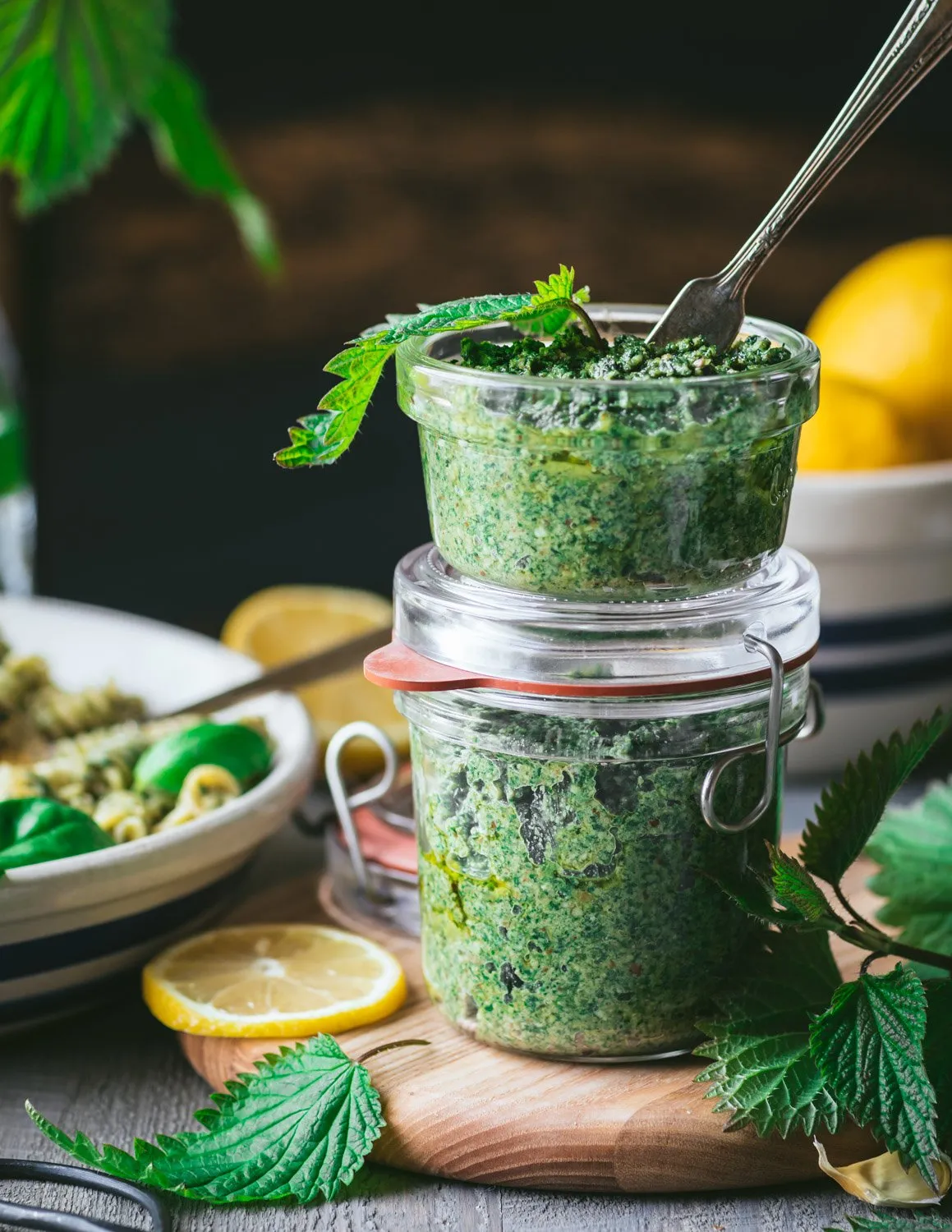 Replace basil with nettle leaves to create a distinctive and flavorful pesto. After blanching the leaves, blend them with garlic, pine nuts, Parmesan cheese, olive oil, and a squeeze of lemon juice. Spread the nettle pesto on bread, mix it with pasta, or use it as a dip for a unique culinary experience.
Nettle Infused Oil: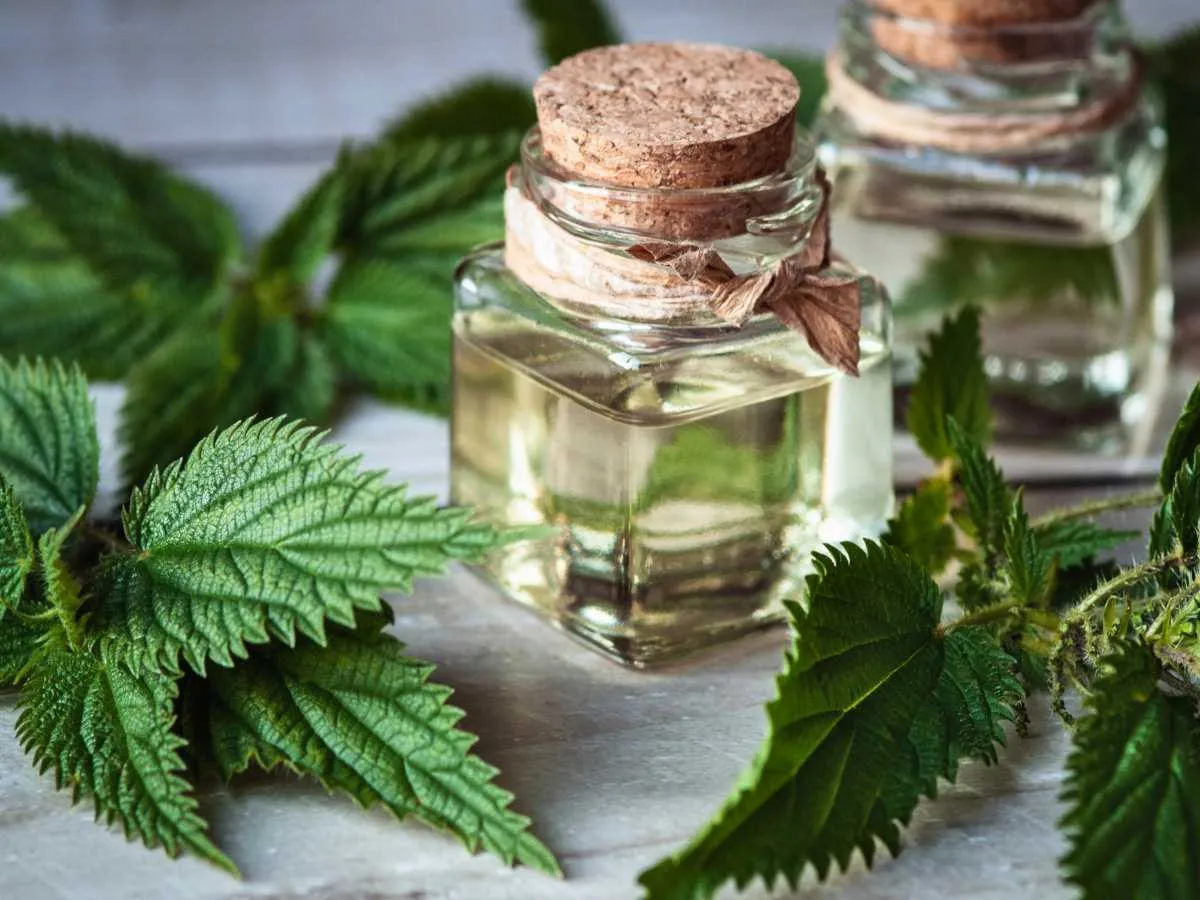 Infuse nettle leaves in olive or coconut oil to produce a nourishing oil that can be utilized in various ways. Place dried nettle leaves in a jar, cover them with oil, and allow them to sit for a few weeks. Afterward, strain the oil. The nettle-infused oil can be applied topically for skin conditions or used as a base for homemade herbal remedies.
Nettle Hair Rinse: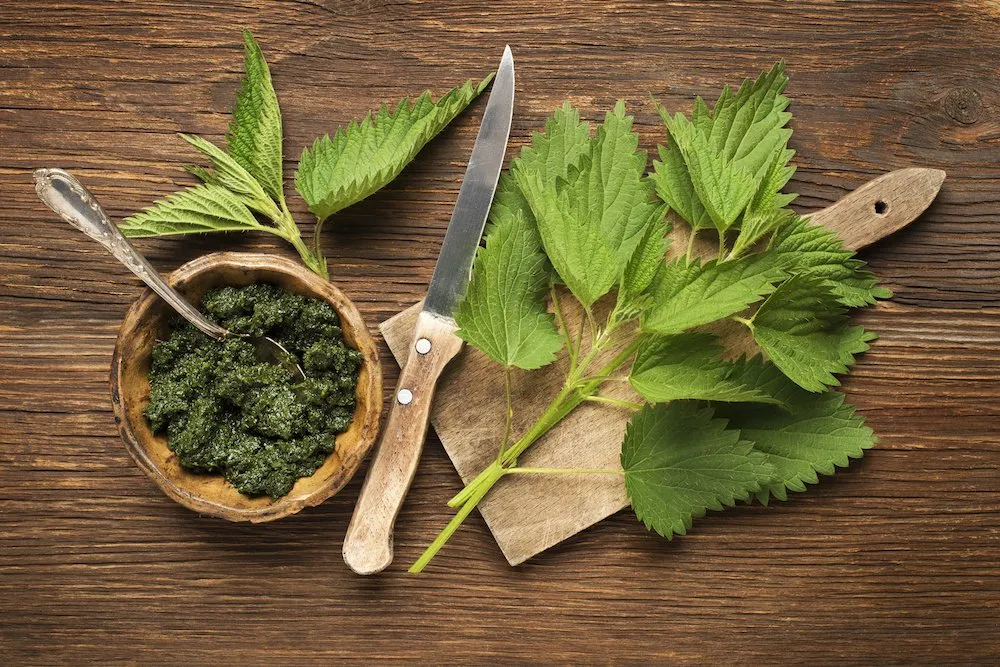 Nettle contributes to hair health. Create a nettle hair rinse by steeping dried nettle leaves in boiling water, allowing it to cool, and then straining the liquid. After shampooing, use the nettle rinse as a final rinse for your hair. Nettle is believed to promote hair growth and improve scalp conditions.
Nettle Fertilizer: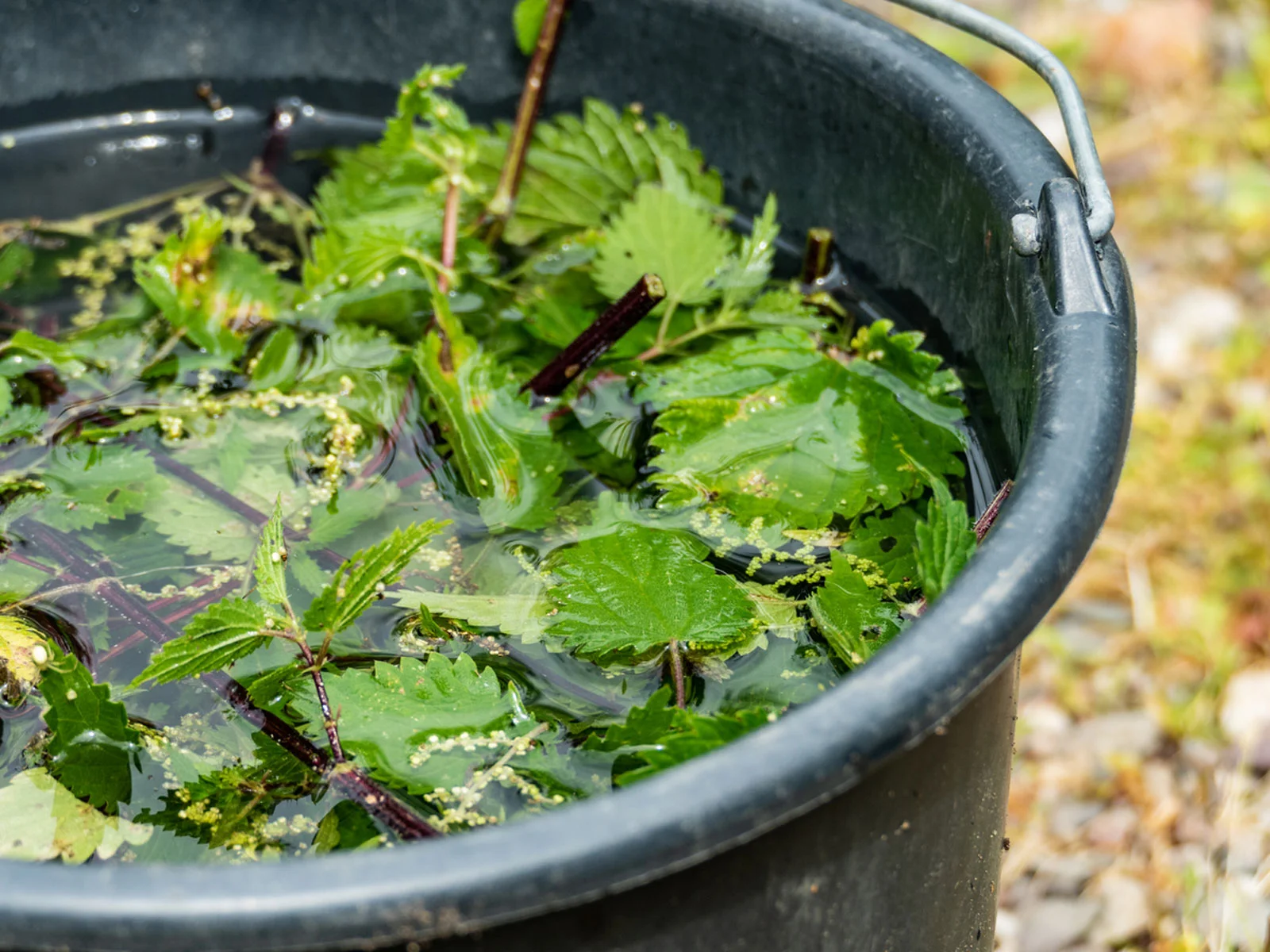 With its richness in nitrogen and other essential nutrients, nettle makes an excellent ingredient for homemade fertilizer. Fill a bucket with nettle leaves, cover them with water, and let the mixture ferment for a few weeks. Dilute the resulting liquid and use it to nourish your plants and vegetables.
Nettle Compost Activator: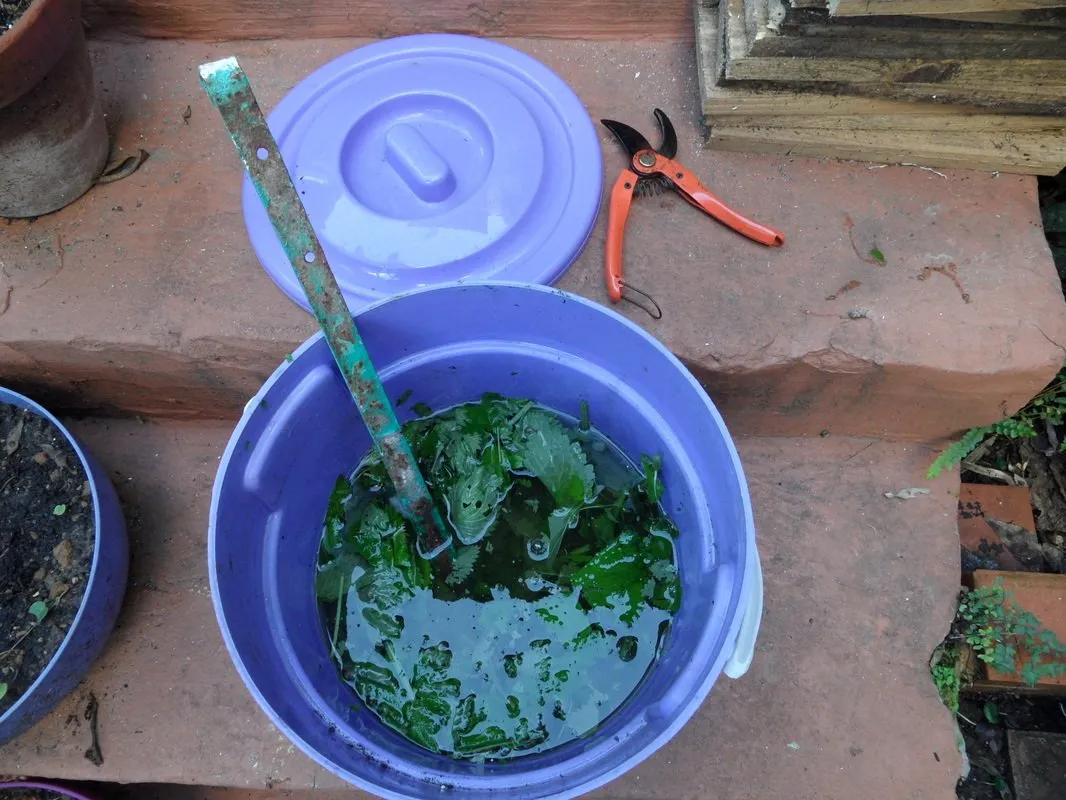 Accelerate the decomposition process in your compost pile by adding nettle leaves. The high nitrogen content in nettle activates the composting process, aiding in the quicker and more efficient breakdown of organic matter.
Nettle Face Mask:
Combine nettle leaves with other ingredients to create a rejuvenating face mask. Blend blanched nettle leaves with honey, yogurt, or clay until you form a paste. Apply the mask to your face, leave it on for 15-20 minutes, and then rinse off. Nettle is renowned for its anti-inflammatory and cleansing properties, making it a valuable addition to your skincare routine.
Nettle Fabric Dye: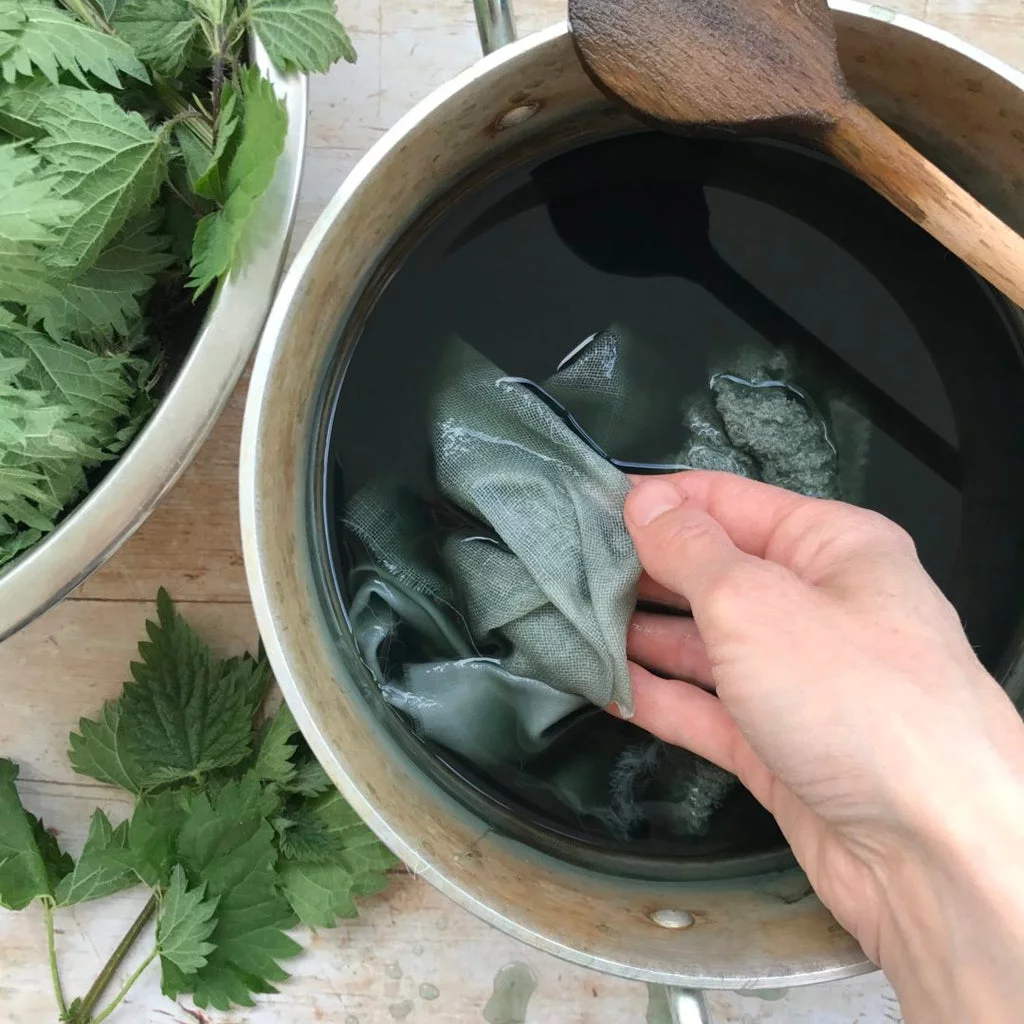 For centuries, nettle has served as a natural dye, producing an array of colors ranging from vibrant yellows to earthy greens. Extract the dye by simmering nettle leaves in water, straining the liquid, and utilizing it to dye fabrics, yarns, or even Easter eggs.
Nettle Tonic: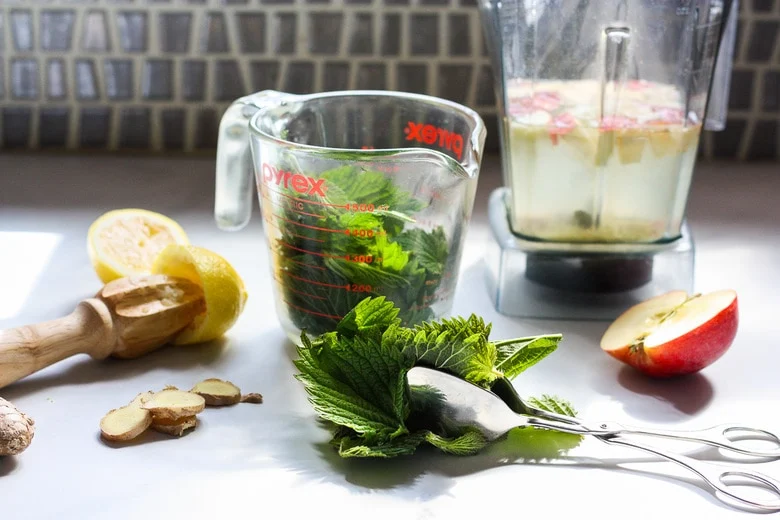 Craft a homemade tonic with nettle to support overall wellness. Combine nettle leaves, apple cider vinegar, and honey in a jar, and let the mixture steep for a few weeks. Afterward, strain the mixture and consume a tablespoon daily to enjoy the potential benefits of nettle, such as improved digestion and increased energy.
Nettle Plant Food: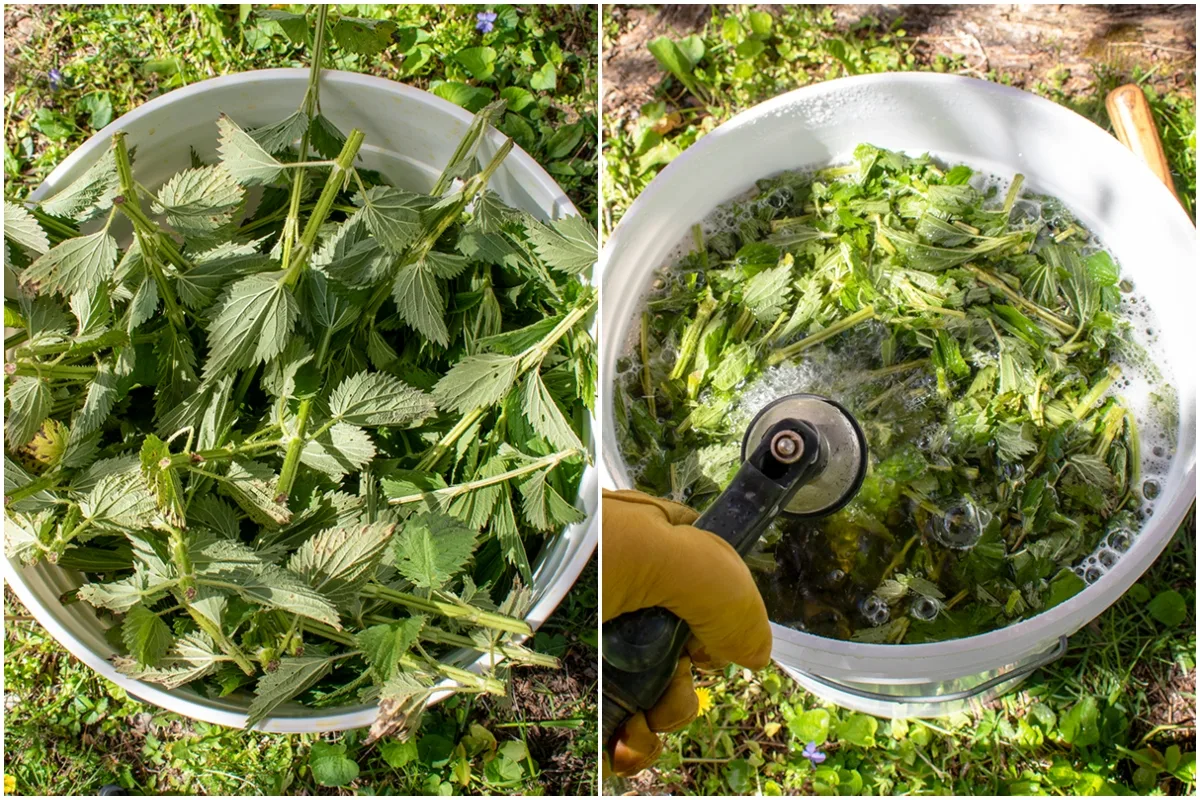 Utilize nettle leaves as a nutrient-rich plant food. Chop the leaves and bury them near the roots of your plants to provide a natural source of nourishment. As the nettle leaves decompose, they will release nutrients into the soil, enhancing the growth and health of your garden.
Nettle, despite its initial sting, is an incredibly versatile and valuable plant with numerous practical uses. From its medicinal properties to culinary delights and gardening benefits, nettle has much to offer. So, the next time you encounter this plant, consider these 11 non-stinging ways to make the most of nettle's extraordinary potential.