Ever noticed how a tomato picked fresh from the garden tastes leagues better than the one you grabbed from a supermarket shelf? The sweetness, the juiciness, the flavor intensity – everything is amplified. The answer to why lies not just in the variety of the tomato or the love with which it is grown, but also in the richness of the soil, the timing of watering, and a handful of other 'secret ingredients' that can take your tomato harvest from 'good' to 'exceptional'.
Whether you're an experienced gardener hoping to elevate your tomato game, or a green thumb novice looking to dip your toes in the fertile soil of home-grown produce, this guide is tailor-made for you.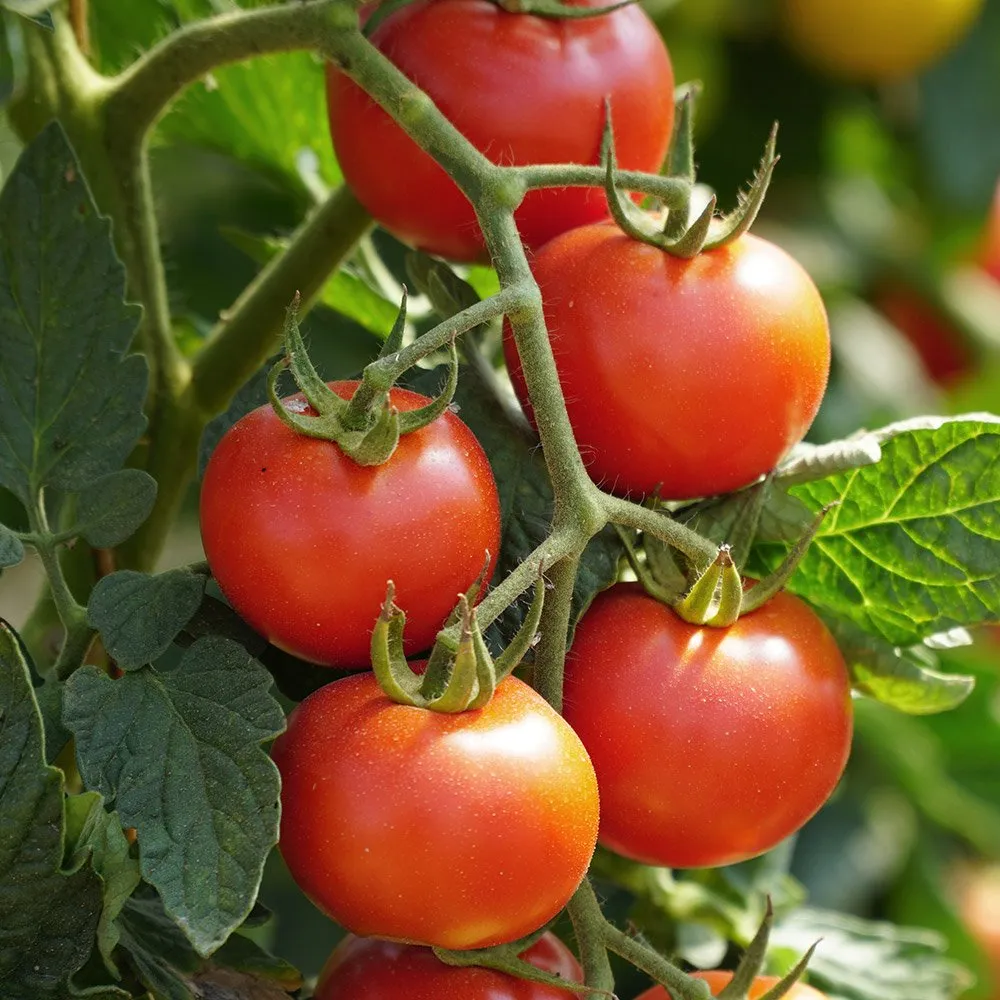 In this article, we will uncover the nine secret ingredients for growing exceptional tomatoes that are brimming with flavor and vitality. The tips and techniques we will share are the result of in-depth research, years of experience, and insightful wisdom from some of the most successful vegetable growers in the world. Prepare to discover how small changes to your gardening practices can lead to a bounty of luscious, succulent tomatoes that are the pride of any kitchen garden. From soil amendments to proper pruning, from choosing the right tomato variety to understanding the importance of sunlight and temperature, we've got it all covered.
Embrace these horticulture strategies to grow the finest tomatoes in your neighborhood by integrating these eight ingredients before setting your tomato seedlings into their new homes.
1. Baking Soda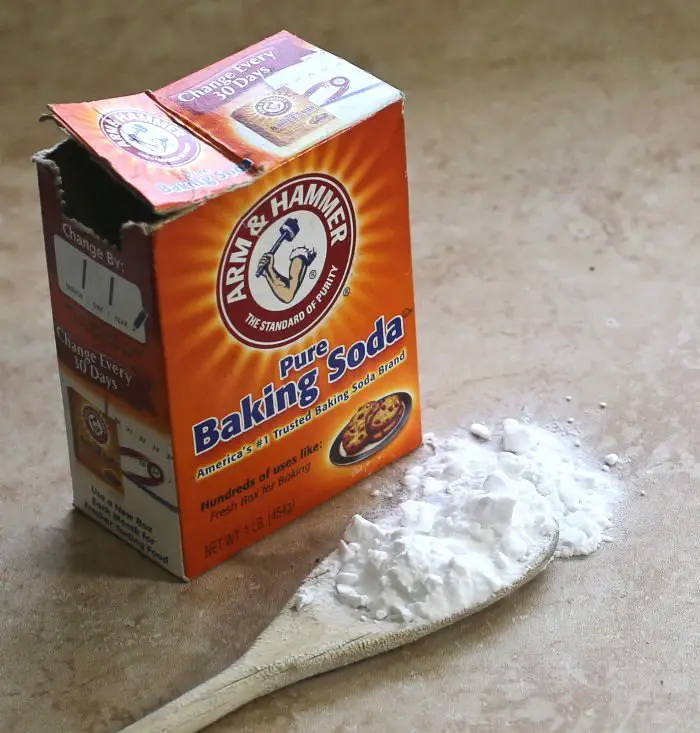 This is a highly effective trick, particularly beneficial for container-grown tomatoes, for those craving sweeter tomatoes. Dust a pinch of baking soda around the base of your tomato plants. As the baking soda is absorbed by the soil, it reduces acidity levels, resulting in tomatoes that have more sweetness than tanginess.
2. Fish Heads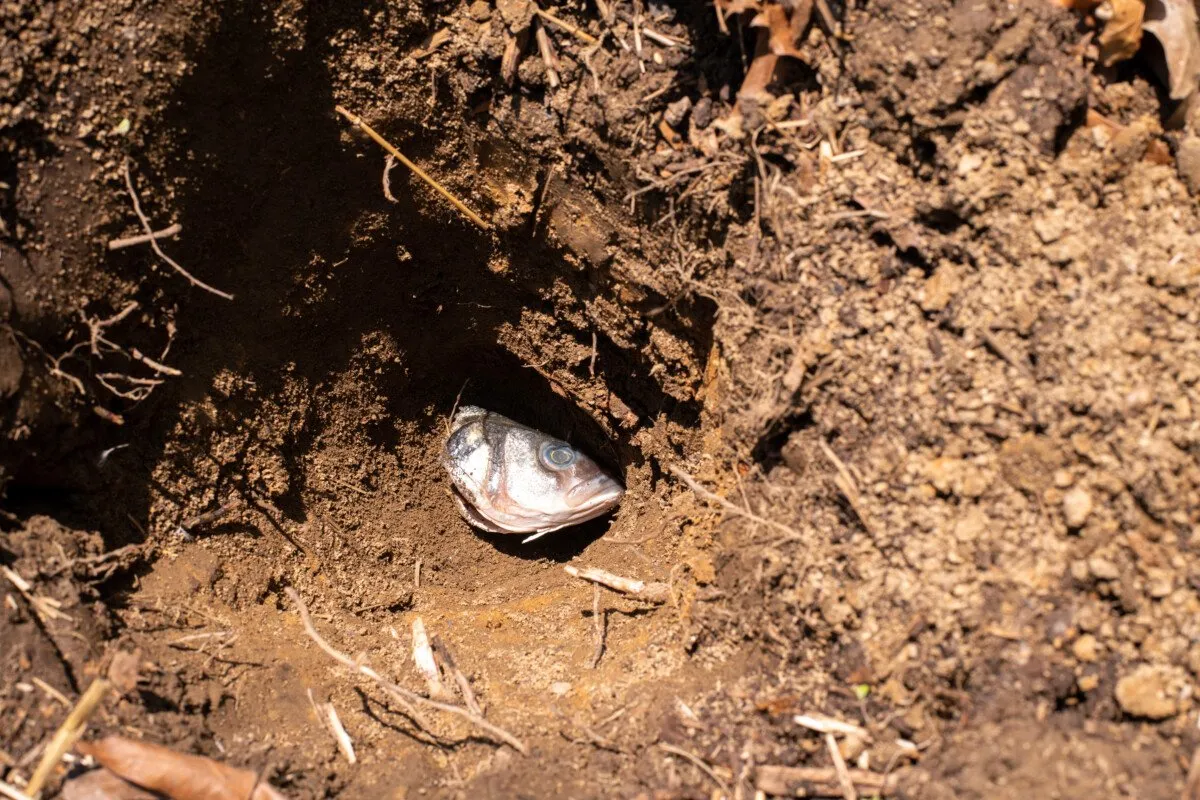 Utilizing fish heads as an organic fertilizer has a storied history in gardening, and their efficacy in tomato cultivation is no folklore. As they decompose, fish heads release nitrogen, potassium, essential trace elements, calcium, and phosphorus. The primary downside is the potential for animals to dig them up. Bury them deeply, about a foot down, to circumvent this. You can either use whole fish heads or groundfish scraps, which can be combined with two cups of water and a cup of milk for a potent solution. More information on this subject is available here!
3. Aspirin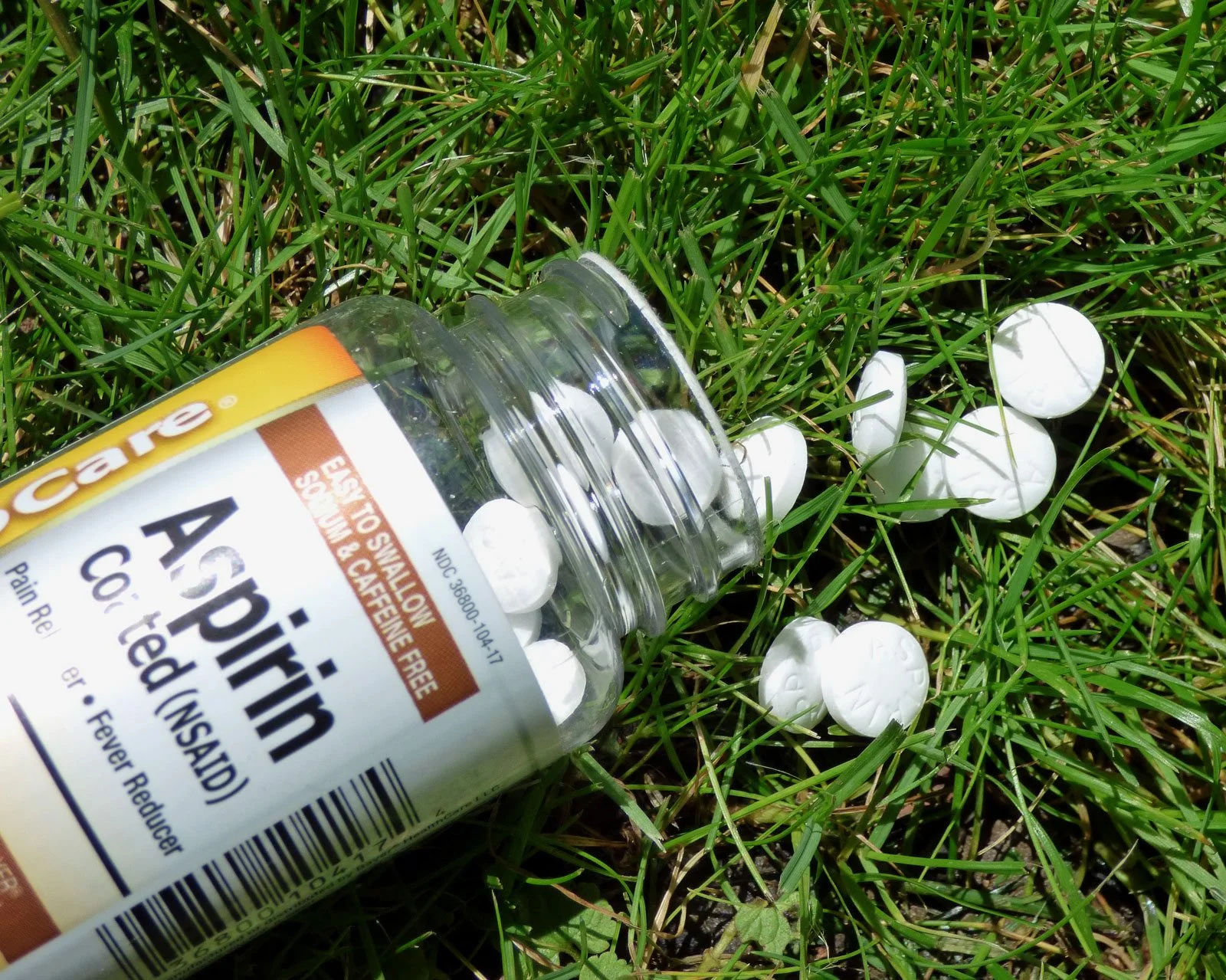 Adding 2-3 aspirin tablets to the planting hole can significantly enhance plant immunity. This can help protect against diseases like blight and improve yield. The magic is in the salicylic acid contained in aspirin. Alternatively, plants can be sprayed with an aspirin solution. More about the uses of ASPIRIN on tomato plants can be found on the DailyMail UK.
4. Eggshells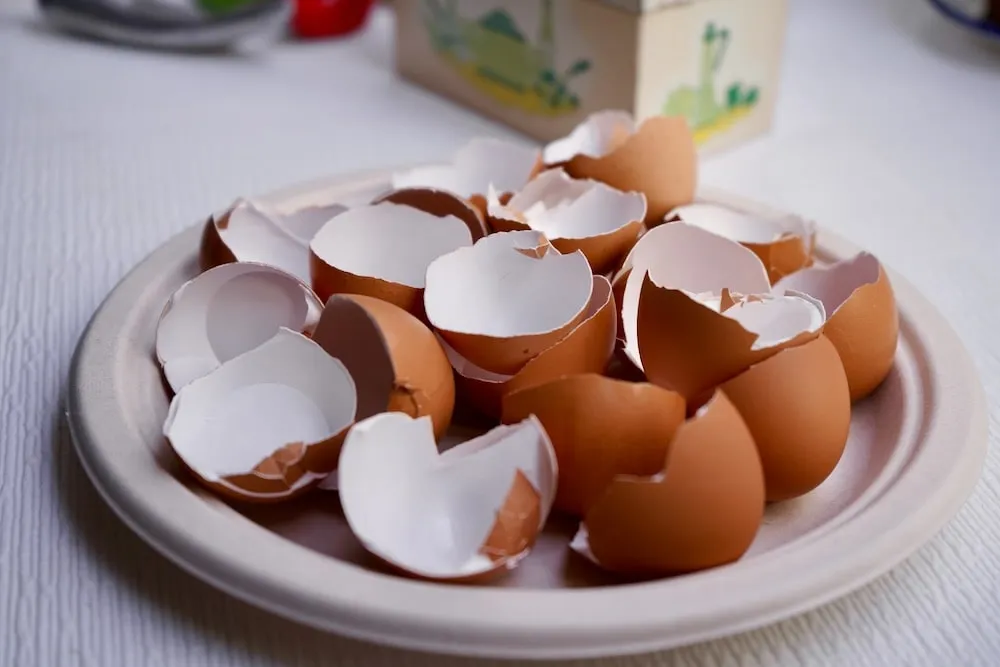 Just as humans do, plants require calcium for their growth, and eggshells are an excellent source. They enrich the soil's calcium content and help to prevent blossom end rot. Whether you're growing tomatoes in garden beds or containers, eggshells are a beneficial pre-planting addition.
5. Epsom Salt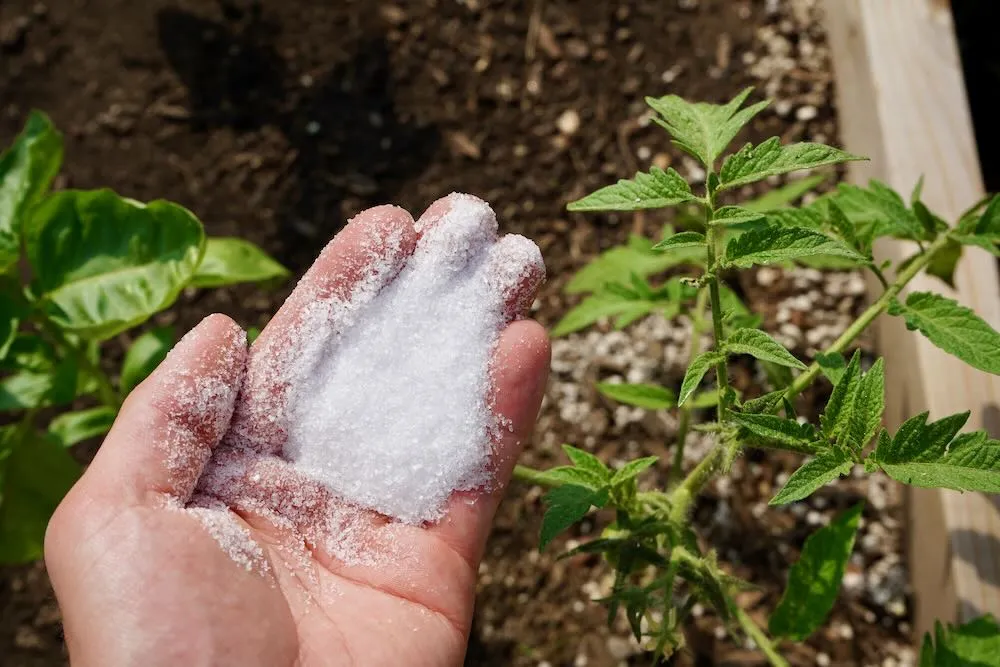 Tomato plants often suffer from magnesium deficiency. To combat this, include 1 or 2 tablespoons of Epsom salt while moving the seedling to the planting hole (applicable for both containers and garden beds). Remember to cover it with a thin layer of soil to prevent the roots from direct contact with the Epsom salt.
6. Kelp Meal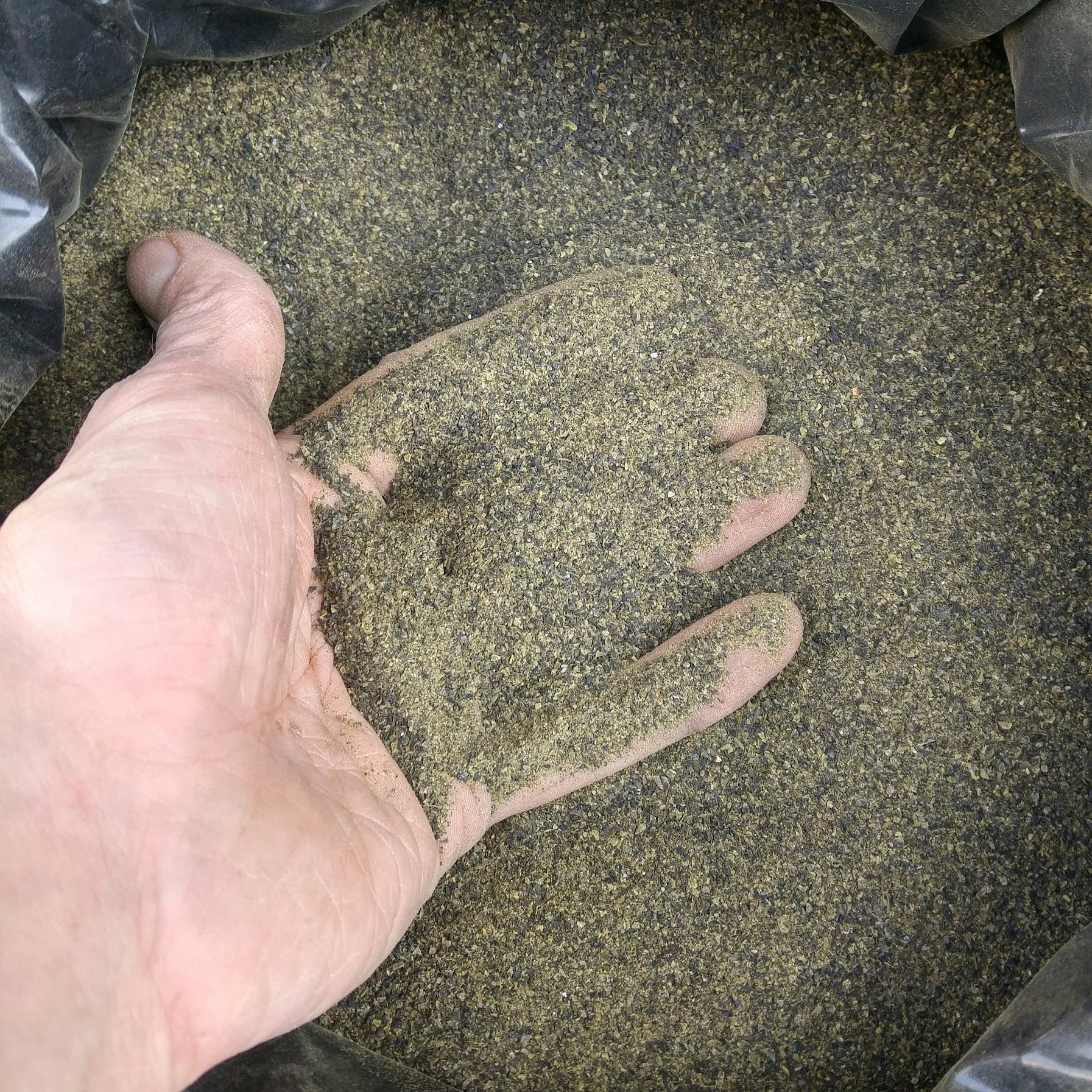 Packed with micronutrients and trace elements, kelp meal provides comprehensive nourishment for plants, giving tomatoes a dynamic start. The slow-release kelp fertilizer ensures a consistent supply of nutrients, preventing the shock commonly associated with excessive fertilizer use. A cup of kelp meal at planting time should suffice. More information about kelp fertilizer is available here!
7. Bone Meal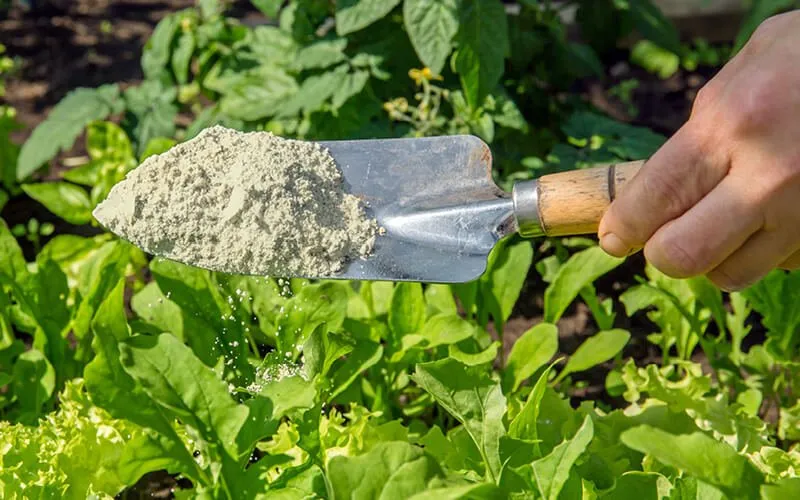 Bone meal, like kelp meal, is added to the tomato hole during planting. This supplement, rich in phosphorus, supports flowering and high-quality fruit production and is thus integral to healthy tomato growth. A cup or handful of bone meal would be sufficient.
8. Used Coffee Grounds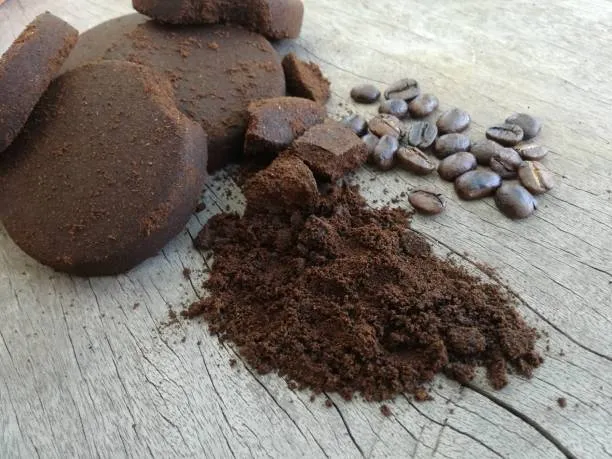 Incorporate well-composted coffee grounds into the planting hole when transplanting tomato seedlings to enhance soil structure and provide slow-release nourishment to your plants. It serves as an excellent natural fertilizer and can also be used as mulch. For a comprehensive guide on using coffee grounds, have a look here!