Sansevieria, orchids, and spathiphyllum are popular houseplants known for their beauty and ability to thrive indoors. These plants have become staples in many homes, but despite their reputation for being low-maintenance, there are still common mistakes that many of us make when caring for them. In this article, we will explore some of the worst mistakes people tend to make when it comes to these plants and how to avoid them.
Overwatering: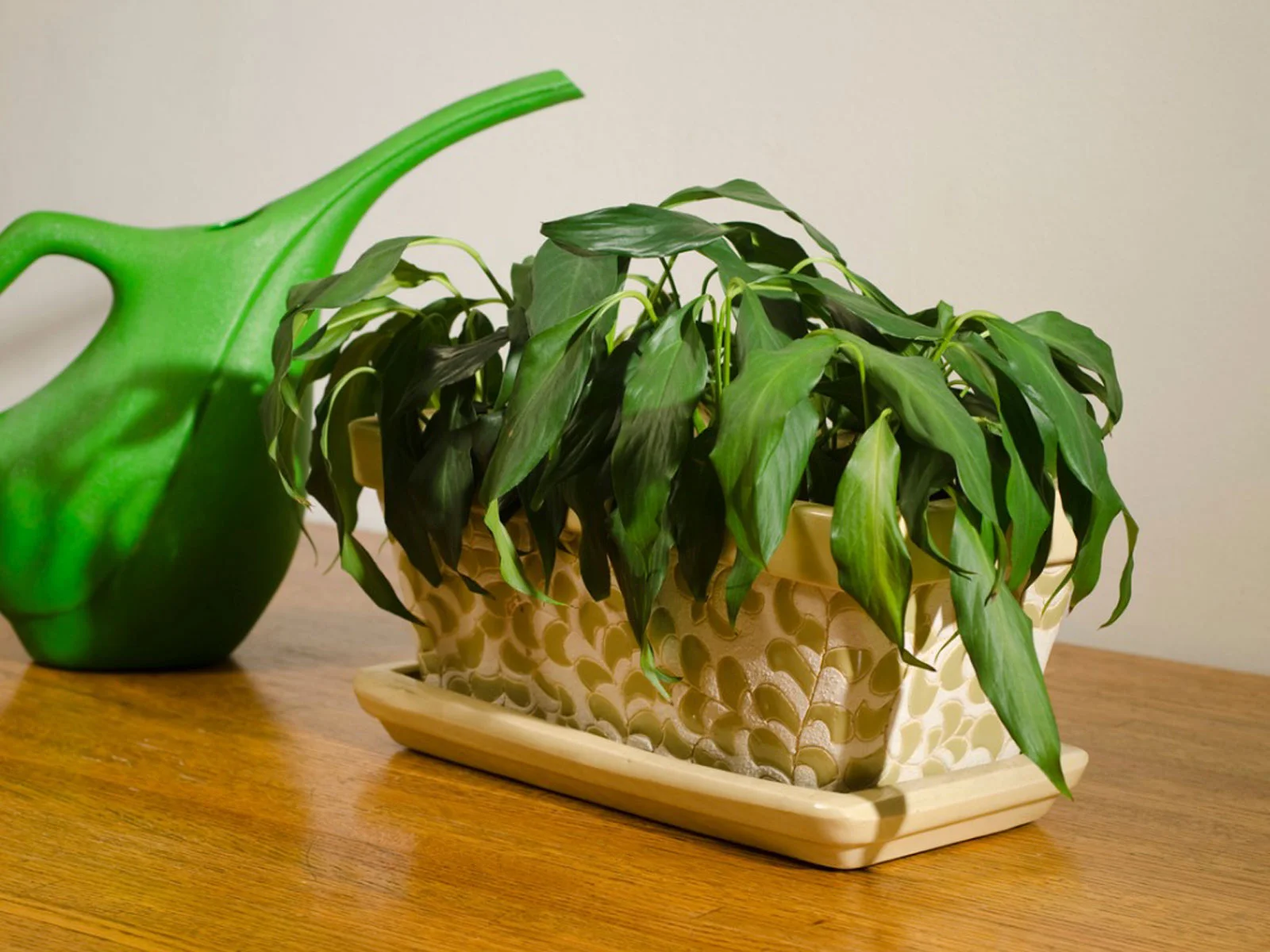 One of the biggest mistakes people make when caring for Sansevieria, orchids, and spathiphyllum is overwatering. These plants have different water requirements, and it's essential to understand them. Sansevieria, also known as the snake plant, is a succulent and can withstand drought conditions. It prefers dry soil, so overwatering can lead to root rot. On the other hand, orchids and spathiphyllum need a consistent but moderate amount of water. Overwatering these plants can cause their roots to rot as well. To avoid this mistake, always check the moisture level of the soil before watering and make sure the top few inches of soil are dry before watering again.
Inadequate lighting: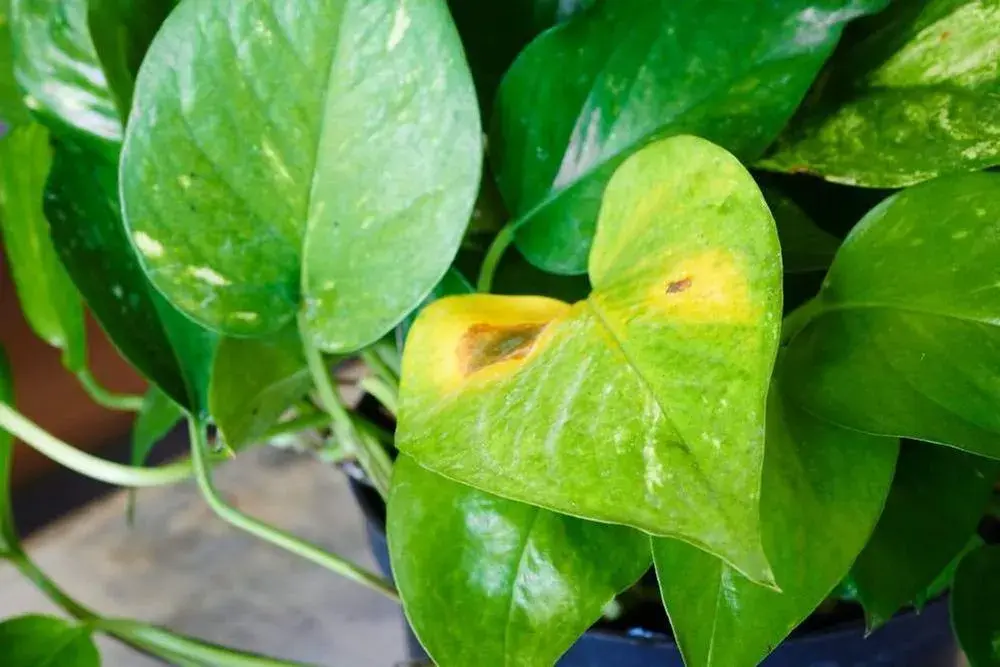 Proper lighting is crucial for the health of these plants. While Sansevieria can tolerate low light conditions, it thrives in bright, indirect light. Orchids, on the other hand, require bright, filtered light but should be protected from direct sunlight. Spathiphyllum, commonly known as the peace lily, can tolerate low to moderate light levels but also benefits from bright, indirect light. Placing these plants in inappropriate light conditions can hinder their growth and lead to weak, unhealthy foliage. Be sure to provide the right amount of light for each plant to ensure their vitality.
Ignoring temperature and humidity: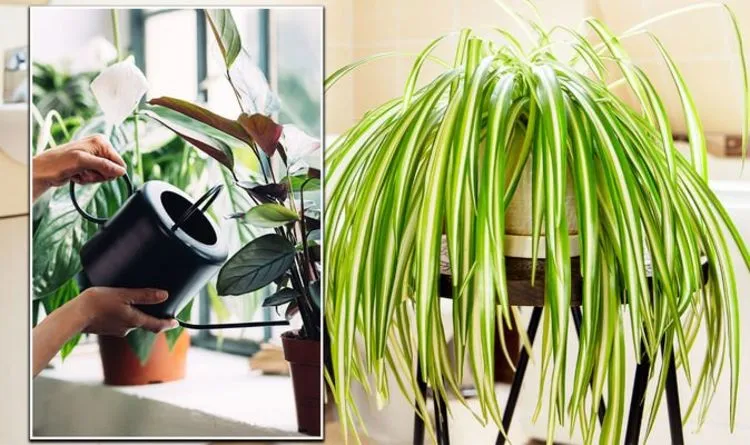 Sansevieria, orchids, and spathiphyllum have specific temperature and humidity preferences. While Sansevieria can tolerate a wide range of temperatures, orchids generally prefer warm and humid conditions, with temperature fluctuations between day and night. Spathiphyllum thrives in average room temperatures but is sensitive to cold drafts. Neglecting temperature and humidity requirements can cause stress and affect the overall health of these plants. Aim to provide suitable conditions by avoiding extreme temperature changes and maintaining moderate humidity levels through misting or using a humidifier if necessary.
Lack of proper drainage: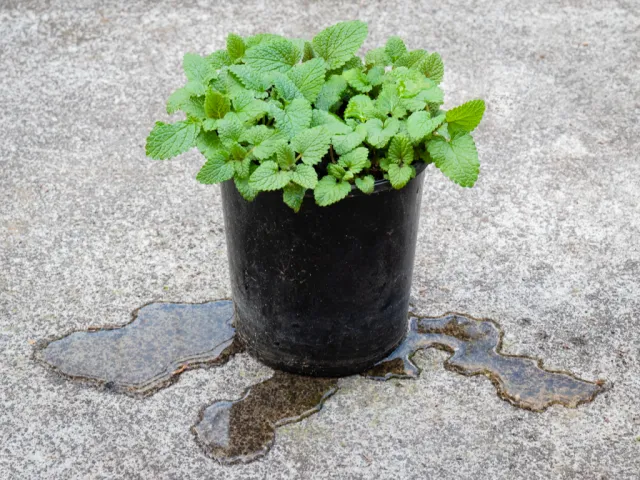 All three of these plants require well-draining soil. Using heavy, compact soil or pots without drainage holes can lead to waterlogged roots and root rot. It's crucial to choose a well-draining potting mix specifically formulated for indoor plants or create your own mix using components like peat moss, perlite, and orchid bark. Ensure that the pots you use have drainage holes to allow excess water to escape. This will help prevent water accumulation and maintain healthy root systems.
Neglecting fertilization:
While Sansevieria is known for its ability to survive in nutrient-poor conditions, orchids and spathiphyllum benefit from regular fertilization. Orchids have specific fertilization requirements and often require a specialized orchid fertilizer. Spathiphyllum responds well to balanced, water-soluble fertilizers. Neglecting to provide adequate nutrients can result in slow growth, weak foliage, and a lack of blooms. Follow the recommended fertilization schedules for each plant and use the appropriate fertilizer to keep them healthy and vibrant.
Improper repotting:
Eventually, these plants will outgrow their pots and require repotting. However, many people make the mistake of repotting them too frequently or using pots that are too large. Sansevieria, orchids, and spathiphyllum prefer slightly snug conditions, and excessively large pots can retain too much moisture, leading to root rot. Repot these plants only when necessary, using a pot that is only slightly larger than their current one. Ensure the new pot has drainage holes and use a suitable potting mix to encourage healthy root development.
By avoiding these common mistakes, you can provide optimal care for your Sansevieria, orchids, and spathiphyllum. Remember to understand each plant's specific requirements, including watering, lighting, temperature, and fertilization. With a little knowledge and attention, you can enjoy the beauty of these plants while keeping them thriving and happy in your home.