Ah, garlic! Many of us peel it before cooking and have even developed tricks to do so quickly. But often, after peeling and chopping, the peels end up in the trash. What if there's a better way, especially for those with a garden? Here's how to use garlic peels in an environmentally friendly manner.
Rethinking Garlic Peels:
Have you ever considered giving garlic peels a second life? You might be surprised to learn how beneficial these simple plant parts can be for your garden. This article delves into zero-waste tricks to make the most of them.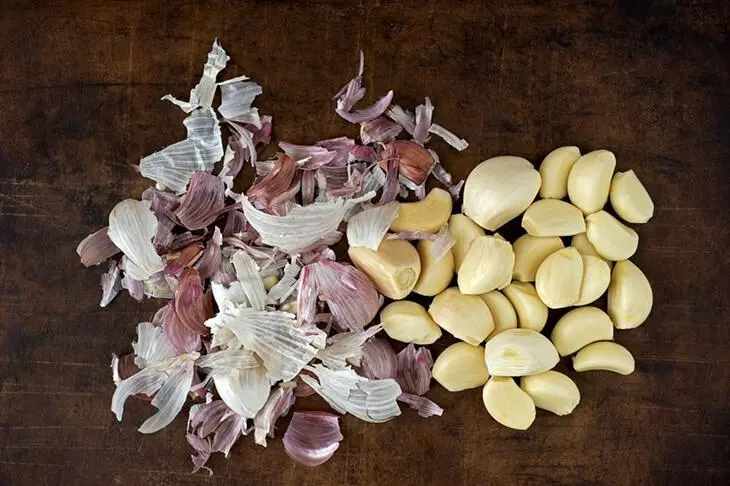 Benefits of Garlic for Plants:
Garlic peels are rich in vitamins C, K, and E, as well as antioxidants. But did you know they can work wonders in your garden? With their fertilizing potential and ability to repel harmful insects, you'll think twice before tossing them out.
The Goldmine of Garlic Peel:
Natural Fertilizer: Instead of discarding garlic peels, use them to enrich your soil. They can be added to homemade compost or even protect plants from fungal diseases.
Pest Repellant: Love your beautiful roses but tired of aphids ruining them? Garlic peels can help. Simply place some around your roses, and their scent will deter pests.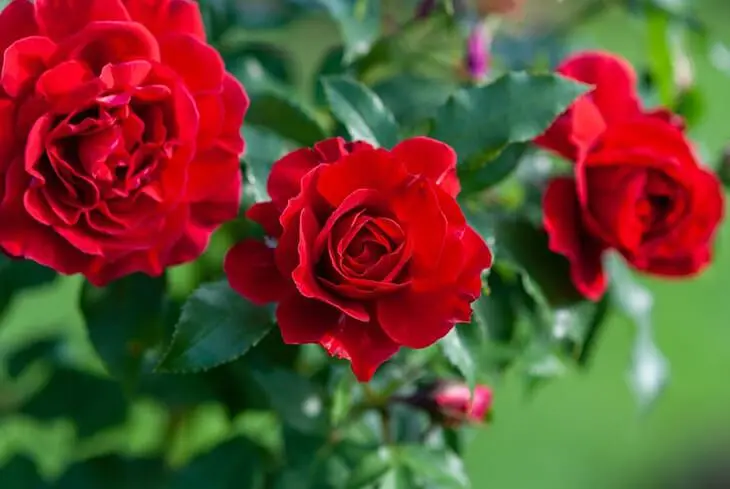 Using Garlic Peel Infusion for Plant Protection:
If you're into gardening, don't throw those peels. Create a natural concoction to shield your plants. Garlic, with its antifungal and antiparasitic properties, can defend against numerous garden diseases. Here's how:
Boil 100g of garlic peels in a liter of water for 30 minutes.
Allow to cool for a few minutes.
Strain and spray the mixture onto plant leaves and bases.
Natural Fertilizer Using Garlic Peels:
Garlic peels can be transformed into a potent fertilizer. Either:
Add them directly to your compost.
Make a garlic "tea" by soaking 100g of peels in a liter of rainwater for 24 hours, then strain and spray on plants every two weeks.
Protecting Carrot Crops: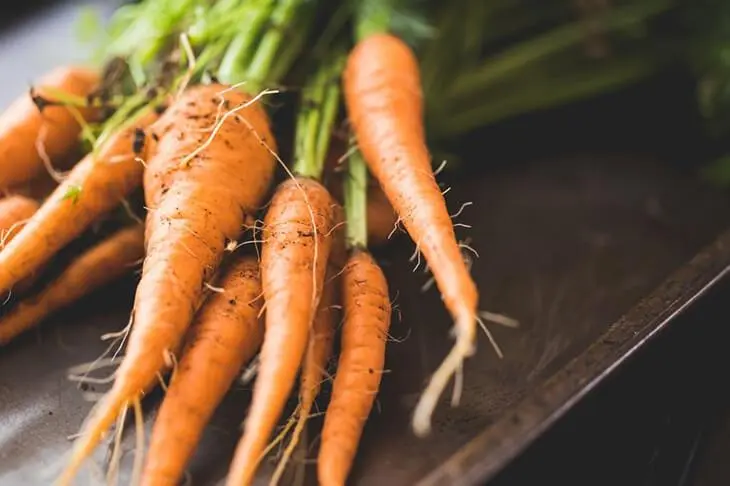 Garlic infusion can also safeguard your carrot crops from mold. Not just the peels, but the stems, roots, and flowers can be used for this purpose. Plus, garlic can help preserve your autumn harvests.
Guard Against Pests in Potato Plants:
For the green-thumbed, garlic cloves can be instrumental in protecting potato plants from pests. By adding some beneath the root during transplantation or planting, you can significantly reduce infestation risks and boost plant health.
So, dear readers, instead of throwing away your garlic peels, why not use them to feed and maintain your garden? It's a natural, economical, and green solution!