Orchids are renowned for their exquisite beauty and delicate nature. While these enchanting flowers can thrive with proper care, they can also succumb to adverse conditions, causing them to wither and dry out. However, fear not! With a little patience, knowledge, and care, you can revive your withered or dried orchids and bring them back to life. In this article, we will explore some essential steps and techniques to help you successfully recover your precious orchids.
1. Assess the Situation: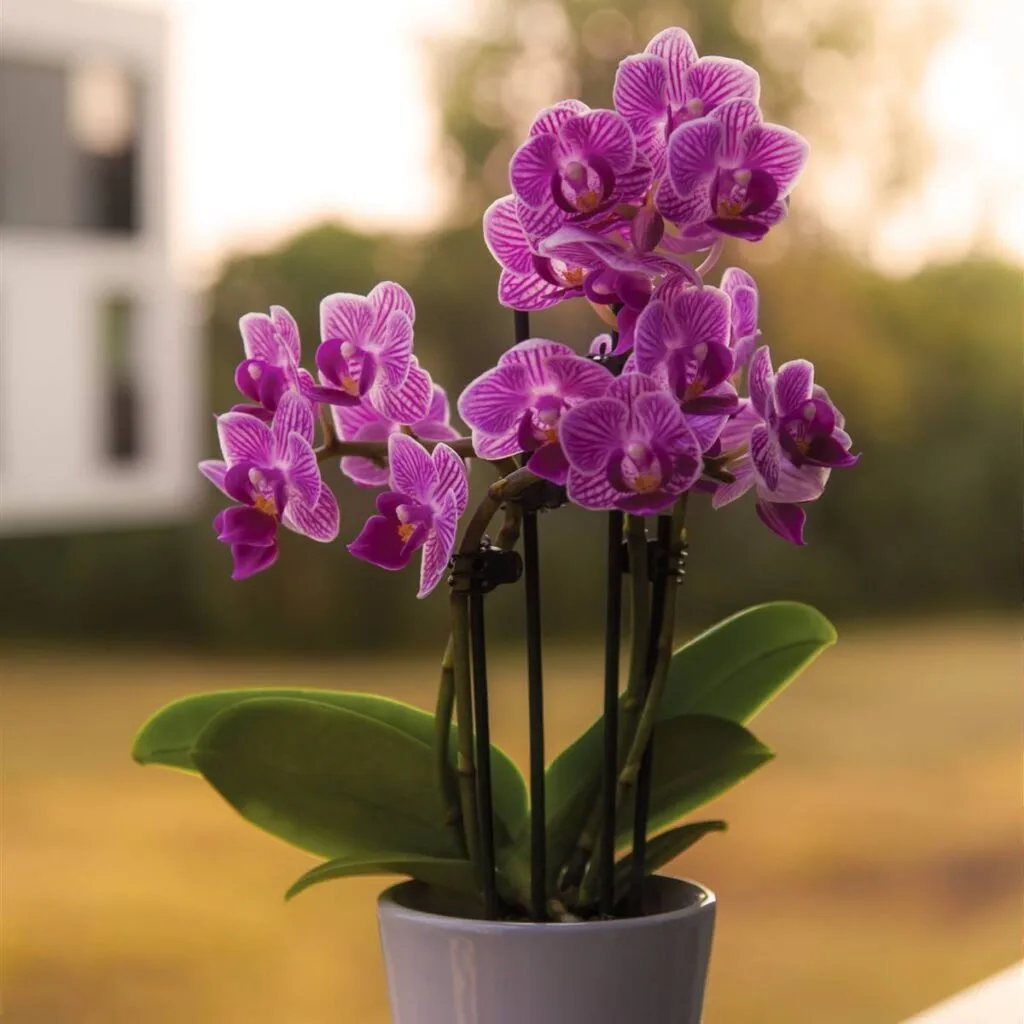 Begin by examining the condition of your orchid. Check the leaves, roots, and overall appearance to gauge the extent of damage and determine the appropriate course of action. Withered or dried orchids may exhibit shriveled or yellowing leaves, limp stems, and root dehydration. Understanding the plant's condition is crucial for implementing the right revival strategy.
2. Rehydrate the Roots: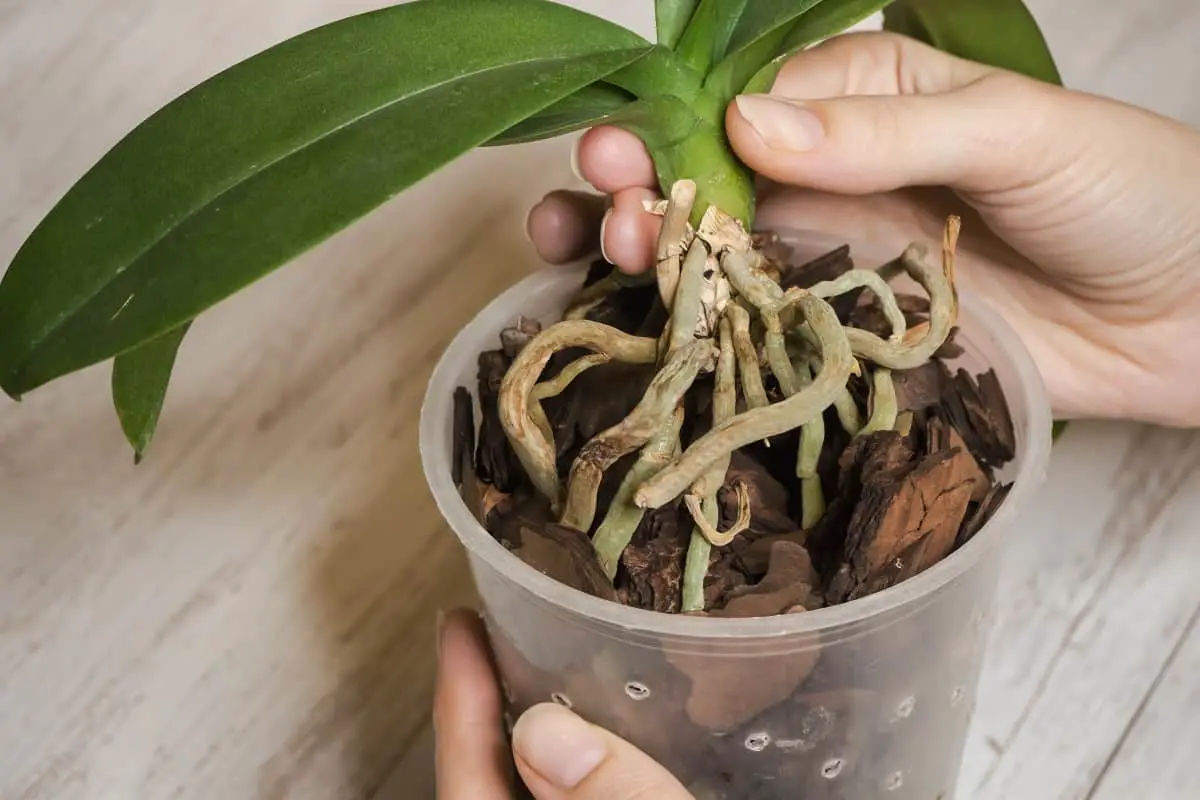 Root dehydration is a common issue in withered orchids. Start by gently removing the orchid from its pot and inspecting the roots. Soak the roots in room-temperature water for about 15-20 minutes, allowing them to absorb moisture. Avoid over-soaking, as this can lead to root rot. If the roots appear severely damaged, trim off any mushy or dead sections using sterilized scissors before repotting.
3. Repotting with Care: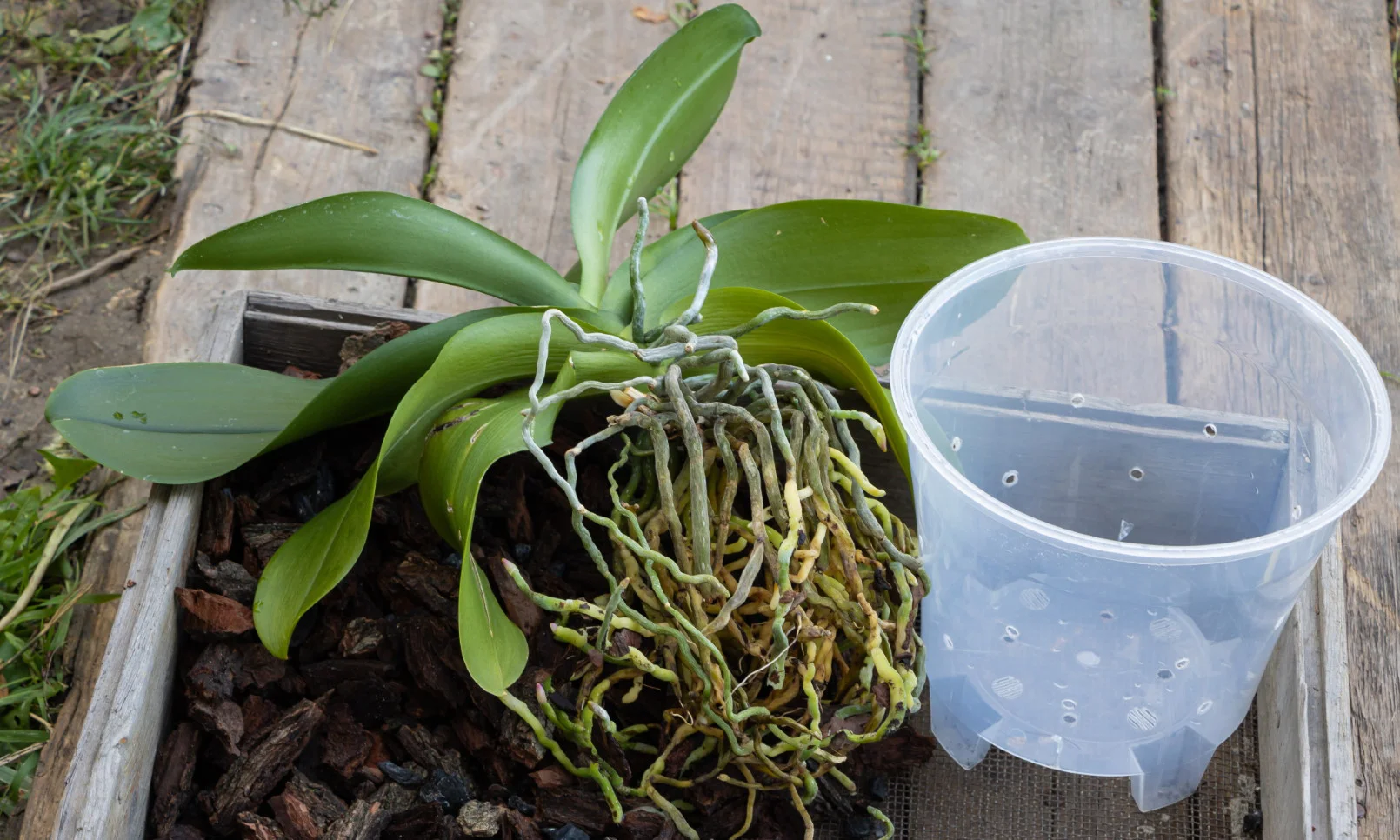 Choosing the appropriate potting medium is vital for an orchid's recovery. Opt for a well-draining mix specifically formulated for orchids, such as a combination of bark, sphagnum moss, and perlite. Ensure the pot has adequate drainage holes to prevent waterlogging. Gently place the orchid in the new pot, spreading the roots evenly and adding fresh medium around them. Avoid compacting the medium, as orchid roots require airflow.
4. Provide Optimal Light and Temperature: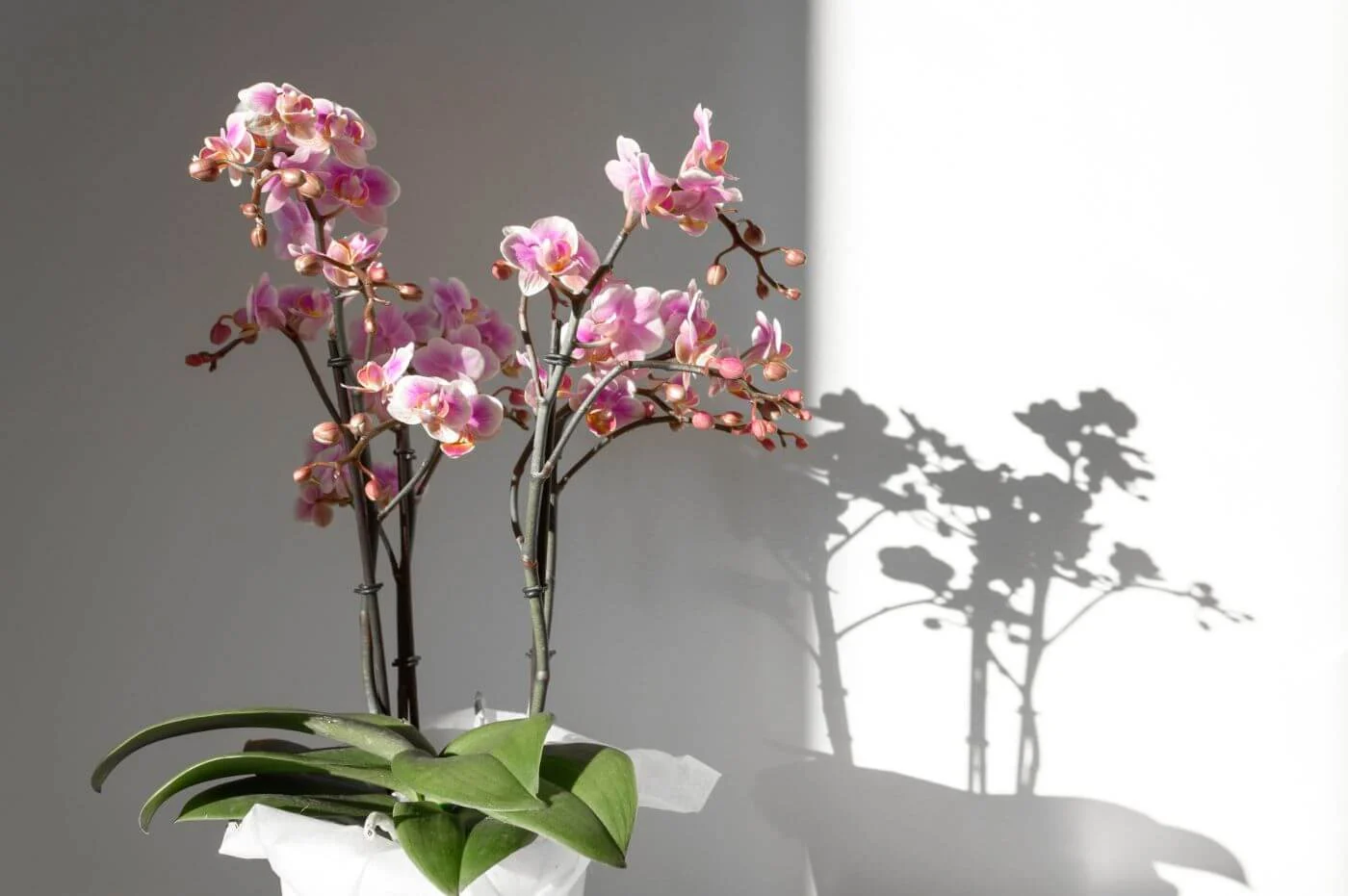 Most orchids thrive in bright, indirect light. Place your revived orchid near a window with filtered sunlight or use a sheer curtain to diffuse direct sunlight. Avoid exposing them to harsh, intense light, as it can cause leaf burns. Orchids also require a suitable temperature range for recovery, usually between 60-80°F (15-27°C). Avoid exposing them to extreme temperature fluctuations or drafts.
5. Adjust Humidity Levels: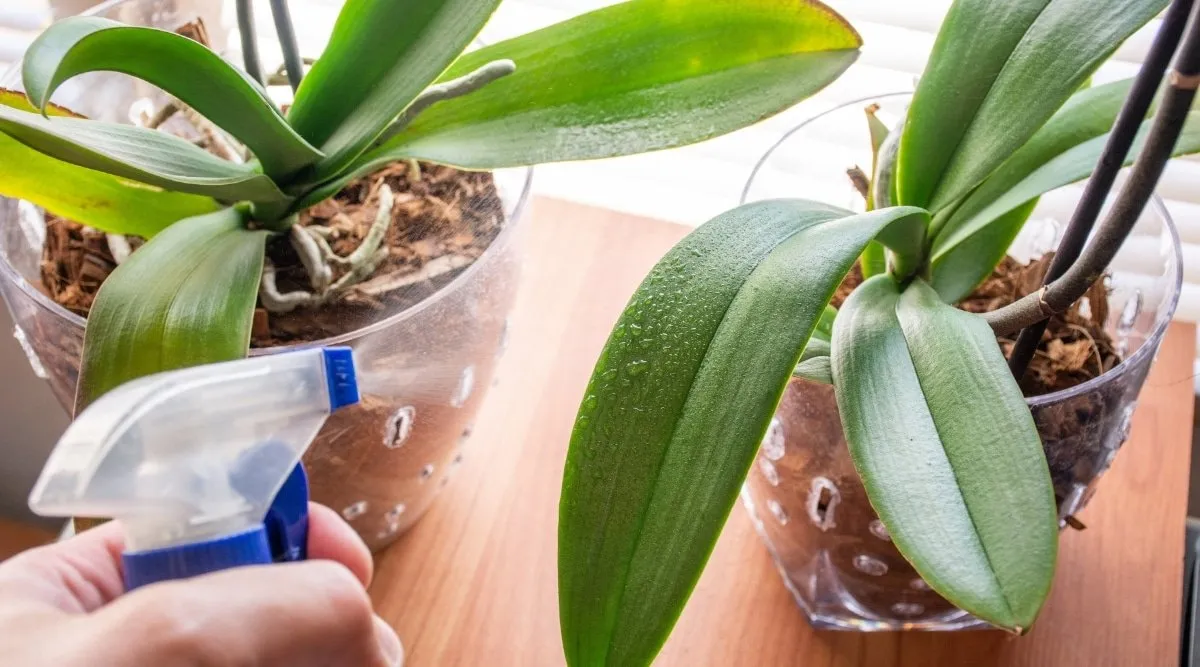 Orchids appreciate higher humidity levels, which help them recover from dryness. You can increase humidity by using a humidifier, placing a tray of water near the plant, or grouping orchids together to create a microclimate. Mist the orchid's leaves occasionally, but avoid excessive moisture on flowers or buds, as it may cause damage or rot.
6. Watering and Fertilizing: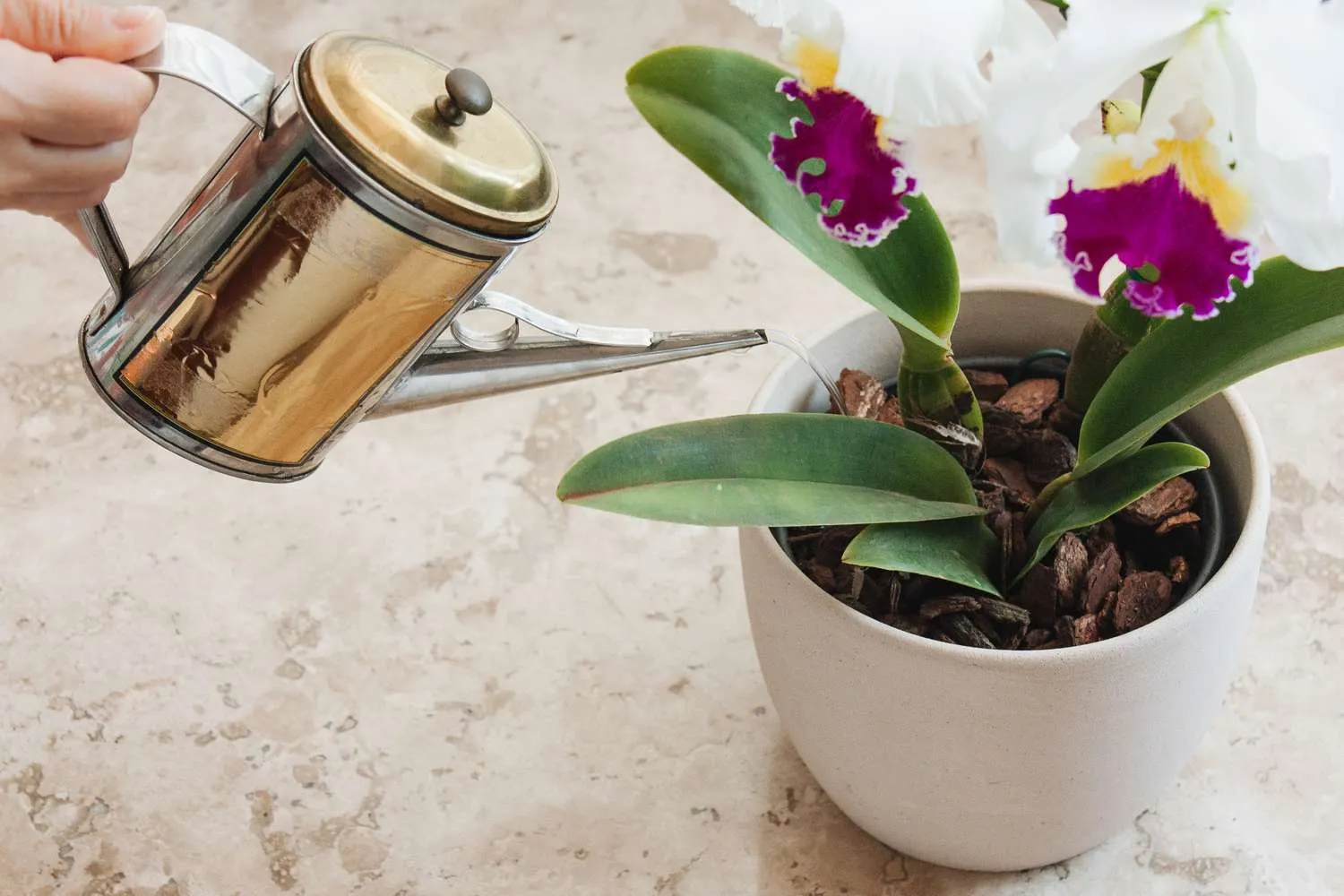 Establishing a proper watering routine is crucial for an orchid's revival. Water the orchid only when the potting medium is almost dry, typically once every 7-10 days. Ensure the water drains freely through the pot to prevent waterlogged roots. When watering, use room-temperature or tepid water to avoid shocking the plant. Additionally, consider using a balanced orchid fertilizer diluted to half-strength once a month to support healthy growth.
7. Be Patient and Observe:
Reviving an orchid is a gradual process that requires patience. It may take several weeks or even months for the plant to fully recover and produce new growth. During this time, closely monitor your orchid's progress, observing new root growth, leaf emergence, and the appearance of healthy buds. Adjust your care regimen accordingly based on the plant's response.
Reviving a withered or dried orchid is indeed possible with the right approach and care. By rehydrating the roots, providing suitable light, temperature, humidity, and practicing proper watering techniques, you can breathe new life into your beloved orchids. Remember, every orchid is unique, and adjustments may be necessary based on the specific species and individual plant's needs. Embrace the process, and soon you'll be rewarded with vibrant, thriving orchids gracing your living space once again.