Mangoes are delicious, tropical fruits that many people love. Not only are they tasty, but they also have a unique and rich history, having been grown in South Asia for thousands of years. If you've ever eaten a mango and thought about planting its seed to grow your very own mango tree, this article is for you. We will guide you step-by-step on how to plant a mango seed and nurture it into a flourishing tree.
1. Choosing the Right Mango Seed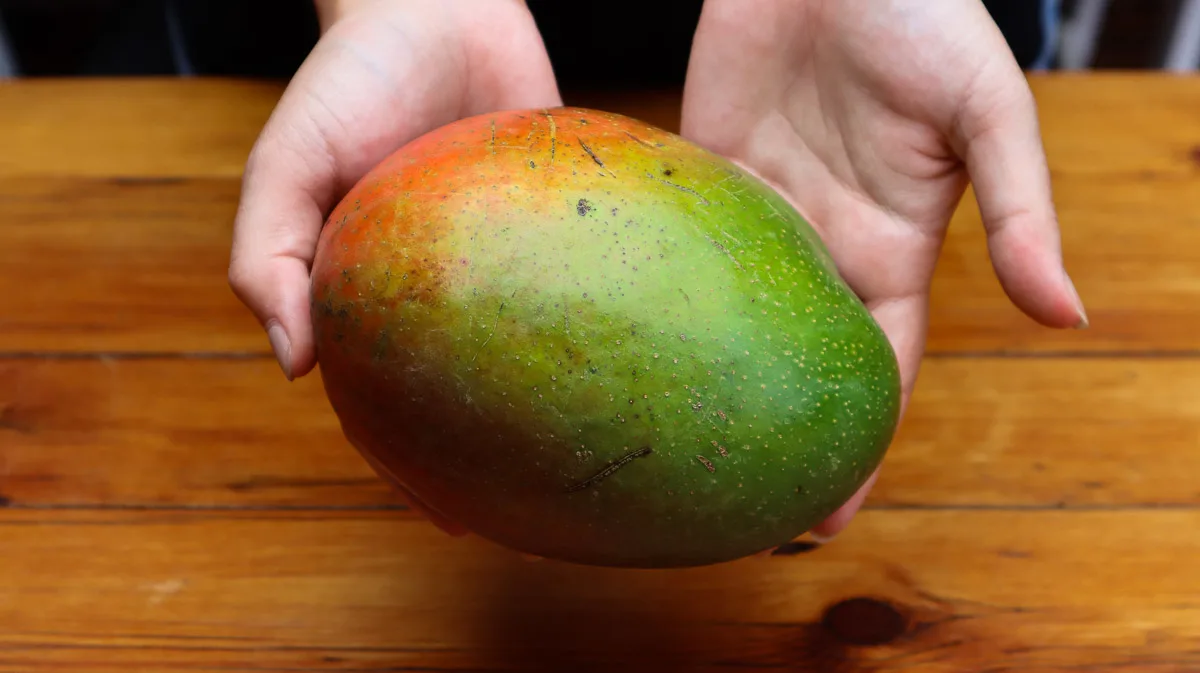 Selecting the Variety:
Different varieties of mangoes have unique flavors, appearances, and growth habits. Research different types and choose a variety that is well-suited to your local climate and your personal taste preferences.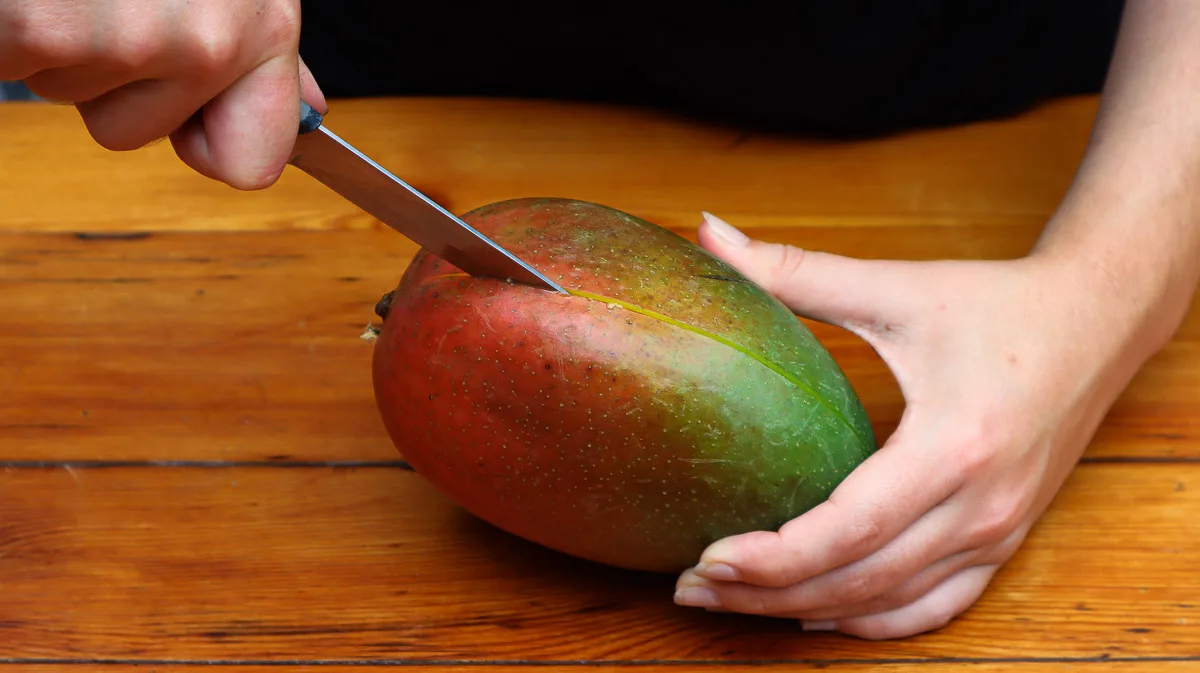 Using Fresh Seeds:
After eating a mango, take the seed from the center. It's important to use a fresh seed as they have a higher germination rate than older, dried out seeds.
2. Preparing the Mango Seed
Cleaning the Seed:
Remove any remaining fruit flesh from the seed. Rinse it gently under running water to get rid of any sticky residue.
Drying:
Pat the seed dry with a paper towel. Leave it in a warm, dry place for a day or two.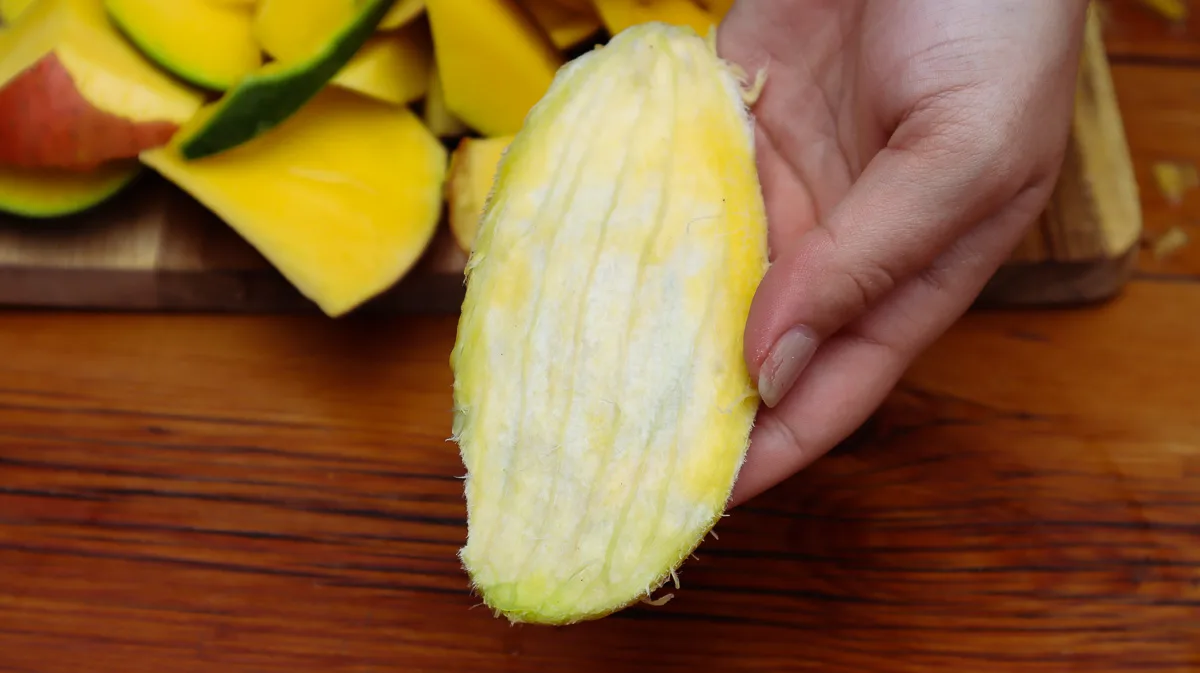 Opening the Husk: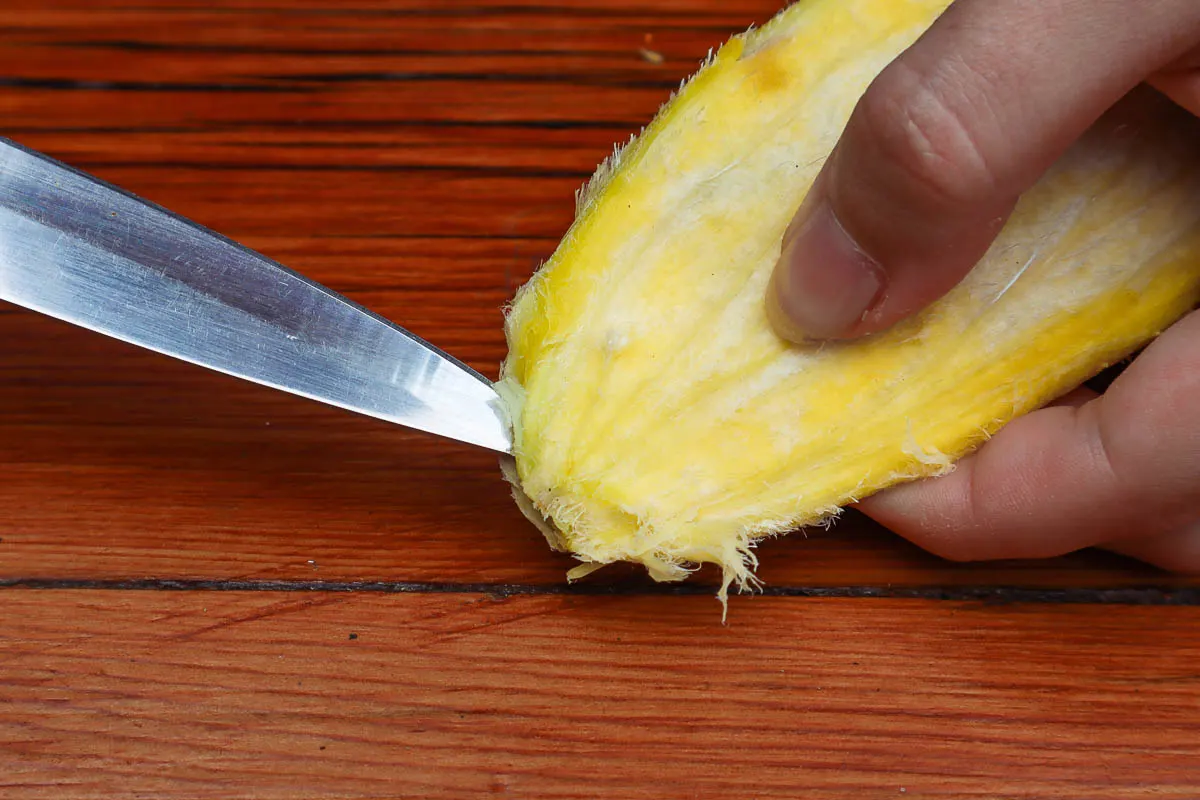 Mango seeds are encased in a hard husk. Carefully use a sharp knife to pry the husk open without damaging the seed inside. The inner seed should look a bit like a large lima bean.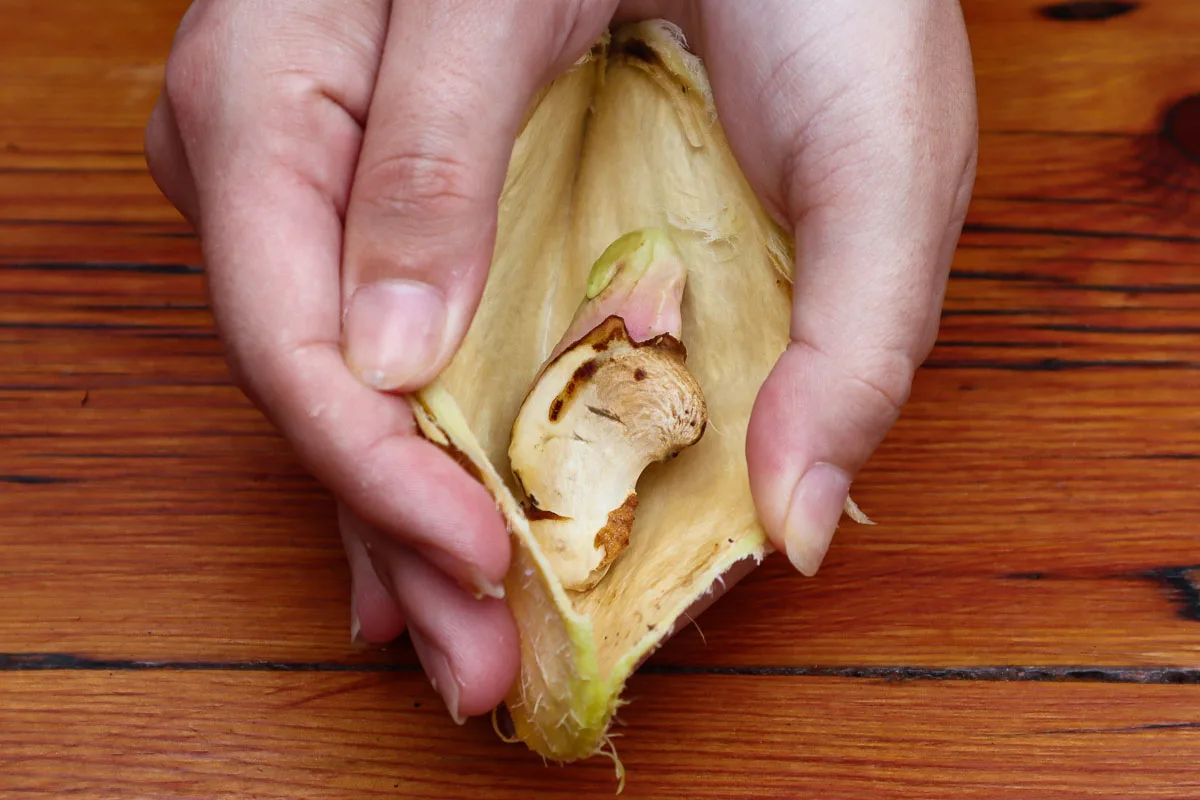 3. Germination Process
The Wet Paper Towel Method: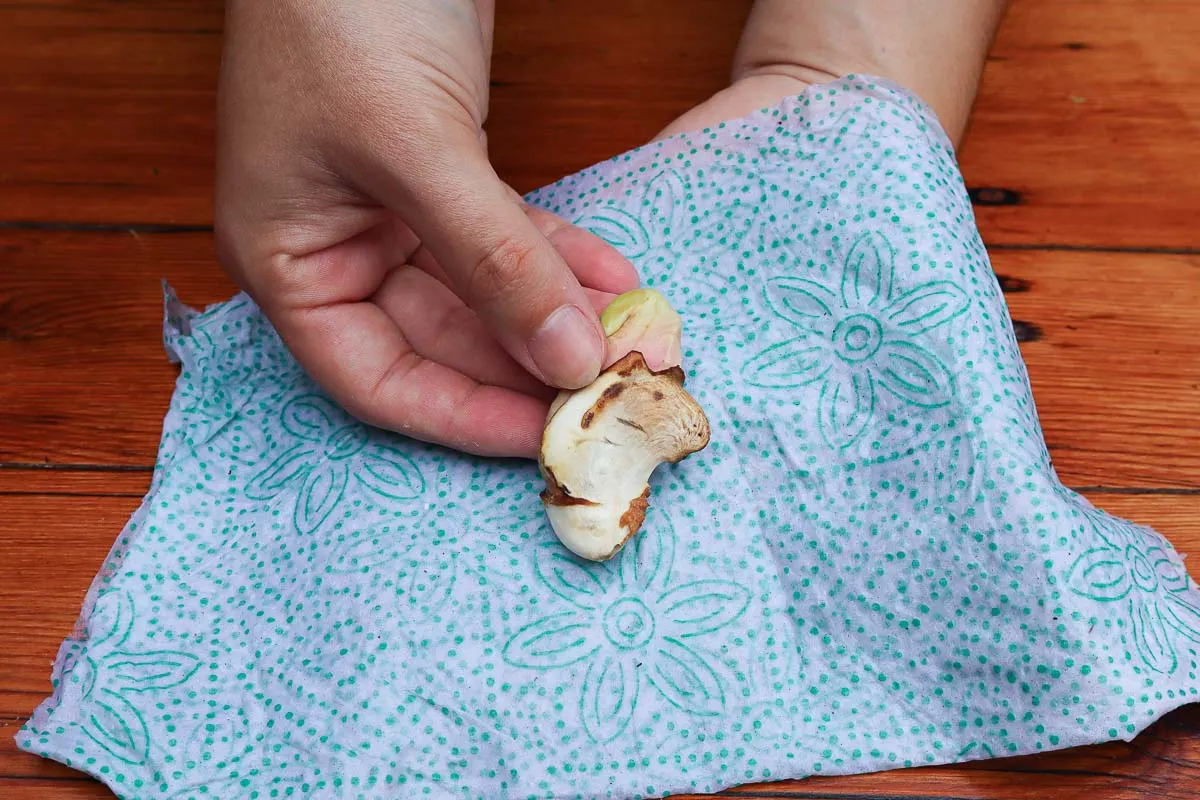 Wet a paper towel, ensuring it's damp but not dripping.
Place the mango seed on the paper towel and fold the towel over it.
Put the wrapped seed inside a plastic bag or a container, leaving some air inside.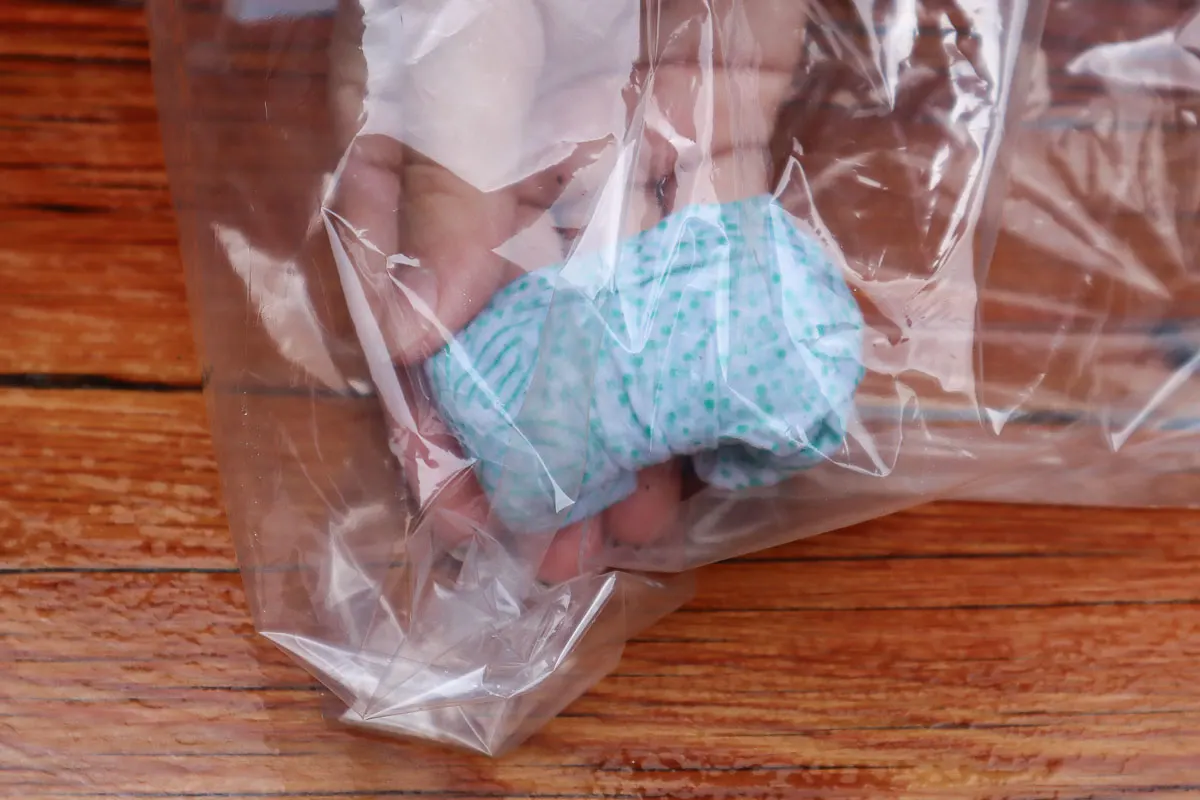 Place it in a warm location, like the top of your fridge or a warm windowsill.
Check every few days for sprouting, which can take anywhere from one to three weeks.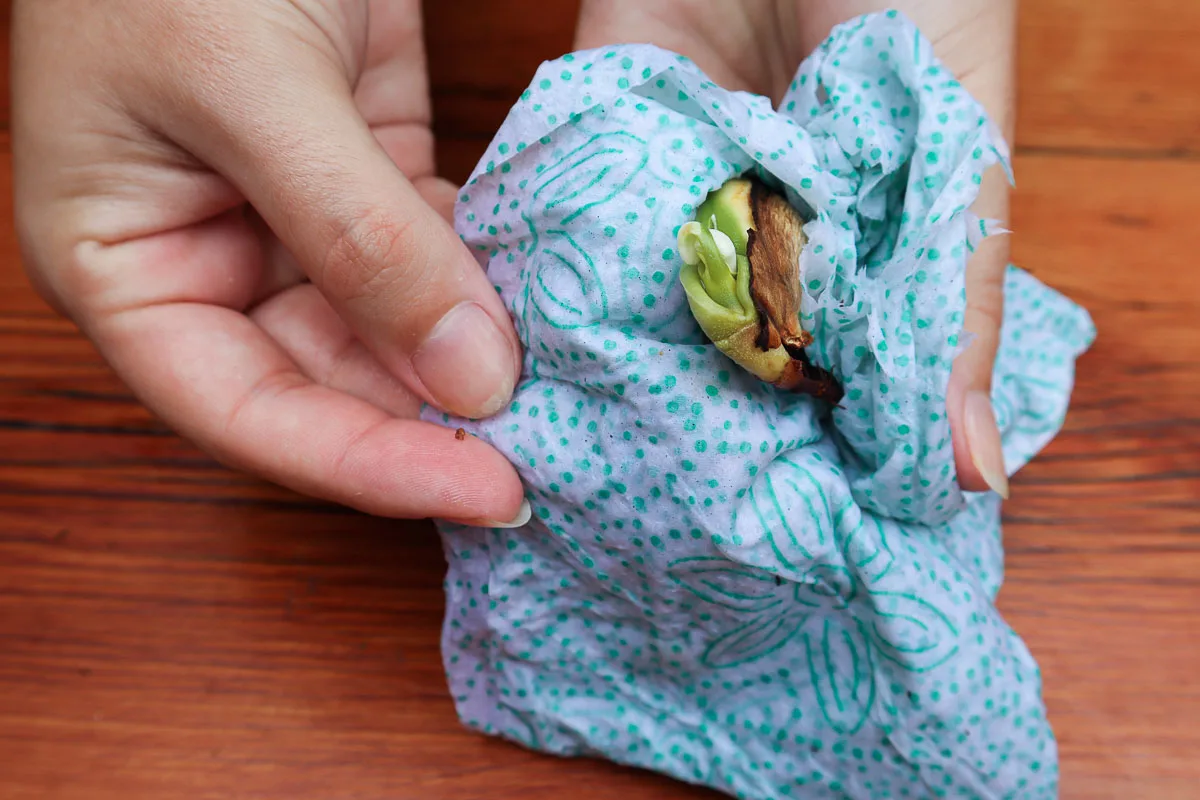 Direct Soil Method:
Fill a pot with a good-quality potting mix.
Plant the seed about 2 inches deep, with the hump side up.
Water thoroughly and place in a warm location.
Keep the soil moist, but not waterlogged.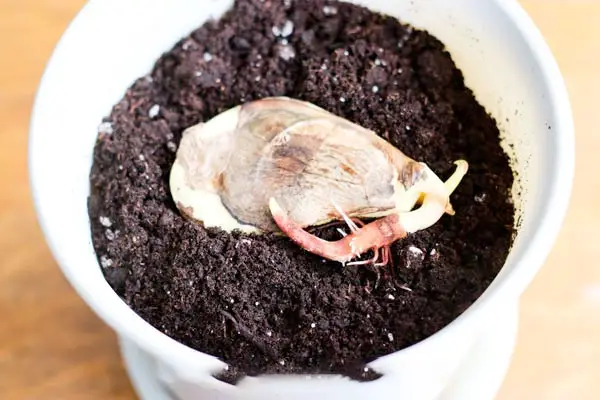 4. Transplanting the Sprouted Seed
Once your seed has sprouted and the roots are a couple of inches long, it's time to transplant it to a bigger pot or directly into the ground, depending on your climate.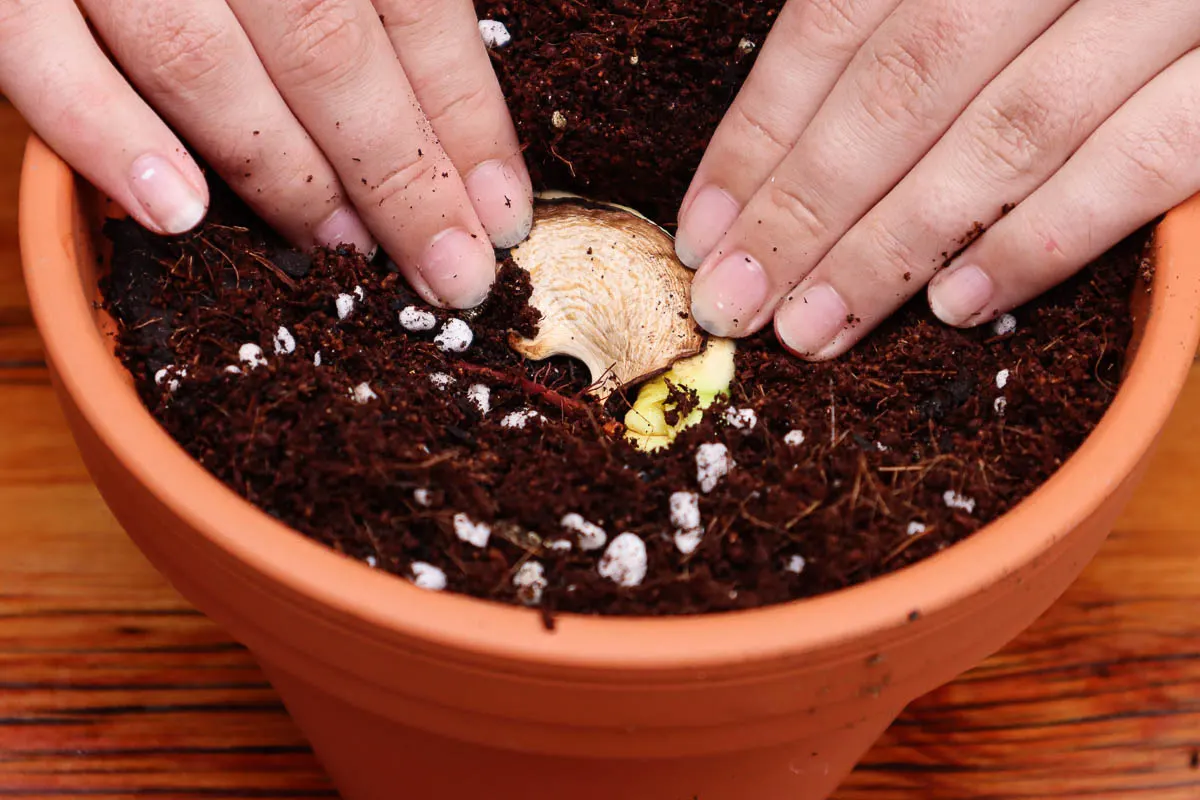 Pot Transplanting:
Fill a larger pot with potting mix.
Dig a small hole and place the sprouted seed inside, gently covering with soil.
Water the plant and place it in a sunny location.
Ground Transplanting:
Choose a sunny location in your garden.
Dig a hole that's twice the size of the seed's root ball.
Place the sprouted seed inside and fill with soil.
Water thoroughly.
5. Mango Tree Care
Watering:
Young mango trees should be watered regularly but ensure the soil drains well to prevent root rot.
Fertilizing:
Mango trees benefit from regular fertilization. Use a balanced, slow-release fertilizer with micronutrients, particularly during the tree's growing season.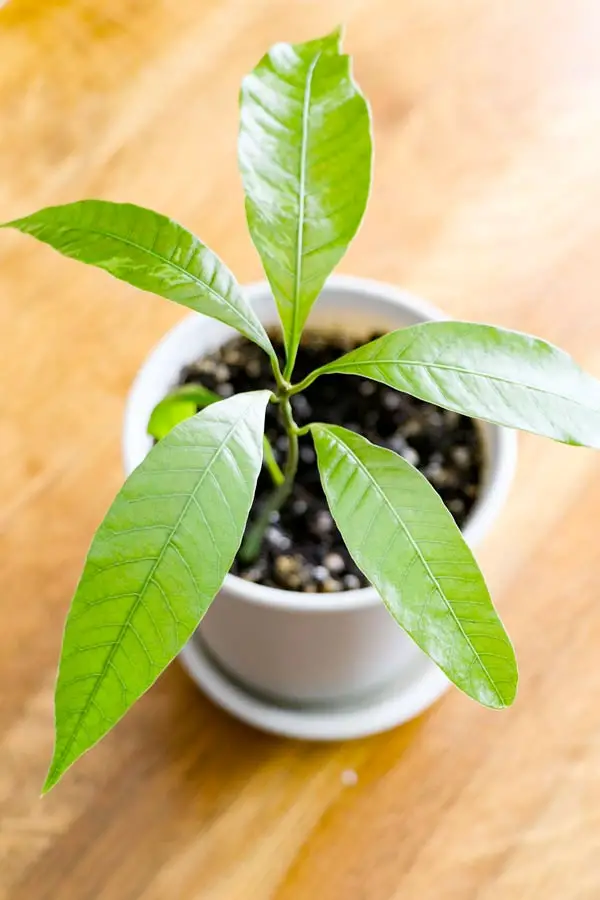 Pruning:
In the first two years, prune the tree lightly to encourage a strong, branching structure. Afterward, annual pruning to remove dead or diseased wood will keep the tree healthy.
Pest and Disease Control:
Mango trees can be susceptible to various pests and diseases. Regularly check for signs of infection and treat as necessary.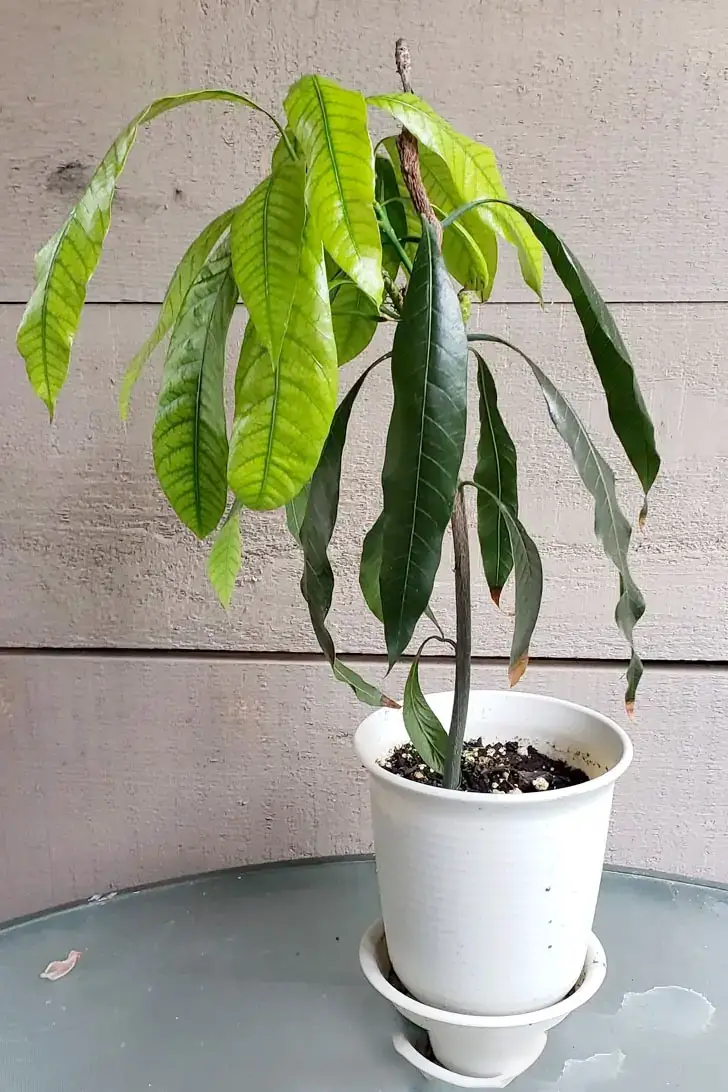 6. Harvesting Your Mangoes
Maturation:
Mango trees can take anywhere from 4 to 6 years to bear fruit, depending on the variety and growing conditions.
Harvest Time:
Mangoes are ready to harvest when they give off a fruity aroma at their stem ends and yield slightly to gentle pressure.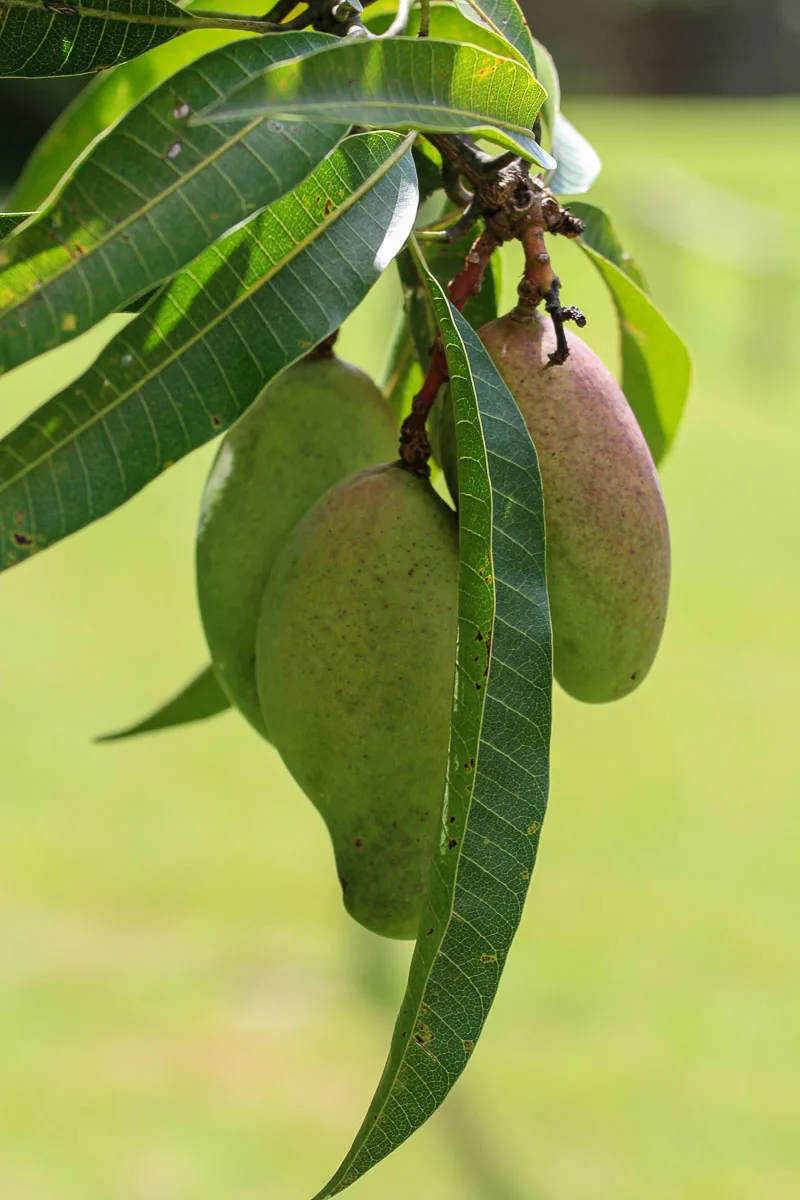 Storing:
Freshly harvested mangoes can be stored at room temperature until they ripen. Once ripe, they can be refrigerated for up to a week.
Planting and caring for a mango tree can be a rewarding experience, resulting in years of delicious fruit harvests. With the right care, attention, and patience, your mango seed can grow into a flourishing tree, bringing tropical beauty to your garden and juicy mangoes to your table. Start with a fresh seed, provide it with the necessary care and conditions for growth, and watch it thrive.