The jade plant possesses exquisite foliage, making it an ideal choice for enhancing gardens and interior spaces. Its aesthetic appeal aside, the plant has long been associated with bringing good fortune, making it highly regarded in the realm of Feng Shui.
With its fleshy green leaves and robust stems, the jade plant captivates observers. Additionally, it produces delicate star-shaped flowers, ranging from white to violet, which infuse vitality and beauty.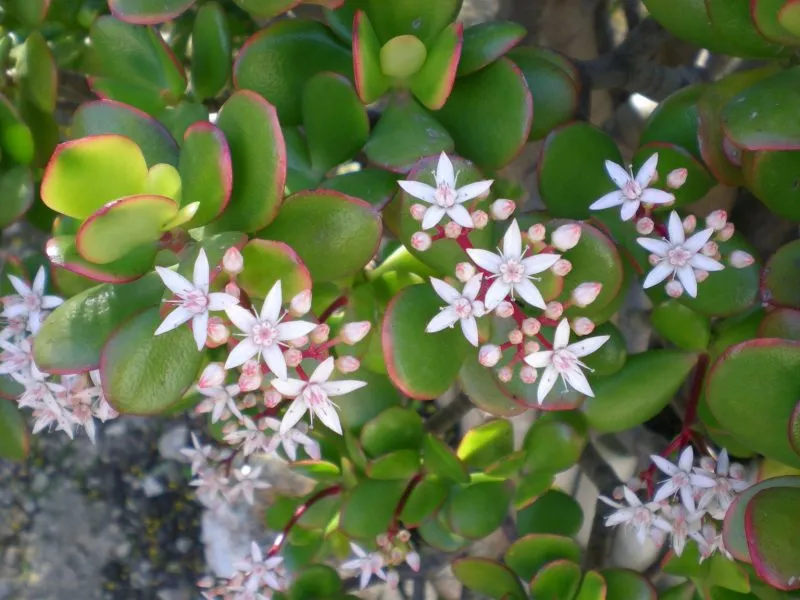 Typically, jade plant flowers blossom in clusters at the branch tips during late winter and early spring. However, for the plant to bloom successfully, it must reach a certain maturity level. Horticulture experts assert that, on average, it takes around 10 years for a jade plant to flower, although there are instances when it may occur sooner.
To encourage flowering, it is crucial to provide the plant with optimal conditions. This entails maintaining moderate levels of humidity and avoiding excessive exposure to sunlight.
Proper Fertilization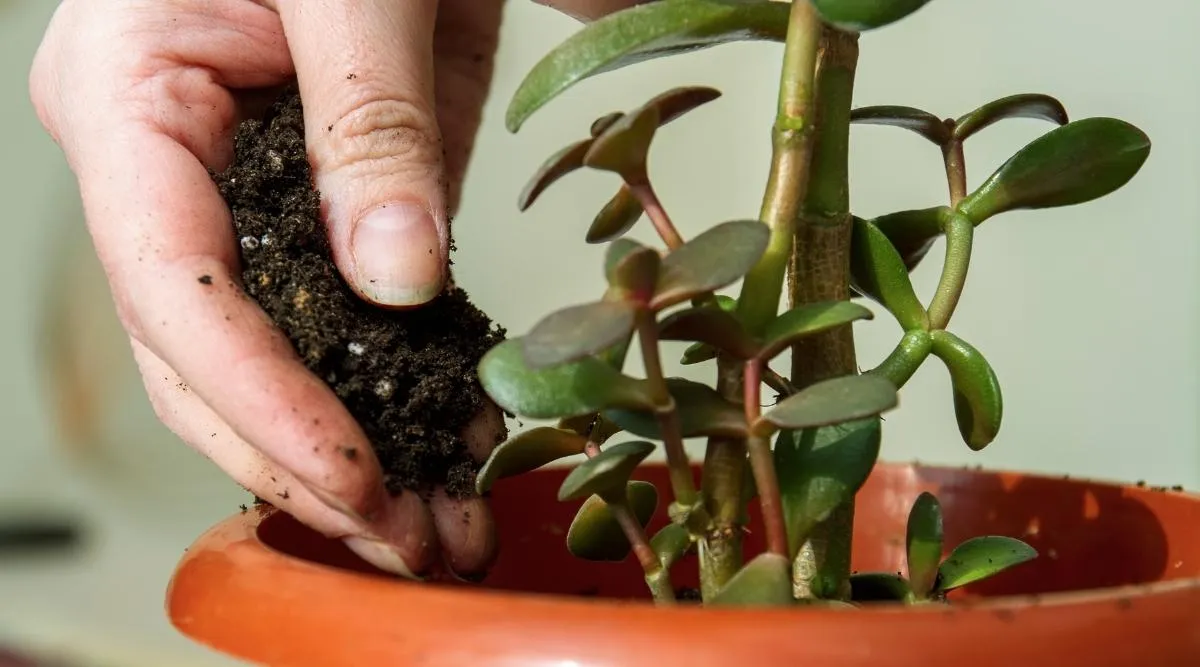 Nourishing plants adequately is essential for their growth and blooming. This can be achieved by incorporating compost or natural fertilizers into the soil. For optimum nutrition, consider feeding the jade plant with African violets once a month during the spring and summer seasons.
Watering Techniques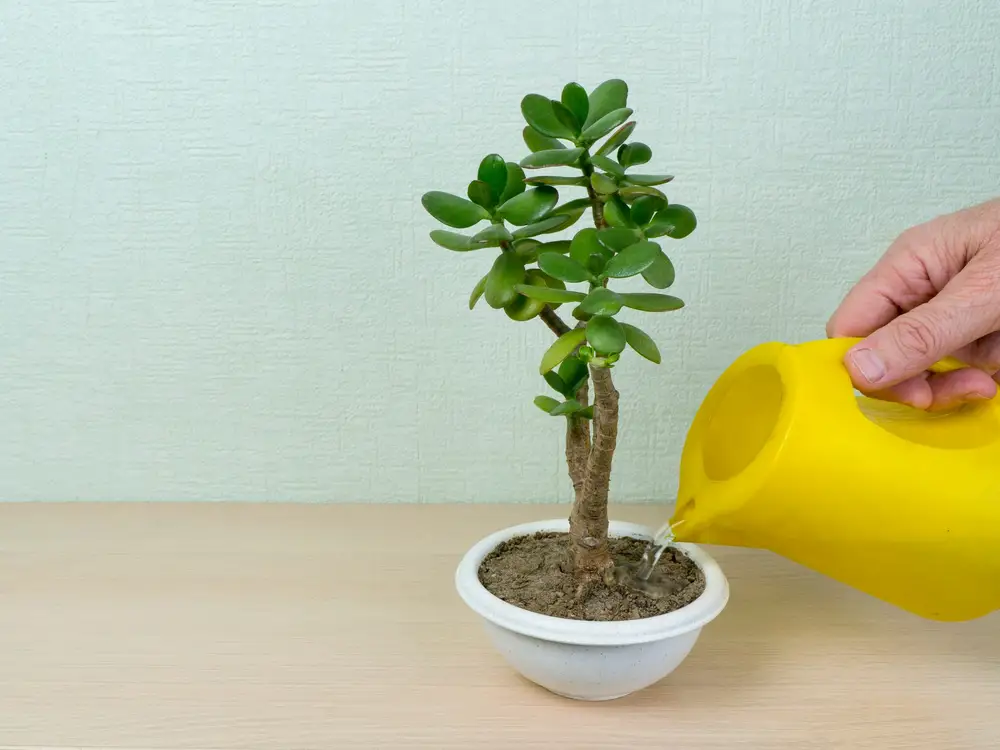 One of the most common mistakes made in plant care is overwatering, mistakenly assuming it is beneficial. To prevent this, only water the jade plant when the soil or substrate is completely dry. When watering, use ample water to ensure thorough drainage.
Embrace a Slight Chill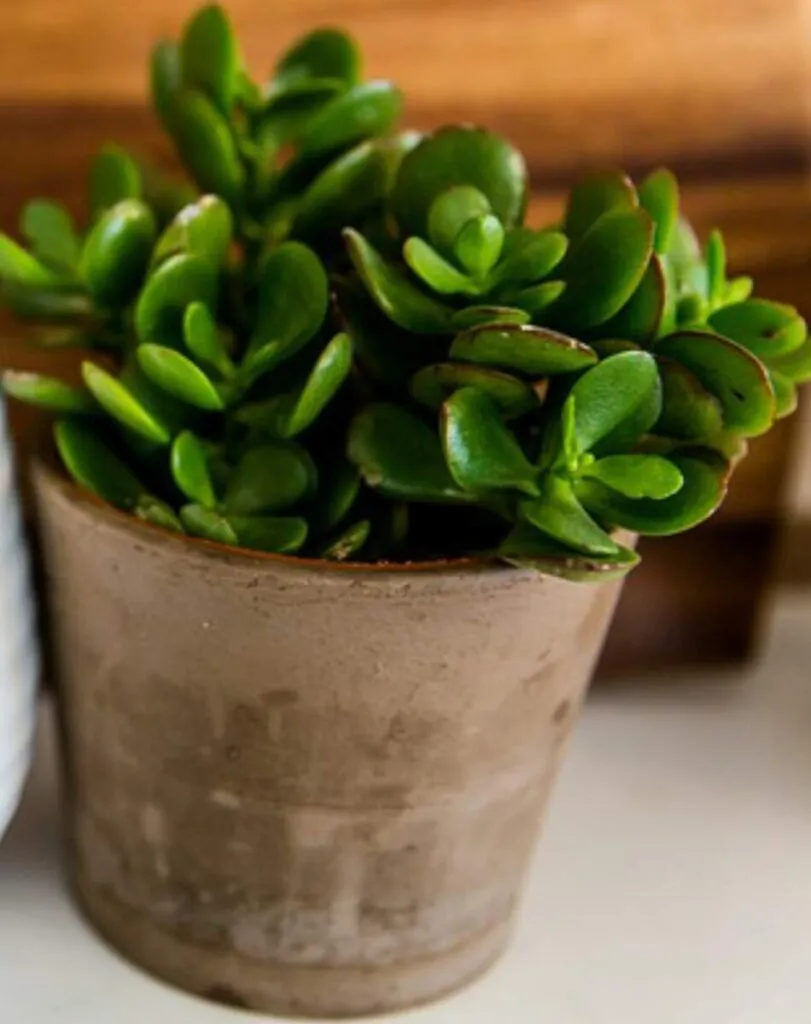 Experts recommend placing the jade plant in a cool area of the house during late autumn. This can facilitate its flourishing. However, avoid placing it in open spaces to prevent freezing.
Ideal Placement for a Jade Plant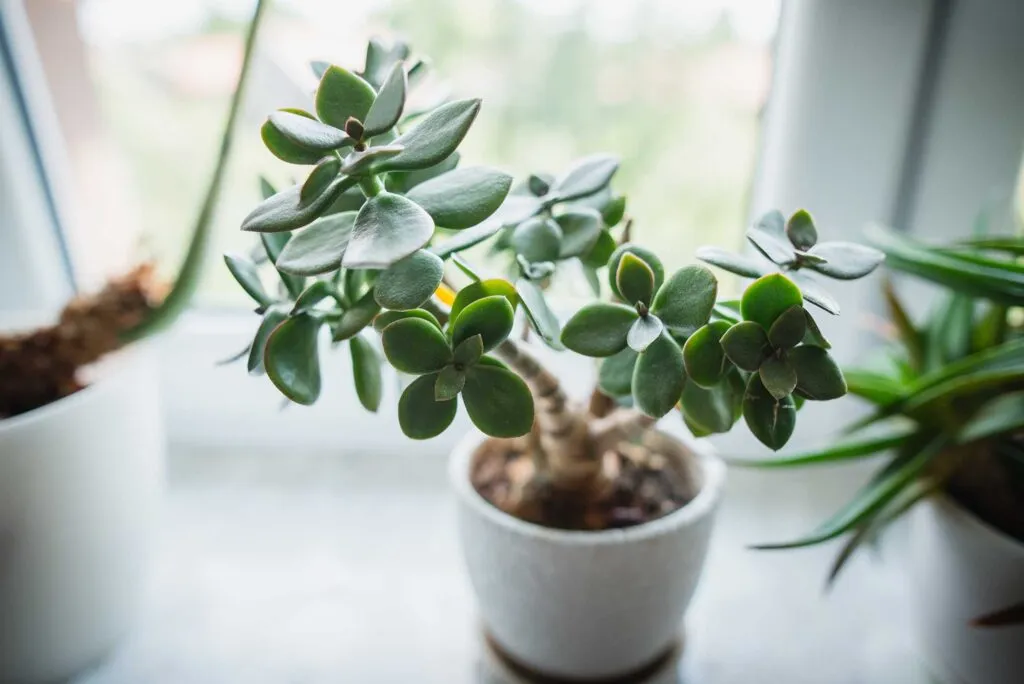 The jade plant thrives indoors and can be placed in well-lit areas of the living room or dining room. However, direct sunlight should be avoided, as it can scorch the leaves. Maintaining a warm temperature throughout most of the year is preferable.
While some plants thrive in kitchen or bathroom environments, the jade plant is not among them. Bathrooms tend to be excessively humid, while kitchens can subject the plant to excessive heat, impeding its growth and blooming.
If you choose to keep the jade plant outdoors, it will also fare well. Just ensure that it is not exposed to direct sunlight for most of the day.
Pest Control for Jade Plants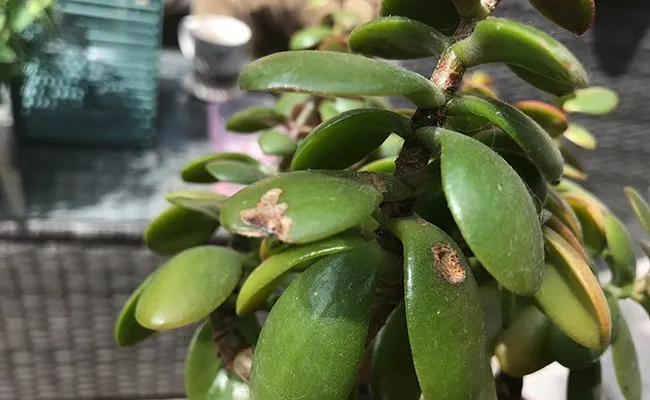 Like many other plants, the jade plant is susceptible to diseases and pests, including mites, mealybugs, snails, fungi, and rot caused by excessive watering. To prevent these issues from damaging your plant, pay close attention to your watering practices, particularly during colder seasons.
In the event that pests have already infested the plant, you can utilize natural pesticides. One effective and simple remedy involves mixing 1 tablespoon of baking soda with 1 teaspoon of grated neutral soap and 1 liter of water. Pour the mixture into a spray bottle, shake well, and apply it to the affected areas.
Revitalizing a Jade Plant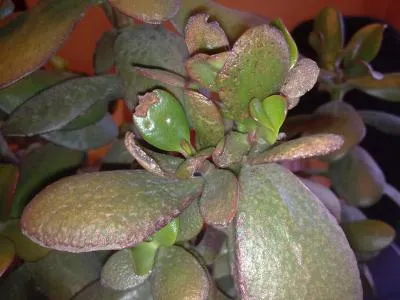 When your jade plant starts shedding leaves excessively, it may indicate an underlying problem. While some leaf shedding is normal during the natural renewal process, it should occur gradually, with new leaves emerging.
If the leaf loss is significant, it could signal issues such as excessive or insufficient watering, inadequate drainage leading to water accumulation, poor soil quality, lack of light, pests, or sudden temperature changes. To revive or salvage your jade plant, identifying the problem is crucial.
If you observe overly wet soil, refrain from watering until it dries out. If the roots are undamaged, the plant may recover. Conversely, if the leaves appear wrinkled and dry, it may require water. In such cases, water the plant generously until excess water drains out from the bottom. Remember that proper drainage is essential, both in the pot and the surrounding soil.
Propagating a Jade Plant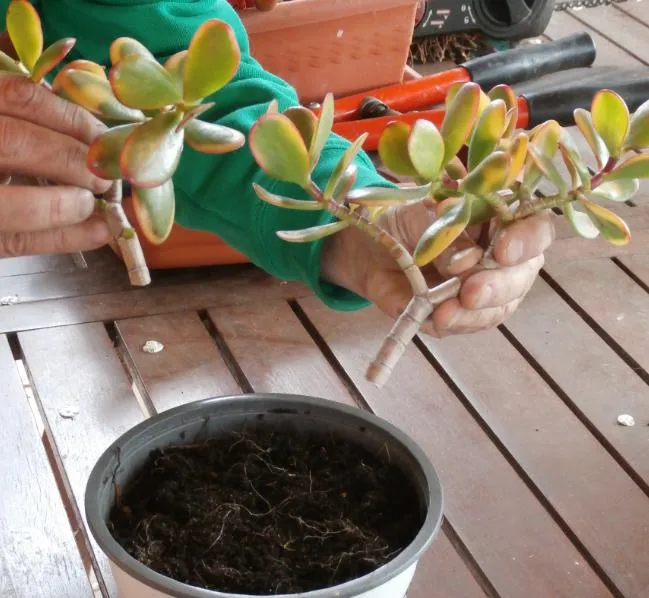 To propagate your jade plant, begin by taking a cutting. Trim a multi-leaved branch's tip and allow it to cure in the open air for at least one day. Afterward, plant the cutting in the center of a pot with well-draining soil. The soil should be slightly moist and loose, ensuring an appropriate growing environment.