Living in a frost-prone or cold region might seem incompatible with growing a mandarin tree, as these trees are typically associated with Mediterranean or tropical climates. Nevertheless, you can cultivate them in less ideal conditions through the strategic use of pots. These pots offer the flexibility to move your tree indoors, protecting it from harsh weather.
Known for their wealth of health benefits, mandarins are rich in anti-inflammatory properties that contribute to the treatment of ulcers, digestive issues, and intestinal problems. Their natural antioxidants make them particularly beneficial for lung health.
Here is a step-by-step guide on how to grow mandarins:
To start, you'll need to acquire mandarin orange seeds. You can purchase them or use seeds from a mandarin orange you've eaten. If you choose the latter, remember to rinse the seeds thoroughly and pat them dry.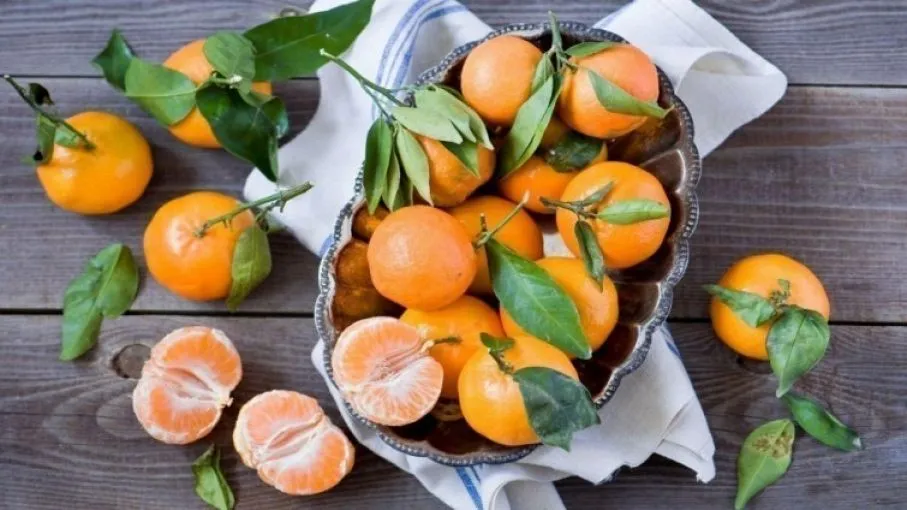 Choose a high-quality potting soil mix that incorporates compost, peat moss, or perlite for nutrient-rich growth conditions.
Fill your chosen pot with this soil mix, ensuring that the pot provides adequate drainage.
Before planting your seeds, water the soil generously and then allow it to dry in the sun until it's merely moist.
In the center of the pot, sow 2 – 3 seeds and cover them with a half inch of soil.
To facilitate rapid seed germination, cover the pot with a clear plastic bag.
Find a warm spot to place your pot.
Maintain moisture in the soil through regular watering, taking care to avoid oversaturation.
Once you notice the seedlings emerging, it's time to remove the plastic bag.
Move your pot to a sunny location where the temperature is at least 70ºF.
When the seedlings have developed leaves, transplant them into a larger pot that is between 4 – 6 inches in diameter.
Caring for your mandarin tree: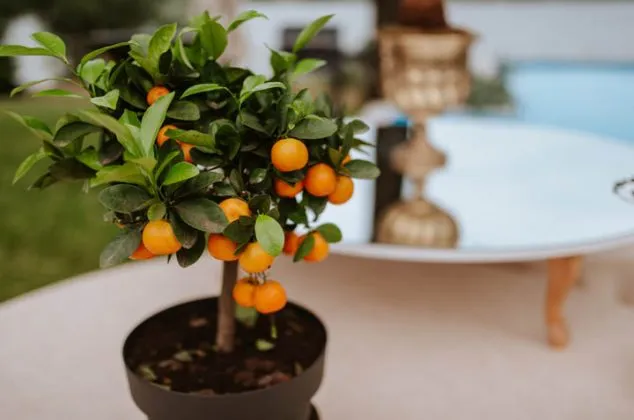 Water your mandarin tree consistently to keep the soil moist.
Fertilize your plant on a monthly basis using a liquid, acid-based fertilizer to ensure its proper nourishment.
As your mandarin tree expands, you may need to move it into an even larger pot.
If your geographical location experiences warm climates, consider transplanting your tree outdoors during spring.
Once your tree has grown significantly, provide support by placing stakes around it, or a wooden box at its base. This will stimulate vertical growth and prevent excessive sideways expansion.