The vibrant dragon fruit, or pitaya as it's traditionally known, stands as a testament to Mother Nature's brilliance. A delicious and nutritious member of the cactus family, it thrives in temperate-winter climates, wary of temperatures dropping below 40° F. The dream of cultivating it has danced in our minds for years, but the requirement of sturdy support like a trellis posed a challenge due to space constraints. However, a serendipitous encounter with a sprawling dragon fruit plant recently changed everything, leading to an irresistible urge to take a few cuttings.
Step-by-Step Propagation of Dragon Fruit
1. The Art of Trimming
Unlike some other plants, dragon fruit presents a straightforward propagation process. But, as with all gardening, there are nuances to understand: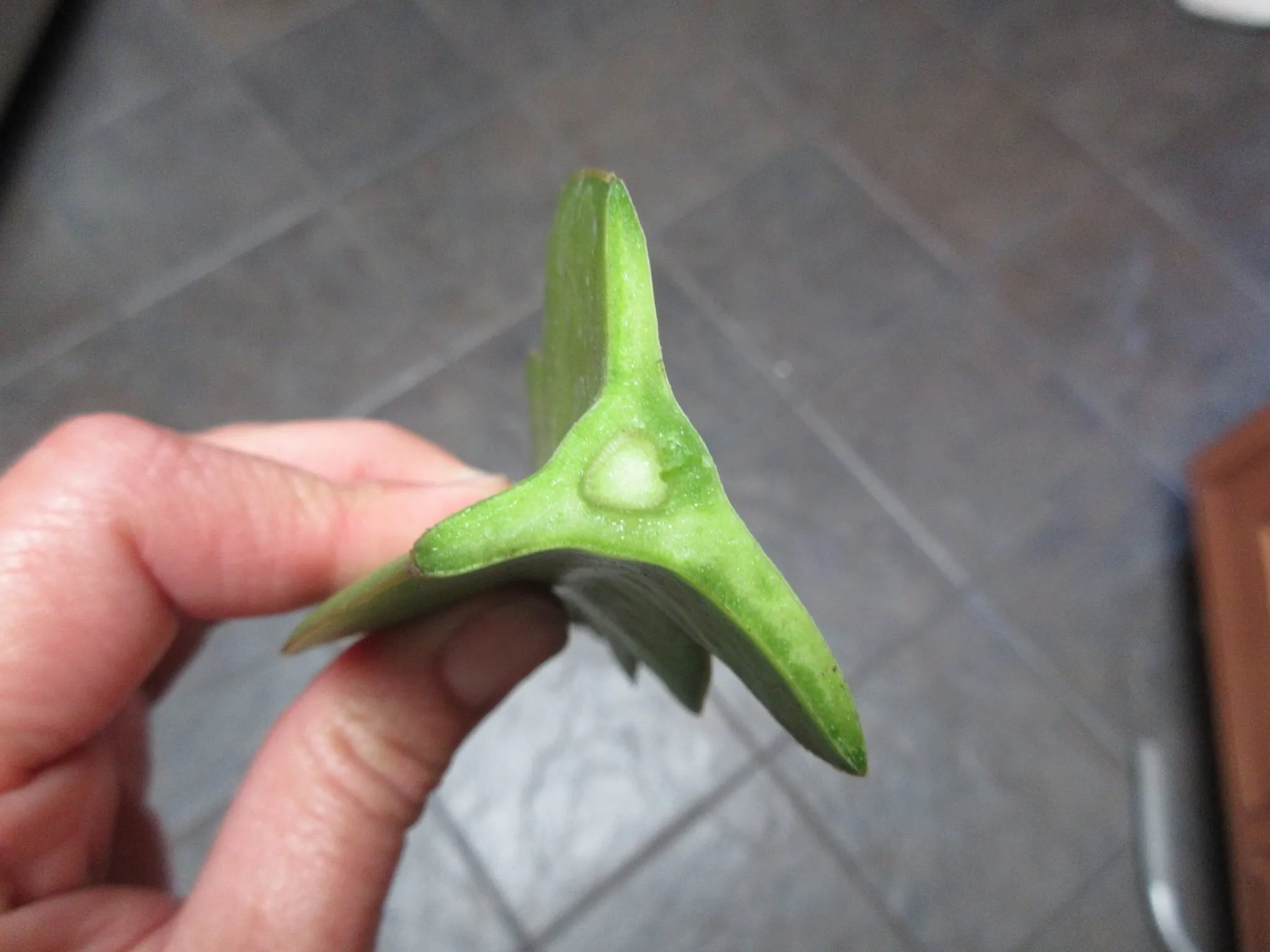 Segmented Growth: Notably, dragon fruit grows in distinct segments, making it simple to choose a cutting spot at a segment's narrowing point.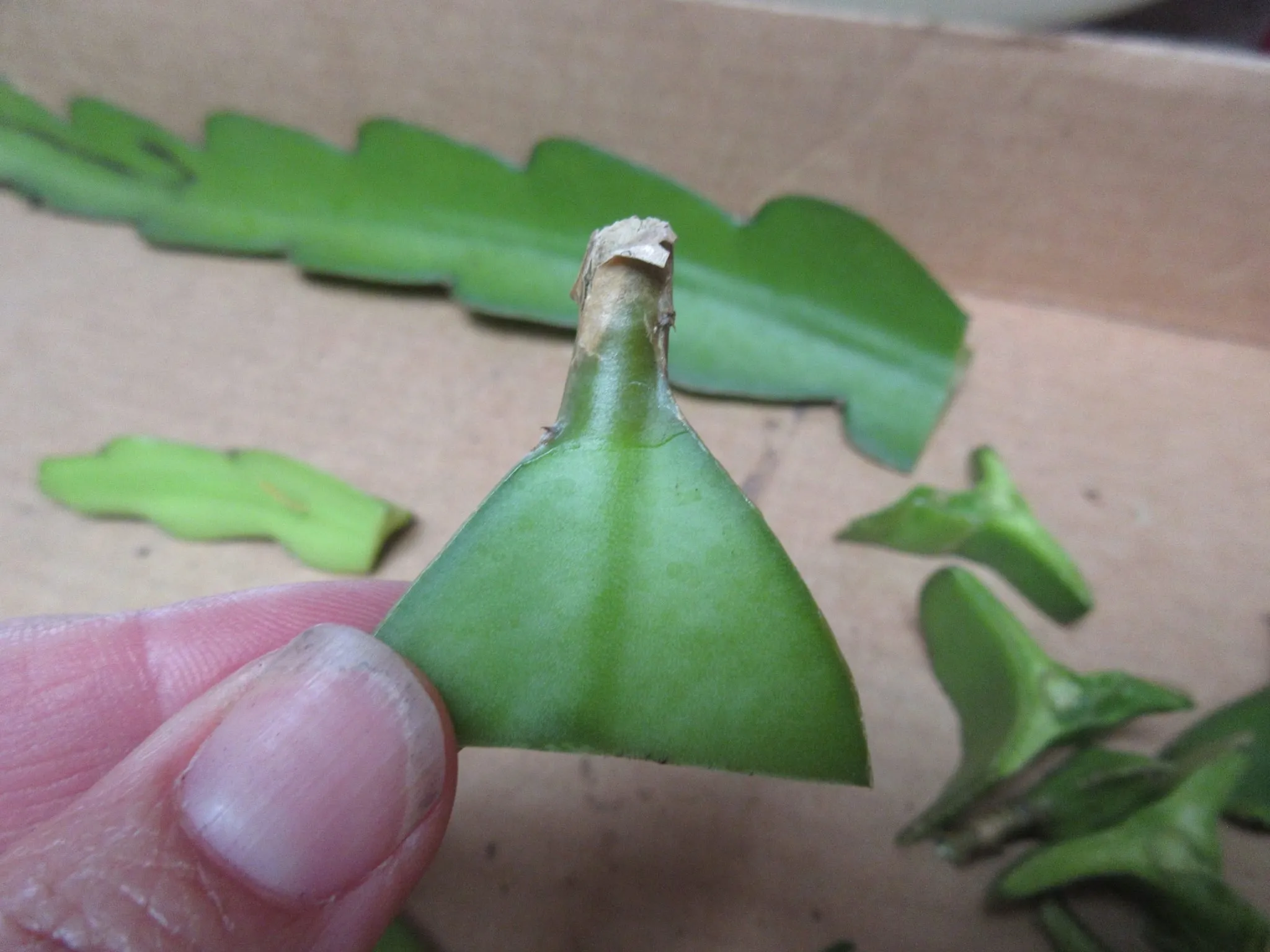 Optimizing Root Growth: New roots struggle to sprout from the slender, wood-like ends of the segments. To remedy this, slice off the end, exposing a broader surface of the plant's softer portion.
Precision in Cutting: Aim for a uniform and neat cut all around. Remove and discard about 1-2 inches from the base of each segment to ensure optimal growth.
2. Preparing the Perfect Pot
Contrary to popular belief that cacti are exclusive to "cactus mix" soil with ample sand, dragon fruit showcases a preference for traditional potting soil. However, for better results: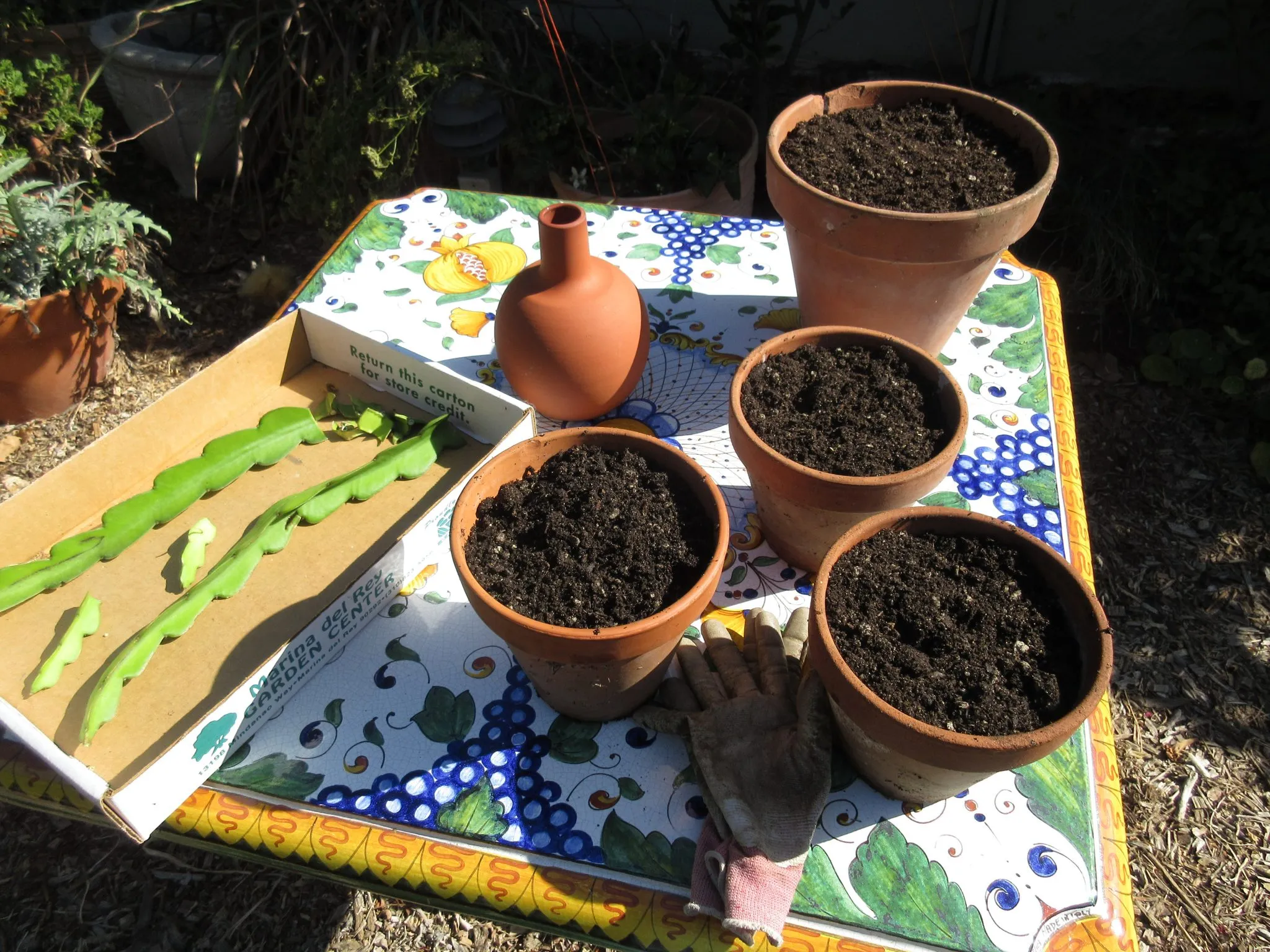 Soil Enrichment: Consider enriching your soil with additional sand or perlite, ensuring better aeration. Yet, any sandy loam potting mix would suffice.
Potting Dimensions: While conventional wisdom advises cuttings to be 5-6 inches, we dared to experiment with a couple of longer ones and a few shorter 3-inch pieces, with one already showcasing initial root formation. The coming weeks will reveal which size prevails.
3. Planting Process
Creating a Cradle: Carve out a central hole in your pot, deep enough to accommodate 2 to 3 inches of the cutting.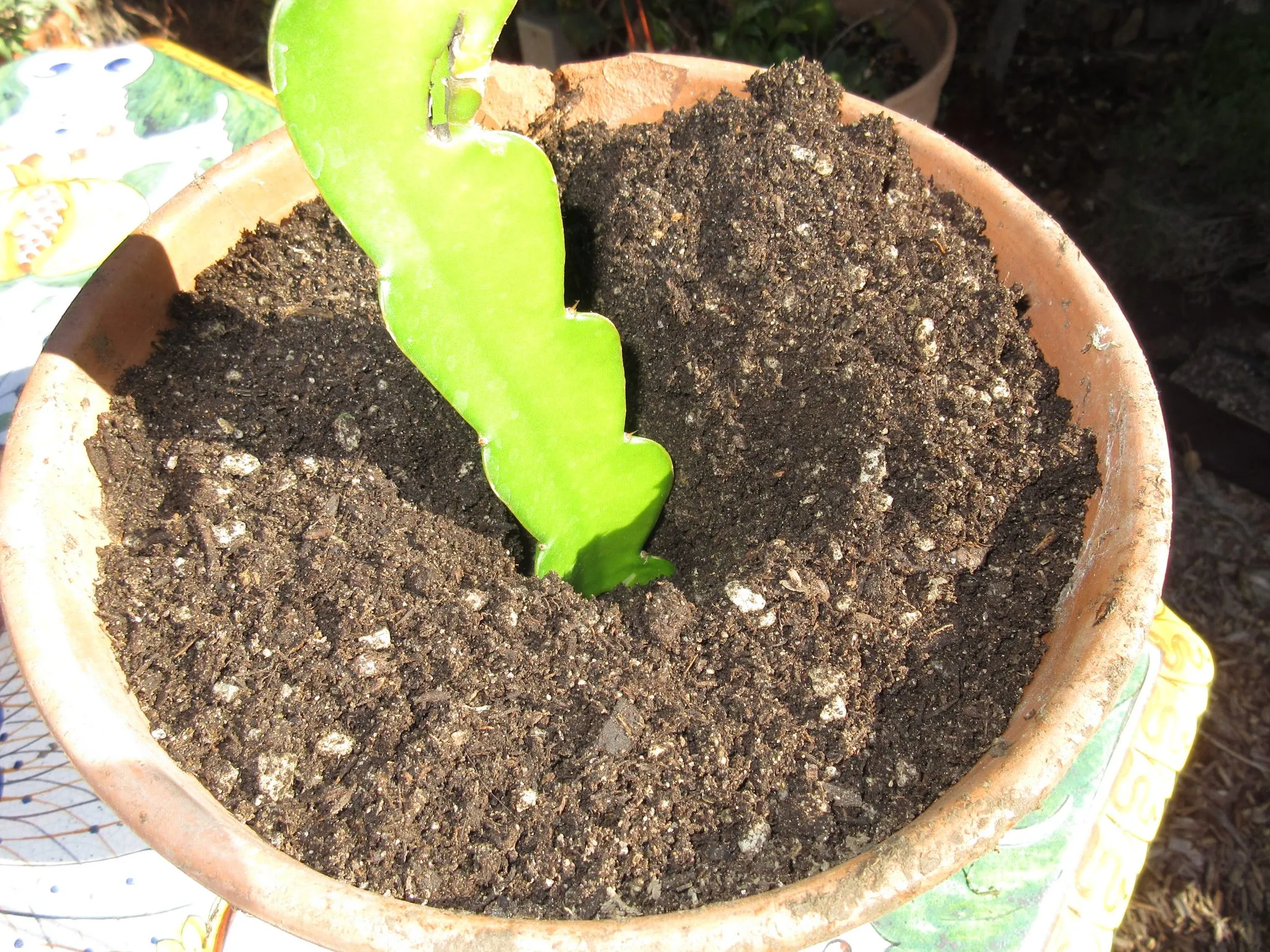 Steady Settlement: After placing the cutting, refill the soil around it, pressing down slightly to ensure the cutting's stability.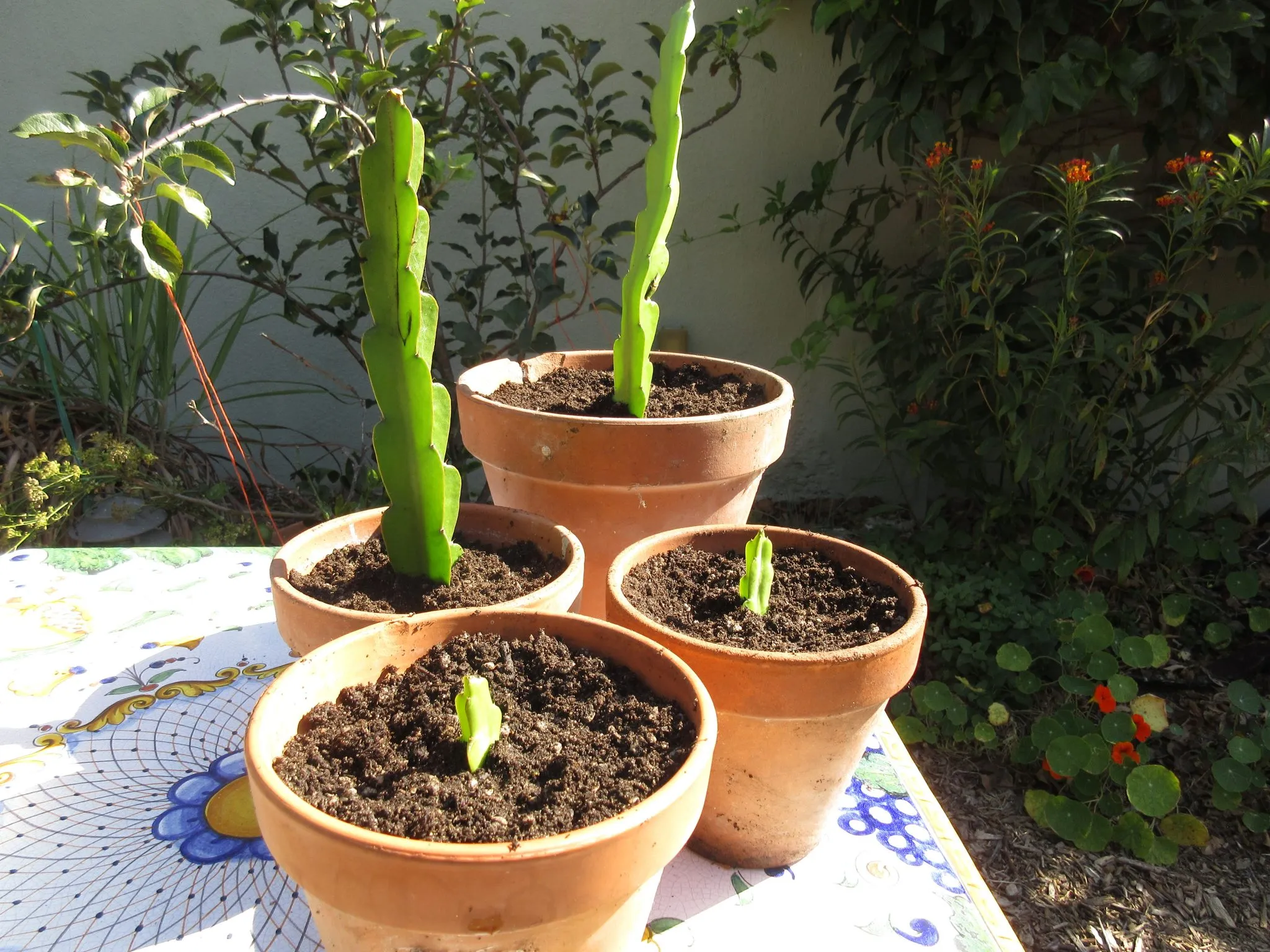 4. Quenching Their Thirst
Even though they're cacti, these juvenile plants require moisture to thrive:
Balanced Watering: Ensure the soil is moist but not drenched. Dragon fruit, being of the cactus family, won't appreciate waterlogged conditions.
Caution: Moderation is key. Hydrate, but avoid flooding the plants.
5. Position and Patience
Sheltered Start: Initially, keep the cuttings in a partially shaded location. This minimizes stress and aids in root establishment.
Growth Indicators: A surge in new top growth is usually the first sign of successful root formation.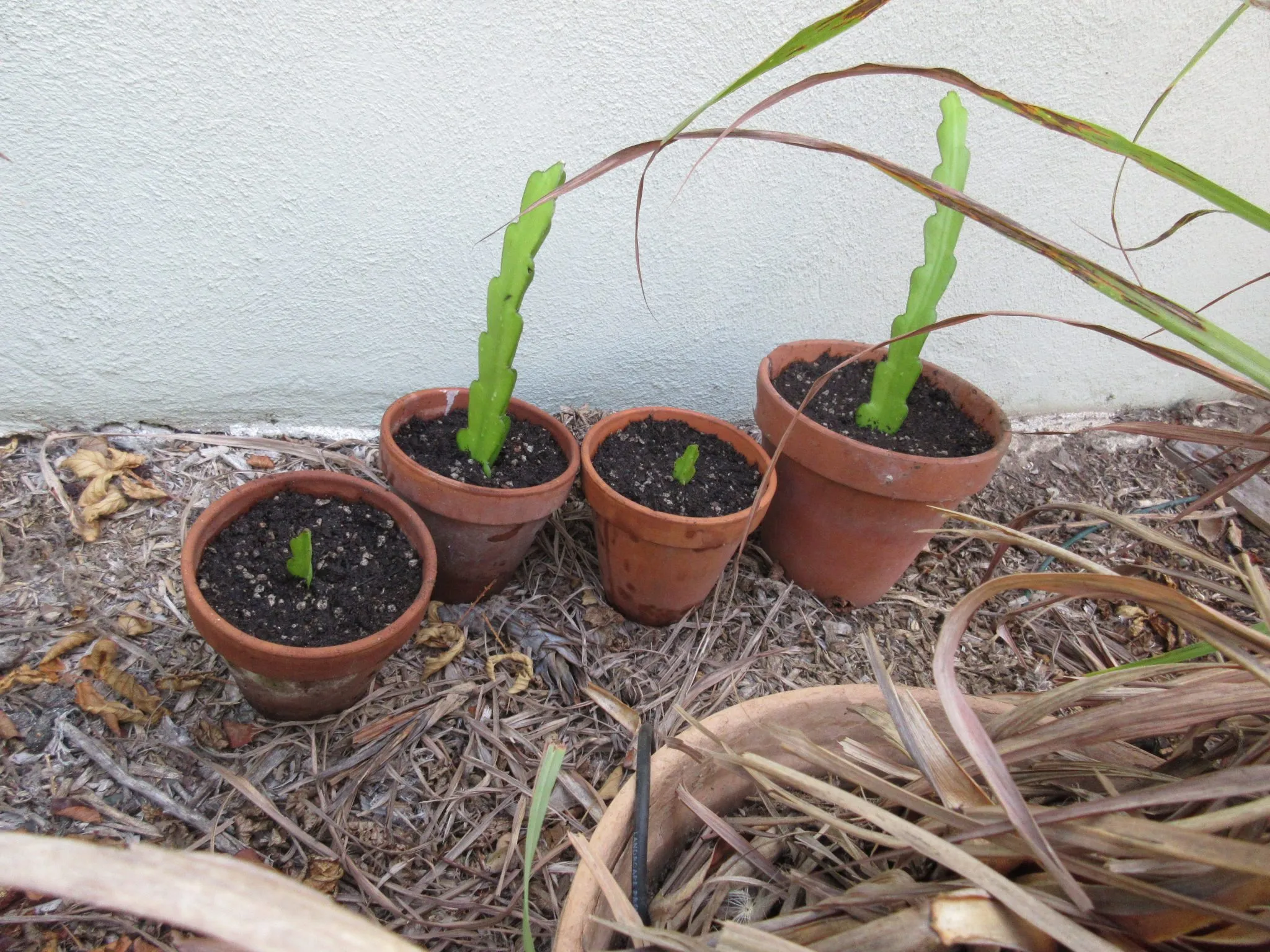 Conclusion: Looking Forward
Upon successful rooting, the next step is relocating them to more spacious pots, ideally next to a support structure like a wall with a trellis. Locating the perfect spot remains a task for another day. But if there's one thing this experience reaffirms, it's that a passionate gardener often acquires plants, even when the final destination remains uncertain!