The Peace Lily (Spathiphyllum), widely adored for its lustrous foliage and elegant white flowers, is a popular choice among houseplant enthusiasts. Despite its exotic appearance, the Peace Lily is surprisingly easy to grow, making it perfect for both novice and experienced plant owners. However, maximizing the bloom potential of your Peace Lily can require a little extra knowledge and care. In this article, we will explore strategies that can stimulate your Peace Lily to produce more of its stunning flowers.
Understanding Your Peace Lily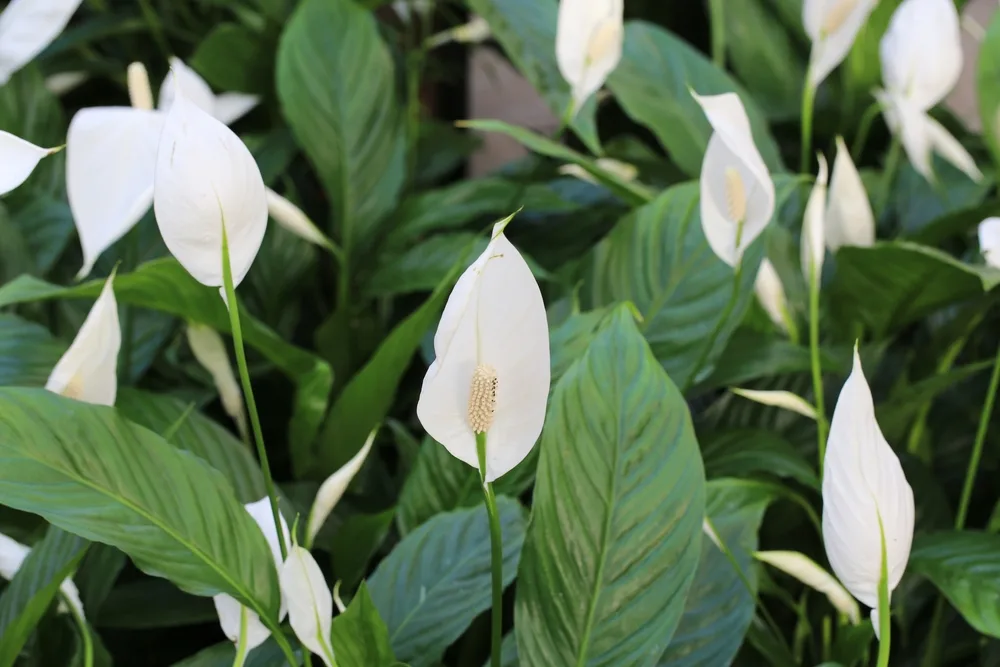 Before diving into specific tips, it's important to understand the basic requirements of the Peace Lily. As tropical plants, Peace Lilies prefer warm, humid environments. They're also considered shade-loving plants, but this doesn't mean they thrive in complete darkness. Furthermore, these plants bloom to signal that their environment is suitable for seed germination, even though most houseplant versions are sterile and do not set seeds.
1. Optimizing Light Conditions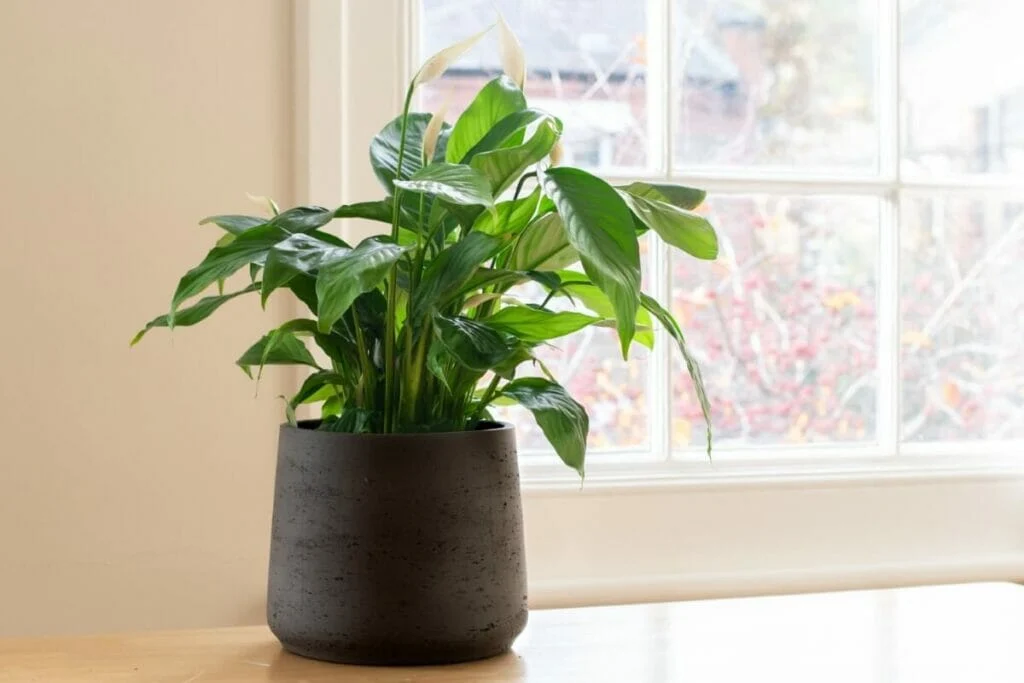 Contrary to popular belief, Peace Lilies need more than just shade to bloom. They flourish in bright, indirect light. Too little light can lead to fewer blooms, while too much direct sunlight may scorch the leaves. A North or East-facing window usually provides the ideal light conditions for your Peace Lily. If natural light is insufficient, consider using a fluorescent light or grow light to supplement.
2. Regulating Temperature and Humidity
Peace Lilies prefer temperatures between 65-80°F (18-27°C). Sudden temperature drops or exposure to drafts can stress the plant, leading to fewer blooms. Moreover, they thrive in a humid environment. If your home's air is dry, consider using a pebble tray filled with water or a humidifier near the plant. However, ensure that the plant's roots are not sitting in water, as this can lead to root rot.
3. Appropriate Watering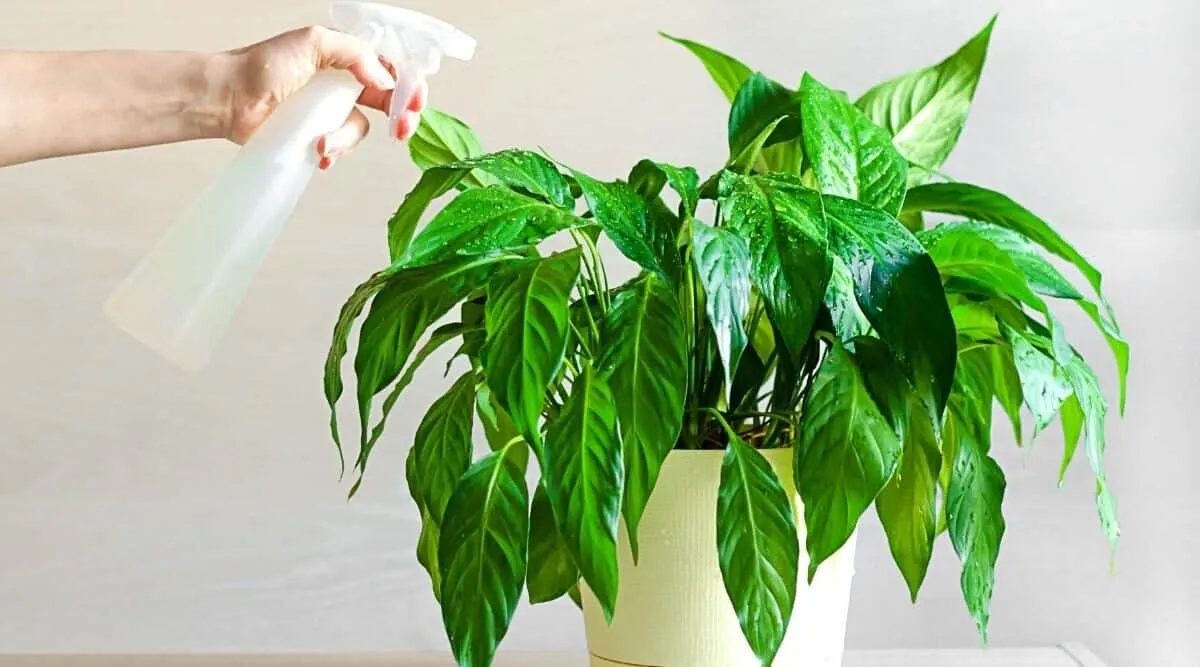 Overwatering is a common mistake when caring for Peace Lilies. These plants prefer their soil to dry out slightly between waterings. A good rule of thumb is to wait until the plant begins to droop before watering. This drooping is a clear signal that the plant needs water. Overwatering can lead to yellow leaves and root rot, which can severely limit flowering.
4. Fertilizing Regularly
Peace Lilies generally need less fertilizer than most indoor plants, but regular feeding can help promote blooming. Use a balanced (20-20-20) houseplant fertilizer, and apply it at a half or quarter strength every 1-2 months during the growing season (Spring and Summer). Avoid fertilizing in the fall and winter, as this is the plant's resting period.
5. Pruning and Cleaning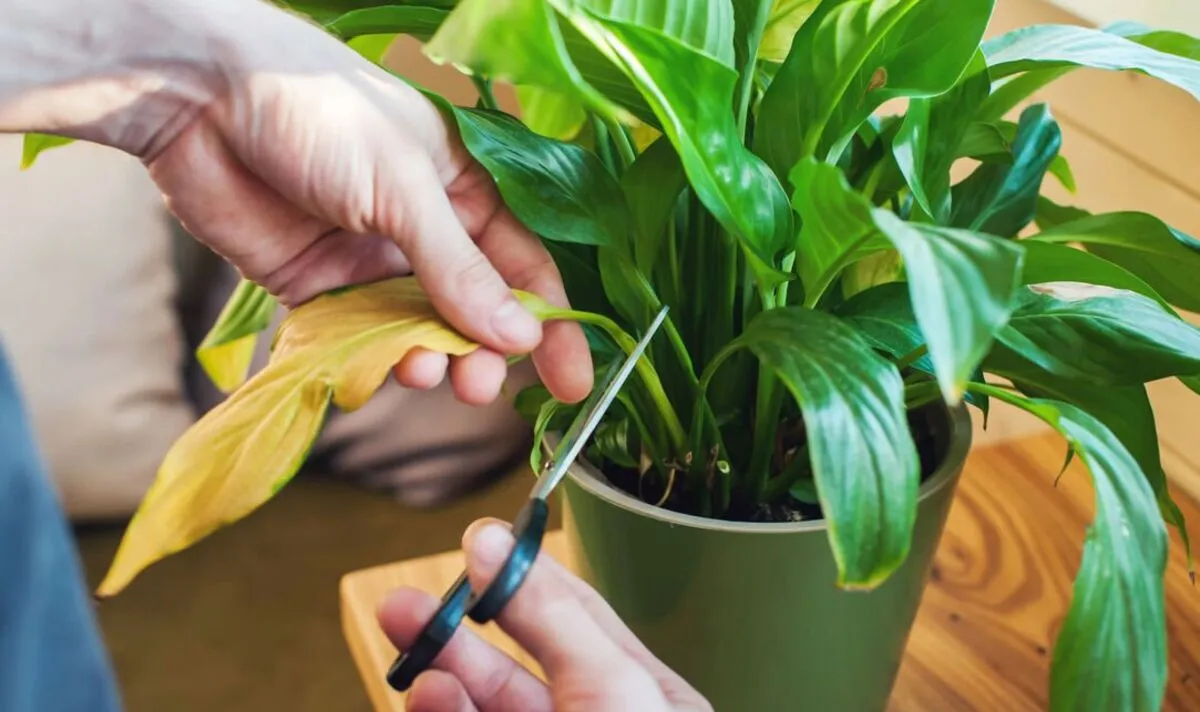 Regular pruning can encourage more blooms. Remove dead or yellow leaves at the base of the plant to allow new growth. After the flowers fade, prune the flower stalks back to the base to redirect energy towards new growth. Keeping your Peace Lily clean also aids photosynthesis. Wipe the leaves with a damp cloth every few weeks to remove dust.
6. Re-potting When Needed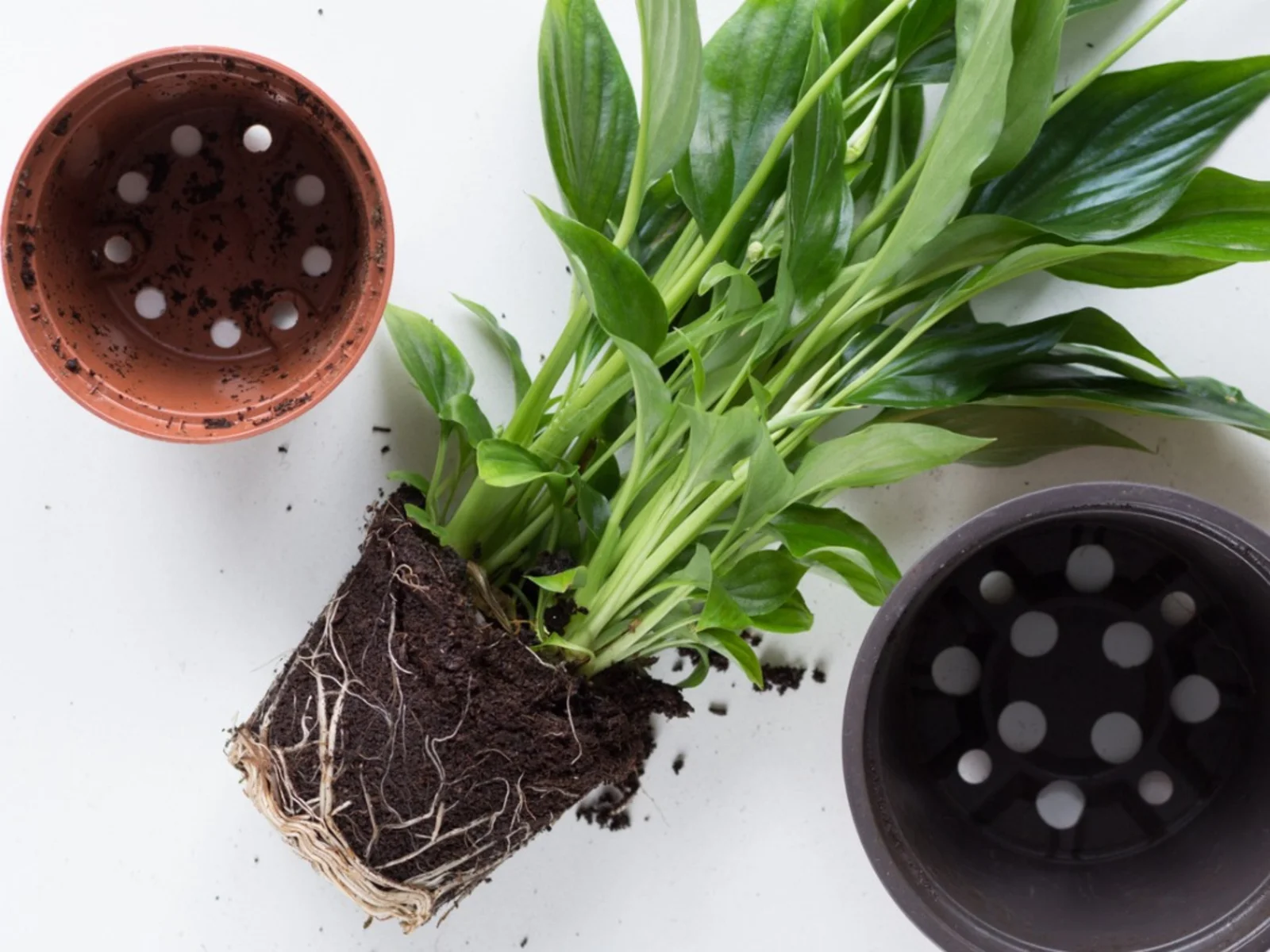 Peace Lilies prefer to be slightly root-bound and generally only need re-potting every 1-2 years. However, if the plant stops blooming, it might be time to upgrade its pot. Choose a pot that's only slightly larger than the old one (1-2 inches in diameter bigger) and use a well-draining potting mix.
7. Giving the Plant a Rest
In nature, Peace Lilies have a rest period after blooming, usually during the fall and winter. Mimicking this rest period at home can stimulate more vigorous flowering. Reduce watering and stop fertilizing during these seasons to give your Peace Lily a break.
With these practices in mind, you're well on your way to encouraging your Peace Lily to produce a flourish of flowers. Keep in mind that patience is key; changes in plant care often take weeks or even months to show visible results. Enjoy the journey of cultivating your Peace Lily, and relish in the satisfaction when those pristine white blooms finally appear.