Growing roses from cuttings is an economical and rewarding way to expand your garden, and using a banana as part of the process can improve your chances of success. The method, though it may sound unusual, takes advantage of the banana's high potassium content, beneficial bacteria, and natural sugars, which promote root growth and overall plant health. This article will guide you step by step on how to easily grow roses from cuttings using a banana.
Selecting the Cutting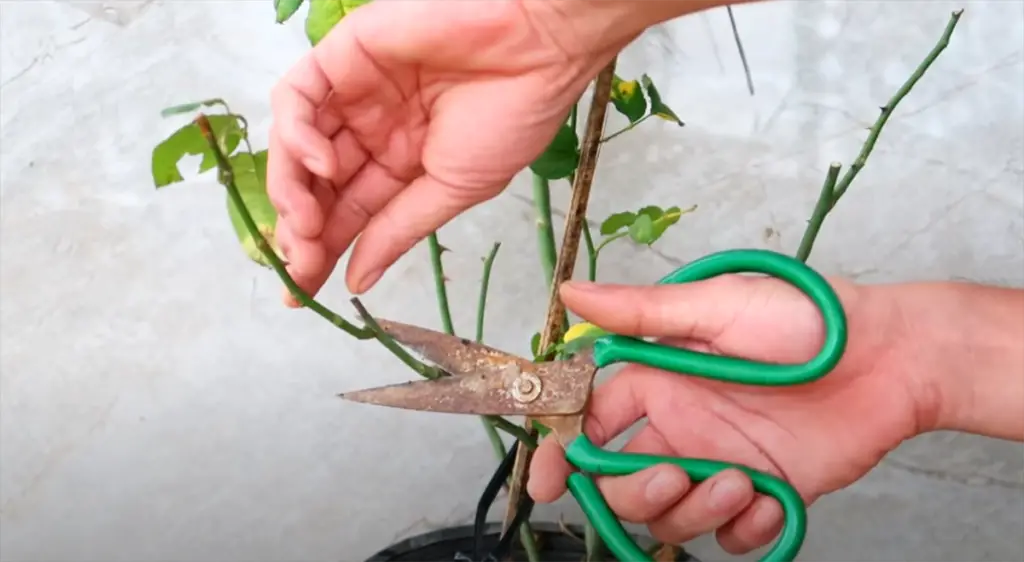 The first step to successfully growing roses from cuttings is selecting the right stem. The best time to do this is in early spring or late fall when the rose is not in full bloom. Choose a healthy, disease-free rose bush and cut a stem that is approximately 6-9 inches long. It should have at least three sets of leaves and should be cut at a 45-degree angle with sharp, clean pruners. Remove the leaves from the lower part of the cutting.
Preparing the Banana
Next, you'll need a ripe banana. The banana acts as a natural rooting hormone due to its high concentration of potassium, which encourages root development. Simply peel the banana and mash it into a puree.
Inserting the Cutting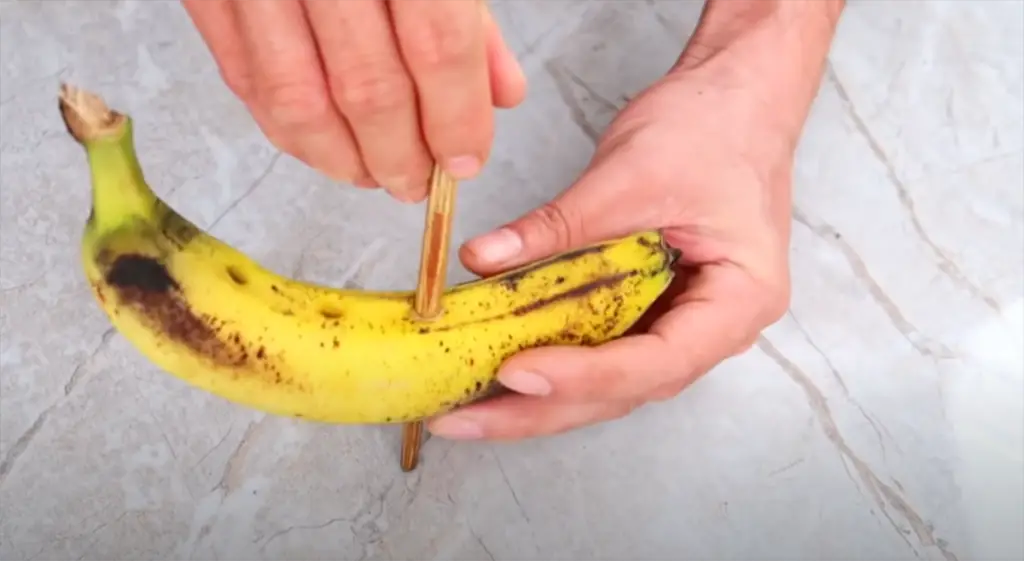 Now, make a hole in the banana puree that's big enough to insert the end of the rose cutting. The idea is to coat the cut end with the banana puree. After that, you should place the rose cutting in a jar of water, with the cut end submerged, and the top end covered with a plastic bag. This creates a mini greenhouse, maintaining humidity and encouraging root growth. The jar should be kept in a warm, bright location, but out of direct sunlight.
Planting the Cutting
Once the cutting has developed roots, which should take between 2-6 weeks, it's time to plant it in a pot. Fill the pot with a well-draining potting mix – a mix of equal parts peat moss, perlite, and garden soil is usually effective. Make a hole in the soil with a pencil, then carefully insert the cutting, being careful not to damage the new roots. The hole should be deep enough to cover the rooted section plus an additional two inches.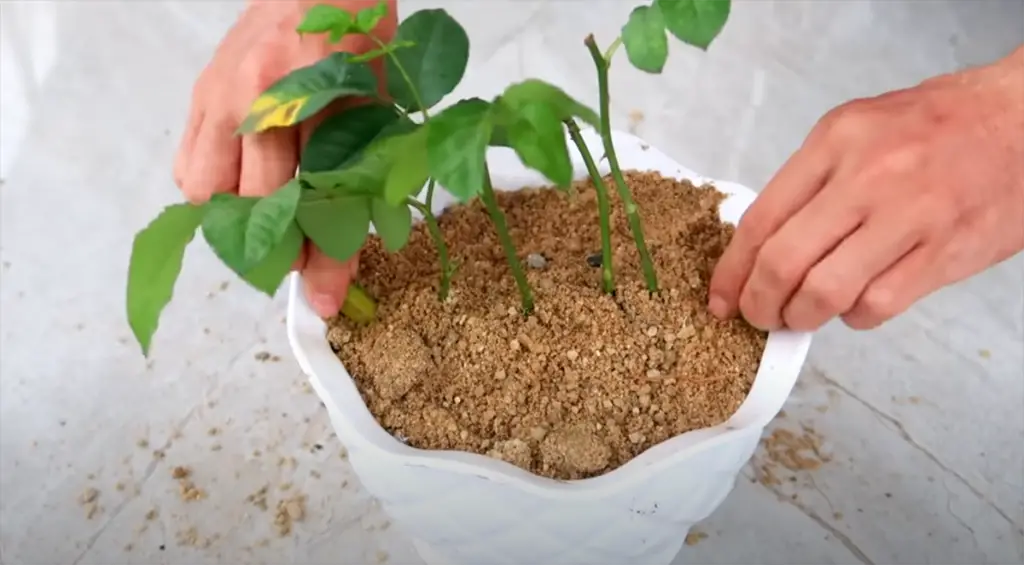 Aftercare
Water the cutting thoroughly after planting and keep the soil slightly moist but not waterlogged. Too much water can lead to root rot. The cutting should be placed in a sunny spot but should be protected from the intense afternoon sun until it is well established. Fertilize the new rose plant after about four weeks with a rose-specific fertilizer, following the manufacturer's instructions.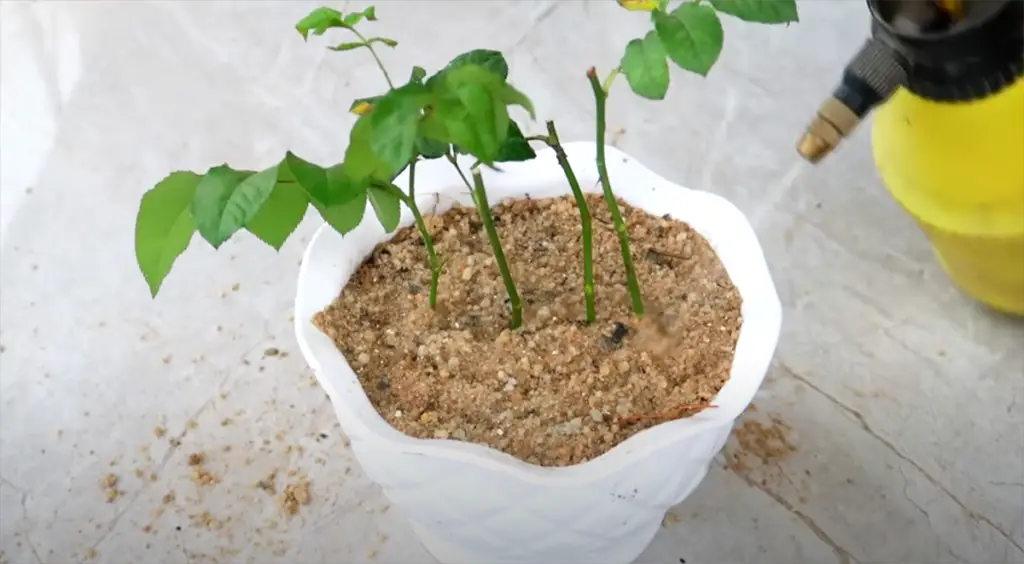 The use of a banana in the propagation of roses might seem unusual, but it harnesses nature's bountiful resources in a sustainable and economical way. The technique is easy enough for novice gardeners, yet intriguing for those with more experience.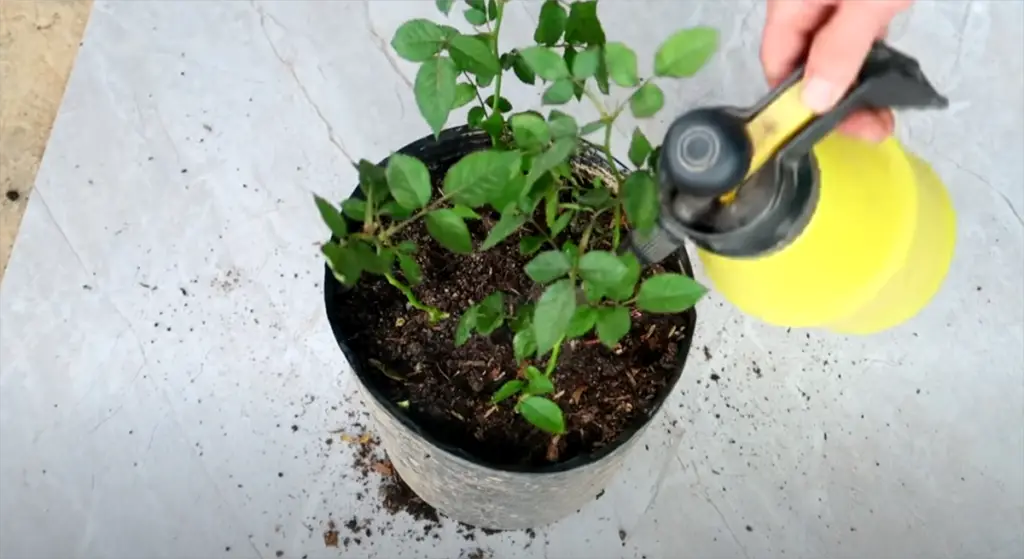 Growing roses from cuttings using a banana can be a fulfilling gardening project. With patience and proper care, this method offers a great way to expand your rose garden or to start a new one from scratch. Just remember that like any gardening endeavor, it may take a bit of practice to get it right. But don't let that deter you. Every rose bush you successfully propagate is a testament to your green thumb, and every bloom a reward for your efforts. So grab your pruning shears, a ripe banana, and get growing.