Rice water, a natural byproduct of cooking rice, has been used for centuries in various cultures for both beauty and gardening purposes. With its rich nutrients and minerals, rice water can be a fantastic, organic boost for your garden plants. This article dives deep into the benefits and methods of using rice water to invigorate your plants and help them thrive.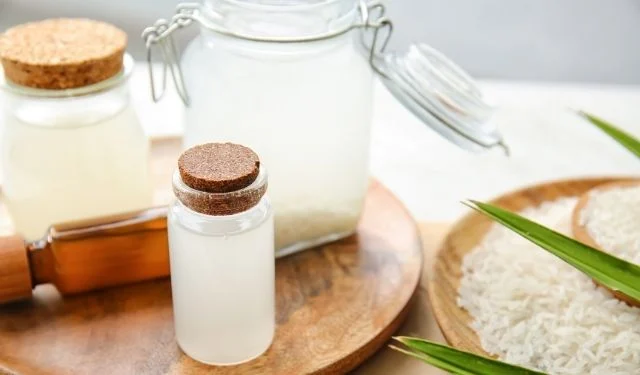 Understanding Rice Water and its Benefits
Nutrient-Rich Liquid:
Rice water contains an array of beneficial nutrients like vitamins, minerals, and carbohydrates. When rice is soaked or cooked, some of these nutrients seep into the water, making it a rich, nourishing solution.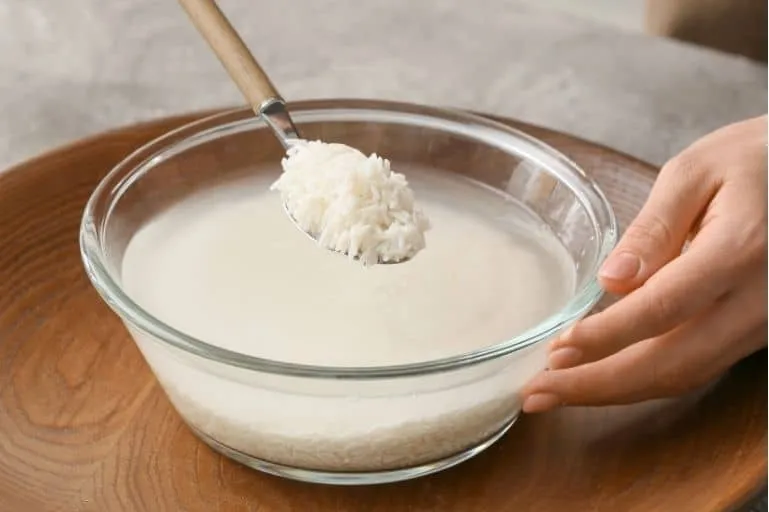 Eco-Friendly:
Using rice water is a great way to reduce waste. Instead of throwing away the water after soaking or cooking rice, gardeners can repurpose it to nourish their plants.
Pest Deterrent:
Some gardeners have found that rice water, especially when fermented, can deter pests like aphids and ants.
Preparing Rice Water
There are three primary methods to prepare rice water for your garden: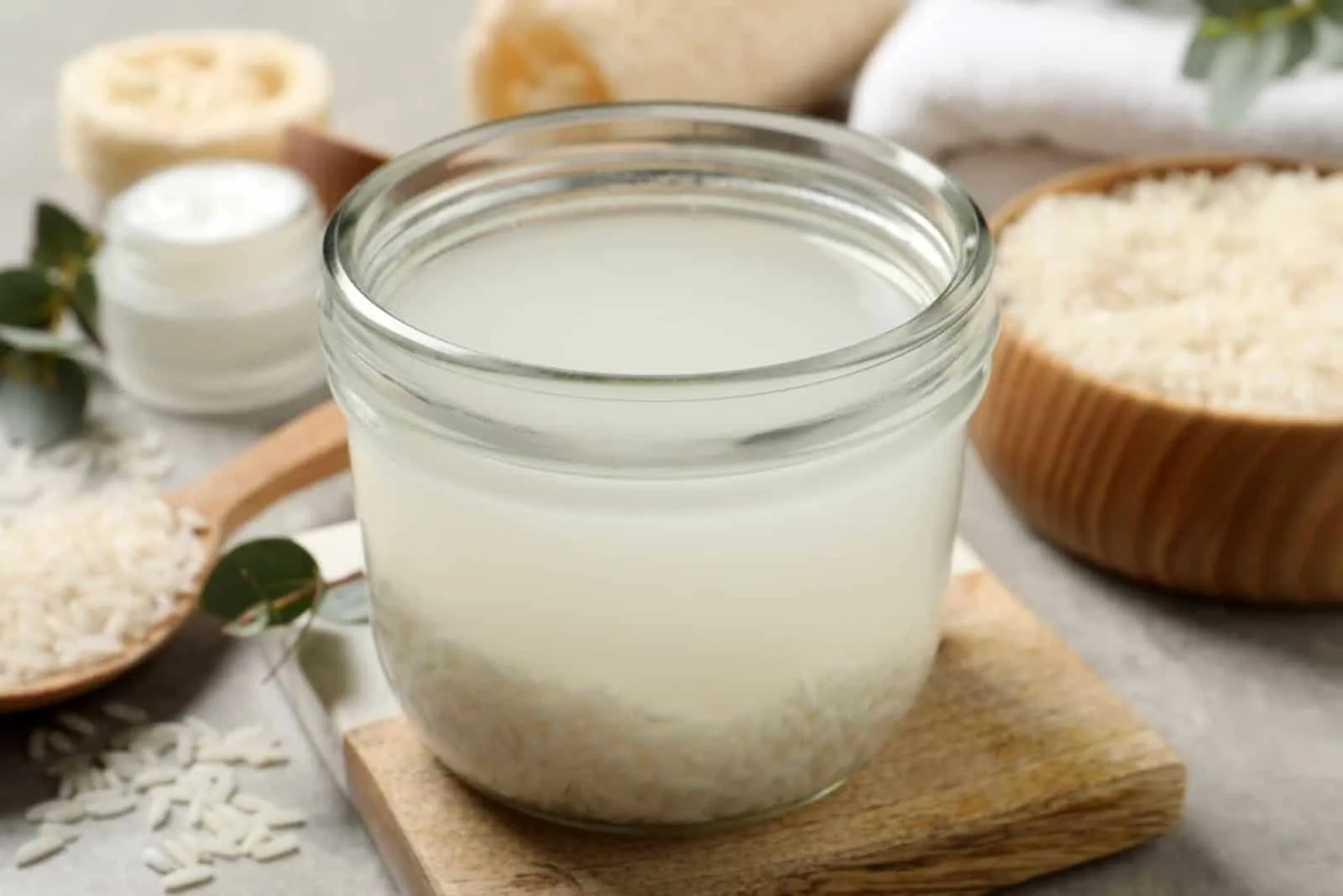 1. Soaking Method:
Place uncooked rice (about 1 cup) in a bowl.
Add 2-3 cups of water.
Allow the rice to soak for 20-30 minutes.
Strain the water into a container, discarding the rice or cooking it for consumption.
2. Cooking Method:
Cook rice as you normally would, but use a little extra water.
Once the rice is cooked, strain the excess water into a container.
3. Fermented Rice Water:
Prepare rice water using the soaking method.
Pour the strained rice water into a jar and leave it at room temperature for a day or two until it ferments and has a sour smell.
Before using on plants, dilute the fermented rice water with an equal amount of fresh water.
Using Rice Water in Your Garden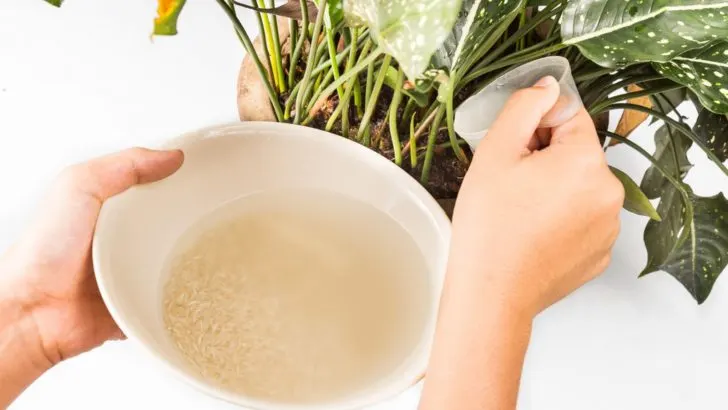 Once you have your rice water prepared, it's time to use it in your garden. Here's how:
1. Watering With Rice Water:
Use rice water just like you would use regular water. Pour it at the base of your plants, ensuring the roots get soaked.
Make sure not to overwater. If the soil is already moist, wait a day or two before watering with rice water.
2. Foliar Spray:
Dilute rice water with an equal amount of fresh water.
Pour the solution into a spray bottle.
Mist the plant leaves early in the morning or late in the evening to prevent sunburn.
This method is especially useful for plants that are susceptible to pests. The rice water acts as a deterrent and also provides nutrients directly to the leaves.
3. Incorporating Into Compost:
Pour rice water directly into your compost heap or bin. It will introduce beneficial nutrients, aiding in the decomposition process and enriching the resulting compost.
Additional Tips
1. Avoid Overuse:
Like all good things, moderation is key. Using rice water too often can cause a buildup of nutrients in the soil, which could harm your plants. It's recommended to use rice water no more than once a week.
2. Watch For Odor:
If you opt for fermented rice water, be prepared for a strong smell. While the odor indicates that the fermentation process was successful, it can be off-putting. Always dilute fermented rice water before using it on plants.
3. Test on a Small Scale:
Before you douse your entire garden with rice water, try it on a few plants and observe the effects over a week. This will allow you to see how your specific plants respond.
Potential Drawbacks
While rice water has many benefits, there are a few potential concerns to keep in mind:
1. Attracting Pests:
Overusing rice water or letting it stagnate can attract pests, especially mosquitoes. Ensure that you don't leave rice water standing in saucers under plants.
2. Too Much Fermentation:
Over-fermented rice water can turn into a strong, acidic solution that may harm plants. Always dilute it and keep an eye on the fermentation process.
Rice water offers gardeners an organic, eco-friendly way to nourish plants, providing them with essential nutrients and potentially deterring pests. By preparing it through soaking, cooking, or fermenting, you can create a powerful solution tailored to your plants' needs. Remember to always use it in moderation and observe your garden's response. With careful use, rice water can be an effective tool to help your garden flourish.