Orchids are one of the most beautiful and diverse plant families, boasting over 25,000 species and more than 100,000 hybrids. Their stunning blooms and exotic appearance make them a favorite among plant enthusiasts. Like all plants, orchids have specific nutritional needs to flourish and bloom. An unconventional remedy that's gained popularity among gardeners is the use of coffee. Let's delve into the science and method behind this practice.
The Science Behind Coffee for Orchids
1. Nutritional Content of Coffee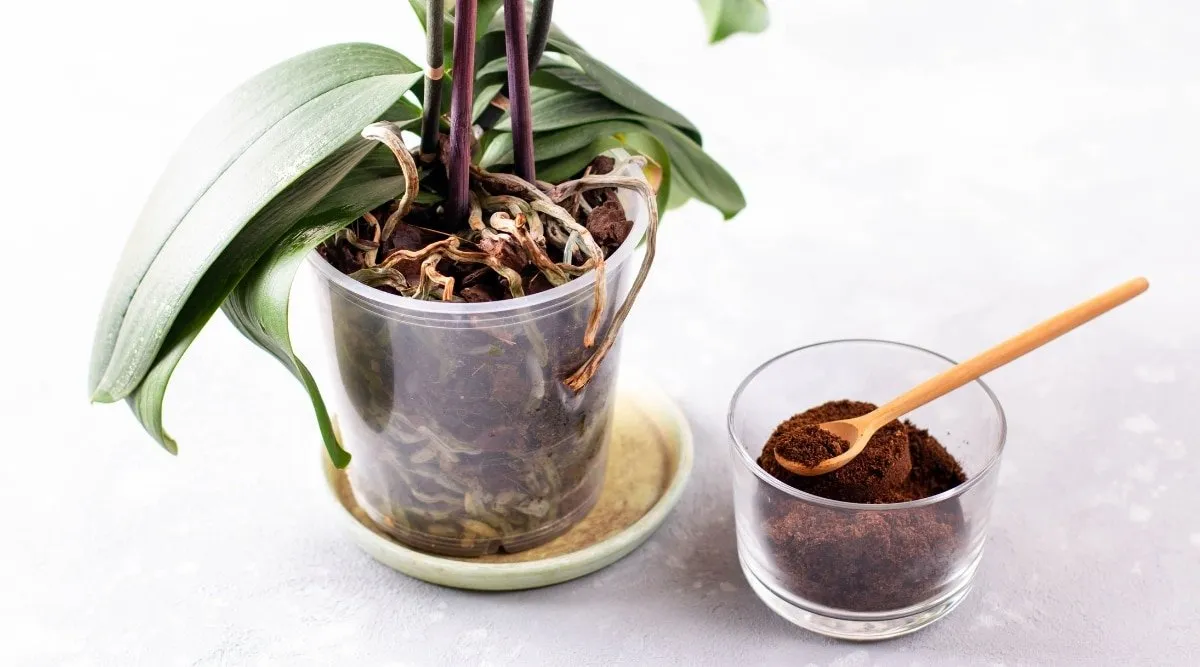 When we talk about using coffee for plants, we're usually referring to spent coffee grounds or diluted black coffee. Coffee contains several minerals that are beneficial for plant growth:
Nitrogen: Prominent in coffee grounds, it promotes strong vegetative growth.
Magnesium & Calcium: Essential for orchid health, aiding in root and cell formation.
Potassium: Helps in flower and fruit production.
2. Acid-Loving Plants
Orchids generally prefer slightly acidic to neutral pH levels (6.0 – 7.5). Coffee is naturally acidic, which makes it a potential supplement for orchids.
3. Antimicrobial Properties
Coffee has antimicrobial properties that can help reduce the risk of root rot and deter certain pests.
The Benefits of Coffee for Orchids
1. Enhanced Blooming
By providing essential nutrients, especially potassium, coffee can encourage orchids to bloom. This isn't to say that coffee is a magical elixir, but when used correctly, it can support the plant's natural processes.
2. Improved Soil Structure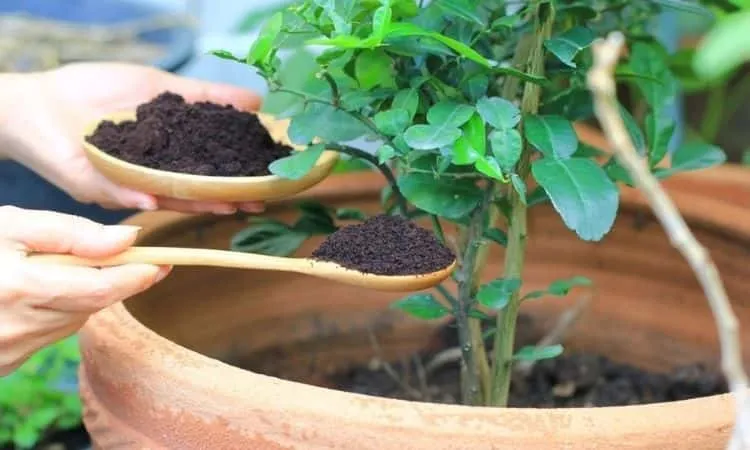 Spent coffee grounds can improve the aeration and drainage of the orchid mix. Orchids are epiphytic and require a well-draining substrate. Coffee grounds can enhance the physical properties of the medium.
3. Sustainable Practice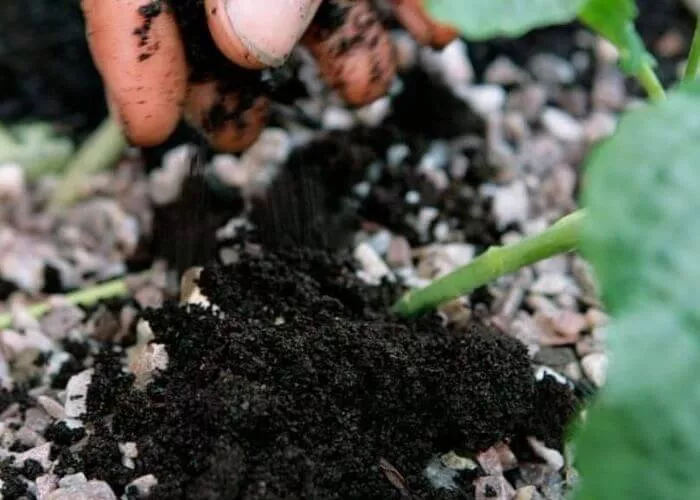 Using coffee for orchids is a sustainable practice, recycling a waste product into a beneficial supplement.
How to Use Coffee for Orchids
Now that we understand the potential benefits of coffee for orchids, it's crucial to know how to use it effectively.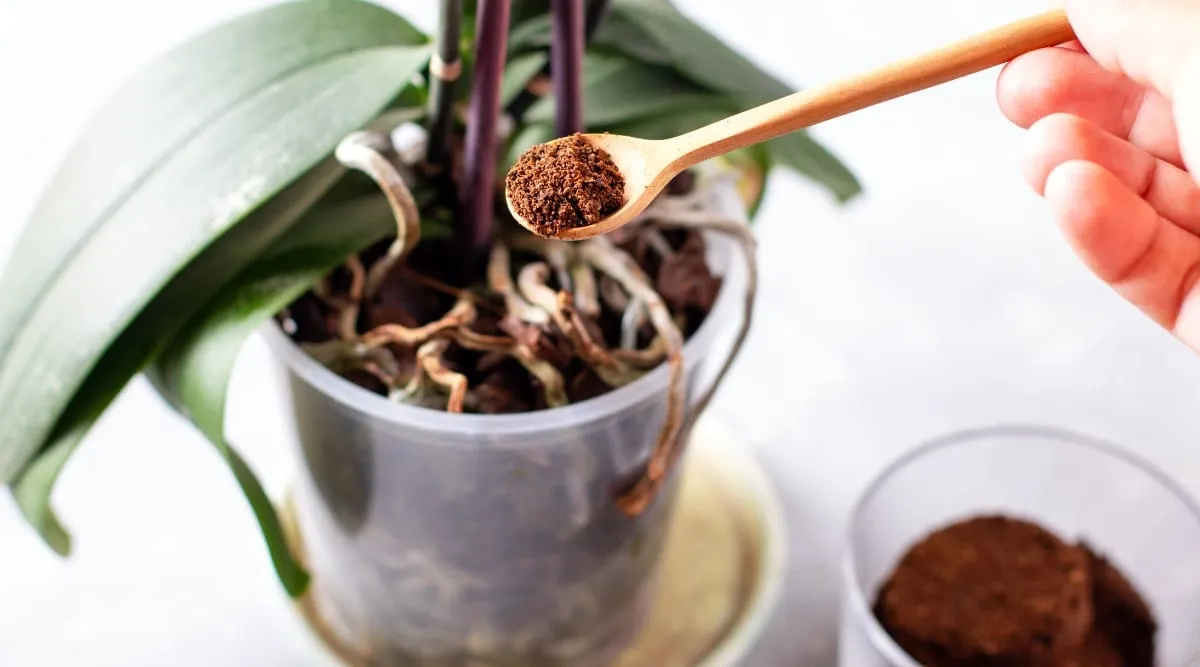 1. Using Diluted Black Coffee
Preparation: Prepare a diluted coffee solution using one part brewed black coffee to three parts water. Ensure the coffee is cooled.
Application: Substitute this solution for water during a regular watering session. It's essential not to over-water. Always check the orchid's moisture needs before adding more liquid.
Frequency: Use the coffee solution once a month. Overuse can lead to an over-acidic environment detrimental to the orchid's health.
2. Using Spent Coffee Grounds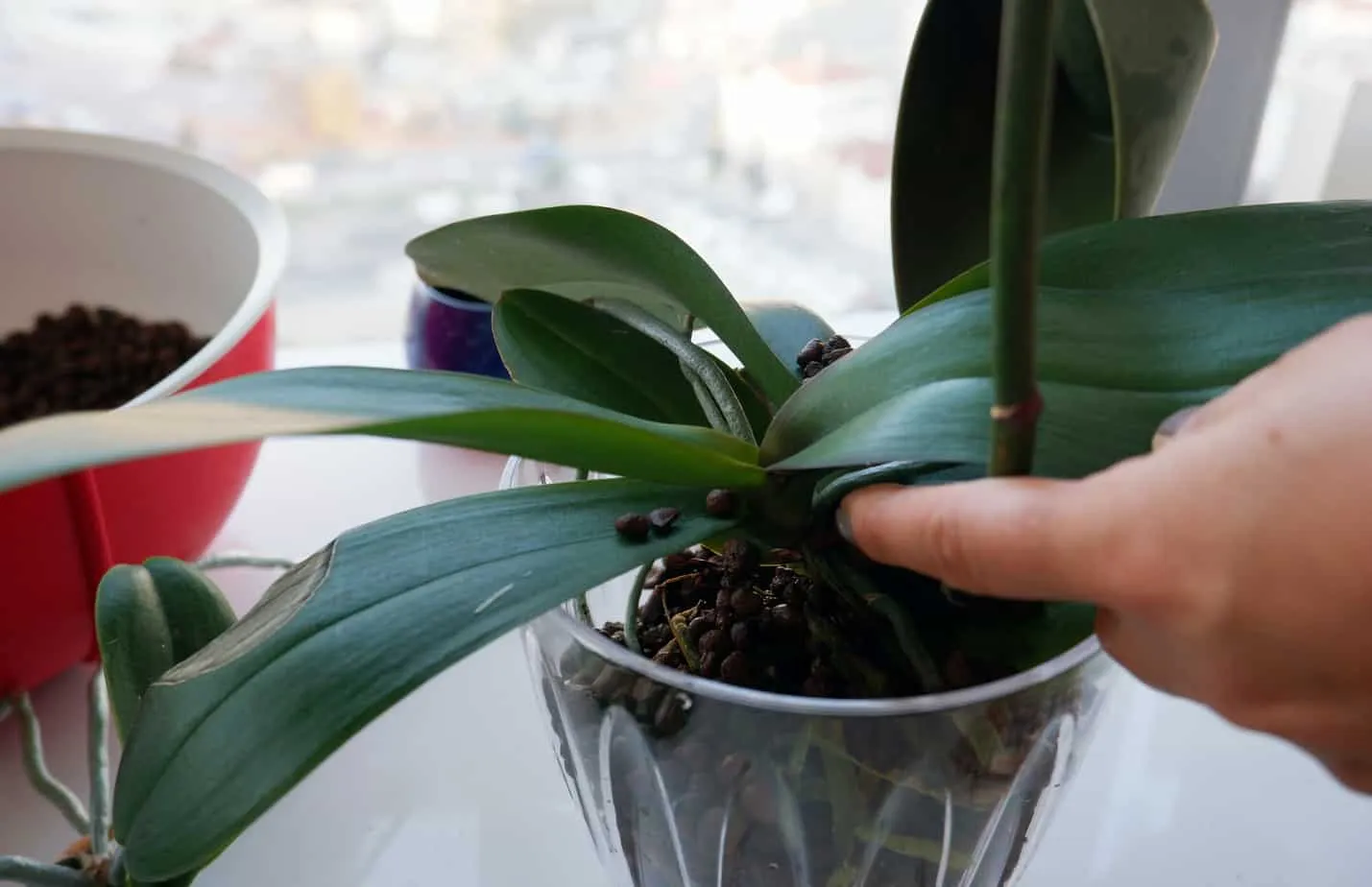 Drying: After brewing, spread the spent coffee grounds on a flat surface and allow them to dry thoroughly. This step prevents mold growth.
Mixing with the Substrate: Incorporate the dried coffee grounds into the orchid potting mix at a ratio of 1:5 (1 part coffee grounds to 5 parts orchid mix).
Top Dressing: Alternatively, you can sprinkle the dried grounds on the top layer of the orchid's substrate. When you water the plant, nutrients will seep down, benefiting the roots.
3. Monitoring pH Levels
Testing: Since coffee is acidic, regular use might alter the pH levels of your orchid's substrate. Periodically test the pH to ensure it remains within the ideal range. Simple pH testing kits are available at gardening stores.
Adjusting: If the substrate becomes overly acidic, consider reducing the frequency of coffee application or temporarily halting it.
Precautions and Best Practices
1. Avoid Excess
Orchids are sensitive plants. Too much coffee can lead to overly acidic conditions, which might harm the plant. Always use coffee sparingly and monitor the orchid's response.
2. Filtered Coffee is Best
Unfiltered coffee contains compounds that can be harmful to orchids in large quantities. Always use filtered coffee for your solutions.
3. Watch for Pests
While coffee has some pest-deterrent properties, the scent can attract pests like fungus gnats. If using spent coffee grounds, ensure they're thoroughly dried to reduce this risk.
4. Not a Complete Substitute
Coffee is a supplement, not a complete fertilizer. Continue using your regular orchid fertilizer to ensure your plant receives all necessary nutrients.
The use of coffee in orchid care is an exciting and sustainable approach to plant nourishment. While not a magic solution, when used judiciously, coffee can provide essential nutrients to enhance blooming and overall plant health. By understanding the science and employing careful application techniques, orchid enthusiasts can experiment with coffee in their care regimen and potentially reap the benefits. However, as always, monitoring and moderation are key.