The Christmas cactus (Schlumbergera bridgessii) is a delightful houseplant, renowned for its eye-catching winter bloom. With the right care and conditions, these vibrant, tropical cacti can live for many years, becoming an evergreen addition to your indoor garden. This guide will take you through the essential steps to grow and maintain a Christmas cactus for longevity.
Understanding the Christmas Cactus
Before we delve into the intricacies of care, it's vital to understand the nature of this plant. Christmas cacti are native to the cloud forests of Brazil, where they grow as epiphytes in shady, humid environments. Contrary to desert-dwelling cacti, Christmas cacti require different conditions, reflecting their natural habitat.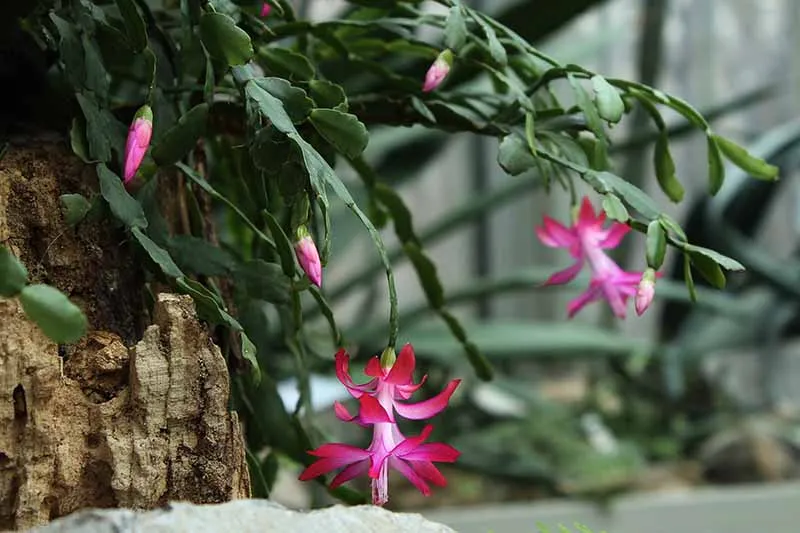 Starting Your Christmas Cactus: Propagation and Planting
1. Propagation: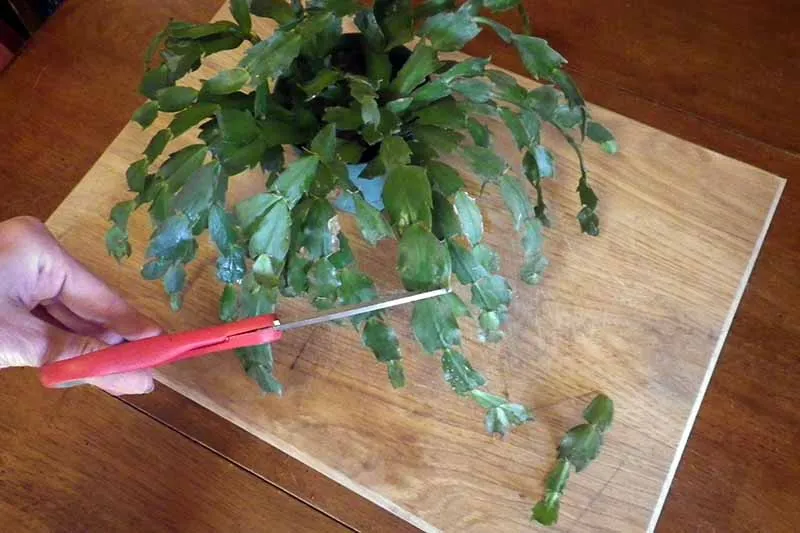 The best way to start a Christmas cactus is through stem cuttings. Choose a healthy parent plant and cut a y-shaped segment from the stem. This segment should have 2-3 joined segments.
2. Rooting:
Allow the cut end to dry for a few days, creating a callus that protects it from rot. Then, place the cutting about a quarter deep into a mixture of moist peat and sand. Keep it in a well-lit place without direct sunlight.
3. Planting:
After a few weeks, the cutting will establish roots. At this point, you can transfer it into a pot with a well-draining potting mix.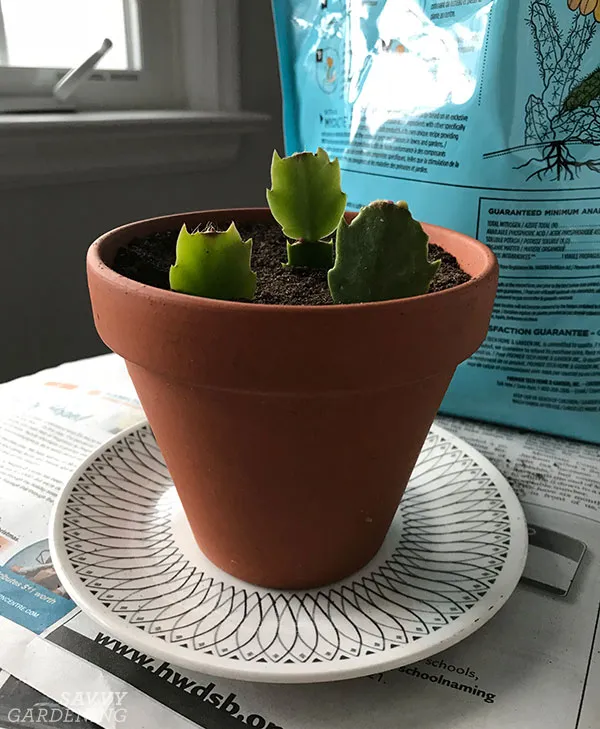 Caring for Your Christmas Cactus
Watering
Though Christmas cacti are more tolerant of damp conditions than their desert counterparts, overwatering can still cause root rot. Water thoroughly when the top inch of soil becomes dry, and drain any excess water from the pot's saucer.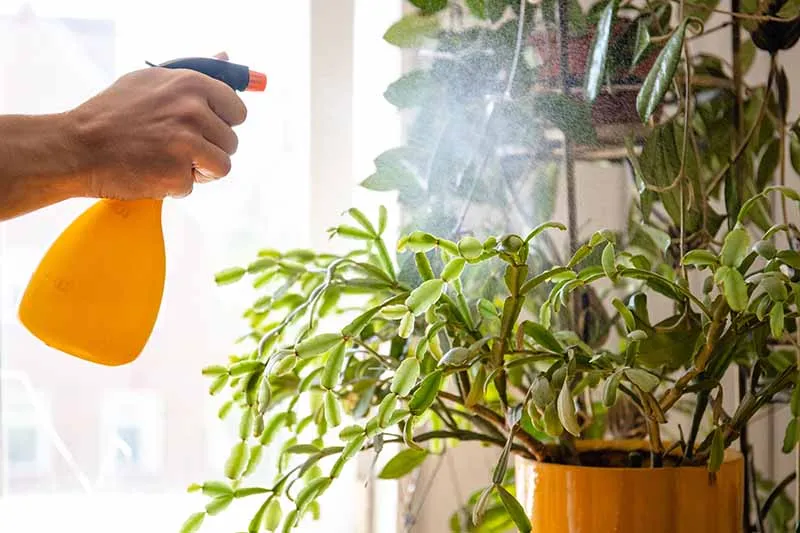 Lighting and Temperature
A spot with bright, indirect light suits Christmas cacti best. An east or north-facing window is ideal. Avoid places with hot, direct sunlight as it can cause leaf scorching. Temperatures should be kept fairly stable, between 60-70°F (15-21°C) with slightly cooler temperatures in the fall to encourage blooming.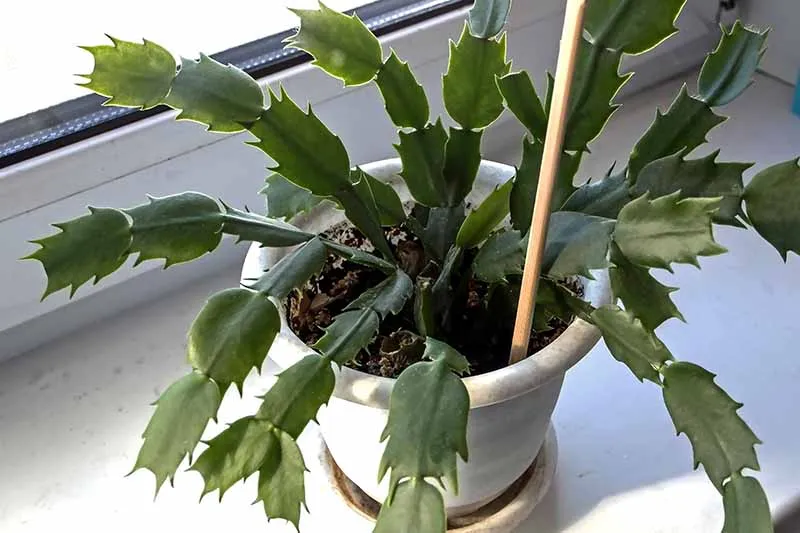 Humidity and Fertilization
Being tropical plants, Christmas cacti prefer a more humid environment. If your home's air is dry, you can increase humidity by placing the pot on a tray of pebbles filled with water. Fertilize your cactus every month during its growth period with a balanced houseplant fertilizer.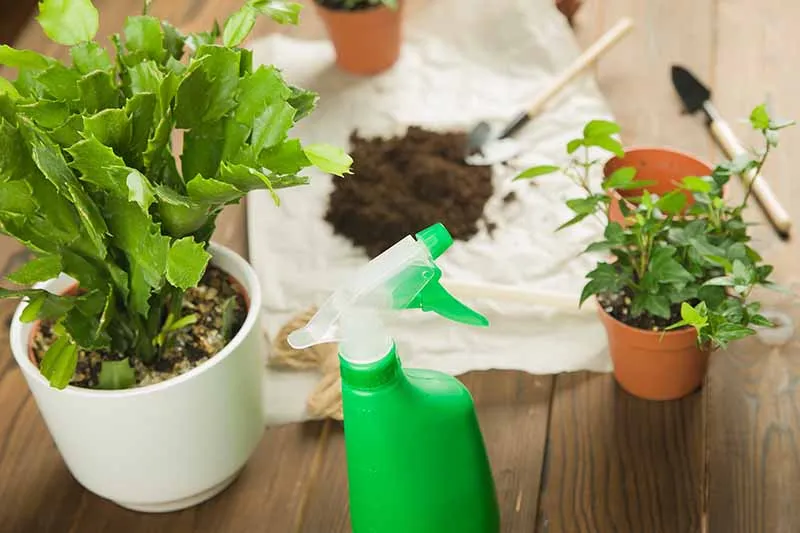 Promoting Flowering
The Christmas cactus gets its name from its festive bloom around Christmas. This flowering is encouraged by specific light and temperature conditions. Starting in the fall, the plant requires longer nights (at least 13 hours of darkness) and cool temperatures (around 55°F or 13°C) for about six weeks. After this period, the plant can be returned to normal conditions, and flower buds should soon appear.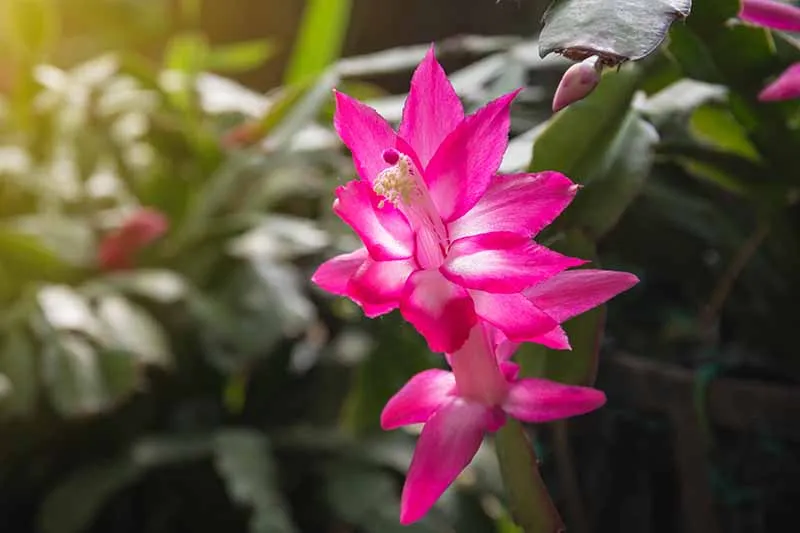 Troubleshooting Problems
1. Dropping buds or leaves:
This can occur if the plant experiences a sudden change in light, temperature, or if it's overwatered.
2. Lack of flowering:
If your cactus doesn't bloom, it might not be getting enough darkness or cool temperatures in the fall.
3. Wilting or soft stems:
This could be a sign of root rot due to overwatering or a poorly draining soil.
A well-cared-for Christmas cactus can be a long-lived, delightful addition to your indoor plant collection. While they require different care than typical cacti, understanding their natural habitat and needs will help you provide the right conditions for growth and flowering. With the correct care, your Christmas cactus can thrive and bring joy for many years to come.