Indoor plants not only enhance the aesthetics of our living spaces but also offer numerous benefits for our well-being and quality of life. By integrating safe elements like plants into our interior decoration, we create a healthier and more harmonious environment. In this article, we will explore seven incredible indoor plants that not only beautify our homes but also contribute to purifying the air and filtering out toxins.
1. Dracaena marginata:
This stunning plant features long leaves with captivating red tones. It thrives with regular watering and indirect sunlight. Dracaena marginata acts as an air purifier, effectively filtering toxic substances such as formaldehyde from the air.
2. Mother-in-law's tongue or Sansevieria: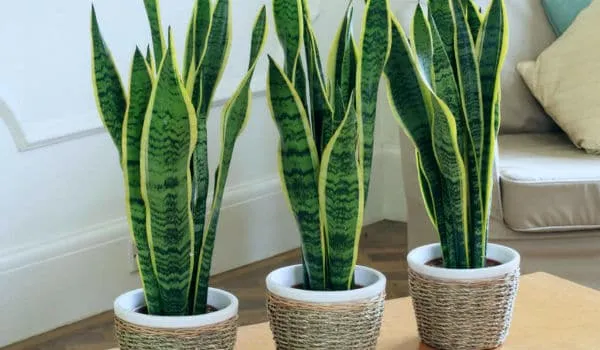 A well-known and commonly found indoor plant, Sansevieria, is renowned for its air-purifying abilities. It eliminates various harmful substances lingering in our homes. This plant requires minimal watering but thrives in bright, well-lit areas.
3. Rubber tree: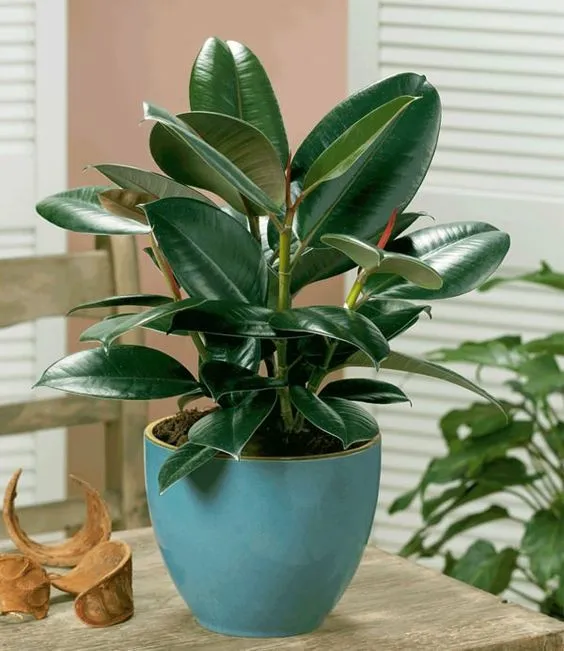 The rubber tree not only eliminates formaldehyde from the air but also helps maintain a balanced humidity level in your home. Regular watering every two days is essential for its well-being.
4. Aloe vera: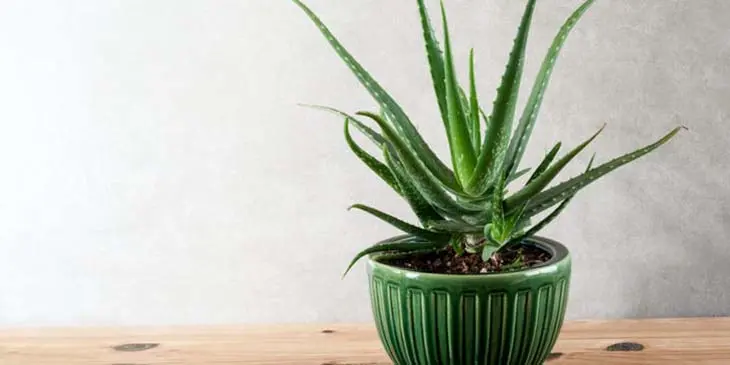 Aloe vera is a versatile plant ideal for indoor environments. Not only does it provide a refreshing and purifying atmosphere, but it also absorbs toxic substances while producing high-quality oxygen. Daily exposure to sunlight is crucial for its growth, although caution must be exercised to avoid overwatering and exposure to low temperatures.
5. Spider Plant (Chlorophytum comosum):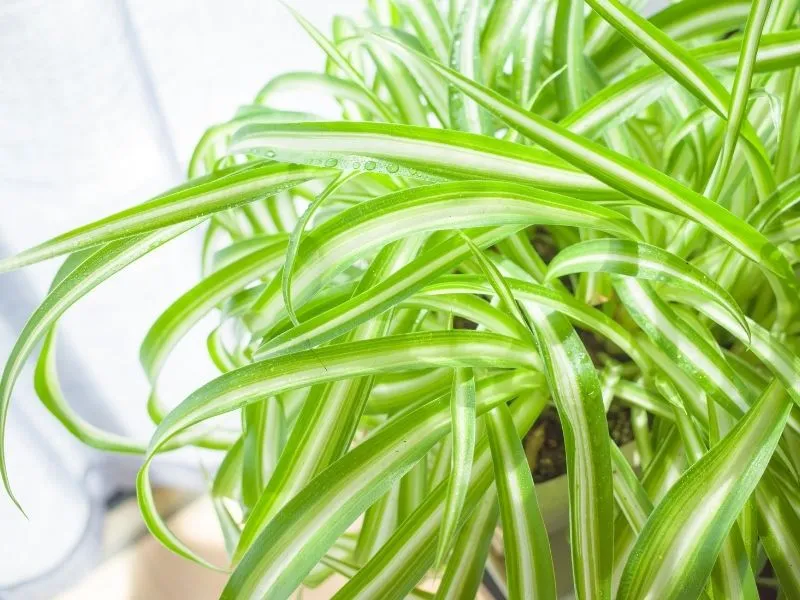 The spider plant effectively removes toxins like carbon monoxide and formaldehyde, commonly found in varnishes and paints. It thrives indoors but requires moderate light and weekly watering during winter months.
6. Golden Pothos (Epipremnum aureum):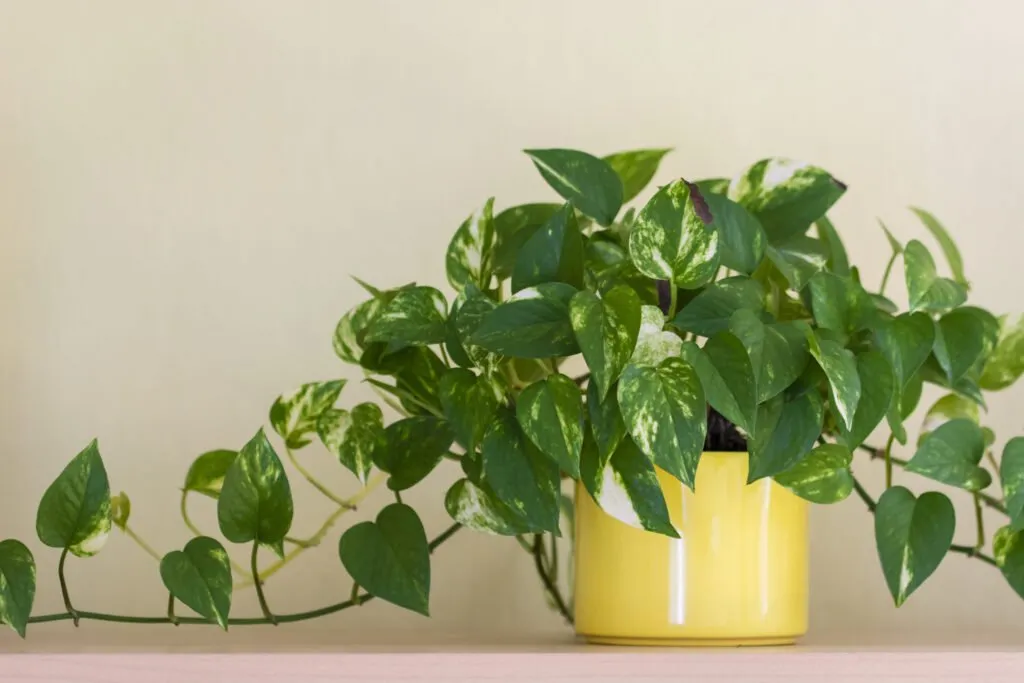 Renowned for its air-purifying properties, the Golden Pothos is highly efficient at absorbing various toxic substances. It is an easy-to-maintain plant that thrives even in low-light or shaded areas. Ensure the soil is consistently moist but avoid excessive watering.
7. Chrysanthemum: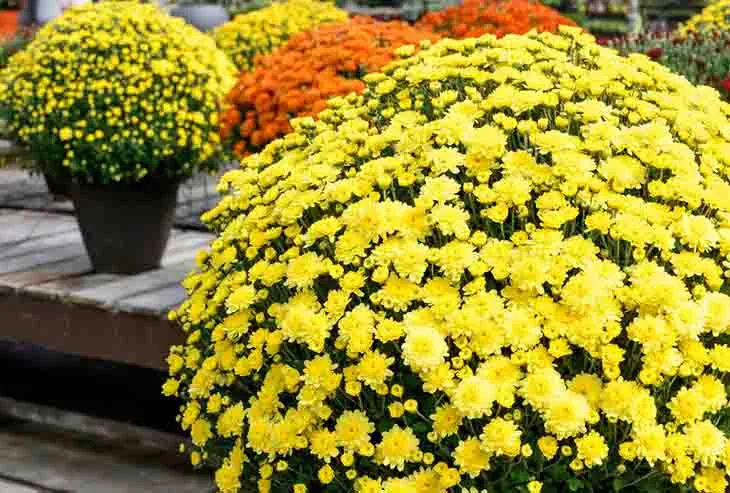 The quintessential air-purifying plant, Chrysanthemum, excels at eliminating a wide range of environmental toxins and renewing the air in our homes. It thrives when the soil is kept slightly moist but not waterlogged. Direct sunlight exposure, particularly during summer months, should be avoided.
Embrace the Beauty and Benefits of Indoor Plants:
By incorporating these incredible indoor plants into your home, you not only enhance the visual appeal of your space but also create a healthier and cleaner environment. These plants act as natural air purifiers, filtering out toxins and rejuvenating the air we breathe. Remember to provide adequate light, water according to the plant's needs, and avoid extreme temperature conditions. Let the power of nature flourish indoors and experience the numerous benefits these green treasures bring to your home and well-being.