Pumpkins are not just Halloween ornaments; they are incredibly versatile vegetables that can be used in a myriad of delightful dishes like pies, soups, roasts, and more. Cultivating your own pumpkins allows you to control their quality, and it is an achievable endeavor even for those new to gardening. Like any plant, pumpkins have their unique needs and potential challenges. This article aims to guide you on how to avoid the eight most common pitfalls in pumpkin cultivation, guaranteeing a successful, bountiful harvest.
1. Striking a Balance with Sunlight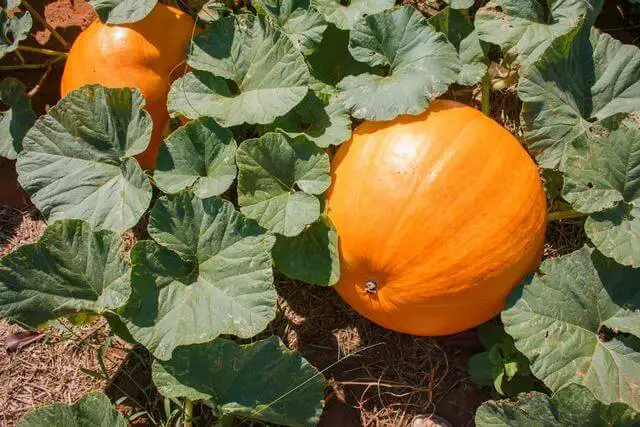 Pumpkins, like all plants, need sunlight to grow. However, they require a specific balance. Too much exposure to the sun can be detrimental to their growth. To ensure the healthy growth of your pumpkins, select a location for planting that gets a moderate amount of sunlight, about four hours per day.
2. The Importance of Pollinators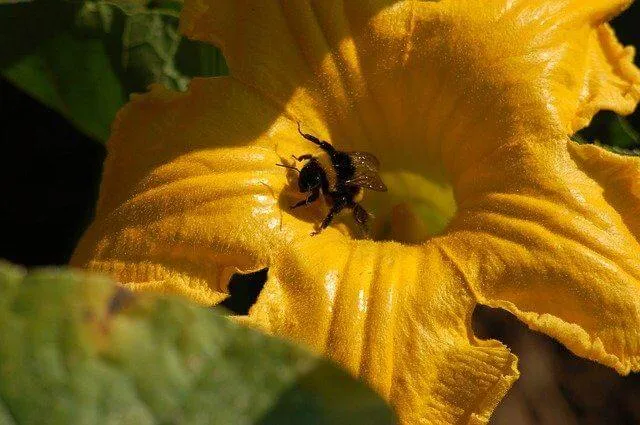 Pollinators are crucial for the pumpkin plants to produce fruit. Without proper pollination, your effort will go in vain. To attract these essential pollinators, consider planting brightly colored and sweet-smelling flowers near your pumpkin patch.
3. Granting Pumpkins Their Space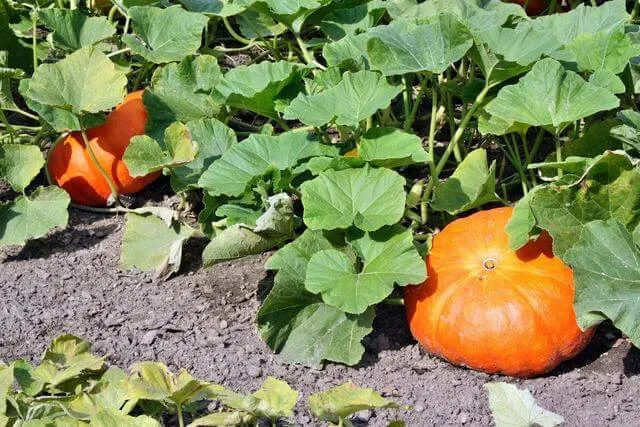 Pumpkins are dynamic growers, producing large vines that can quickly overrun a garden space. To avoid conflict with other plants, allot a dedicated area for your pumpkins where they can spread out without causing trouble for your other plantings.
4. Smart Seed Sowing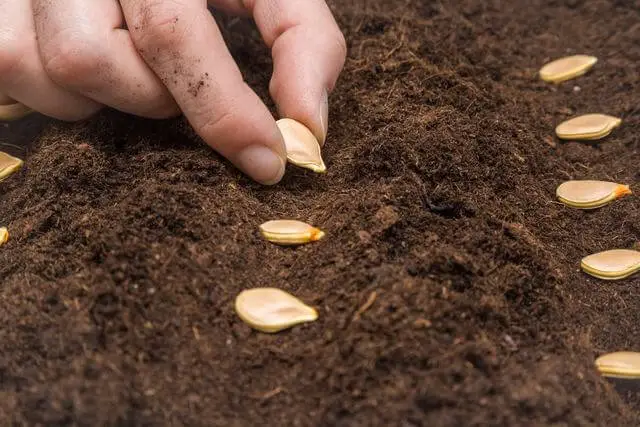 Pumpkin seeds sprout with ease, but too many seedlings can overcrowd your garden and hamper overall growth. Be selective and only keep the most robust seedlings, removing any excess to ensure healthy plant development.
5. Stay Vigilant Against Pests and Diseases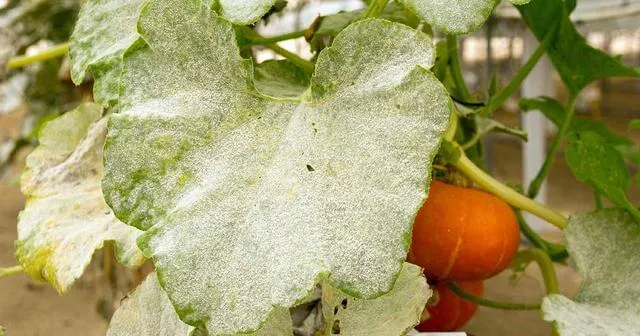 Pests and diseases can wreak havoc on your pumpkin plants if you don't manage them promptly. Common pests like cucumber beetles, slugs, flea beetles, aphids, hornworms, and cutworms are threats you need to keep an eye on. Fungi are the primary disease concern. To prevent fungal diseases, ensure adequate spacing between plants for good airflow, water plants early in the day, and choose a well-draining soil. Apply fungicide promptly at the first sign of fungal disease.
6. Wise Watering Practices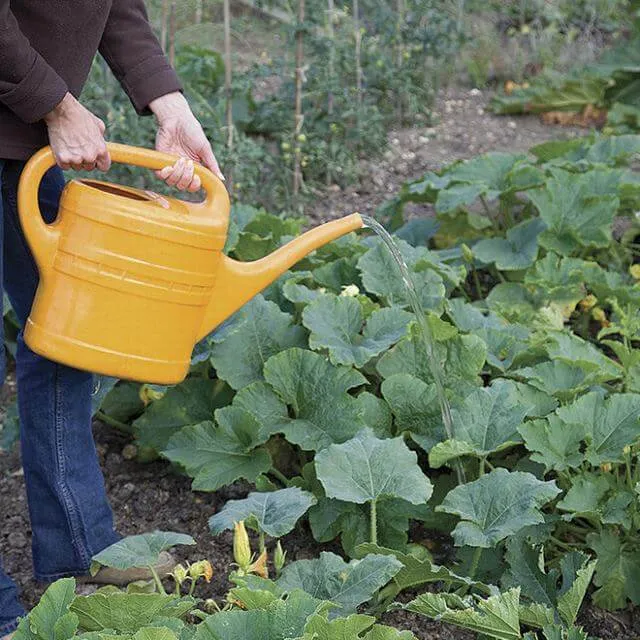 Correct watering can significantly influence the growth of your pumpkins. Watering encourages roots to extend deeper into the soil, promoting stronger, more resilient plants. Over-watering or under-watering can cause detrimental effects on pumpkin growth.
7. Timing Your Harvest Right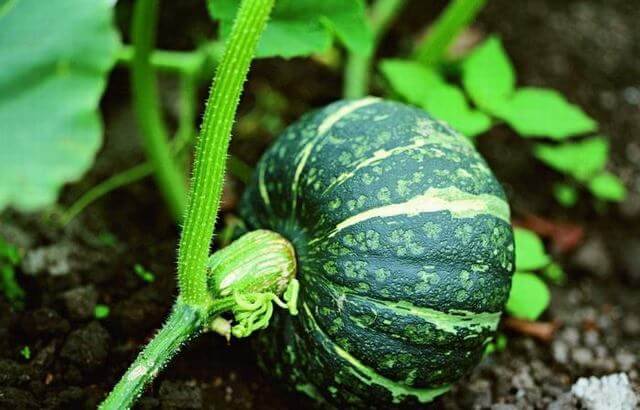 Many gardeners are tempted to harvest their pumpkins early to prevent rot. However, once picked, pumpkins stop ripening. To enjoy fully mature pumpkins, harvest them just before they attain their peak color. If you're worried about rot from ground contact, place a piece of cardboard beneath the pumpkins to keep them off the damp soil.
8. Adapting to Your Climate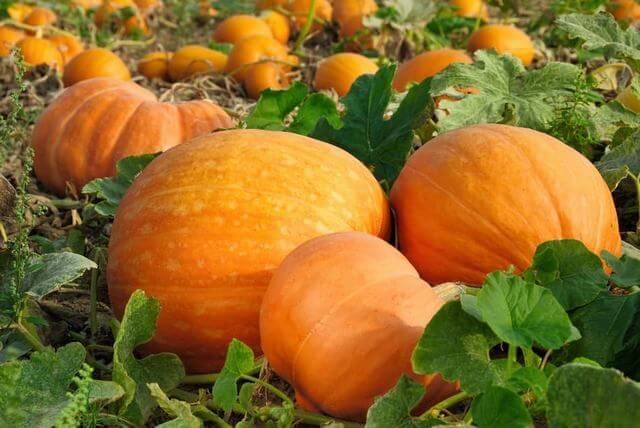 The ideal timing for planting pumpkins largely depends on your geographical location. In northern climates, late spring or early summer is the best time. However, if you reside in southern climates, planting should be deferred until around the Fourth of July. Regular care and maintenance, including weeding, watering, and pest control, are critical to keep your pumpkin patch flourishing.
Growing pumpkins can be an enjoyable, rewarding venture. By avoiding these common mistakes, you'll save time, reduce difficulties, and most importantly, have a bountiful, high-quality pumpkin harvest to enjoy.