Sleep and rituals surrounding it have been subjects of interest and study for centuries. From drinking warm milk to counting sheep, there are numerous sleep hacks people swear by. Among these old-world charms is the tradition of placing a bay leaf under the pillow. Here's a deeper look at nine reasons why some people swear by this practice.
1. The Gateway to Insightful Dreams
Throughout the tapestry of human history, many cultures have turned to bay leaves as a conduit for gaining deeper insights during their slumbers. As you settle into bed, take a moment to seek clarity or answers in your dreams. Allow the gentle embrace of sleep to take over, and the bay leaf might just become a key to unlocking these visionary dreams. Keeping a dream journal on your bedside table will ensure you capture any meaningful messages or revelations as soon as you greet the morning.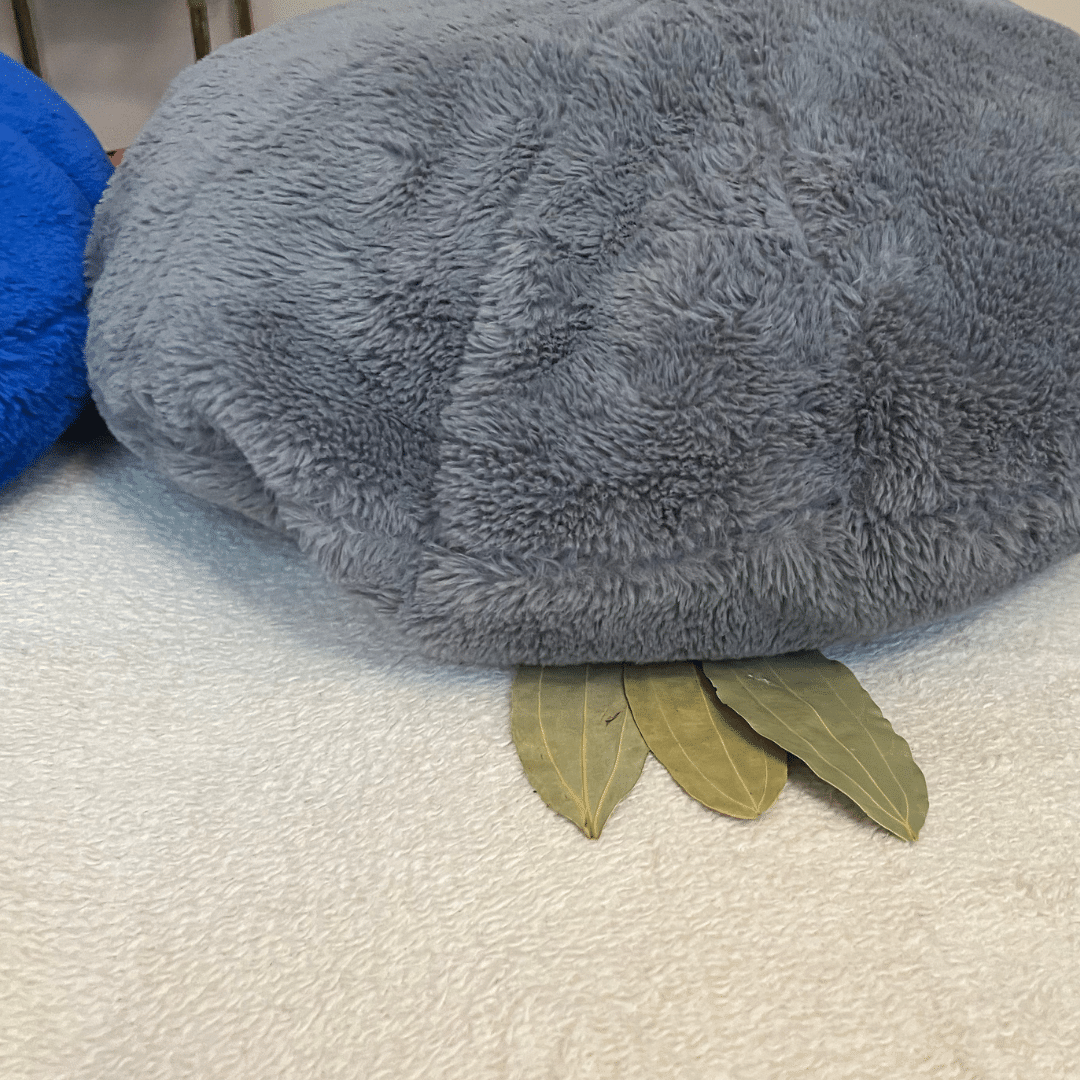 2. A Shield Against Nightmares
Beyond their potential to guide us towards enlightening dreams, bay leaves are considered guardians of the sleeping mind. For those who sometimes find themselves ensnared by nightmares, introducing a bay leaf to your sleep environment can act as a sentinel against these unwelcome nocturnal visitors. It's thought that the leaf serves as a barrier against negative energies, fostering a space for positive, serene dreams. As you close your eyes, reassure yourself of the bay leaf's protective embrace, paving the way for peaceful rest, free from the grasp of unsettling dreams.
3. A Portal to Conscious Dreaming
Lucid dreaming, a mesmerizing realm where you're awake within the dream, opens up avenues to delve deep into the labyrinth of your subconscious. Nestling a bay leaf close while you rest might just be the catalyst for such conscious dreaming experiences. As you prepare for sleep, hone in on the bay leaf, envisioning it radiating a luminous white aura. This act might serve as a beacon, guiding your mind towards heightened awareness. Upon the dawn's embrace, reflect on the tapestry of your dreams, discerning if you voyaged through them with awakened eyes.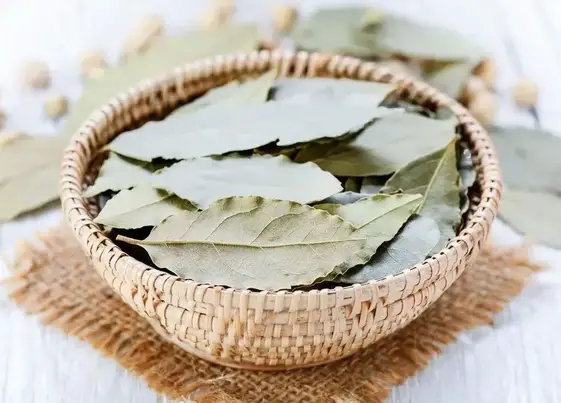 4. An Elixir for Morning Vigor
The puzzle of waking up exhausted, despite a seemingly peaceful sleep, can often be attributed to the unseen energies that envelop us. A bay leaf, poised beneath your pillow, may act as a purifying agent, warding off the shadows of negativity and ushering in a cascade of positivity. As the bay leaf works its silent magic, it paves the way for you to rise with the sun, invigorated and brimming with energy.
5. Alleviating Mental Tensions
The weight of stress and anxiety can often seem unbearable, but a simple bay leaf might offer solace in these turbulent times. Recognized for its tranquil essence, resting a bay leaf beneath your pillow may act as a salve for your weary mind. Throughout the night, as you're cocooned in dreams, the bay leaf works its gentle magic, purging strains and tensions, setting the stage for a calmer dawn.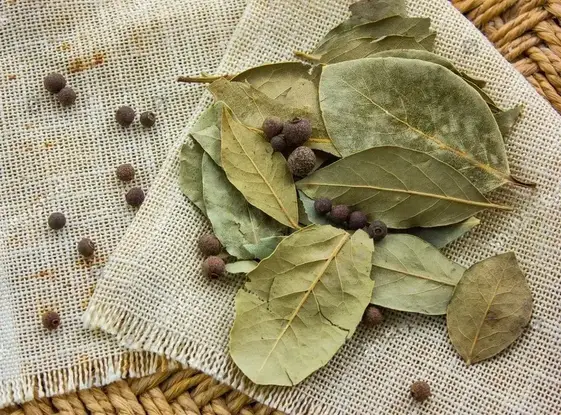 6. Safeguarding Your Sleep Sanctuary
Nighttime, while a reprieve for the physical self, can sometimes leave our energetic selves exposed to unfavorable influences. The stillness of sleep might inadvertently lower our energetic defenses. Enter the bay leaf, a silent guardian for these vulnerable moments. Positioned under your pillow, it's believed to act as a barrier, deflecting intruding negative energies. Greet the morning with an invigorated spirit, knowing your nocturnal energies remained untouched and pure.
7. A Remedy for Restless Nights
Battling insomnia can be both exhausting and frustrating. However, the humble bay leaf may offer a beacon of hope. Its intrinsic soothing attributes are believed to pacify both mind and body, paving the way for a peaceful descent into slumber. Furthermore, the subtle fragrance emitted by the bay leaf during the night is thought to enhance the quality of sleep, turning tumultuous nights into serene respites.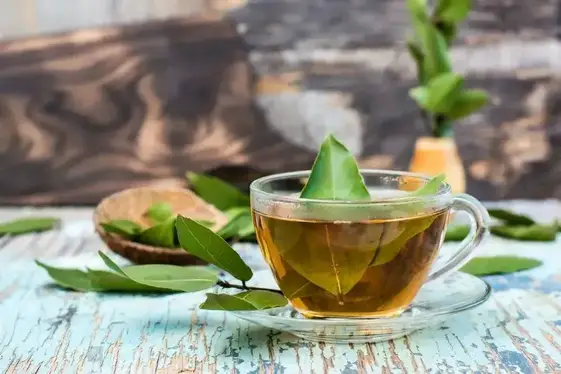 8. A Magnet for Good Fortune
Enrich your life with the magic of bay leaves, which are celebrated as conduits for attracting prosperity and good luck. By placing one beneath your pillow, you open the door to a surge of positive vibrations, possibly translating your nocturnal aspirations into reality. Many uphold the bay leaf as a potent talisman of fortune. Start each day by recentering your focus on your aspirations and maintaining an unwavering belief in your worthiness of abundance. Embrace the day with confidence, knowing that prosperity is on the horizon.
9. Amplify Your Manifestation Power
Embarking on the journey of manifestation? Here's a sacred trick to amplify your intentions: inscribe your desire on a bay leaf and place it beneath your pillow. As you rest, let the bay leaf serve as a conduit, bridging the gap between your innermost wishes, your subconscious realm, and the vast Universe.
For those looking to boost their intention further, consider this ritualistic enhancement: as dawn breaks, ignite the inscribed bay leaf, allowing its essence to merge with the universe, potentially accelerating the realization of your dreams.
The Simple Methodology
You don't need a complex setup. Just two key components: your trusty pillow and the magical bay leaf. The real secret? Believe in the bay leaf's profound power and remain receptive to its blessings. It really is that straightforward.
Choosing the Right Bay Leaf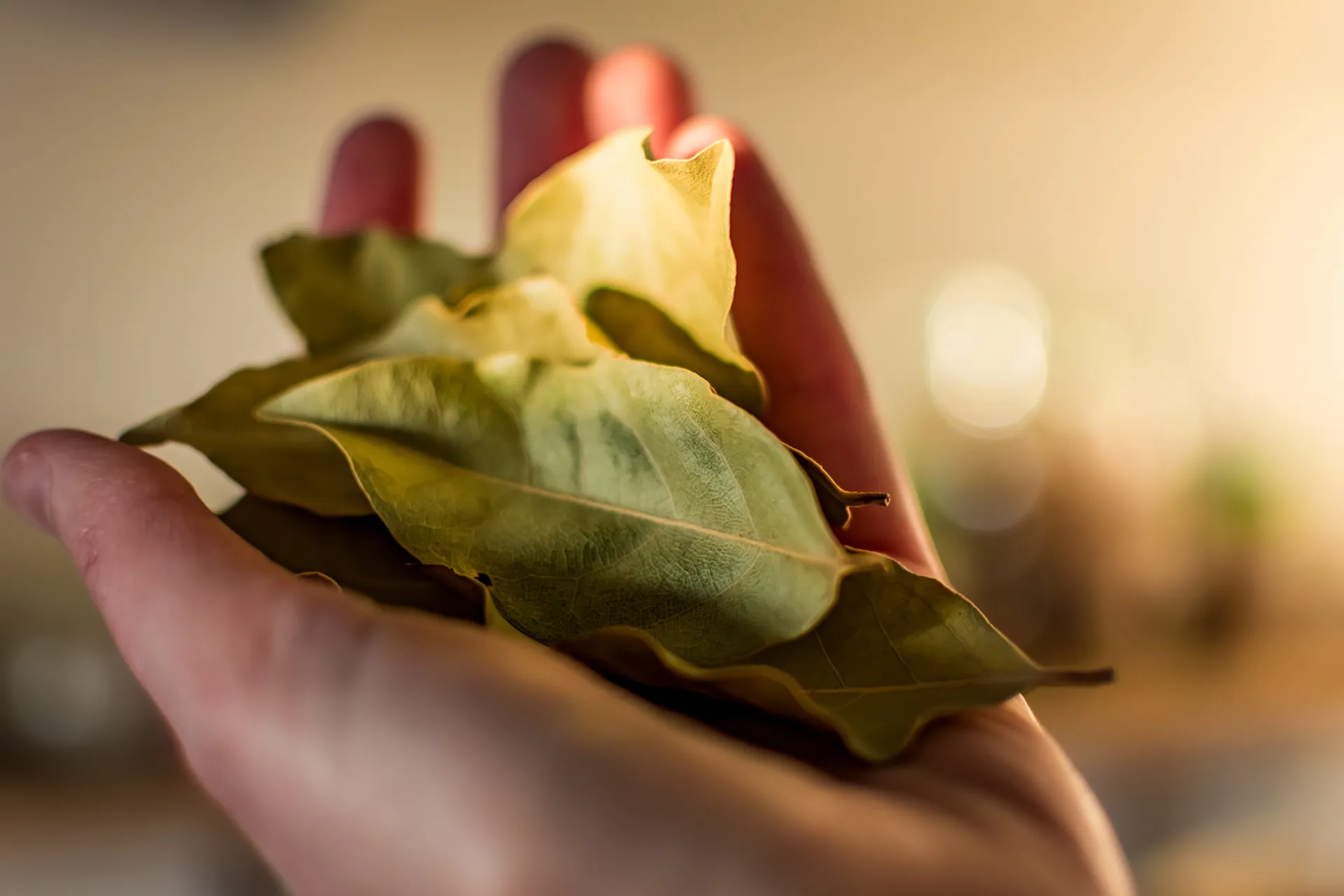 The world of bay leaves is diverse, with each variant boasting its own unique properties. While the fragrant California Bay Leaf is often the top pick due to its robust aroma and believed therapeutic qualities, there are other contenders. The aromatic Indian Bay Leaf, the versatile Mediterranean Bay Leaf, and the distinct Sri Lankan Bay Leaf also have their devotees.
Your choice boils down to personal resonance. Some may be drawn to a particular bay leaf because of ancestral connections or cultural inclinations. For others, it could be a simple act of holding the leaf, imbuing it with intentions, and feeling its energy. Whichever leaf you opt for, ensure there's a genuine, energetic bond, amplifying its potential impact.
Crafting Your Bay Leaf Ritual
Maximizing the potential of the bay leaf begins by creating a dedicated ritual. This acts as a beacon, channeling your intentions for the night and grounding your focus. Before you retreat into the world of dreams, cradle the bay leaf and engage in deep, soulful breaths. Picture the leaf radiating a pure, luminescent glow, and allow this radiance to envelop you, transporting you into a realm of serenity.
With clarity, narrow down your intention. Be precise in your quest. While holding onto the bay leaf, audibly voice your aspirations. It might be a wish like, "Tonight, may I be granted a rejuvenating slumber and arise with newfound zest," or "Through my dreams, may I unearth answers to my lingering queries."
With your intention set, nestle the bay leaf beneath your pillow and surrender to the embrace of sleep.
Final Reflections
The humble bay leaf, with its myriad of properties, serves as a potent instrument for various purposes. Whether you're seeking enhanced sleep quality, tranquility, or a sprinkle of fortune, placing a bay leaf under your pillow might just be the natural remedy you're after. Dive into this ritual, and explore the myriad ways the bay leaf might enhance your existence.