The battle against excess humidity and mold in your home can sometimes feel overwhelming. Yet, nature has provided us with a range of plant allies that can aid in controlling these issues. With their unique abilities to absorb excess moisture and remove harmful toxins from the air, these plants are both aesthetic additions to your decor and functional elements of a healthy living environment. Here are eight plants that help reduce moisture and mold levels in your home:
1. Cacti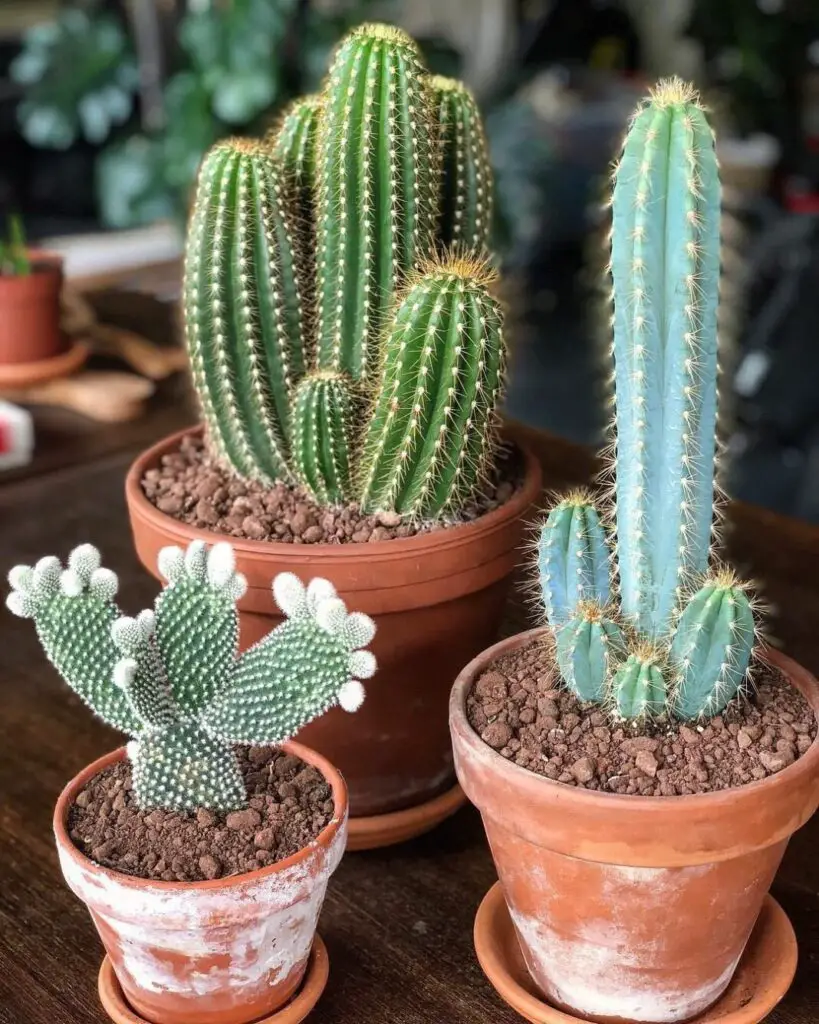 Renowned for their ability to thrive in dry conditions, cacti also excel at removing moisture from their surroundings. Their special adaptations to desert environments allow them to absorb and store water, thereby helping to lower humidity levels in your home. Moreover, cacti's low maintenance needs and unique appearance make them a practical and stylish choice.
2. Cradle of Moses (Spathiphyllum wallisii)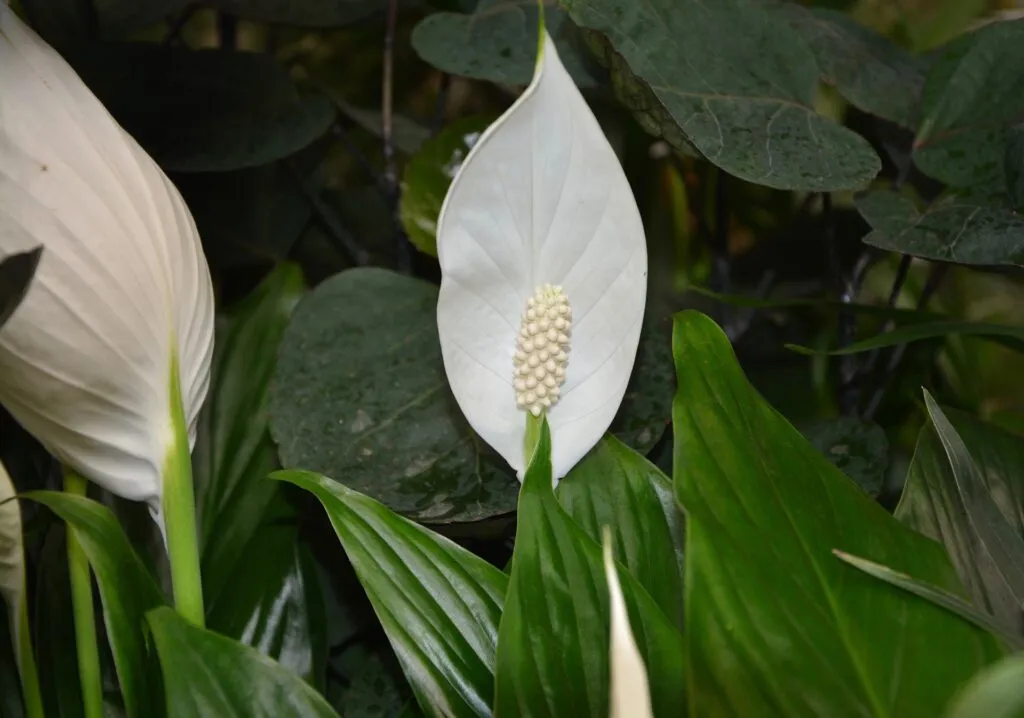 Also known as the Peace Lily, the Cradle of Moses is a versatile plant renowned for its air-purifying properties. It thrives in damp environments and works wonders in absorbing moisture from the air. Besides being great humidity reducers, these plants can also filter out harmful toxins and enhance the aesthetic appeal of any room with their elegant white blossoms.
3. Babylonian Fern (Nephrolepis exaltata)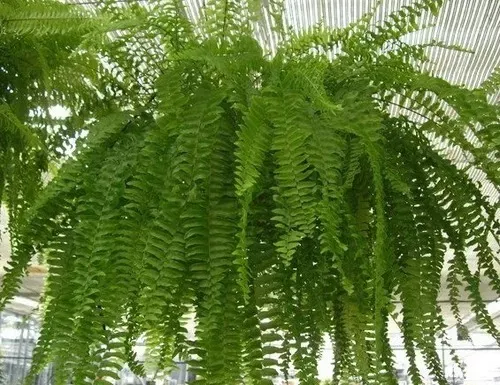 Ferns are native to damp forest habitats, and the Babylonian Fern, also known as the Boston Fern, is no exception. It absorbs moisture through its fronds, thereby reducing humidity levels in the home. This fern also purifies the air of toxins, which helps deter mold growth.
4. Bamboo Palm (Chamaedorea seifrizii)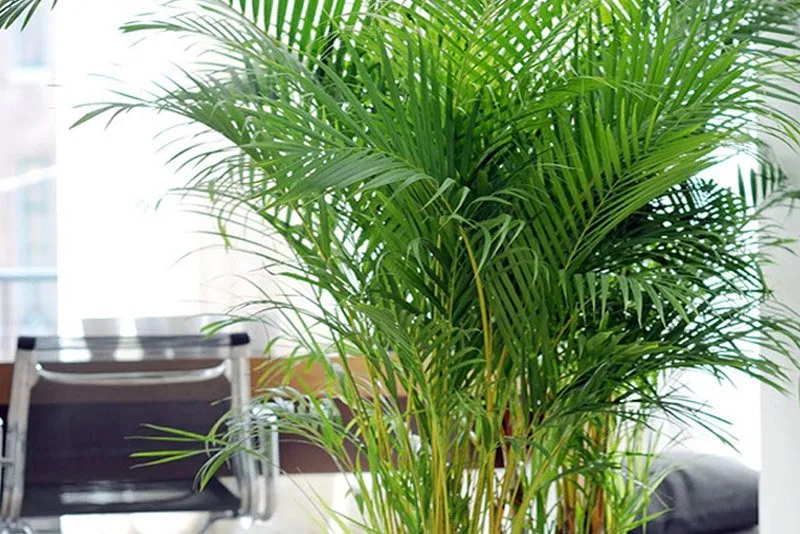 The Bamboo Palm, with its lush green leaves, can transport you to a tropical paradise while working hard to control humidity and improve air quality. It effectively removes moisture from the air, reduces airborne toxins, and releases significant amounts of moisture—essential for its survival in a tropical climate.
5. Ivy (Hedera helix)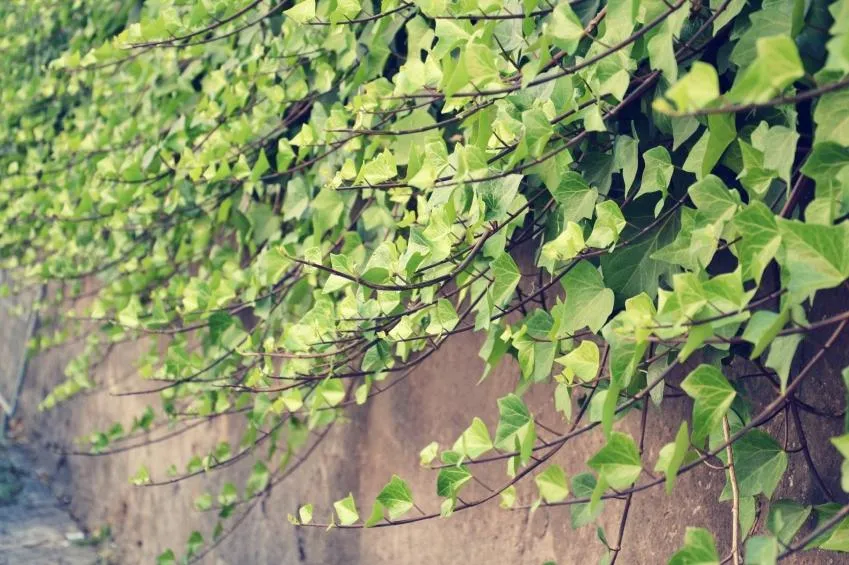 Ivy, an easy-to-maintain plant, is a powerful ally in combating excess moisture and mold. Studies have shown it's particularly effective at reducing mold particles in the air, making it an excellent choice for individuals prone to allergies. Its vine-like structure can also add a unique visual appeal to your home.
6. Tillandsia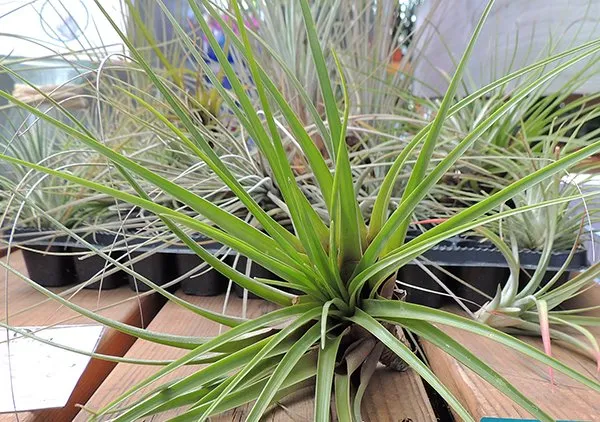 Tillandsia, commonly known as air plants, have a unique moisture absorption mechanism. As epiphytes, they absorb water and nutrients from the air rather than soil. Placing these plants in your home can help reduce moisture levels and inhibit mold growth. Additionally, their extraordinary looks and the no-need-for-soil feature make them a popular choice for modern interior design.
7. Calathea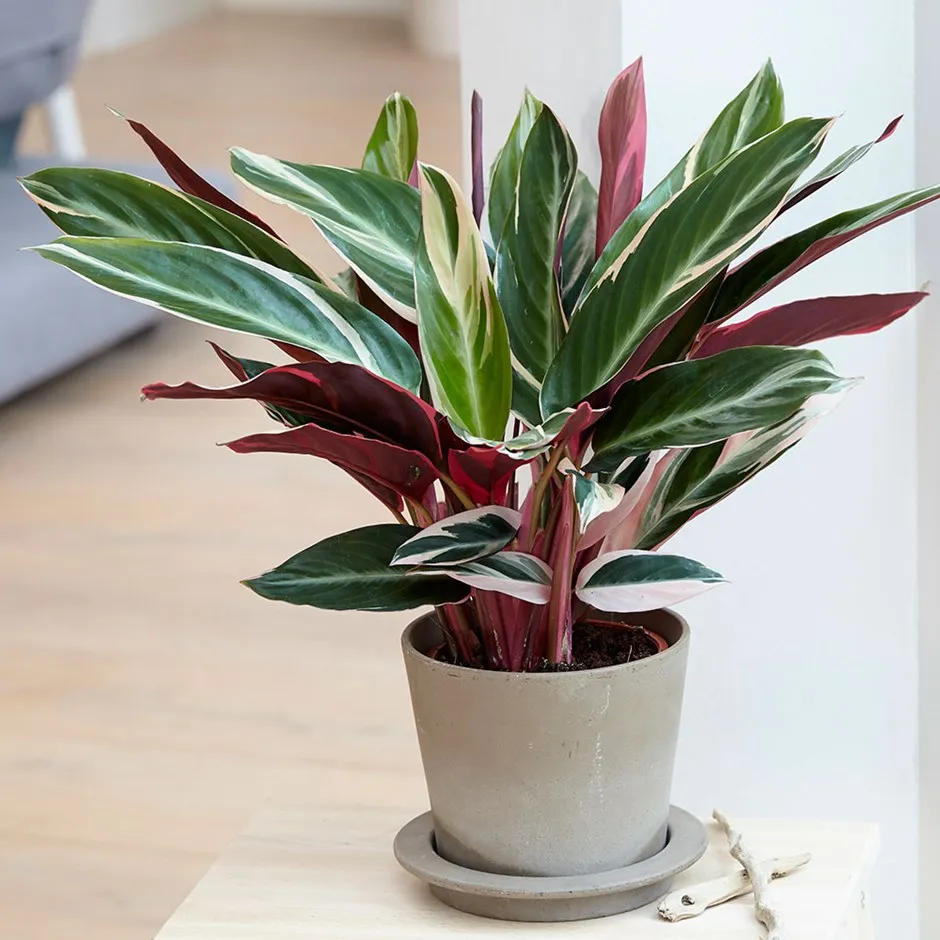 Calathea plants are known for their beautiful, broad leaves and preference for a moist environment. This tropical plant not only helps regulate humidity levels in your home, but it can also remove toxins from the air, contributing to a healthier indoor environment.
8. Spider Plant (Chlorophytum comosum)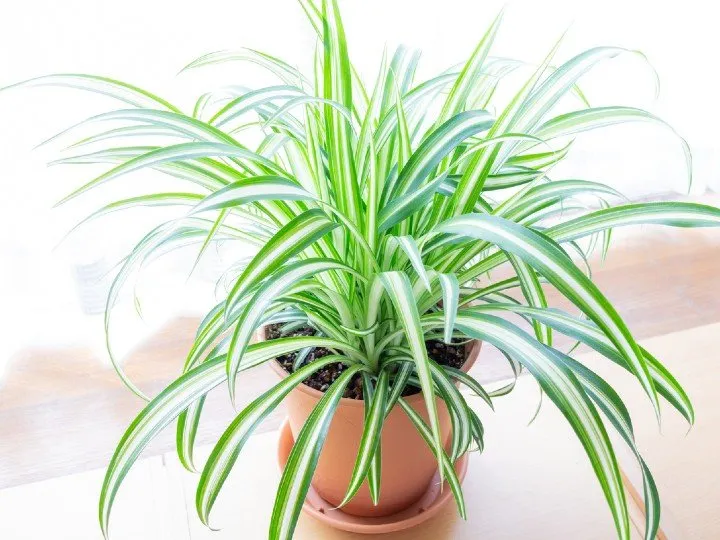 The Spider Plant is a common houseplant that is effective at both reducing moisture and purifying the air. It readily absorbs water, making it a helpful tool in maintaining healthy humidity levels. Besides this, the Spider Plant is also easy to grow and propagate, which means you can have multiple plants throughout your home.
Each of these plants brings their unique touch of greenery and functional benefits to your home. By integrating them into your indoor spaces, you can effectively harness their moisture-absorbing and air-purifying abilities to combat mold and create a healthier living environment. Remember, while these plants can help in reducing moisture and mold, they are part of a holistic approach that should include proper ventilation and humidity control. Use nature's own solutions, but don't forget the essential measures in maintaining a clean, dry, and mold-free home.