Are you a busy plant lover who struggles to keep up with daily watering routines? Or perhaps you're someone with a penchant for plants but lacks a green thumb when it comes to their care? If so, we have good news for you! There are several beautiful plants that can flourish with minimal watering. In this article, we will explore seven low-maintenance plants that only require watering once a week, making them perfect choices for those seeking hassle-free greenery.
1. ZZ Plant (Zamioculcas zamiifolia):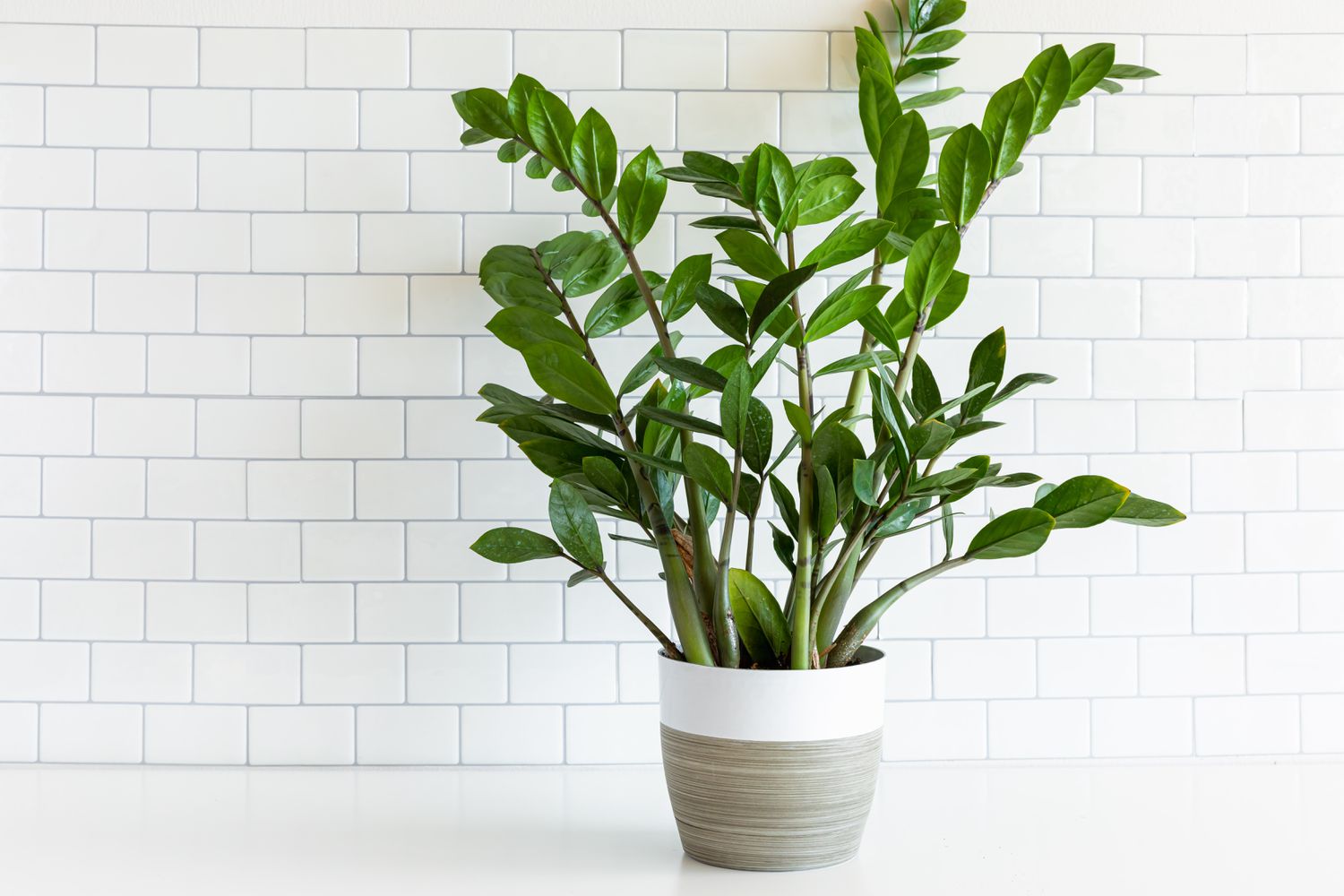 Known for its resilience and ability to survive in various lighting conditions, the ZZ plant is an excellent choice for low-maintenance gardening. This tropical plant features glossy, dark green leaves that can tolerate neglect and drought. Water it sparingly, allowing the soil to dry out between waterings, and place it in moderate to low light for optimal growth.
2. Snake Plant (Sansevieria trifasciata):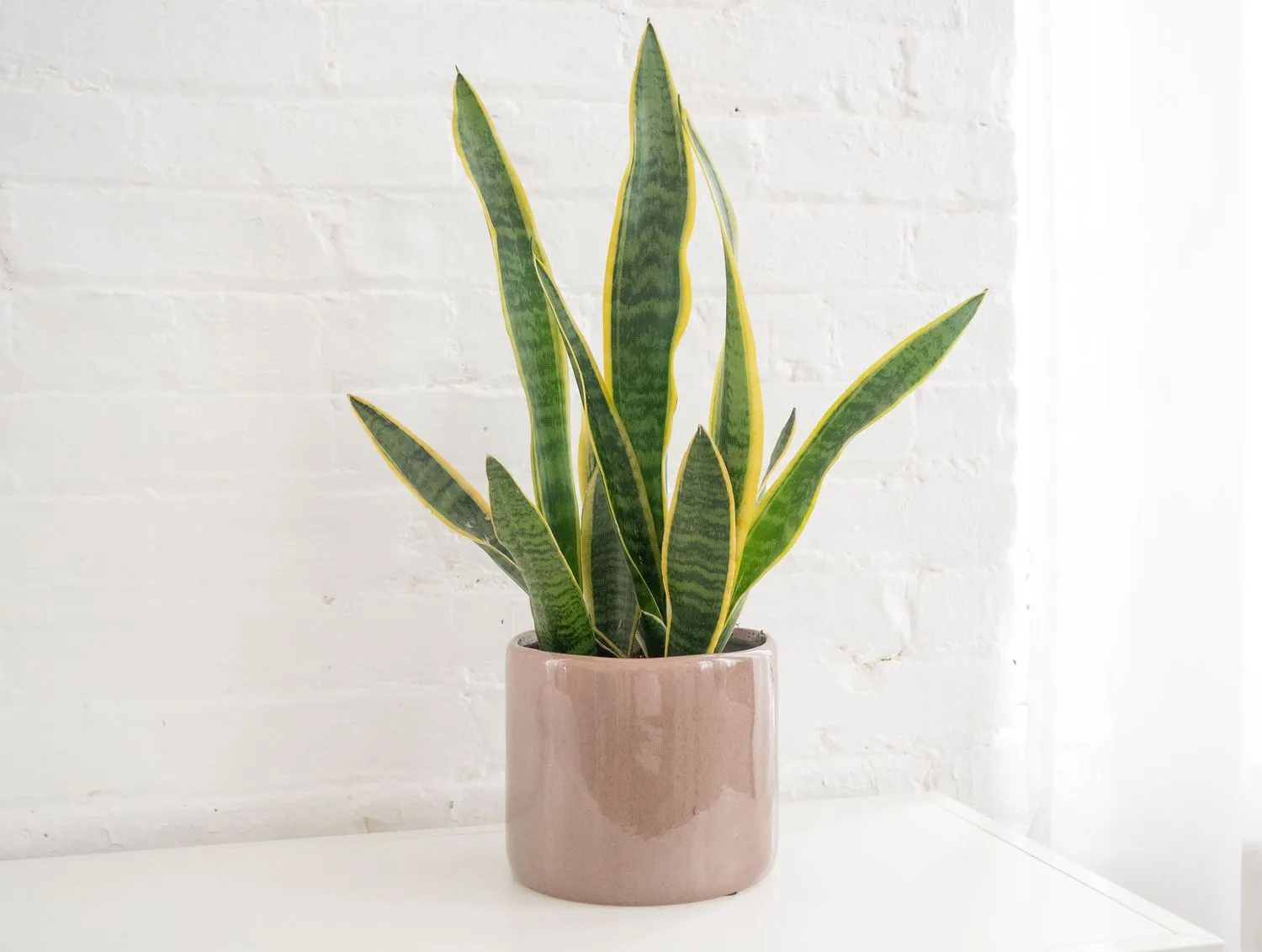 The snake plant, also known as the mother-in-law's tongue, is a popular choice among plant enthusiasts due to its hardiness and air-purifying qualities. This plant thrives in bright, indirect light but can also tolerate low light conditions. Water the snake plant once a week, allowing the soil to dry out completely between waterings, to prevent overwatering and root rot.
3. Ponytail Palm (Beaucarnea recurvata):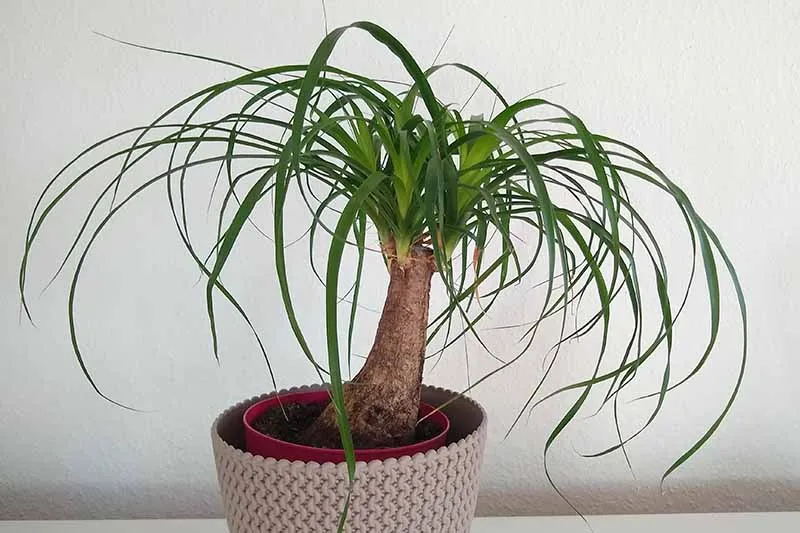 The ponytail palm is a unique and eye-catching plant that is incredibly forgiving when it comes to watering. With its long, thin leaves cascading down like a ponytail, this plant stores water in its bulbous trunk, enabling it to withstand periods of drought. Water the ponytail palm thoroughly once a week, ensuring the soil is almost dry between waterings.
4. Jade Plant (Crassula ovata):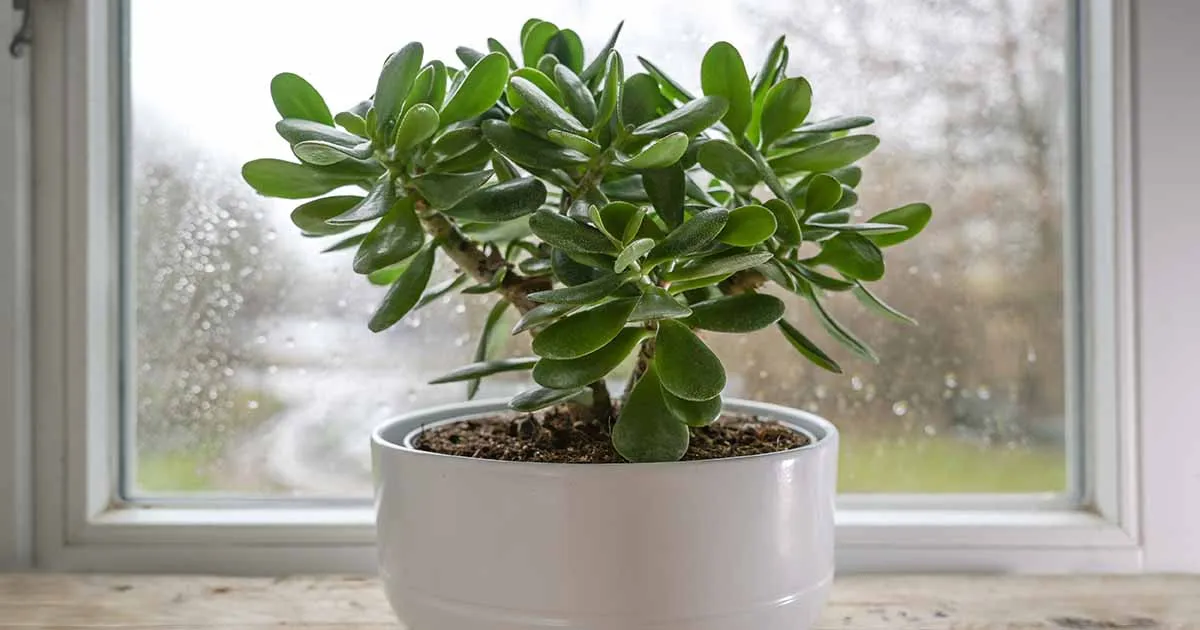 A symbol of good luck and prosperity, the jade plant is a popular choice for indoor gardening. Its succulent leaves store water, allowing it to withstand infrequent watering. Place the jade plant in bright light and water it once a week, ensuring the soil is dry before watering again. Overwatering can lead to root rot, so it's crucial to avoid excessive moisture.
5. Aloe Vera (Aloe barbadensis):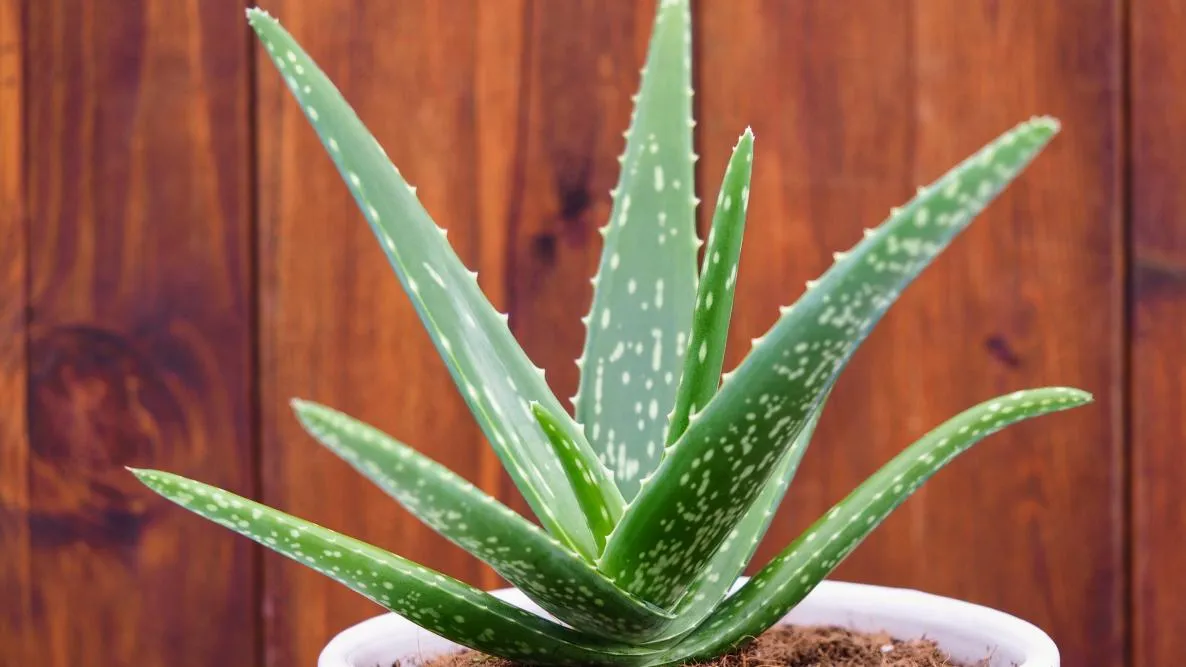 Renowned for its medicinal properties, the aloe vera plant is not only useful but also remarkably low-maintenance. This succulent plant thrives in bright, indirect light and requires infrequent watering. Allow the soil to dry out completely between waterings, and make sure the pot has proper drainage to prevent excess moisture. Aloe vera is an excellent choice for those who forget to water regularly.
6. Pothos (Epipremnum aureum):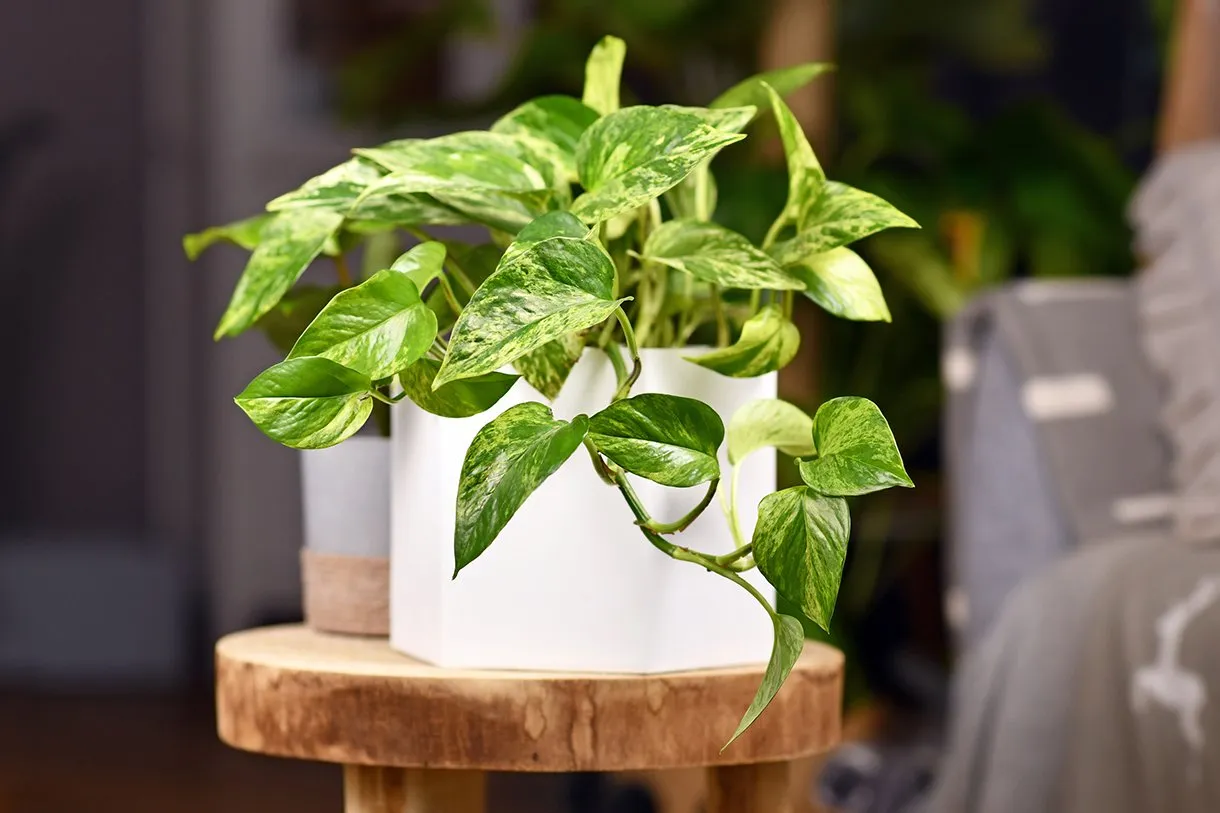 If you're looking for a trailing plant that can thrive in various lighting conditions, look no further than the pothos. With its heart-shaped leaves and vining growth habit, the pothos is an easy-care plant that can tolerate irregular watering. Water it once a week or when the top inch of soil feels dry, and watch it thrive in both low and bright light settings.
7. Haworthia (Haworthia spp.):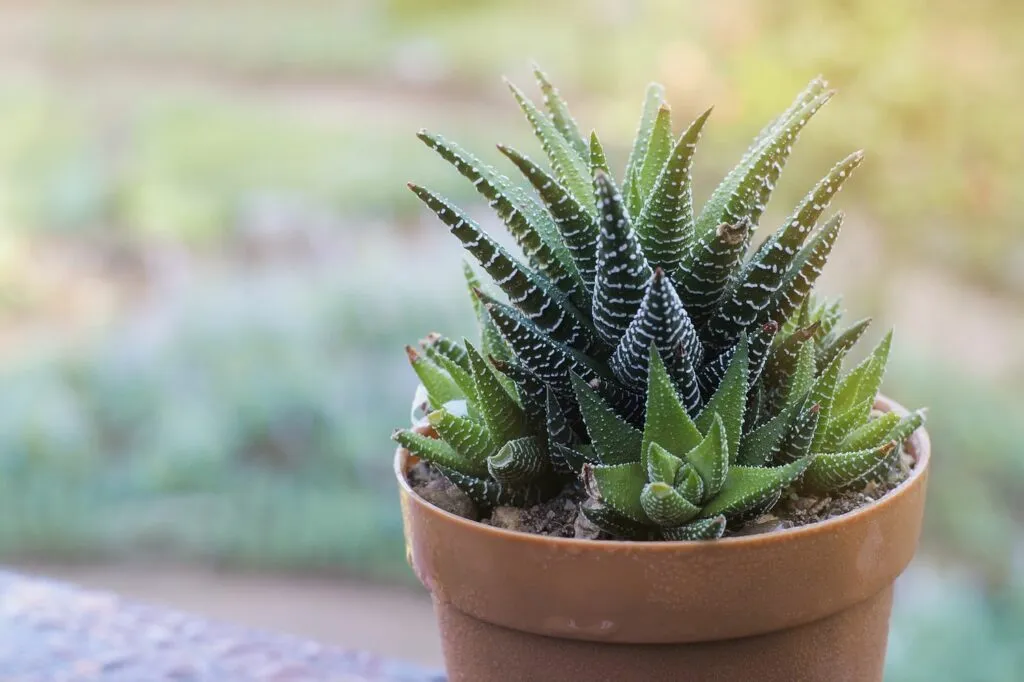 Haworthia plants are small succulents with unique rosette-shaped leaves. These plants are well-suited for indoor gardening, as they prefer bright, indirect light and minimal watering. Allow the soil to dry out almost completely between waterings and water the haworthia once a week during the growing season. Remember to avoid overwatering, as it can cause root rot.
Gardening doesn't have to be a time-consuming task, especially if you choose plants that can thrive with minimal watering. The seven low-maintenance plants mentioned above are excellent choices for those with busy lifestyles or limited gardening experience. With their ability to withstand infrequent watering and adapt to various lighting conditions, these plants bring beauty and vitality to any space while requiring only once-a-week watering. Embrace the greenery without the stress, and enjoy the benefits of a lush indoor garden with these resilient plants.