Creating a refreshing and pleasant indoor environment requires more than just regular cleaning and airing out. One lesser-known but highly effective method of removing bad odors involves using houseplants. This strategy adds a bonus: it enhances the aesthetics of your living spaces and offers multiple health benefits. In this article, we will discuss seven such plants – Pothos, Chrysanthemum, Mother-in-law's tongue, Water Stick, Azalea, Gerbera, and Lazo of Love – that have proven to be effective in eliminating unpleasant odors.
1. Pothos (Epipremnum Aureum)
Pothos, often referred to as the "devil's ivy," is one of the easiest indoor plants to maintain. It not only tolerates low-light conditions but also purifies the air by removing toxins such as formaldehyde, which often emanates from carpets and upholstery. By absorbing these airborne pollutants, Pothos indirectly helps to eliminate foul smells, resulting in cleaner, fresher air within your home.
2. Chrysanthemum (Chrysanthemum Morifolium)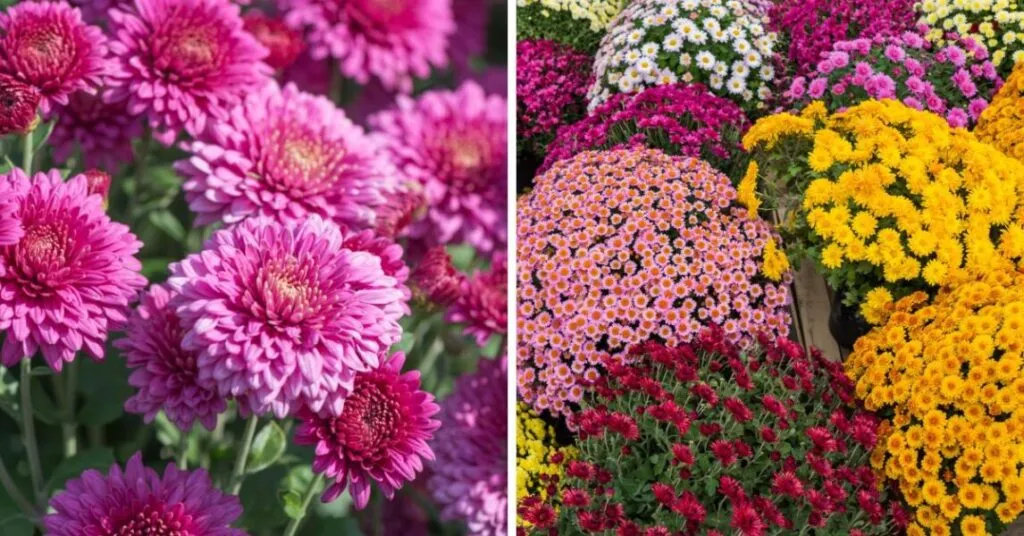 Chrysanthemums are beautiful flowering plants known for their air-purifying properties. They are effective in reducing indoor air pollution and removing chemical vapors that contribute to bad odors. In addition to providing your home with vibrant colors, Chrysanthemums filter out ammonia, benzene, and formaldehyde, common pollutants that originate from cleaning products and plastics.
3. Mother-in-law's Tongue (Sansevieria Trifasciata)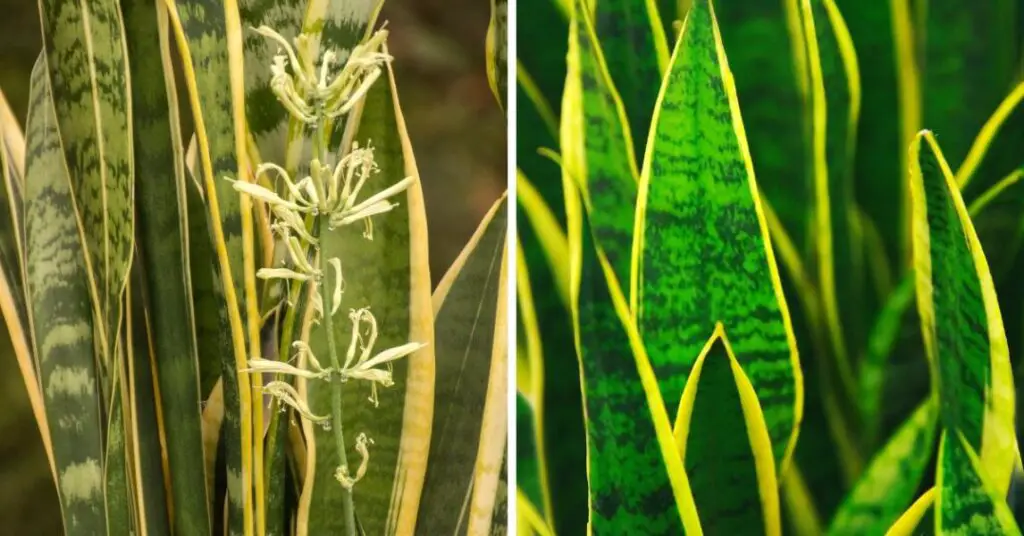 Also known as Snake Plant, the Mother-in-law's tongue is a renowned indoor plant celebrated for its ability to purify air. According to a NASA study, this plant absorbs toxins such as formaldehyde, trichloroethylene, benzene, and xylene, many of which contribute to unpleasant odors. It also releases oxygen at night, promoting better air quality around the clock.
4. Water Stick (Dracaena Sanderiana)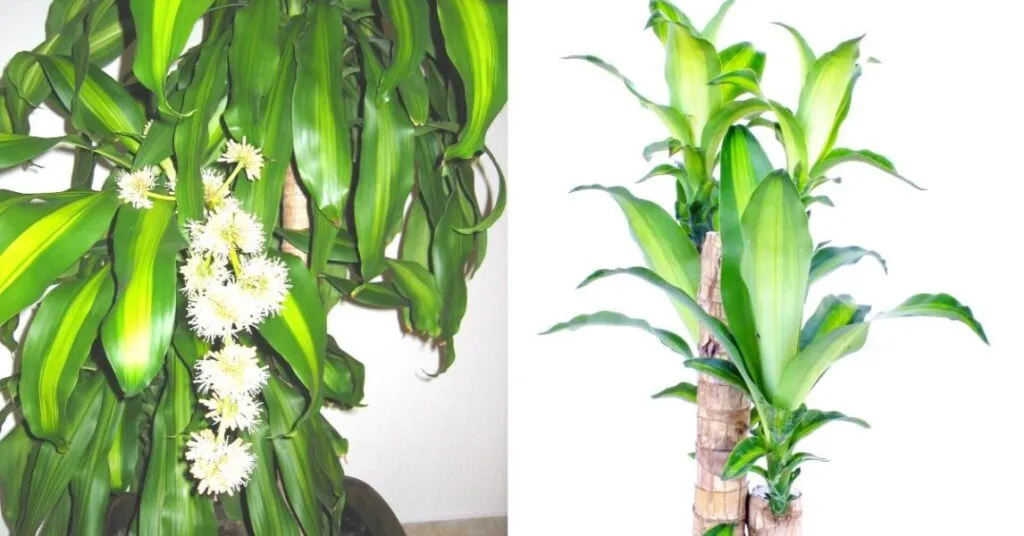 Commonly referred to as Lucky Bamboo, the Water Stick is a low-maintenance plant that excels in purifying indoor air. It absorbs a broad range of harmful toxins, such as benzene and formaldehyde, found in varnishes, detergents, and synthetic fibers that could be the source of indoor odors. Aesthetically appealing and easy to care for, it makes for an excellent addition to your odor-eliminating arsenal.
5. Azalea (Rhododendron Simsii)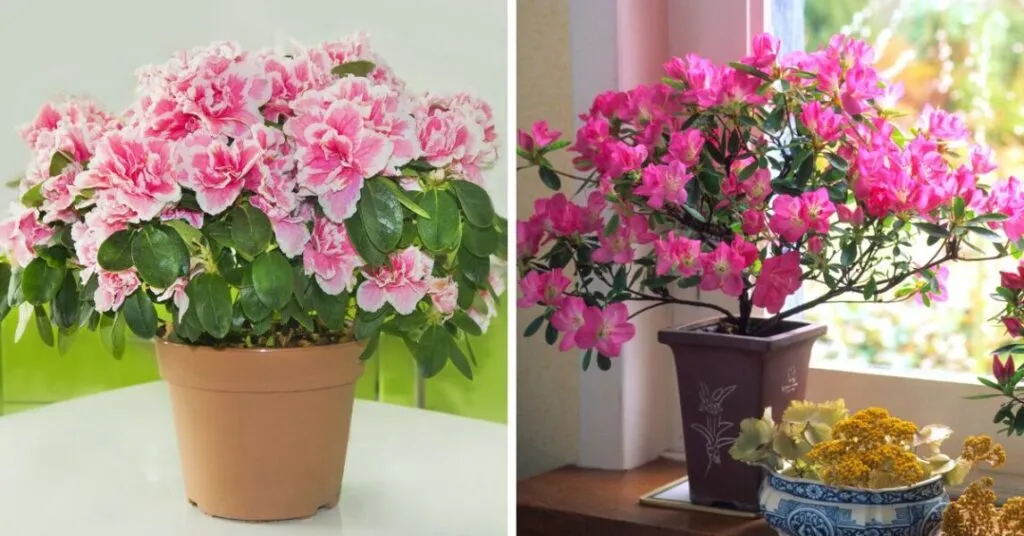 Azaleas are flowering shrubs that, besides adding a splash of color to your living space, are potent air purifiers. These plants are particularly effective in absorbing ammonia, a common component in many household cleaning products that leaves behind an unpleasant odor. Note that Azaleas thrive in cooler environments, making them perfect for placing in a basement or cooler room to keep the air fresh.
6. Gerbera (Gerbera Jamesonii)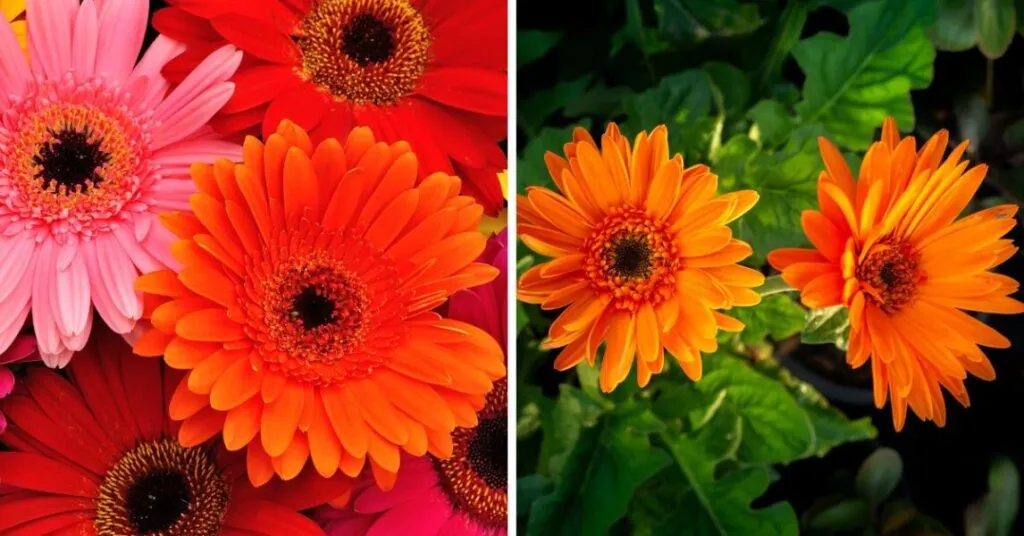 The Gerbera Daisy, beyond its vibrant beauty, is a natural air purifier. Like the Mother-in-law's tongue, Gerbera Daisies release oxygen during the night, contributing to better air quality and fresher smelling environment. They also absorb several airborne pollutants, including benzene and trichloroethylene, thereby reducing their contributions to unpleasant indoor odors.
7. Lazo of Love (Hoya Kerrii)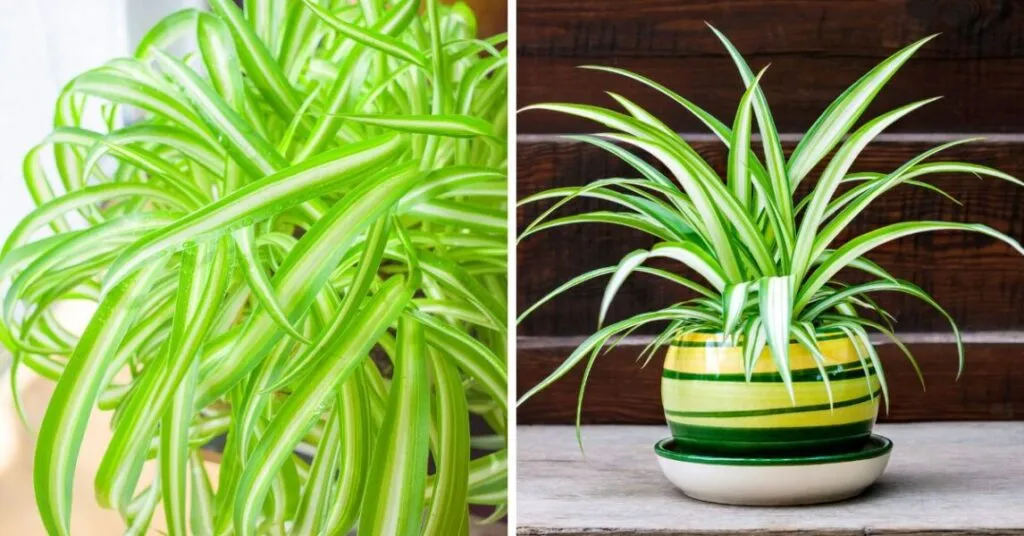 The Lazo of Love, also known as the Sweetheart Hoya, is a hearty plant known for its heart-shaped leaves. While it doesn't have the air purifying qualities of some of the other plants on this list, it has a sweet, subtle fragrance that can help mask bad odors, providing your living space with a naturally pleasant smell.
While these seven plants offer a natural method to keep your home smelling fresh, they are also delightful to look at and have calming effects on the mind. Their double advantage of purifying the air and beautifying your home makes them a worthwhile investment. So, don't let bad odors ruin your indoor environment. Let these air-purifying plants refresh your home while you enjoy the visual pleasure they offer.