Mice, ants, spiders, cockroaches… Many pests invade our homes, and we often feel compelled to use harsh chemical insecticides to combat them. These toxic substances harm the environment, our planet, and even our health. Not to mention, they directly kill these creatures. But what about eco-friendly solutions? Natural ingredients can be surprisingly effective at repelling these unwanted guests.
The Fear of Infestations: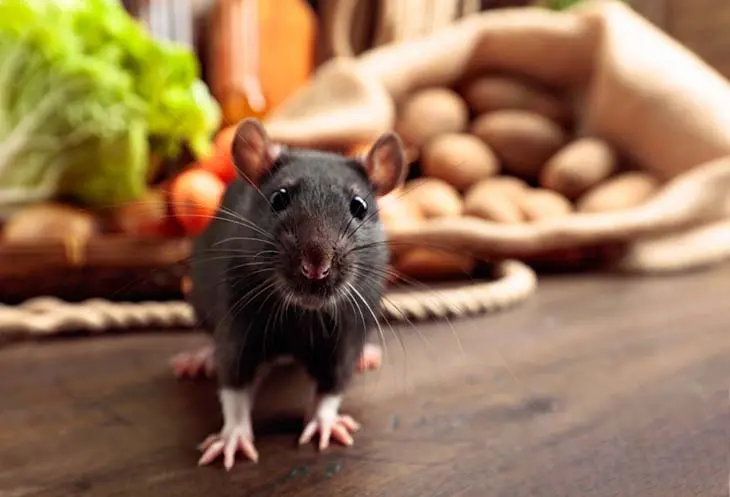 The thought of a bug invasion, especially during warmer periods, can be unsettling. Many people have phobias of certain pests. Some of them, particularly rodents, not only cause damage to the house but can also lead to severe health issues. However, that doesn't mean they should be completely exterminated. Effective, affordable, and easy-to-use natural remedies exist to deter pests from your home without causing them harm.
Dangers of Synthetic Chemicals:
Avoiding industrially produced synthetic formulas is beneficial not only for the small creatures but also for our health. The substances released by insecticides can accumulate in our blood, liver, and even breast milk, leading to various health issues, including asthma, allergies, respiratory irritation, neurological disorders, and weakened immune systems.
Natural Repellents:
There are several natural repellents that can help keep pests away. So, how can you deter these unwanted guests without exposing yourself to potential risks?
1. Mint: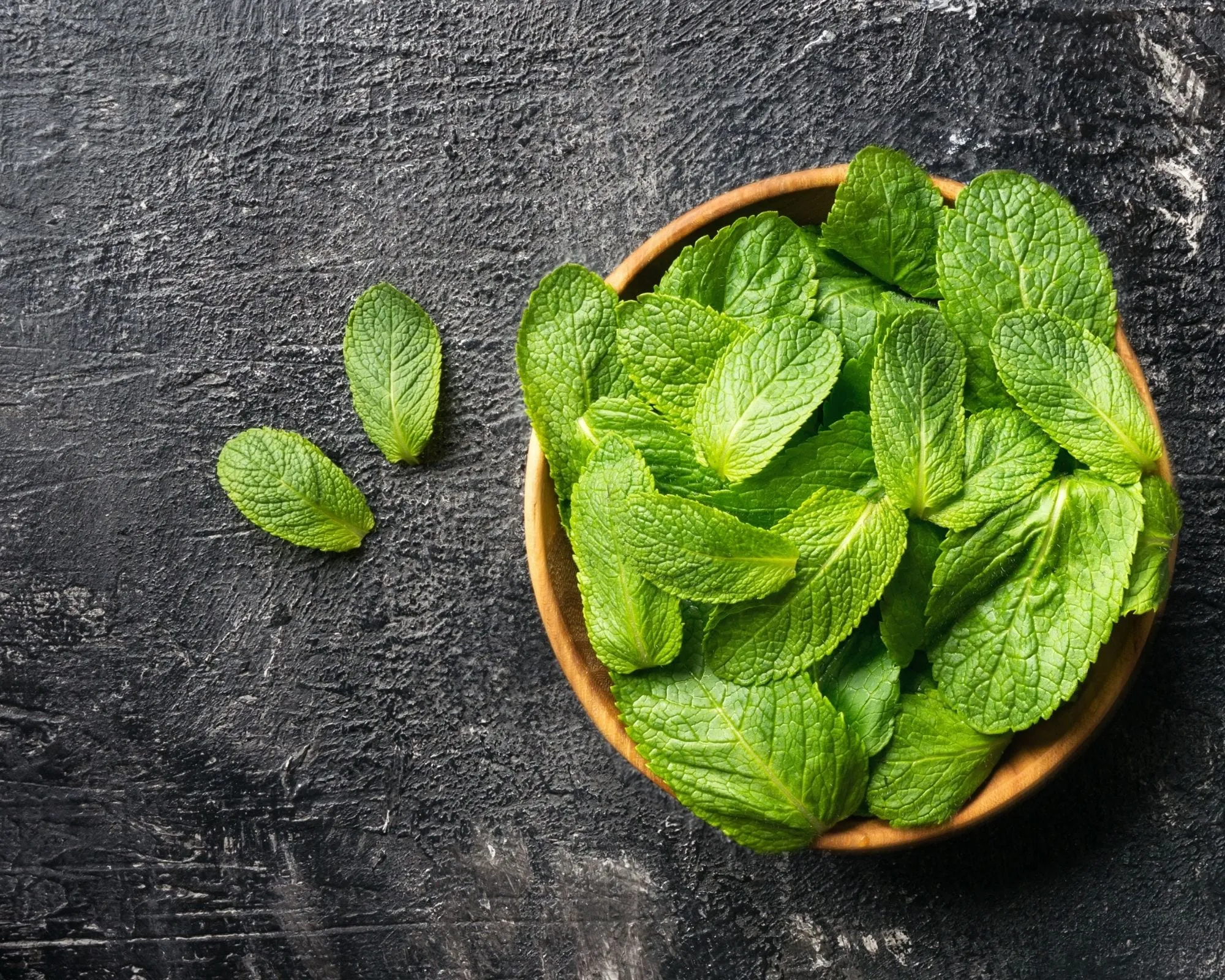 Mint is one of the most effective natural remedies against rats and insects. While its scent repels rodents, spiders, and cockroaches, humans love it. Mint not only acts as a repellent but is also a delightful ingredient in cooking. To use, prepare a mint infusion and spray in infested areas. The pests will soon depart!
2. Basil: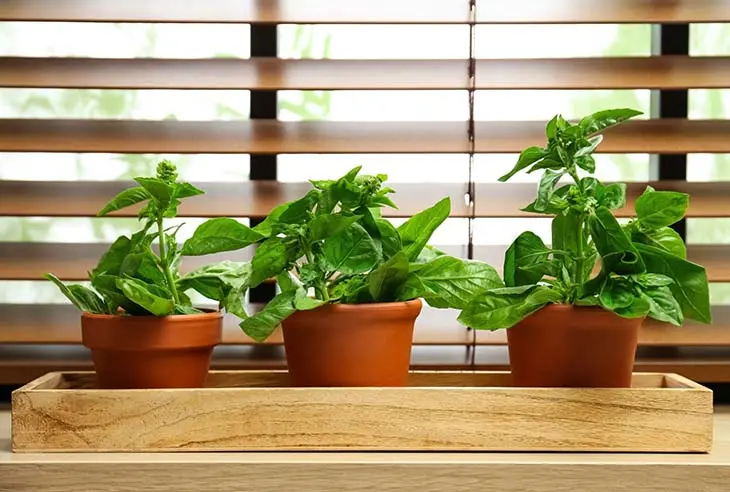 A staple in many kitchens, basil is more than just a flavorful herb. Its strong aroma is disliked by rats and insects. To repel pests, try a basil spray made by soaking basil leaves in vodka and boiling water. You'll be pleased with the outcome!
3. Bay Leaves: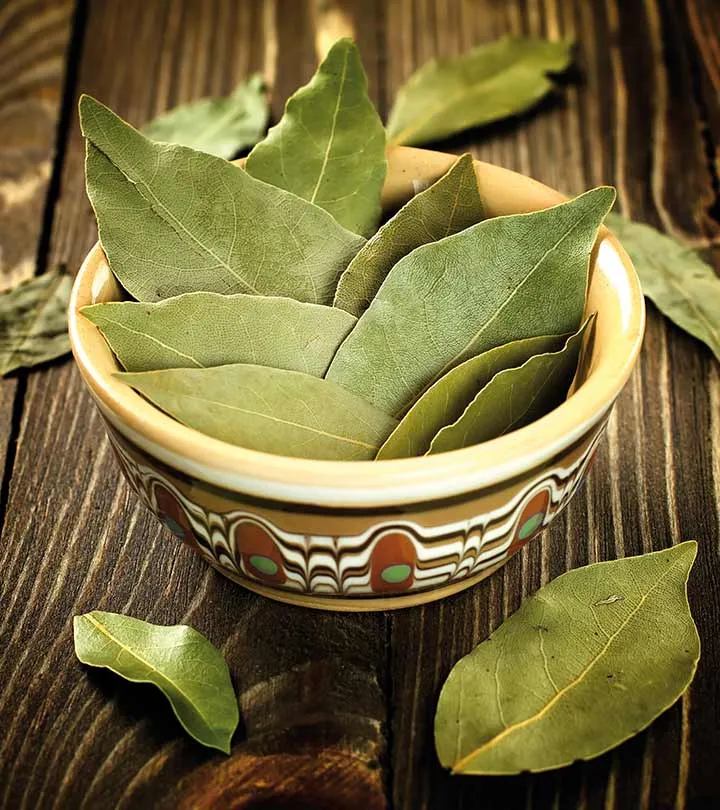 The evergreen laurel, symbolizing wisdom, is a powerful natural remedy against rodents and insects. Its pleasant aroma can deter pests without causing harm. Sprinkling its leaves around will also leave your home smelling wonderful.
4. Rue:
Found naturally around lake shores but easily cultivated elsewhere, rue is an effective repellent. Its sharp scent drives away insects and mice. You can also opt to plant this decorative plant in your garden or terrace.
5. Lavender: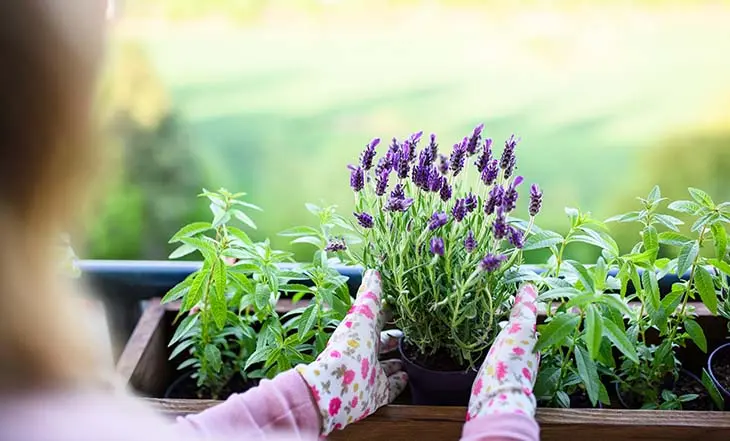 Lavender is the final recommended natural remedy against rodents and insects. Its delightful scent, while loved by humans, repels mice, flies, mosquitoes, and spiders. Use it in infusions, sachets in wardrobes, or simply enjoy its fragrance in various parts of the house.
Opting for natural repellents is not only an environmentally conscious choice but also ensures the safety of our health and the creatures we aim to repel. Consider incorporating these herbs into your household routine for a pest-free and eco-friendly environment.