The telephone plant stands out among other houseplants due to its versatility, thriving in both humid environments like bathrooms and dry environments such as kitchens. Its ability to thrive with minimal light and watering requirements makes it an ideal choice for low-maintenance plant enthusiasts. However, it is crucial to follow certain care guidelines to ensure its longevity and vibrant growth.
1. Watering: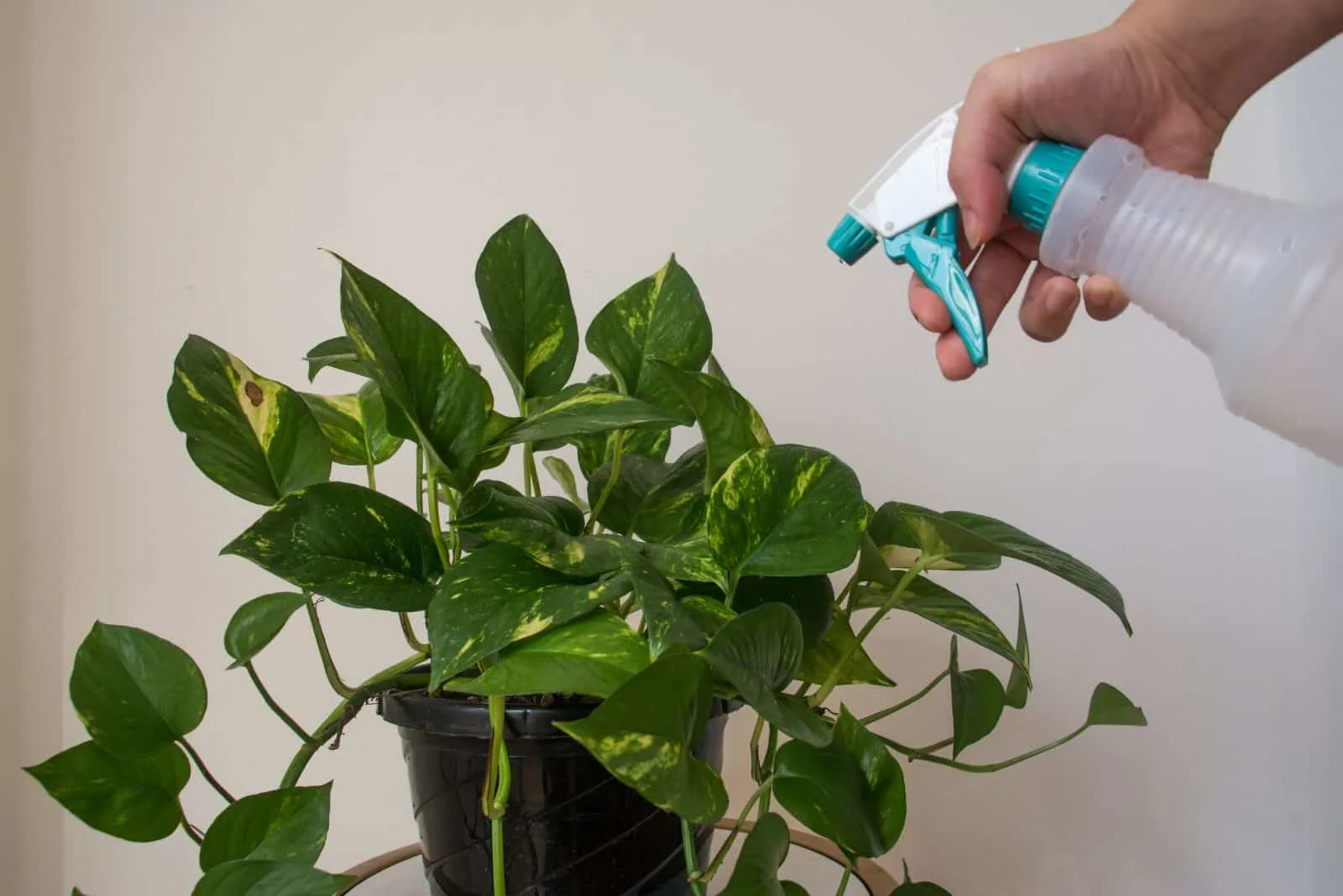 Although the telephone plant doesn't demand excessive watering like many other plants, it still requires regular hydration. It is advisable to check the soil's moisture level and water the plant when it feels dry to the touch. However, it is important to avoid overwatering, as standing water can lead to root rot, hinder growth, and cause the leaves to turn brown. The frequency of watering varies depending on the climate; plants in colder regions require less frequent watering compared to those in hotter climates. It is generally recommended to allow the soil to dry between waterings.
2. Light:
The telephone plant thrives in bright environments but should never be exposed to direct sunlight. Direct sunlight can lead to yellowing of leaves and weaken the plant. It is best to position the pot where it receives indirect or filtered light, such as through a curtain or screen.
3. Temperature: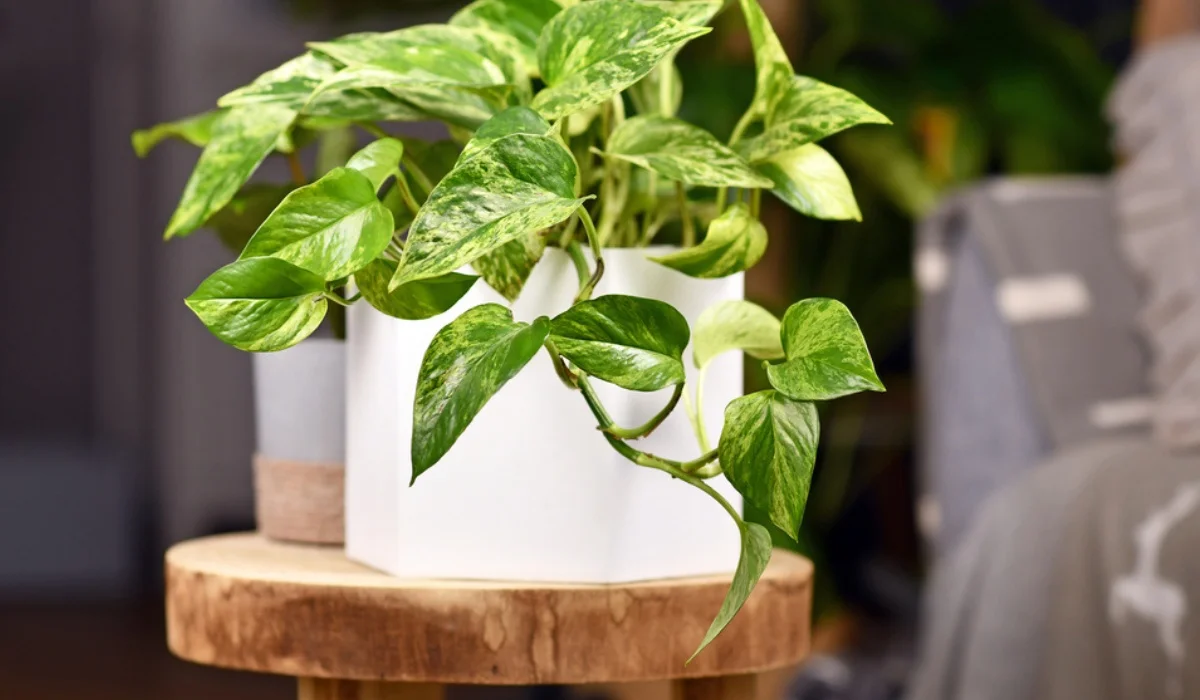 Maintaining a temperature range between 15 and 25 °C (59-77 °F) is essential for the telephone plant's well-being. In colder climates or areas with temperatures below 5 °C (41 °F) or above 30 °C (86 °F), it is advisable to keep the pot indoors or in a sheltered location.
4. Soil: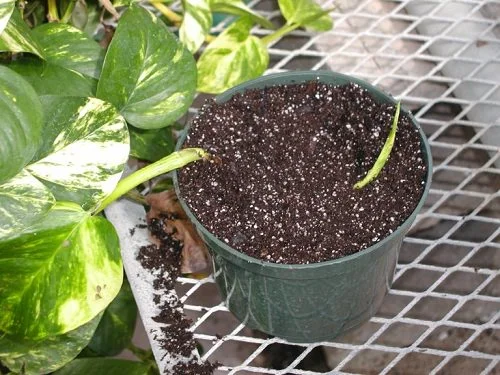 The ideal substrate for the telephone plant consists of organic matter and minerals. It should be well-draining to prevent waterlogging, which can lead to root damage, leaf drop, and plant demise. While the plant can grow in regular soil, it is recommended to use a natural compost mixture containing mulch and sand for optimal growth.
5. Fertilization: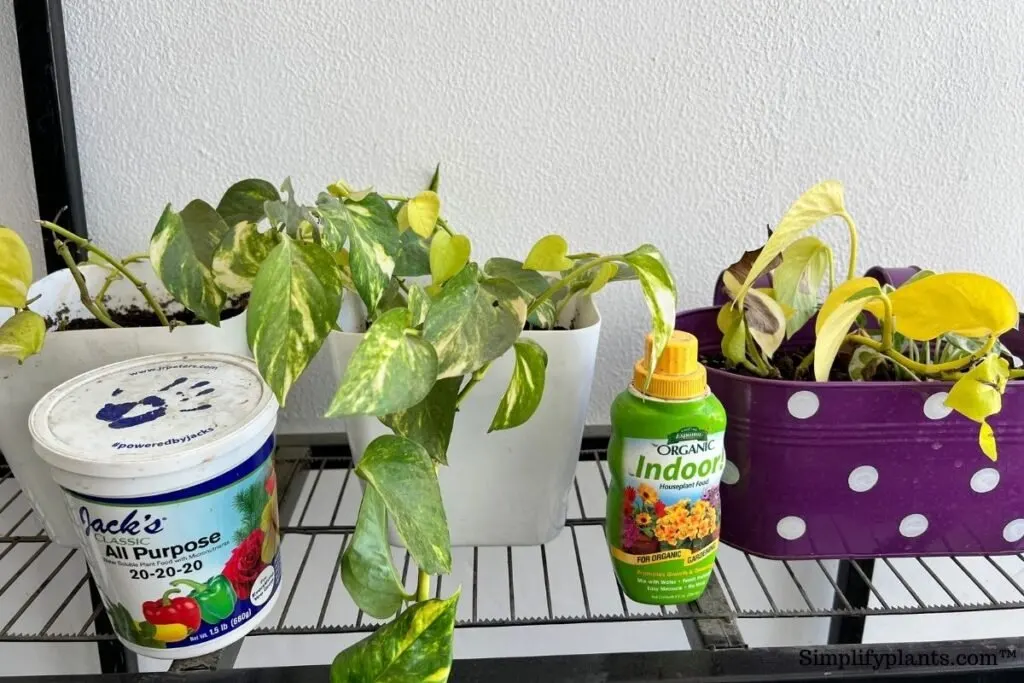 Although the telephone plant is generally low-maintenance, applying fertilizer can enhance its growth. For those who prefer natural alternatives, nitrogen, calcium, phosphorus, and potassium can be provided through coffee grounds, crushed eggshells, and wood ash. These natural sources will stimulate leaf and root development, enhance plant color and size, and help prevent diseases. However, it is crucial not to overdo it with fertilizer, as excessive use can disrupt the soil's pH balance. Typically, fertilizing once a year or every six months is sufficient.
By following these care guidelines, you can ensure the telephone plant thrives in your home, adding beauty and freshness to your living spaces with minimal effort.