In the United States, over 200 mosquito varieties eagerly await the chance to disrupt your summer outings, from concerts to barbecues. Beyond their bothersome bites, certain mosquito species can transmit serious diseases like the West Nile virus, Zika virus, and malaria. These pests particularly flourish in areas with high heat and humidity, making them a widespread concern.
For numerous homeowners, the struggle against mosquitoes is constant. There are myriad reasons they could be drawn to your yard – be it an overlooked pet's water dish, a water-filled children's pool, obstructed gutters, or an untended birdbath. Fortunately, there are ample methods to keep them at bay. Instead of resorting to potentially harmful chemicals or traps, consider natural strategies to eliminate mosquitoes from your outdoor spaces. Stay tuned for several handy tips.
1. Eliminate Stagnant Water Pools.
Mosquitoes view stagnant water as prime breeding grounds. To curb their multiplication, ensure gutters are free from blockages, level out any depressions in your lawn, get rid of tarps or trash where water might accumulate, and change the water in bird baths or children's pools frequently.
2. Craft a Garlic Concoction.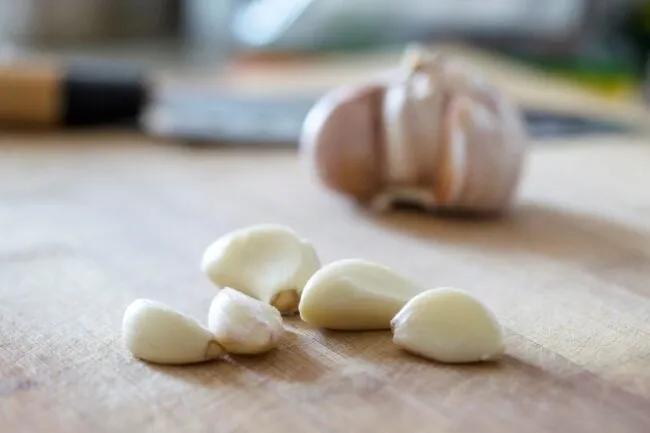 Interestingly, garlic doubles as a natural mosquito deterrent. Blend garlic juice and water in a 1:5 ratio, pour this mixture into a spray bottle, and mist yourself when required. An added perk? You'll likely ward off any lurking bloodsuckers too!
3. Apply Catnip Oil.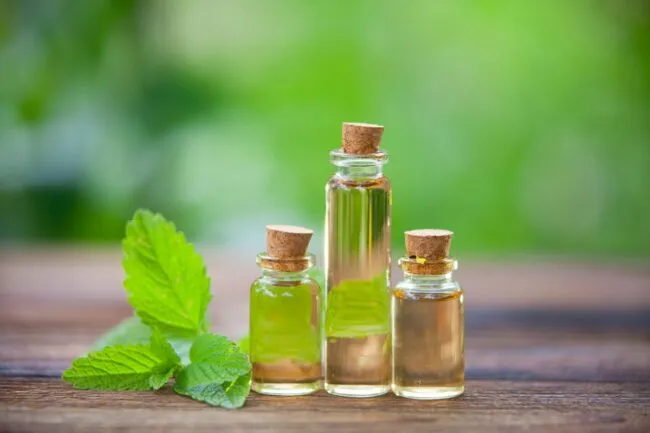 It might sound peculiar, but the essence found in catnip, called nepetalactone, is more potent at repelling mosquitoes than many commercial repellents. Using this might make you popular among the local cats, but it's a small price to pay for bite-free skin.
4. Invite Bats with a Cozy Home.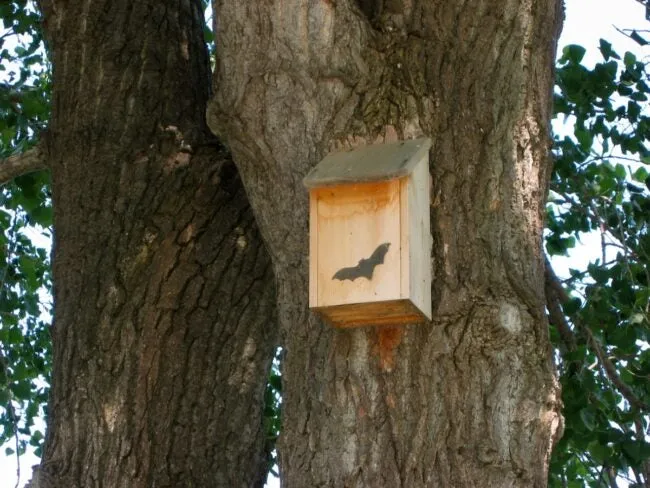 A bat can gobble up hundreds of insects, including mosquitoes, in just an hour. Set up a bat-friendly shelter in your backyard and let these nocturnal predators help with pest control.
5. Infuse the BBQ with Herbs.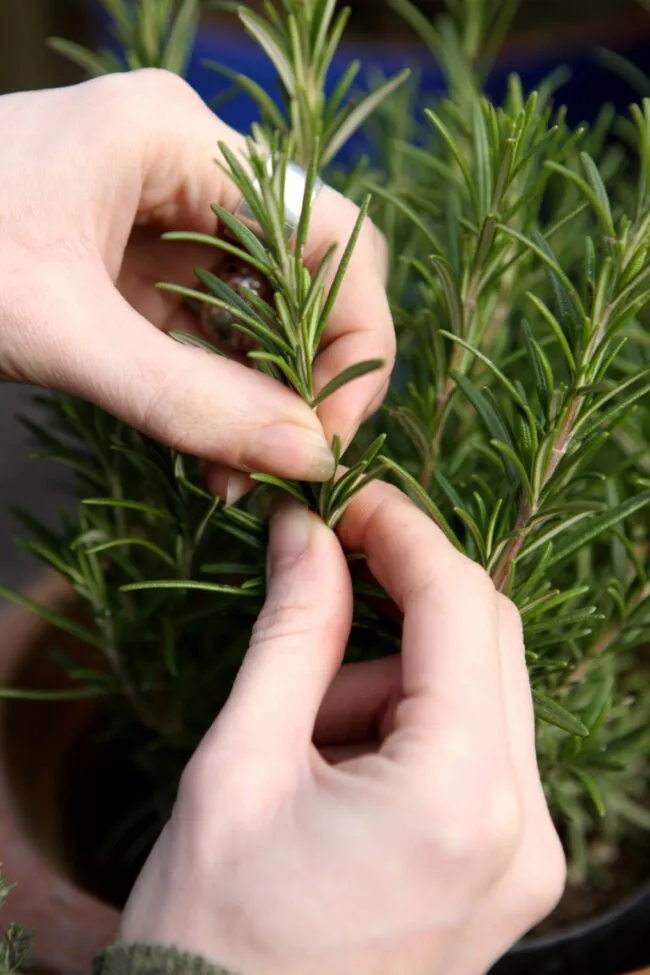 Many herbs naturally repel insects due to their essential oils. Next time you fire up the grill, toss some rosemary or sage onto the coals. The pleasant aroma will deter mosquitoes and add a delightful scent to your cookout.
6. Opt for Organic Repellents.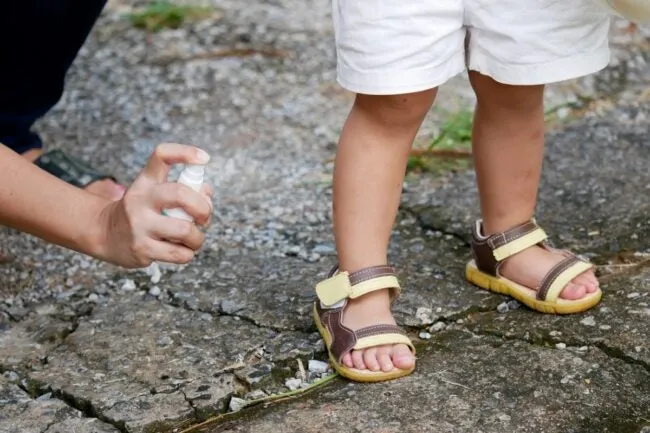 There are several organic, eco-friendly repellents available in the market. Some noteworthy ones are the Lemon Eucalyptus Insect Shield by Repel, Murphy's Naturals Lemon Eucalyptus Spray, and Badger's Organic Mosquito Balm. All these products shun DEET and harness the power of essential oils to provide mosquito protection.
7. Switch on a Breeze Machine.
Despite their agility, mosquitoes are not fans of breezy environments. Setting up fans around your outdoor space can create a mosquito-deterring wind, keeping them at bay.
8. Embrace Lemongrass.
Thai lemongrass, rich in citronella oil, emits a robust aroma that confuses mosquitoes, making it challenging for them to locate you. As an added advantage, lemongrass beautifies your garden with its aesthetic appeal. Plant it in popular hangout spots around your residence.
9. Choose Your Lights Wisely.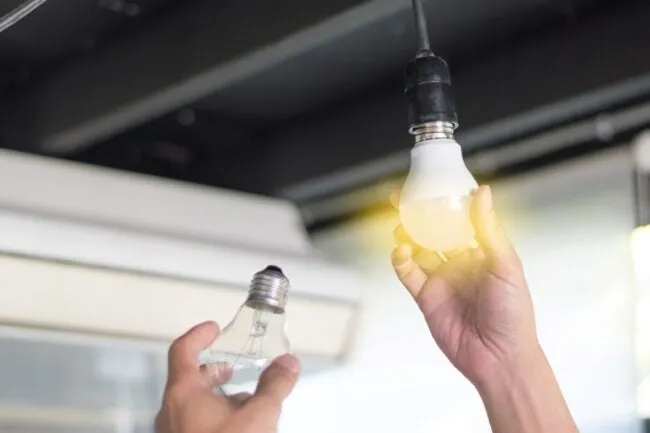 Not all lights draw in mosquitoes. Shift to alternatives like LEDs, sodium lamps, or bug-resistant yellow lights. By doing this, you reduce the mosquito congregation, especially during nighttime.
10. Dress Smartly.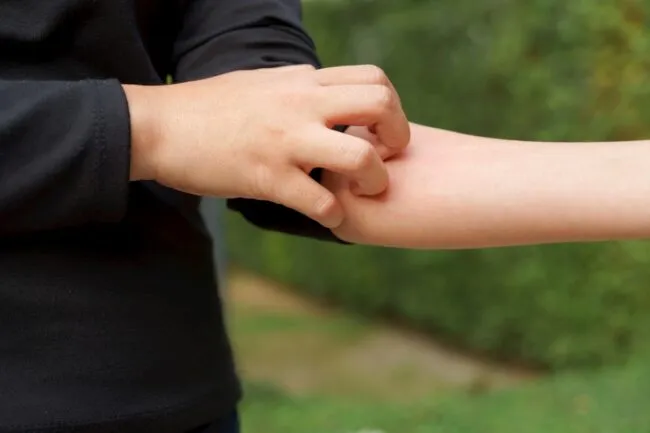 Certain mosquito breeds are drawn to dark shades such as black and blue, along with heat. Opt for lighter-colored outfits to remain cool and less enticing. And it might be wise to skip fragrant lotions or perfumes.
11. Opt for Cedar Mulch.
Cedar oil, a known natural mosquito repellent, is abundant in cedar mulch. Besides its insect-repelling aroma, cedar mulch retains less moisture, further discouraging mosquitoes. Sprinkle it around, focusing on plant areas.
12. Maintain Your Greens.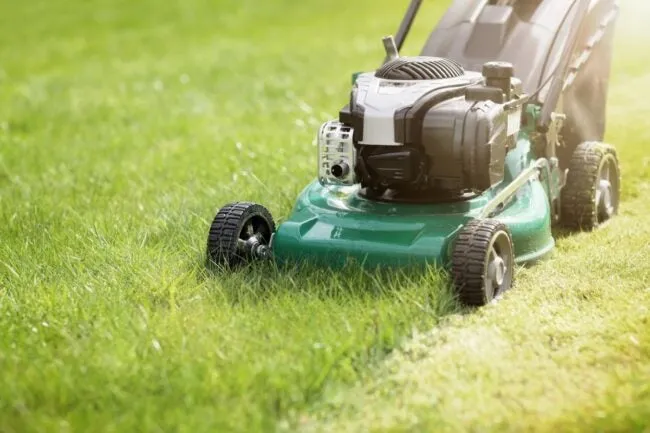 Consistently tending to your garden can naturally ward off mosquitoes. They prefer settling in cool and shaded spots. Hence, by keeping your grass, hedges, and shrubs well-trimmed, you diminish their resting havens. Regular mowing, weed removal, and clearing of debris are also essential.
13. Utilize Coffee Grounds.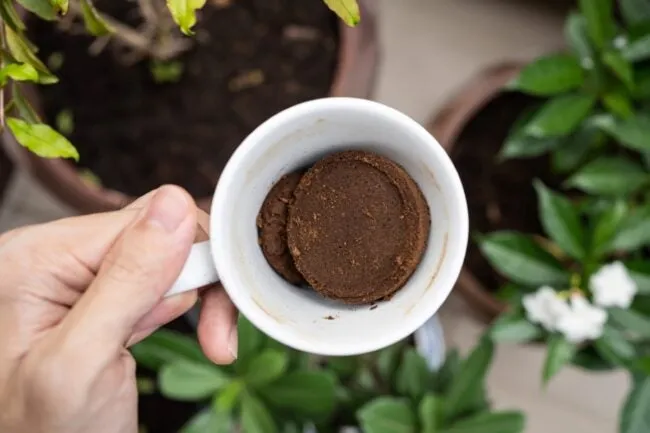 The unique scent of coffee grounds is repellent to mosquitoes. Fresh or used grounds can be added to compost or any stagnant water. This not only keeps adult mosquitoes at bay but also causes mosquito eggs to surface, where they perish due to oxygen deprivation.
14. Welcome Mosquito-Hungry Wildlife.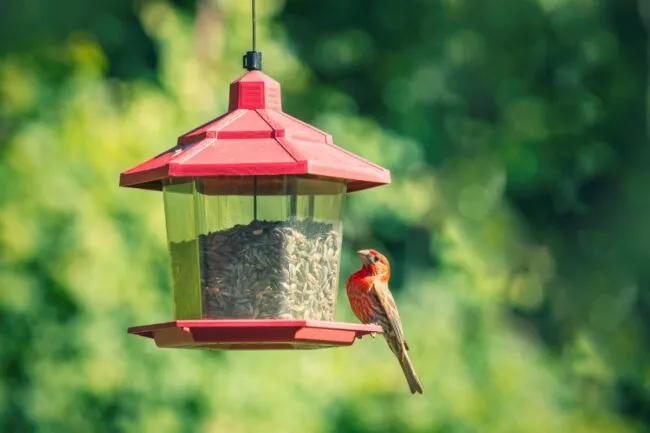 Bringing in creatures that naturally feast on mosquitoes can help keep them in check. Birds such as purple martins, swallows, and certain waterfowls enjoy mosquito meals. Installing bird feeders can be a good start. If you have a pond, think about introducing mosquito-eating residents like koi, frogs, or turtles.
15. Harness the Power of Apple Cider Vinegar.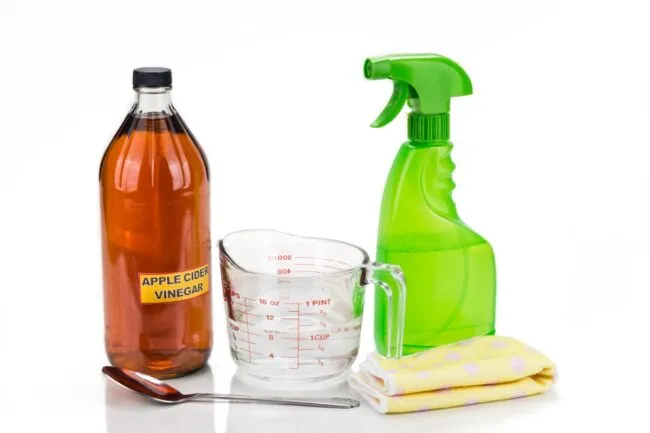 Among its myriad benefits, apple cider vinegar acts as a mosquito shield. Mix it with a preferred essential oil and spray it around mosquito-prone zones or on yourself to disguise body scent.