Beyond their role as containers for nutritious yolks and egg whites, eggshells exemplify nature's remarkable packaging design. They offer more than meets the eye, consisting of 95% calcium carbonate, similar to our own bones and teeth. Hence, it's no wonder that eggshells contribute to strengthening bones and safeguarding tooth enamel. Rather than discarding them, we can reap their benefits!
In addition to their internal use, such as feeding egg-laying chickens, it's worth noting that the entire egg can be consumed. Eggshells are an incredible source of calcium, and just half an eggshell can fulfill your daily calcium requirement. So, not only can you nourish your chickens with the shells if you have a backyard coop, but you can also take advantage of their unique strengths yourself.
For those raising backyard chickens, the yearly consumption of hundreds of eggs creates an opportunity to divert these shells from landfills and utilize them at home and in the garden.
Here are 15 ingenious uses for eggshells:
1. Start seedlings indoors: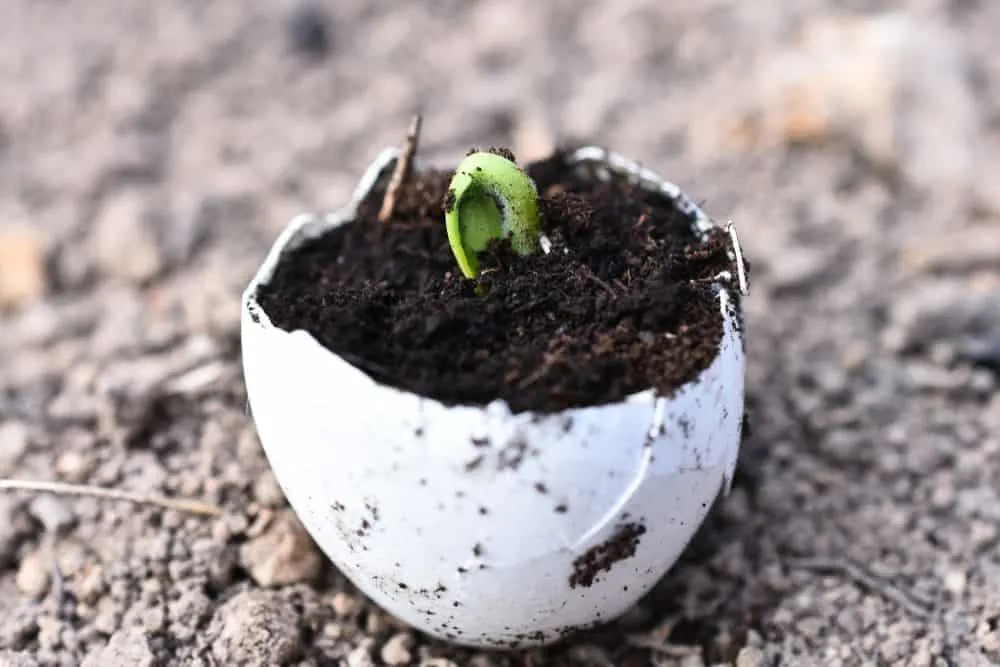 In your quest for a plastic-free lifestyle and garden, finding sustainable solutions for seed starting can be challenging. While options like yogurt containers or peat pots are available, eggshells emerge as the winning choice. Fill a shell halfway with soil, plant the seeds, and place them back in the egg carton to keep them stable. As the plants grow, transplant the entire pot into the garden, enriching the soil with calcium as the shell breaks down.
2. Garden mulch: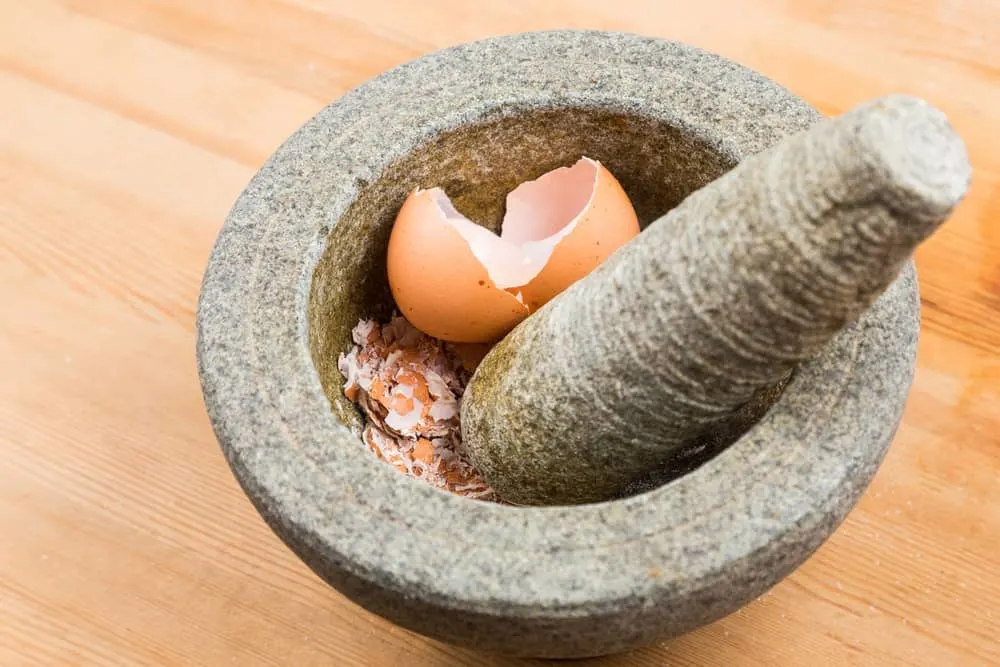 After enjoying a hearty breakfast or baking a delicious cake, crush your eggshells and add them to your garden. As they decompose, the shells aerate the soil, improve water flow, and gradually release calcium. The finer the shells are crushed, the faster they break down.
3. Boost calcium for tomatoes: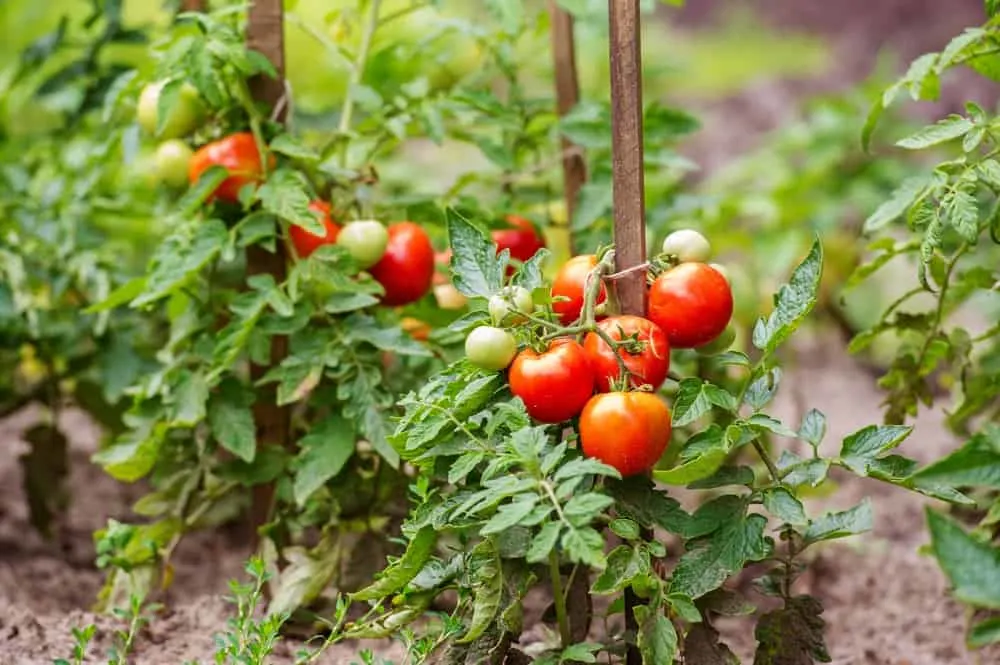 Transplanting tomatoes or nurturing self-seeded plants from the previous season? Provide them with an extra dose of calcium by placing eggshells under the roots. Calcium helps prevent blossom-end rot, a physiological disorder caused by a calcium imbalance. Other plants that benefit from eggshells include squashes, peppers, cabbage, and broccoli.
4. Feed eggshells to chickens:
Keep your chickens healthy and promote quality egg production by feeding them crushed eggshells. Laying hens require ample calcium, and if they start consuming their own eggs, it may indicate a vitamin deficiency. Dry the shells at room temperature, crush them lightly, bake them until brittle, and serve small amounts to the chickens.
5. Natural pest deterrent: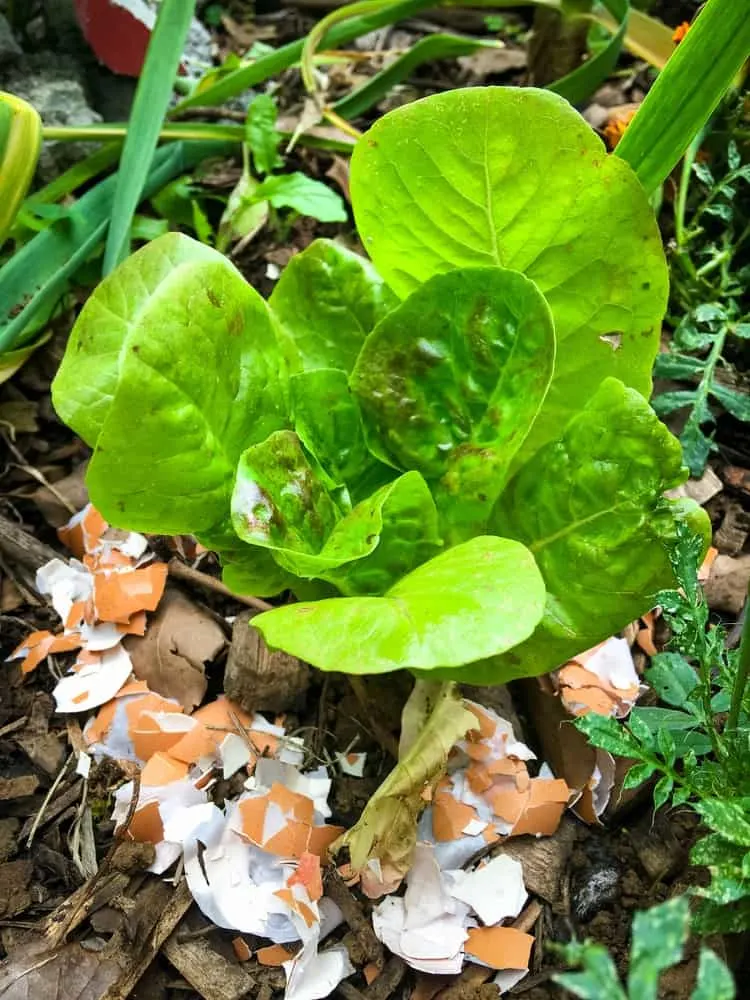 While ducks may feast on slugs, allowing them in your garden isn't always feasible. Instead, use roughly crushed eggshells around the base of plants to deter snails and slugs from devouring your greens.
6. Add to compost:
Eggshells contribute to compost quality due to their calcium content. Enhance your compost pile by including all biodegradable matter, including eggshells. Composting reduces waste and benefits your garden.
7. Wild bird food: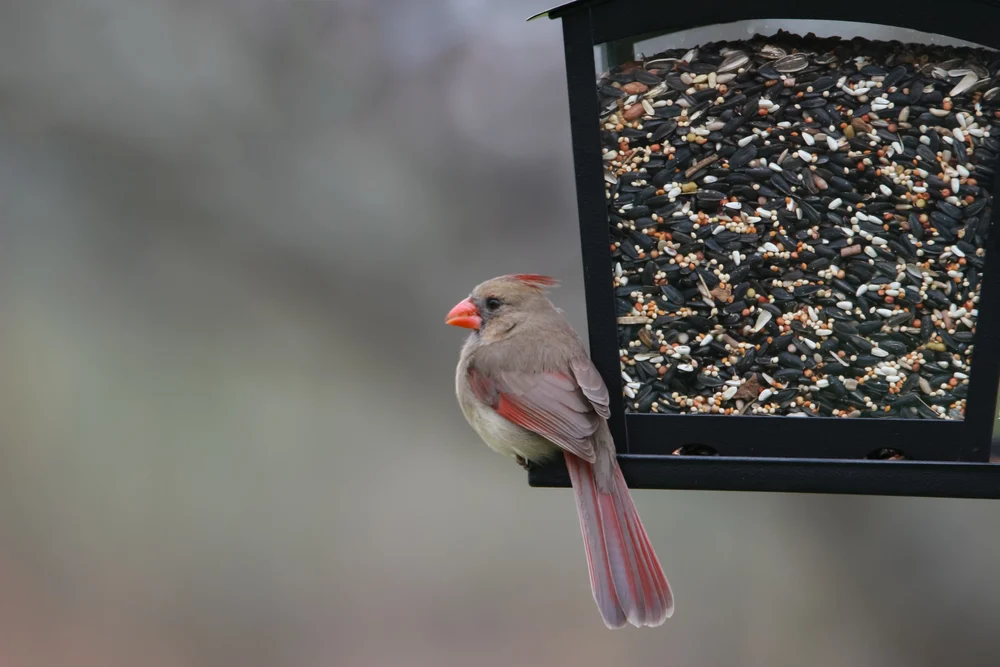 Just as you feed your chickens, you can also support wild birds by providing eggshells. Bake and crush the shells into bite-sized pieces, then sprinkle them in bird feed mix or on the ground for the birds to find.
8. Use in coffee: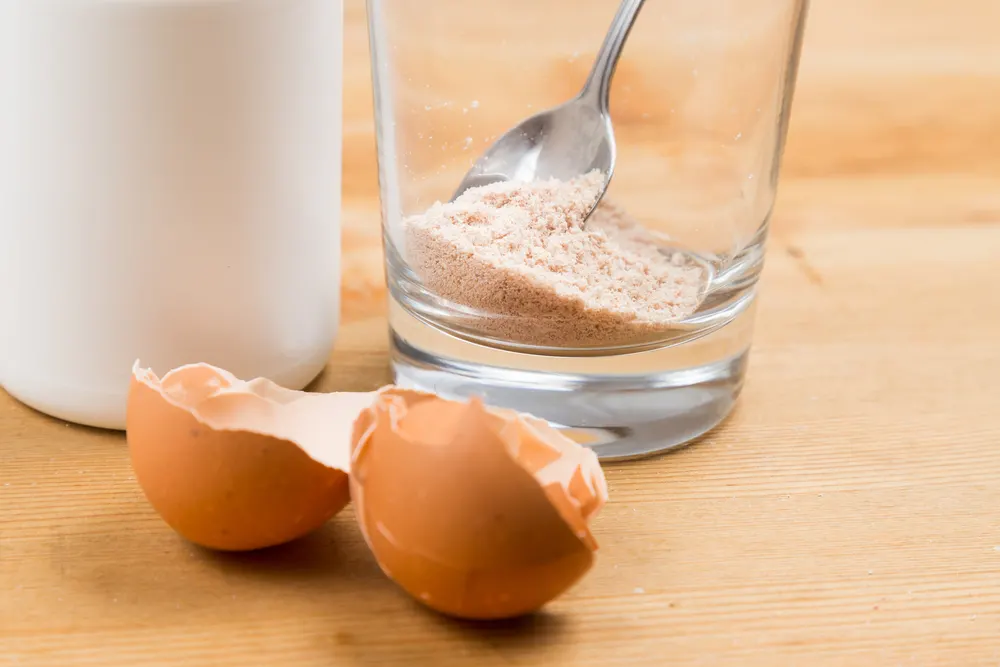 Crushed eggshells can serve two purposes in your coffee routine. Firstly, when making campfire coffee over high heat, adding eggshells helps prevent the grounds from boiling over. Secondly, eggshells in coffee reduce acidity, counteracting the bitterness of cheap or over-brewed coffee. Just one powdered eggshell can enhance the flavor of four cups of coffee.
9. Enhance bone broth or stock: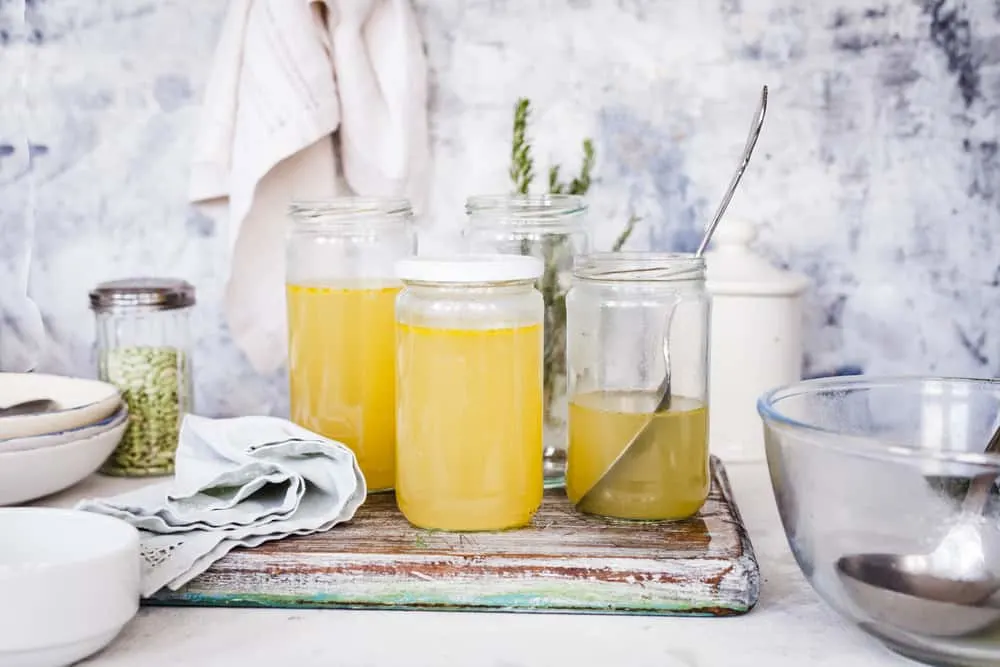 Whether preparing a large pot of bone broth or a hearty vegetable stock, adding eggshells provides numerous benefits. Along with calcium, eggshells contain minerals like magnesium, fluoride, selenium, zinc, iron, and phosphorus. This addition boosts the nutritional value without altering the flavor.
10. Infuse apple cider vinegar:
Add dried eggshells to a jar of apple cider vinegar, including the "mother," and let nature work its magic. The result is a tincture that relieves acid reflux, treats minor skin irritations, and soothes itching.
11. Homemade eggshell toothpaste:
If you've decided to switch from standard toothpaste to natural alternatives, eggshell powder is an excellent option. Crush dried eggshells into a fine powder, whisk an egg white until somewhat stiff, and add the eggshell powder. Brush your teeth with this homemade toothpaste to maintain oral health and prevent cavities.
12. Make an eggshell face mask:
Create a nourishing and skin-tightening face mask using crushed dried eggshells. Grind the shells into a fine powder, whisk an egg white until stiff, and combine with the eggshell powder. Apply the mask to your face, let it dry, and rinse with cold water for a refreshing facial treatment.
13. Whiten laundry:
If your white clothes have lost their brightness and you avoid chlorine in your laundry routine, try placing eggshells in a tightly woven bag or old stocking along with lemon slices. This natural method is cost-effective and worth a try.
14. Scrub tough-to-clean pots: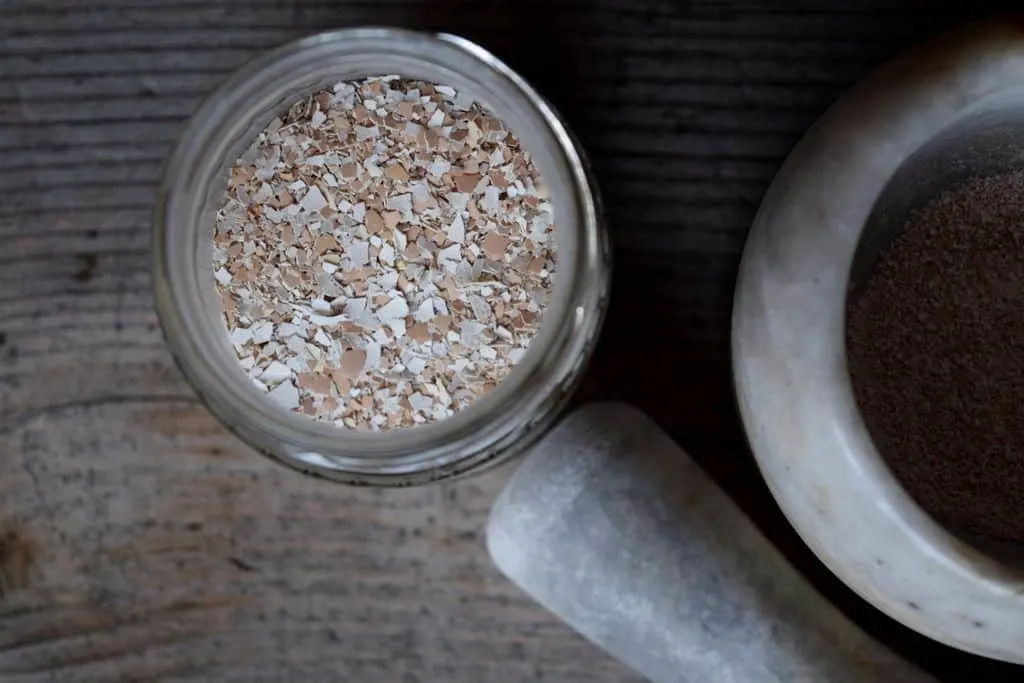 When faced with stubborn dirt in pots or vases, crush a few eggshells and add them to hot soapy water. The abrasive texture of the shells helps remove dirt and grime. For glass surfaces, crushed eggshells also work wonders in hard-to-clean vases, leaving them gleaming.
15. Incorporate into food and beverages:
Powdered eggshells can be added to juices, smoothies, soups, and stews. They provide a calcium boost, but moderation is key. Half an eggshell per day is sufficient for meeting your basic calcium needs.
Eating Eggshells: The Benefits
Apart from the readily available bio-available calcium found in free-range eggshells, their consumption offers additional advantages. Eggshells contribute to bone density, tooth remineralization, and can alleviate joint pain and inflammation.
Choosing the Right Eggshells
To maintain a healthy, natural diet, ensure that the eggshells you consume come from organic or free-range chickens. Eggs from factory farms are less nutritious and may contain hidden pathogens to avoid. If you don't raise your own chickens, source your eggs from local farmers or farmers' markets for the freshest and healthiest options.
How to Make Edible Eggshell Powder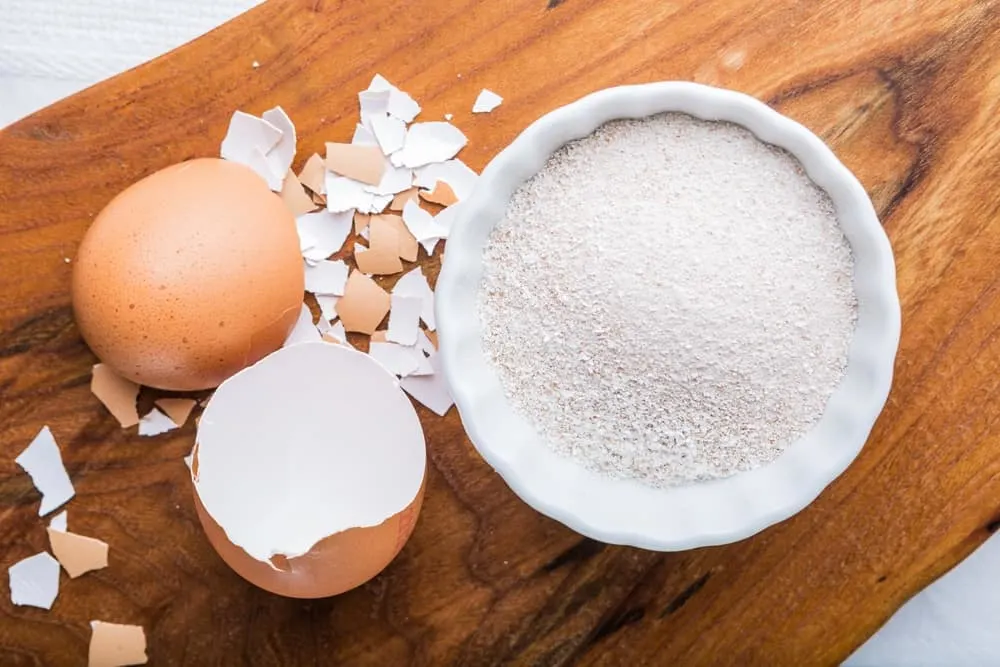 Creating your calcium supplement from eggshells is simple:
Collect cracked eggshells and set them aside until you have a sufficient amount for processing. Rinsing them thoroughly is enough at this stage.
Bring a pot of water to a boil and add the shells, sterilizing them for a few minutes.
Strain and remove the eggshells, then spread them on a baking sheet to air dry for a few hours or overnight.
Bake the eggshells at a low temperature (250-300°F) for about 10 minutes until they become brittle.
Once cool, grind the eggshells into a fine powder using a coffee or spice grinder, food processor, or mortar and pestle.
Store the eggshell powder in an airtight glass jar in your pantry or cupboard.
If the eggshell powder still feels gritty, further blend it or use it in baked goods and energy bars where its texture canblend in unnoticed. Another option is to add the powder to apple cider vinegar, creating an eggshell-infused vinegar to consume one tablespoon of each day as part of your healthy routine.
Incorporating eggshells into your lifestyle not only promotes sustainability by reducing waste but also unlocks a myriad of benefits for your garden, health, and household. So, save those eggshells, explore their versatile uses, and discover the remarkable potential they hold.