For a plant to truly thrive and display a radiant array of blossoms, it requires meticulous care and specific conditions. If you find your plants failing to bloom, consider these 12 Crucial Checks to Promote Sustained Flowering and Vibrant Greenery.
Here are a dozen essential tips to trigger blossoming in your plants swiftly.
1- Verify if the plants get sufficient sunlight
Lack of sunlight may be the reason your plants aren't flowering. Some plants require more than 6 hours of sun exposure. Hence, ensure your plants receive ample light.
2- Ensure the plants are positioned correctly
Plant placement varies with their sunlight preference; full sun or partial shade, and time of day. For instance, hydrangeas and azaleas should avoid afternoon sun, while succulents, bougainvilleas, and roses thrive under it.
3- Confirm the plants are nutrient-rich
A phosphorus-rich fertilizer not only fosters plant growth but also encourages flowering, rooting, and photosynthesis. For plentiful blossoming, use a compound fertilizer containing potassium, nitrogen, and phosphorus.
4- Check if the plants are not over-fertilized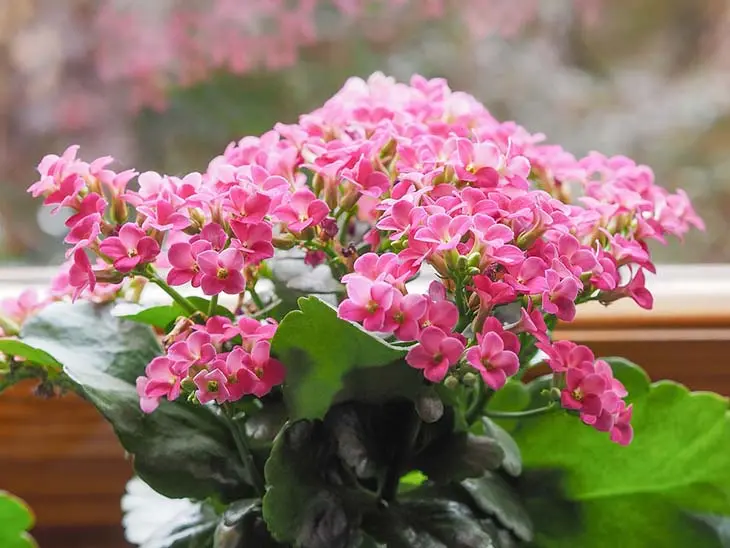 While fertilizing is essential to provide plants the necessary nutrients, excessive application may impede water absorption leading to wilting.
5- Consider pruning the plants
Regular pruning keeps plants healthy and boosts flowering. However, knowing when to prune is essential to avoid eliminating nascent flower buds.
6- Check if the young plant shoots are not pruned
When pruning, be careful not to cut off new stems that will produce future blooms. Identify the difference between new and old growth, pruning only the stems that have already flowered.
7- Ensure plant suckers are pruned
A sucker, a root shoot that can be replanted, should be pruned to prevent weakening the original plant. Suckers absorb nutrients from the soil, potentially competing with the parent plant. Remember, you can use pruned suckers for propagation or transplanting.
8- Ensure dead flowers are removed from the plants
Regular removal of dead or faded blooms using pruning shears can stimulate new flowering.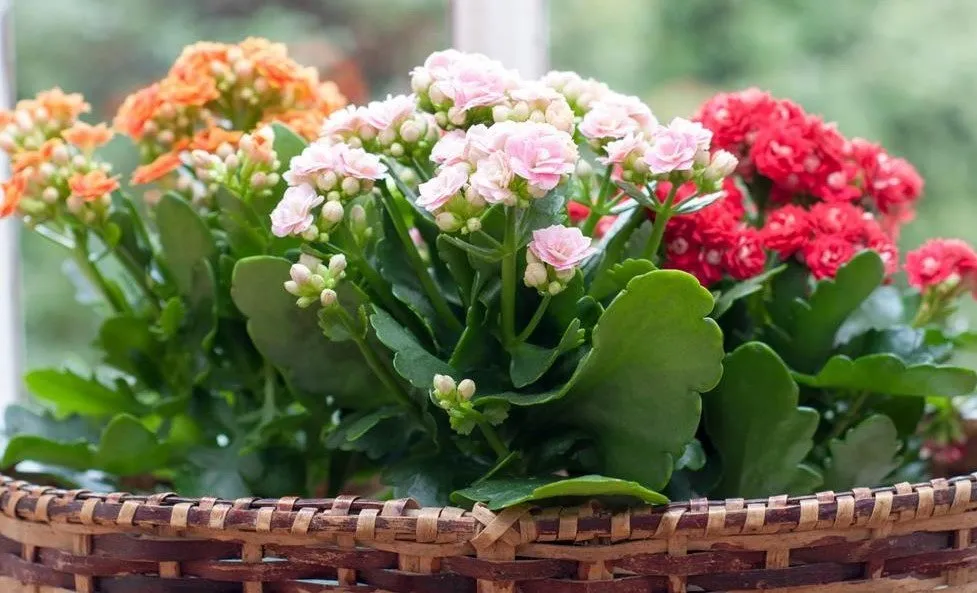 9- Confirm the plants are not diseased
If plants are struggling to bloom, they might be infected with pests or diseases. Check for spots on leaves and pests under the buds. Natural remedies such as black soap or a garlic decoction can help manage plant pests.
10- Confirm the plants are not subject to cold
Cold and frost can damage budding flowers. Even low temperatures may kill buds, inhibiting flowering. Protect your plants from cold until the end of winter.
11- Check if your pots are appropriately sized
Large pots can cause plants to focus on root growth at the expense of flowering. Ensure the pot is just slightly bigger than the root ball to allow both roots and flowers to develop.
12- Ensure plants have reached their blooming age
Plants bloom upon reaching maturity, which varies across species. For example, a jade tree only flowers when it's 9 or 10 years old, regardless of whether all other flowering conditions are met. Thus, ensure your succulent has matured sufficiently before expecting blooms.