Many individuals remain oblivious to the remarkable role of houseplants in enhancing the microclimate of their dwellings. These botanical gems, aside from serving as aesthetic additions, bring about profound health and environmental benefits.
Houseplants can dramatically improve indoor air quality, stabilize humidity, and produce oxygen – factors crucial for creating a safer environment for everyone, particularly for children and individuals prone to allergies. Additionally, they help to offset the adverse effects of indoor pollutants, thereby mitigating risks associated with long-term exposure to harmful indoor toxins.
Let's explore 10 houseplants that can significantly enhance your home's microclimate.
1. Spathiphyllum
Spathiphyllum, often referred to as the Peace Lily, is known for its ability to absorb excess humidity and neutralize mold spores. It thrives best indoors with temperatures around 18° C.
2. Myrtle
The ancient civilizations revered Myrtle as a sacred plant, attributing to it rejuvenating properties and the ability to bestow energy on travelers. In modern times, it is acknowledged for its phytoncides, which emanate from its flowers and leaves, eliminating microbes and purifying the air. Myrtle leaves and dried fruits are commonly used as a spice, adding further to its versatility.
3. Coffee Plant
Among the diverse range of coffee plants, a common beneficial trait is their capacity to absorb surplus moisture and permeate the room with an enchanting tropical aroma during their bloom. They typically bear fruit during their fifth or sixth year, so purchasing a mature plant is advisable.
4. Laurel
The Laurel plant, renowned for its aromatic leaves, was a preferred snack of herbivorous dinosaurs who fell prey to predators. This plant, native to subtropics, symbolizes victory, glory, and majesty for many. It absorbs air pollutants and enhances the indoor microclimate. They thrive in shade, humid air, and should be watered with warm water. Its dried leaves are a culinary delight.
5. Lemon Tree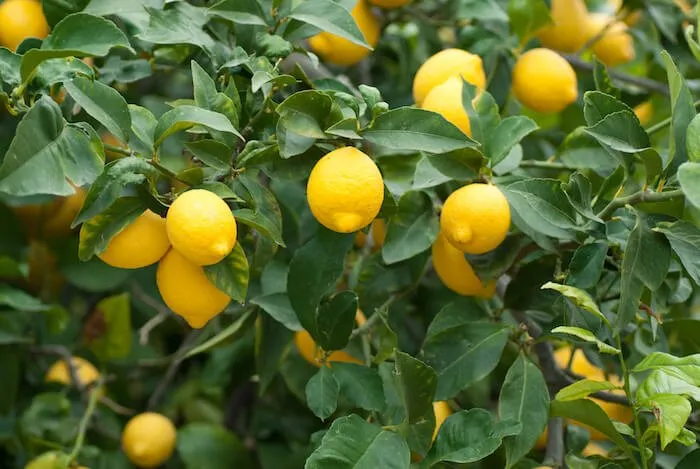 The lemon tree is truly a wonder, saturating the air with a delightful citrus fragrance while in bloom and absorbing extra moisture simultaneously. Ensure it is positioned in a sunny spot, has a dry substrate, and is regularly watered.
6. Sansevieria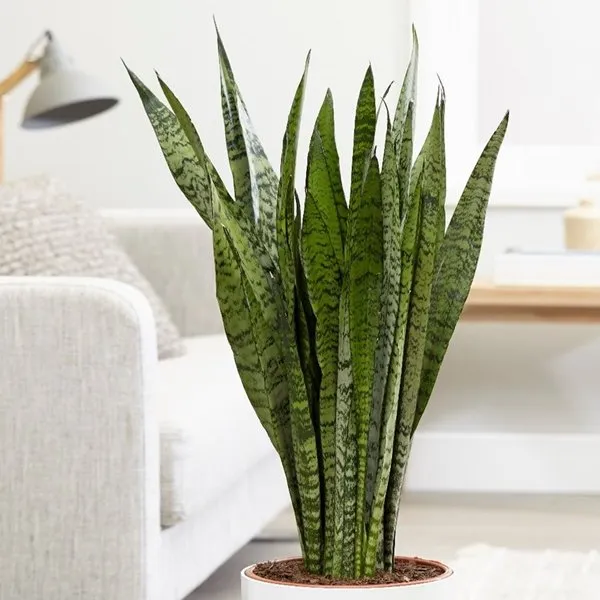 Commonly known as Snake Plant, Sansevieria not only freshens the air but also generates a considerable amount of oxygen and counteracts harmful gases emanating from synthetic materials. It is low maintenance, survives in any corner of the house, and has moisture-rich leaves that contribute positively to one's health.
7. Ficus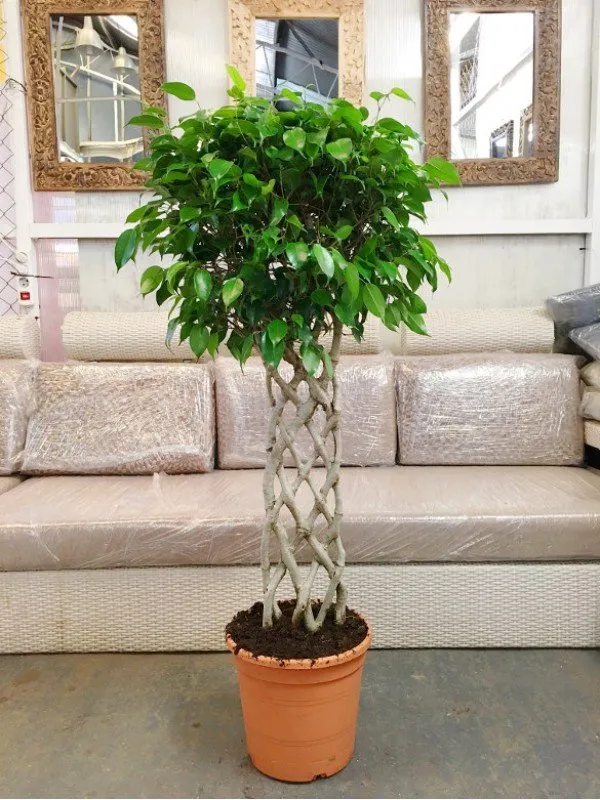 Ficus, an elegant houseplant, is renowned for its air humidifying properties, oxygen production, and its capacity to eliminate toxins and viruses. It flourishes in spacious environments, grows rapidly, prefers shade, and does not tolerate drafts or overwatering. The weeping ficus or the ficus benjamina are popular choices.
8. Ciso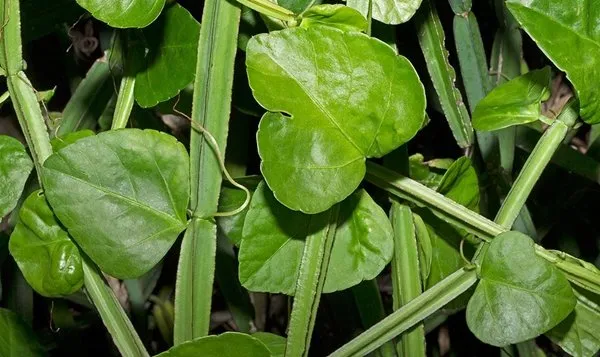 Ciso, or Cysus quadrangularis, grows similarly to ivy, covering structures with its leaves as it reaches towards light. It tolerates dry air but contributes to air moisture. It thrives in shady locations and requires regular watering.
9. Kalanchoe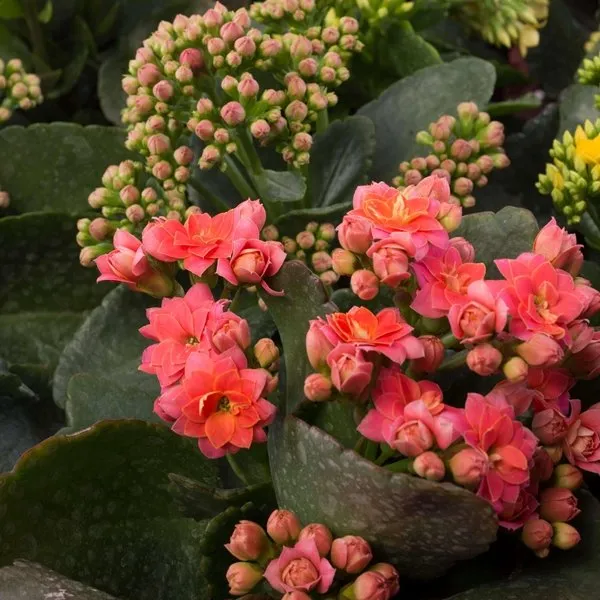 Originating from Madagascar, Kalanchoe is highly adapted to arid environments. Its fleshy leaves store considerable moisture, which helps regulate the home's microclimate. It prefers abundant sunlight and does not require frequent watering.
10. White Cedar
White cedar, or Chamaecyparis, is regarded as a sacred tree in Japan, believed to be a dwelling for the souls of the deceased and gods. It not only adds moisture to the environment but also aids in eliminating pollutants. Interestingly, it's also known to relieve migraines and headaches.
Incorporating these plants into your home can promote a healthier living environment, reduce exposure to indoor pollutants, and also offer a serene touch of nature to your decor.