Lemons are not just a tangy citrus delight but a powerhouse of nutrition, rich in Vitamin C and antioxidants. While you may typically store them in your fruit bowl, freezing them offers unique advantages. Here's an organized look at 10 compelling reasons why you should start keeping lemons in the freezer:
1. Unleashing the Nutritional Power of Lemon Peel
The peel is where the real nutrition lies, containing 10 times more vitamins than the flesh or juice. Freezing makes the lemons firm enough for easy grating, allowing you to utilize this vitamin-rich part.
Tip: Freeze in halves for convenient use.
2. A Natural Source of Vitamin C
Lemons are an excellent source of Vitamin C, essential for immune function and neutralizing free radicals. One large lemon nearly covers your daily Vitamin C needs!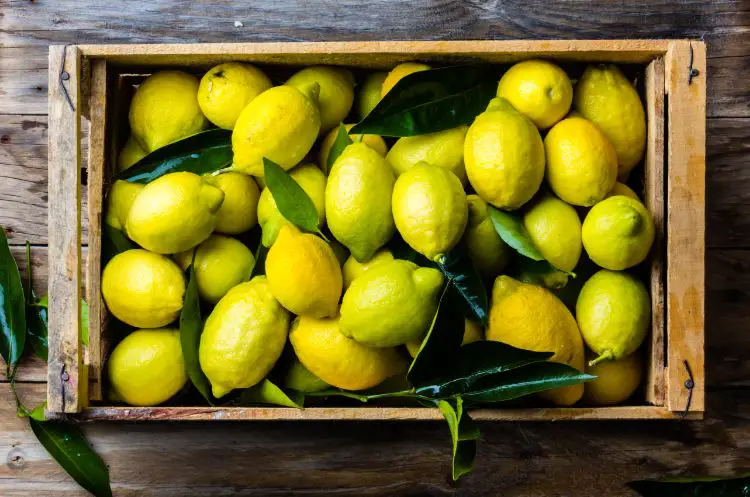 3. Body Repair with Lemons
High in Vitamin C, lemons promote collagen production, helping your body form new bone, blood vessels, and tendons, and repair wounds.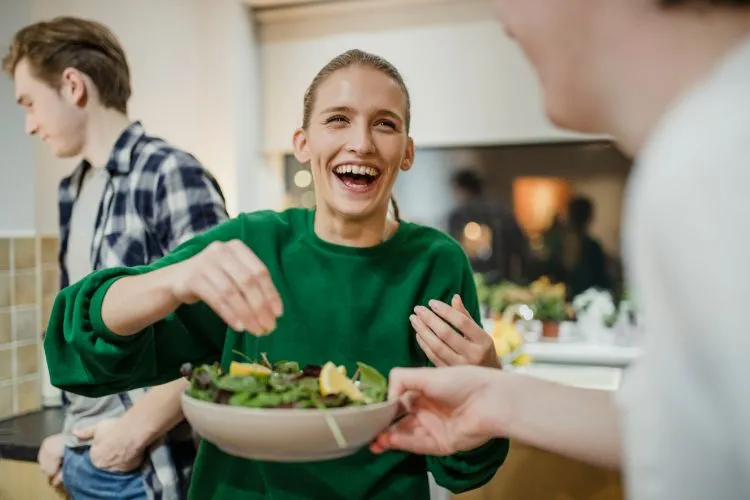 4. Frozen Lemons: A Versatile Culinary Asset
Frozen lemons offer a subtle flavor without an overpowering punch. You can sprinkle grated frozen lemon into various dishes, both sweet and savory, ensuring a zesty and fresh taste.
5. A Cool Substitute for Ice Cubes
Freeze lemons in walnut-sized chunks, and you have a flavorful alternative to ice cubes, cooling your drink while infusing it with a refreshing lemony taste.
6. Save Money by Freezing Lemons
Lemons can be costly out of season. Freezing them when prices are low ensures you have a healthy supply for three to four months, keeping both your wallet and body healthy.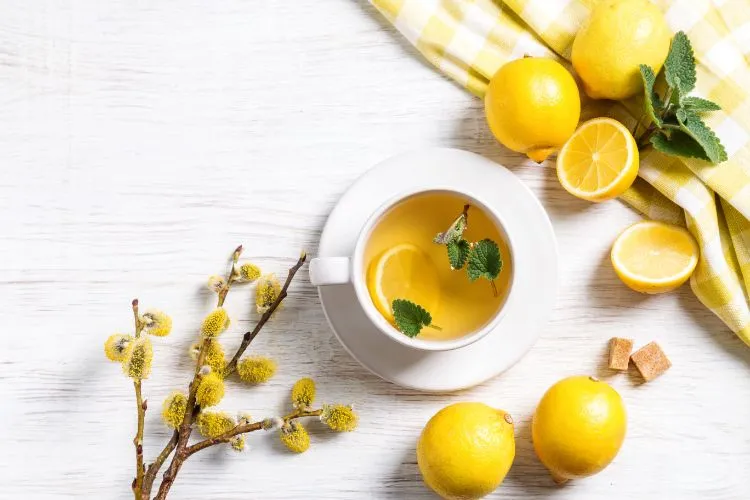 7. The Cancer-Fighting Potential of Limonoids
Lemons contain limonoids, natural compounds known to prevent cancer development, including links to breast cancer prevention. Their anti-microbial properties further enhance their health benefits.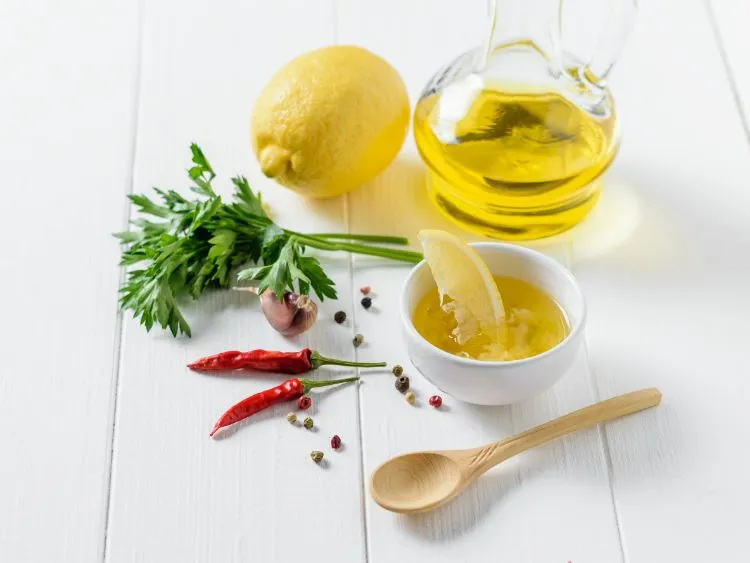 8. Alkalizing Your Body with Lemons
Symptoms like acid reflux and fatigue may signal body acidity. Using frozen lemons in your water can precisely control the flavor while alkalizing your body, all the while keeping the water cool.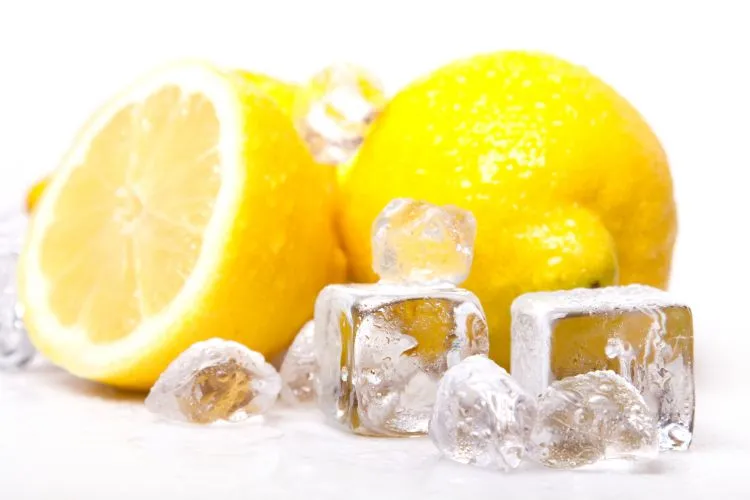 9. A Low-Calorie, Low-Sugar Superfood
Lemons are a more diet-friendly option than oranges, with fewer calories and sugar, aligning well with healthy eating habits.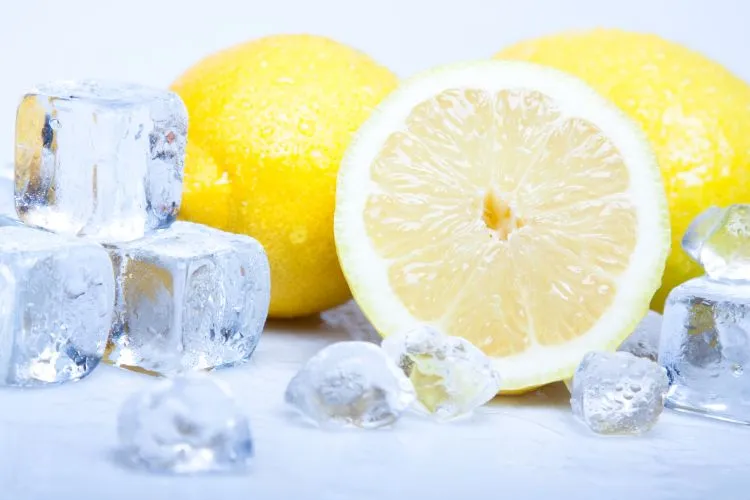 10. The Perfect Addition to Drinks
Frozen lemon juice cubes with strawberries or mint leaves offer a quick, mess-free way to elevate cocktails, iced teas, or even hot teas.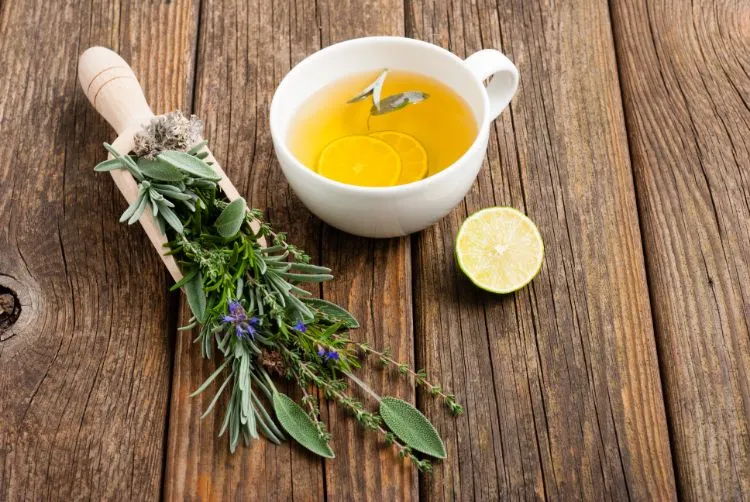 Bonus Tip: How to Freeze Lemons Effectively
For grating, freeze whole lemons. For slicing or chopping, prepare them beforehand to maintain texture. Use single-layer freezing on a baking tray and then store in snap-lock bags. Separate rind or juice if needed, using ice trays for convenience.
Conclusion: Embrace the Lemon Freezer Revolution
Lemons, the undeniable superfood, can be made even more convenient by freezing. Stock up when they're affordable, prepare as desired, and enjoy the myriad benefits of fresh lemon in your cooking and health regimen. From enhancing flavor to fighting disease, frozen lemons are an exciting and wise addition to your culinary toolbox.